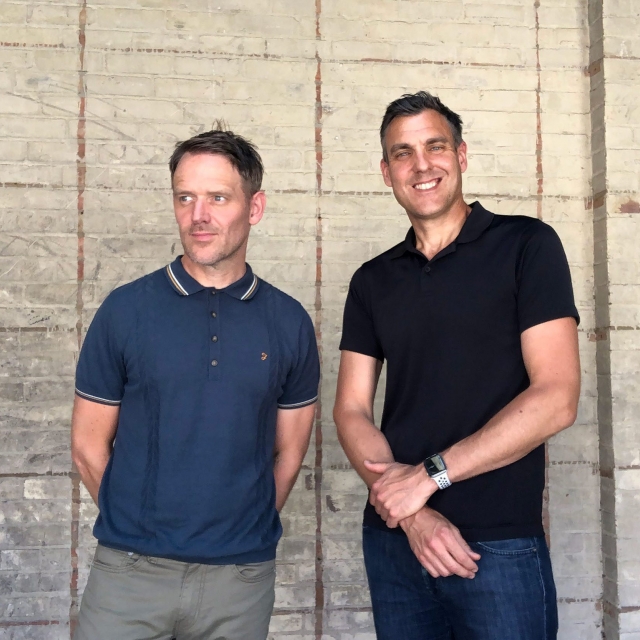 Meet the food brand guys
An independent creative agency for food and drink brands. We work with clients of all shapes and sizes, from disruptive challengers to market leaders, all of them looking for a creative partner who can connect with their target audience and make an impact.

Agency partners, Paul and Andy are big believers in the power of the brand and how we can influence decision making through clever communication. With more than 50 years combined experience, we specialise in helping food and drink producers with branding, packaging, design and digital marketing.
What are your biggest brand challenges right now?