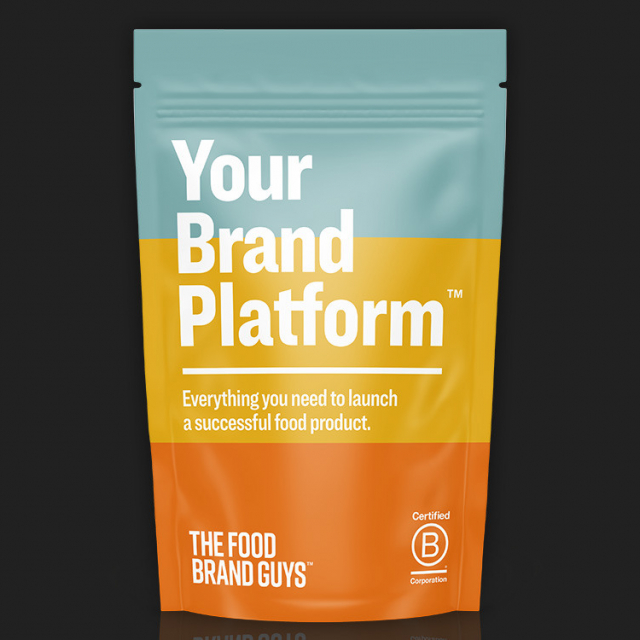 How we work
Brand design can be seen as complex and confusing, probably because it's difficult to define and measure. How do you measure if you've successfully communicated what your brand represents, or if you could be doing it better?
Your Brand Platform™ is our proven process for developing a brand proposition that will resonate with your customers. Over the years we've developed our approach to brand design, refining the process to create something that really works for our clients; a simple yet effective plan to launch and promote your business.
We can cherry-pick the elements you need, from research and strategy to design and marketing, stretching your budget with an agency model that makes use of the best talent for the project. We have trusted partnerships with strategists, photographers and illustrators, through to web developers and motion graphics artists. This collaborative model allows us to focus on what's important for our clients: doing great work that makes an impact.