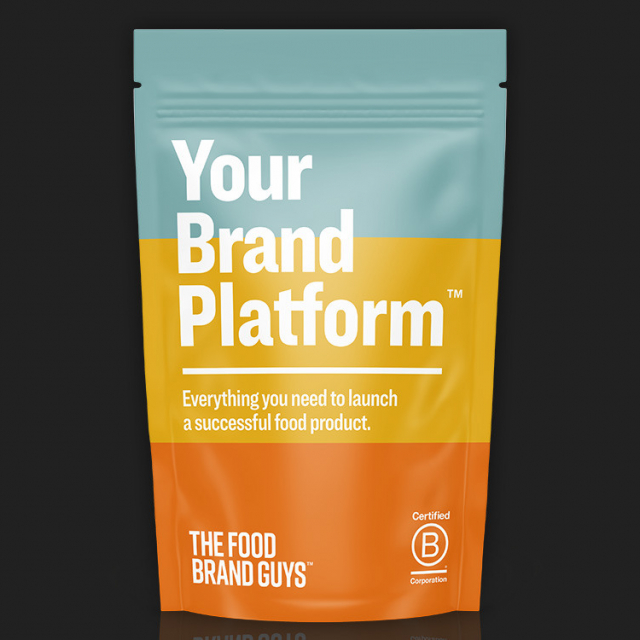 How we work
Brand design can be seen as complex and confusing, probably because it's difficult to define and measure. How do you measure if you've successfully communicated what your brand represents, or if you could be doing it better?
Your Brand Platform™ is our proven process for developing a brand proposition that will resonate with your customers. Over the years we've developed our approach to brand design, refining the process to create something that really works for our clients; a simple yet effective plan to launch and promote your business.

When talking about 'brand', people typically reference the visual components which make up the brand identity, such as the logo, colours, typography, perhaps a distinctive photographic style — those are the more tangible elements that represent your brand visually, but 'brand' is all about our emotional response. It's the combination of these components which interact together to create a cohesive and consistent identity for your brand. We combine verbal and visual communication to provoke an emotional response, which will define your brand positioning and resonate in the minds of your target consumers.