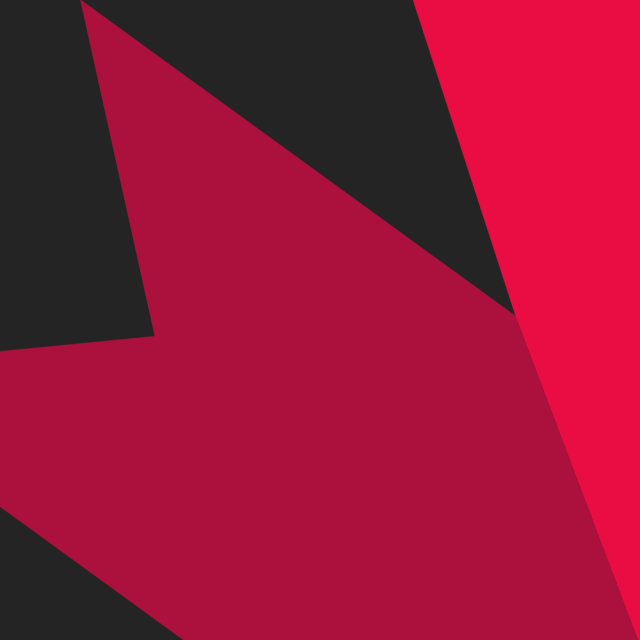 Experts in building brands with purpose
Let's make your customers feel good about your brand.
Show me
Beyond is a brand and creative agency, passionate about helping to build, grow and sustain the brands that matter; the changemakers, the innovative disruptors who seek to make the world a better place.
Since 2002, we've combined brand strategy, creativity and innovation to help businesses build a reputation, motivate consumers and drive brand engagement, specialising in areas of food & drink, health & lifestyle, sports & technology.

"Investment in brand strategy has been the key to a successful launch campaign."
Tom, Founder, Miami Burger