Posted by Paul Ringsell, 21 July, 2022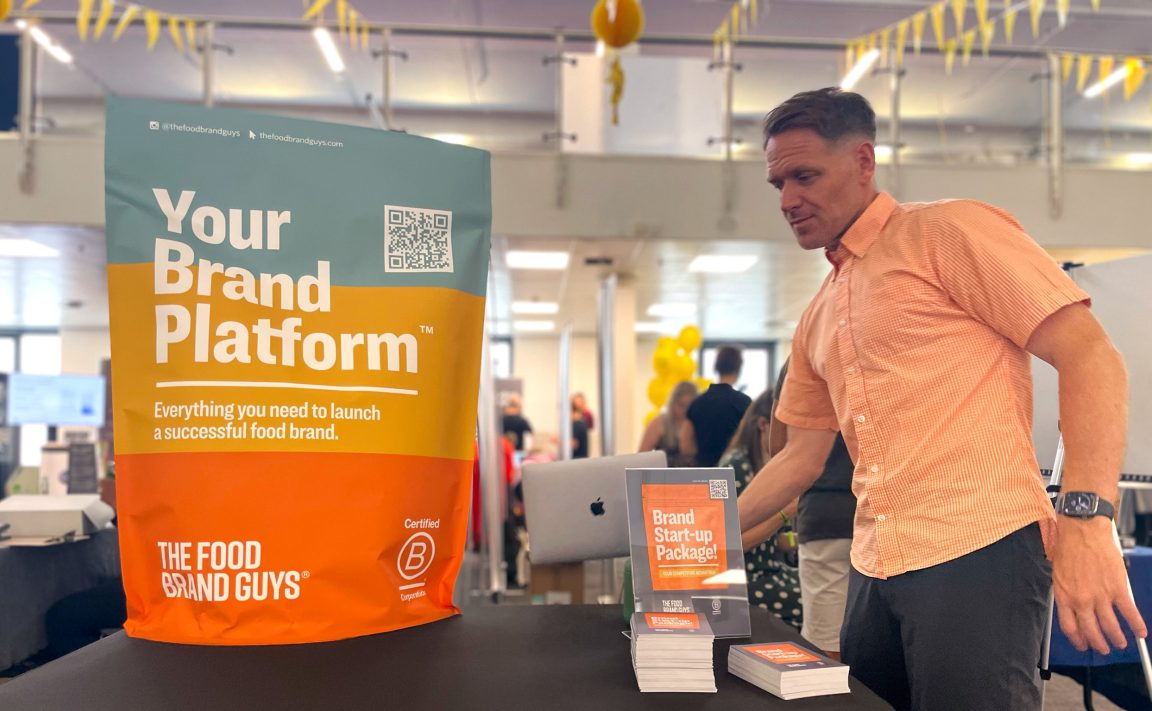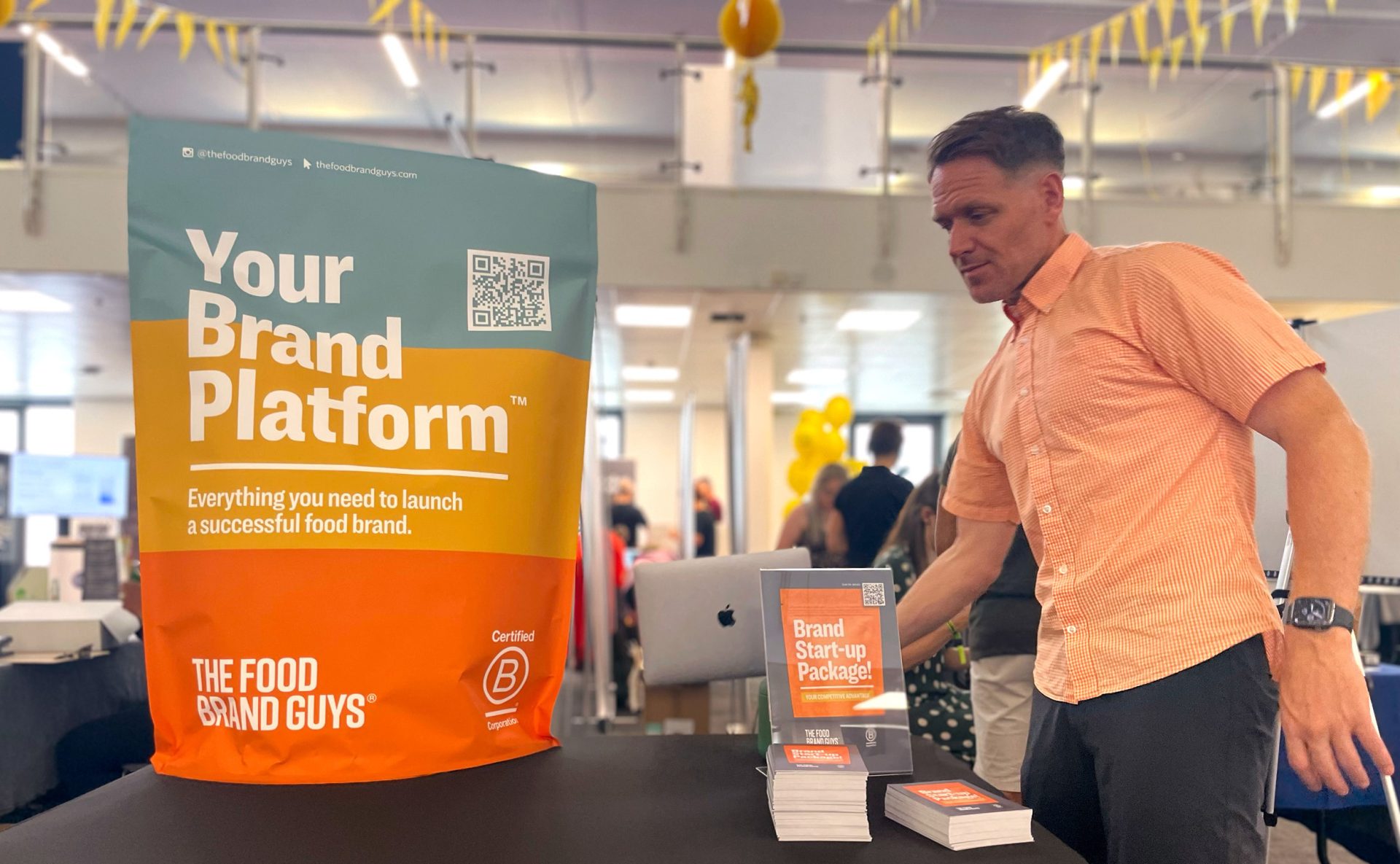 Food brand festival time
This week we were at the annual Bread & Jam Festival, which turned out to be the biggest and most inspiring festival yet.
We were at the Business Design Centre in London for the full two days and, despite the record-breaking temperatures outside, the venue was transformed into a hotbed of food brand innovation with a packed programme of presentations.
On Tuesday we hosted the "The Secrets of Brand Storytelling", presenting to an audience of food brand founders and marketers looking for inspiration and new ideas — I'll follow-up with a more detailed post on that topic.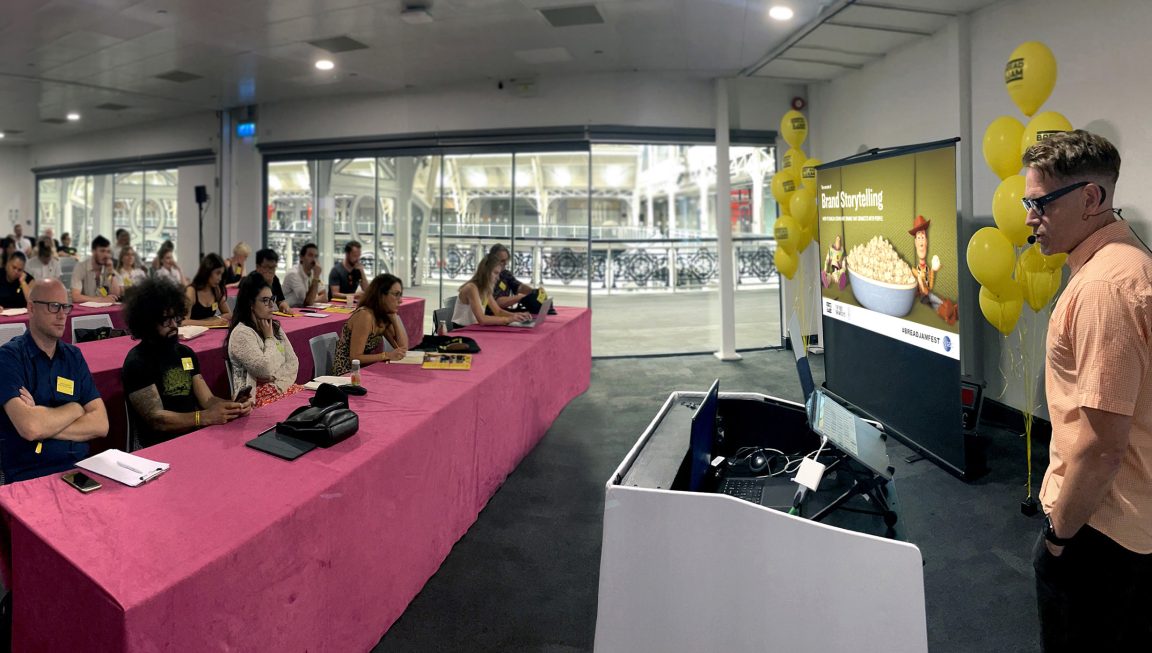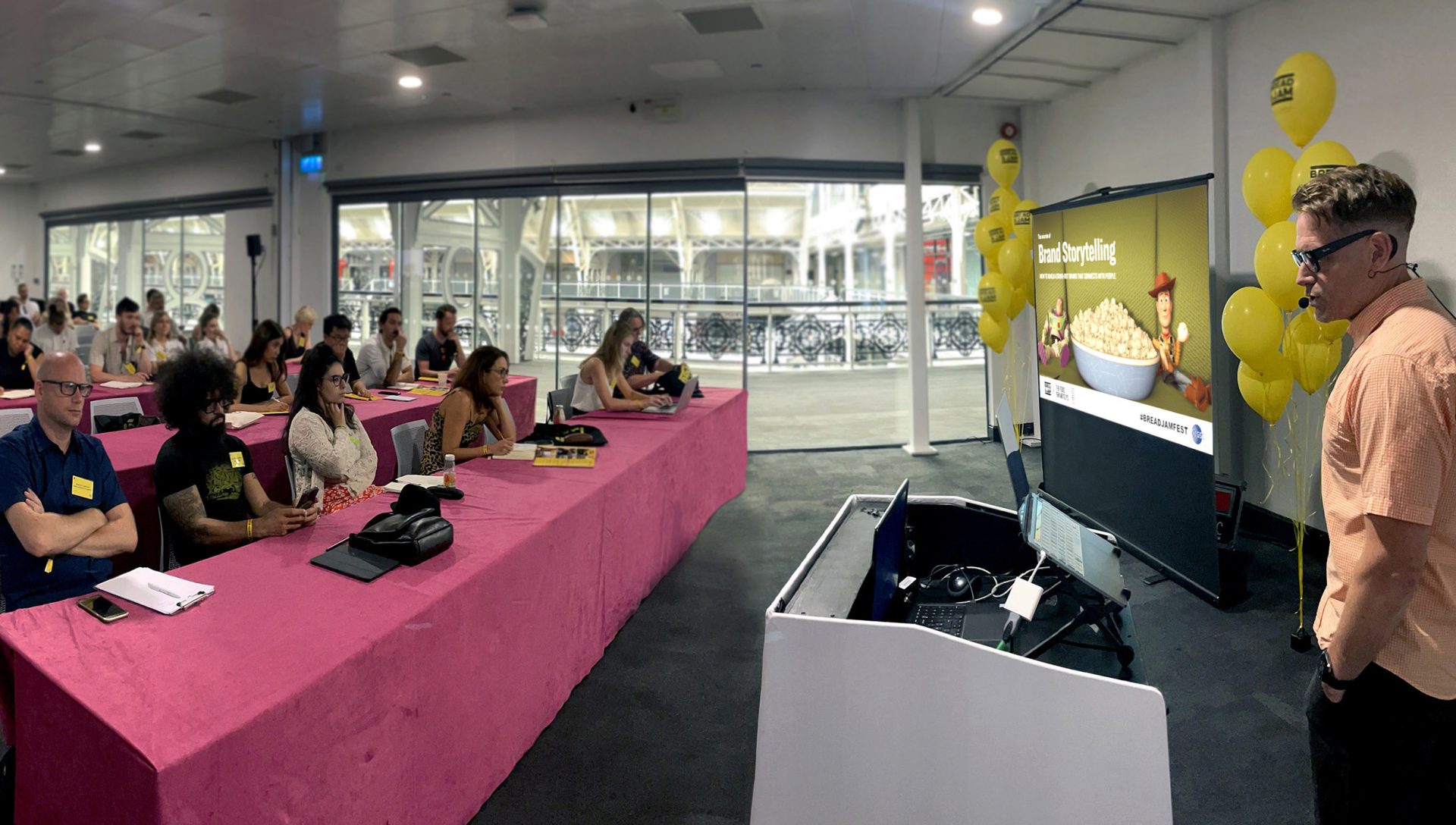 The festival itself was a fantastic event, really well organised by the team at Bread & Jam. It was great to get out and meet so many new brands, and take in some absorbing content from business leaders in the food and beverage arena; despite rising costs and some uncertainty in the market, there is some really exciting innovation happening in the food and drink space right now.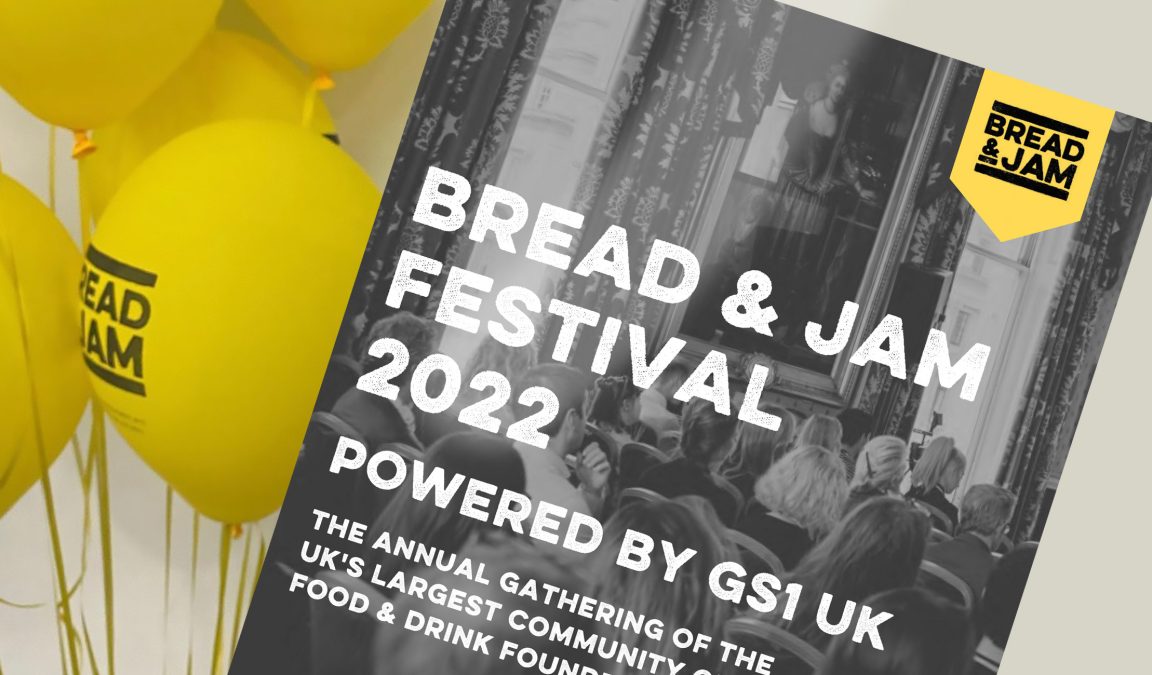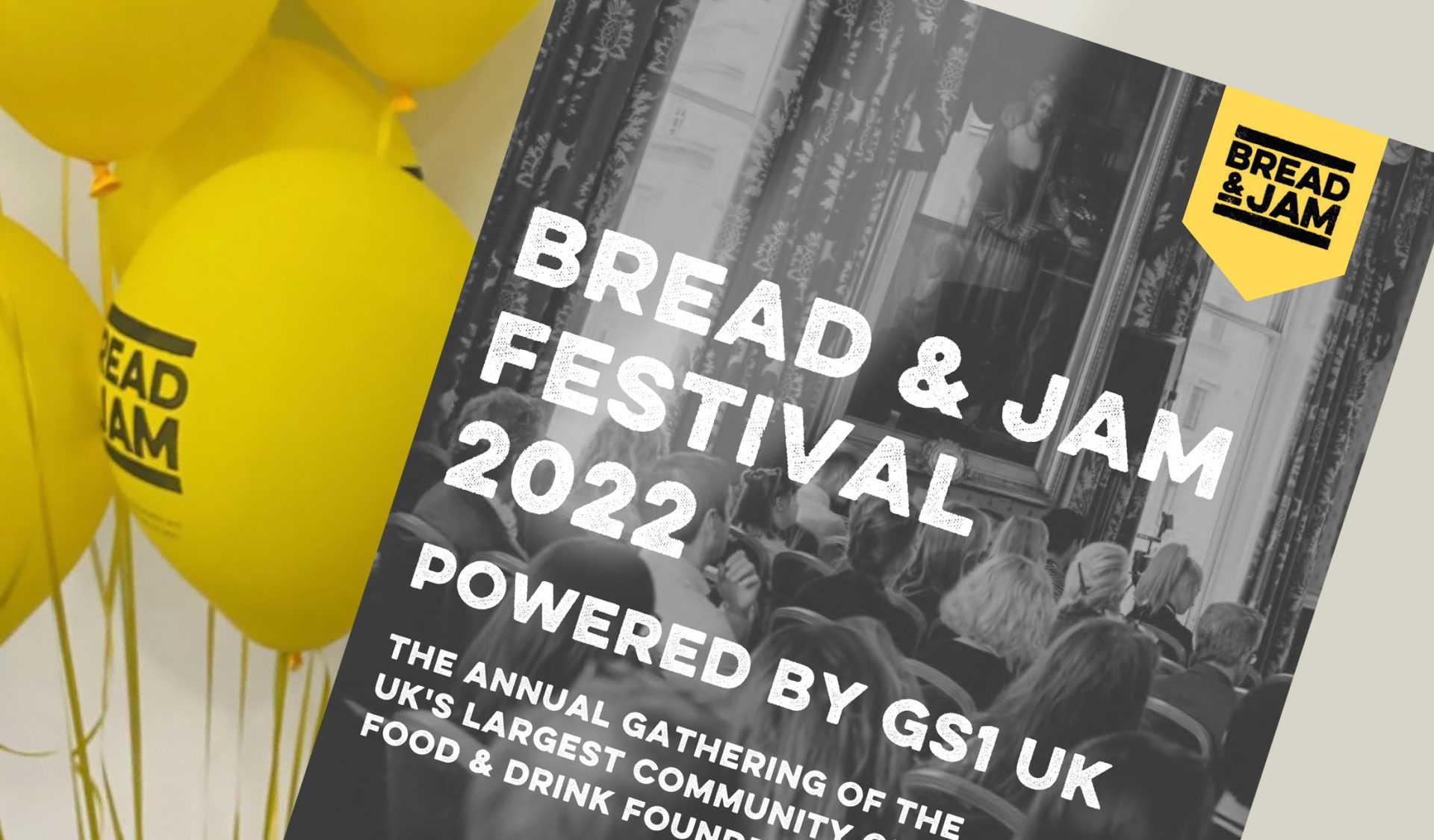 Thanks again to everyone who came along to our talk on Tuesday, I hope you found it interesting and relevant to your business challenges. We met some really cool brands this week: remember to ping us a note if you think we might be able to help you, even if it's just some friendly advice.

If you're working with food brands, click here to find out more about Bread & Jam and join their growing network of food founders' and entrepreneurs — ping us an email if you'd like to discuss how we can help you develop your brand.