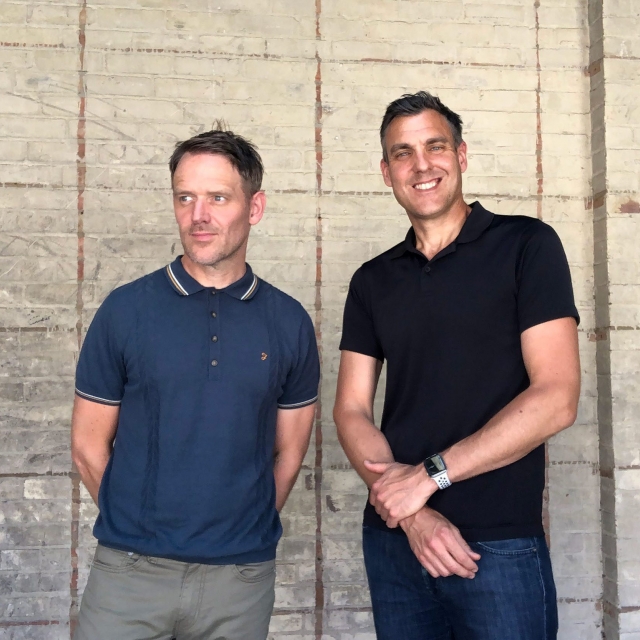 Meet the food brand guys
An independent creative agency for ambitious food and drink brands who want to get noticed. We work with clients of all shapes and sizes, from disruptive challengers to market leaders, all of them looking to connect with their target audience and make an impact. Unlike the 'big agencies', the bottom line isn't our top priority, so we deliver big ideas with more bang for your buck.
Agency partners, Paul and Andy are big believers in the power of the brand and how we can influence decision making through clever communication. With many years experience, we specialise in helping food and drink producers develop a compelling brand proposition, with stand-out packaging design, combined with digital marketing that drives engagement.
As a certified Certified B Corporation™, what inspires us most are the brands that make a difference. Our vision is to show the world that successful business means more than profit. In a world that needs to change, and fast, we believe that businesses should lead the way and be a force for good.
What are your biggest brand challenges right now?