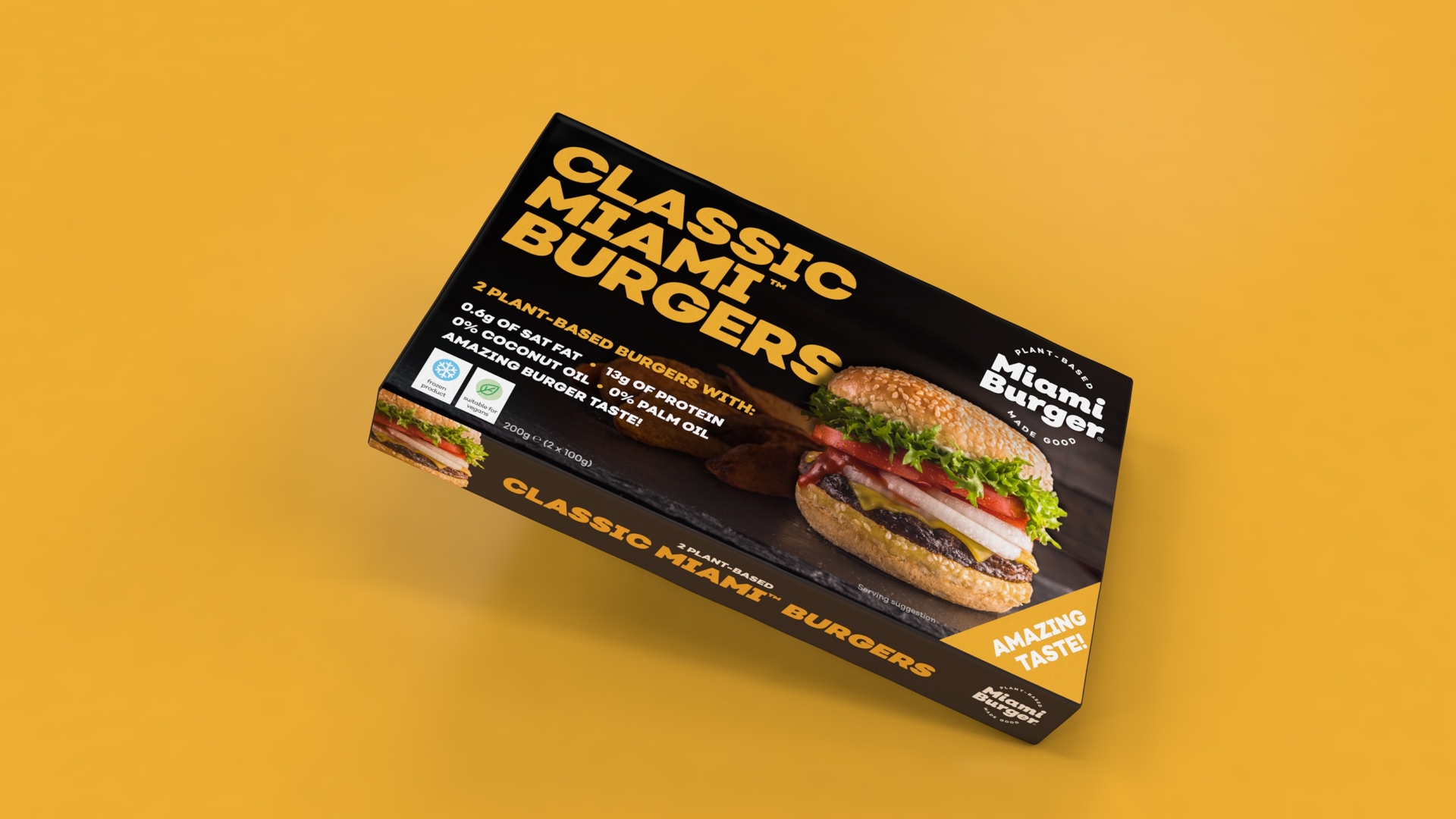 Miami Burger

Disrupting the fast food market
Miami Burger presented an exciting challenge to simultaneously open a restaurant business and launch into retail. Fast food brands are on every high street and around every corner. With the vegan lifestyle growing in popularity, here was an opportunity to really shake things up.
The approach was a brave and single-minded approach to challenge the big boys. We started with a clear brand positioning that makes no bones about what we stand for, with an identity and attitude that was certainly designed to ruffle a few feathers.
The launch was a phenomenal success. Within six months the supermarkets wanted to introduce Miami Burger to their take-home market. We have since designed packaging for seven brand new Miami Burger products, which are now in Ocado, Morrisons and Holland & Barrett… Miami Burger has arrived.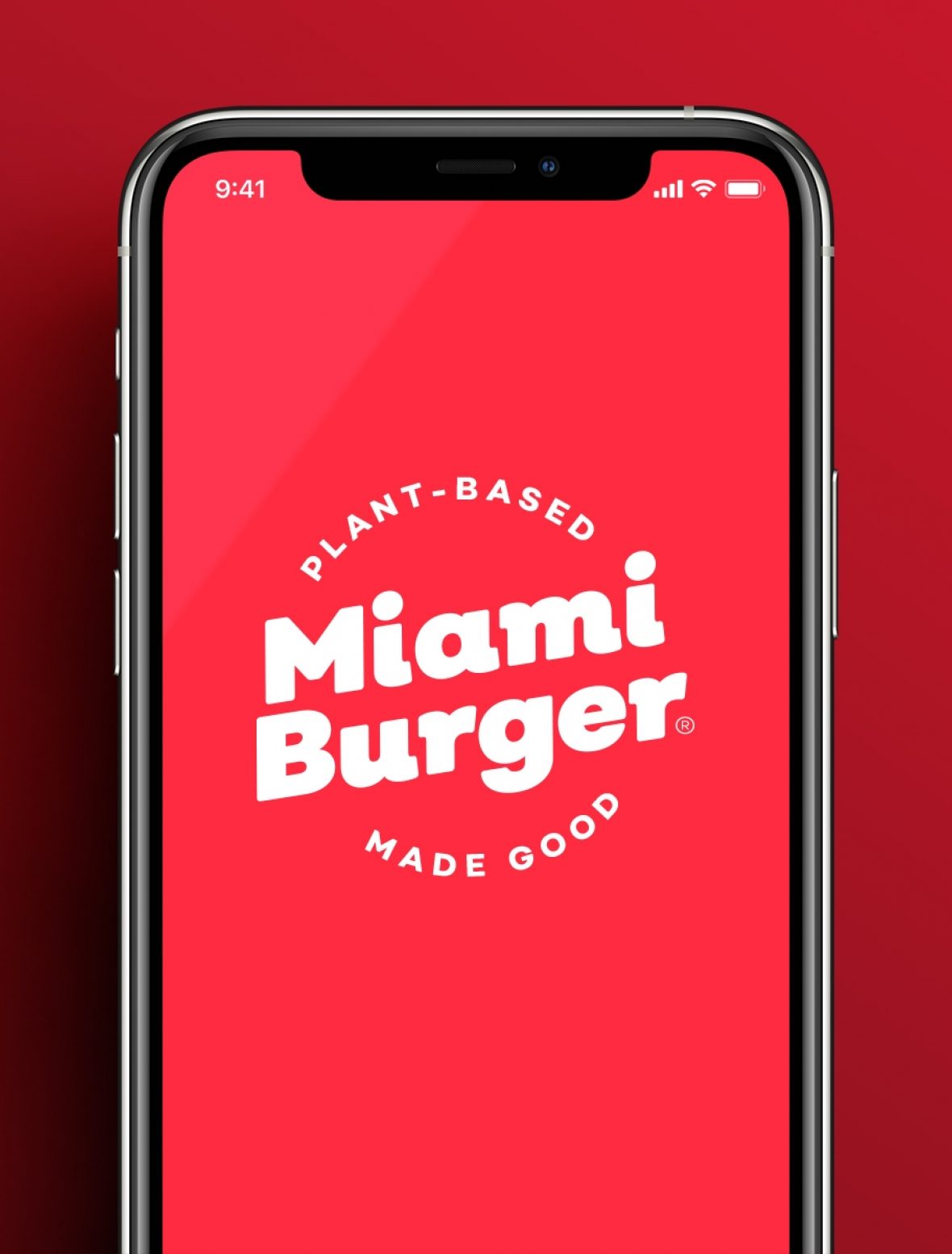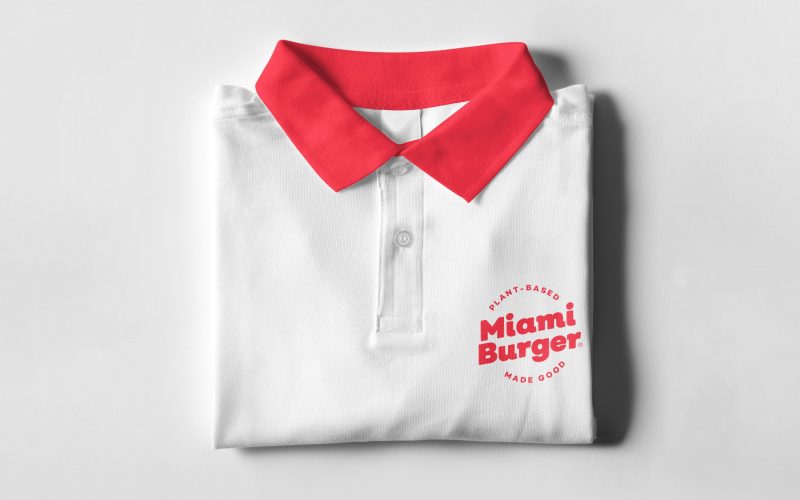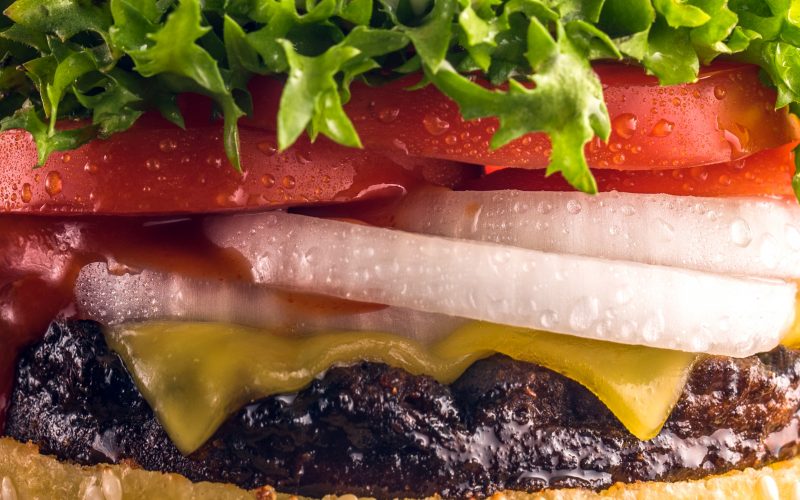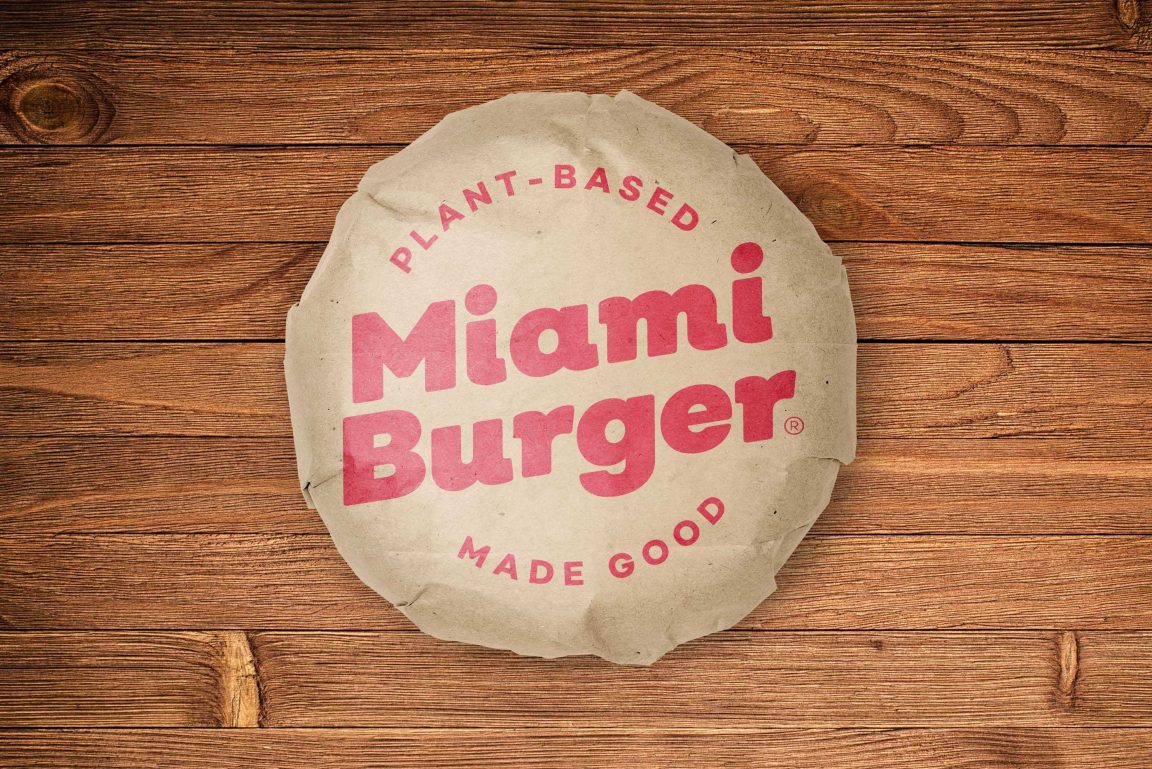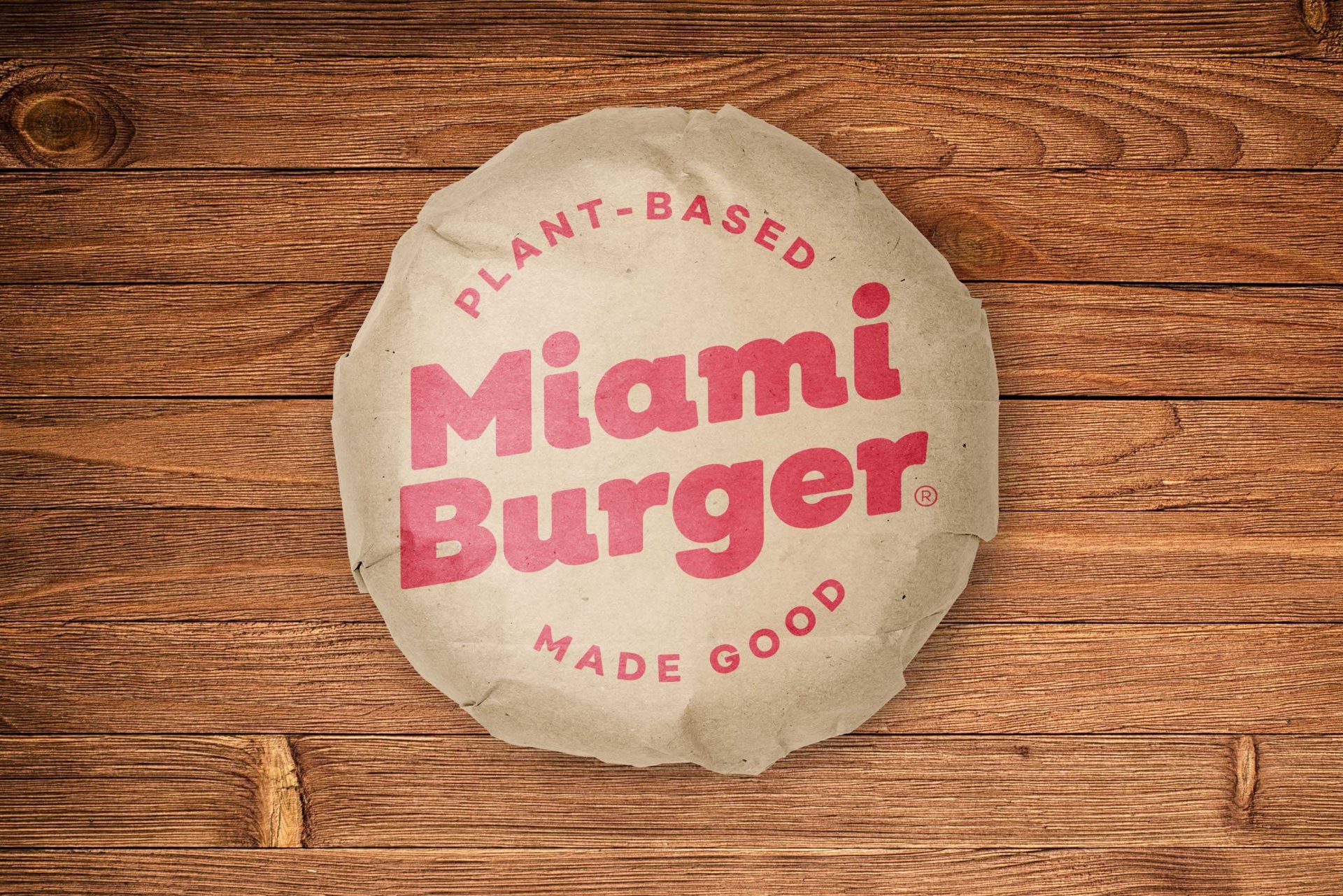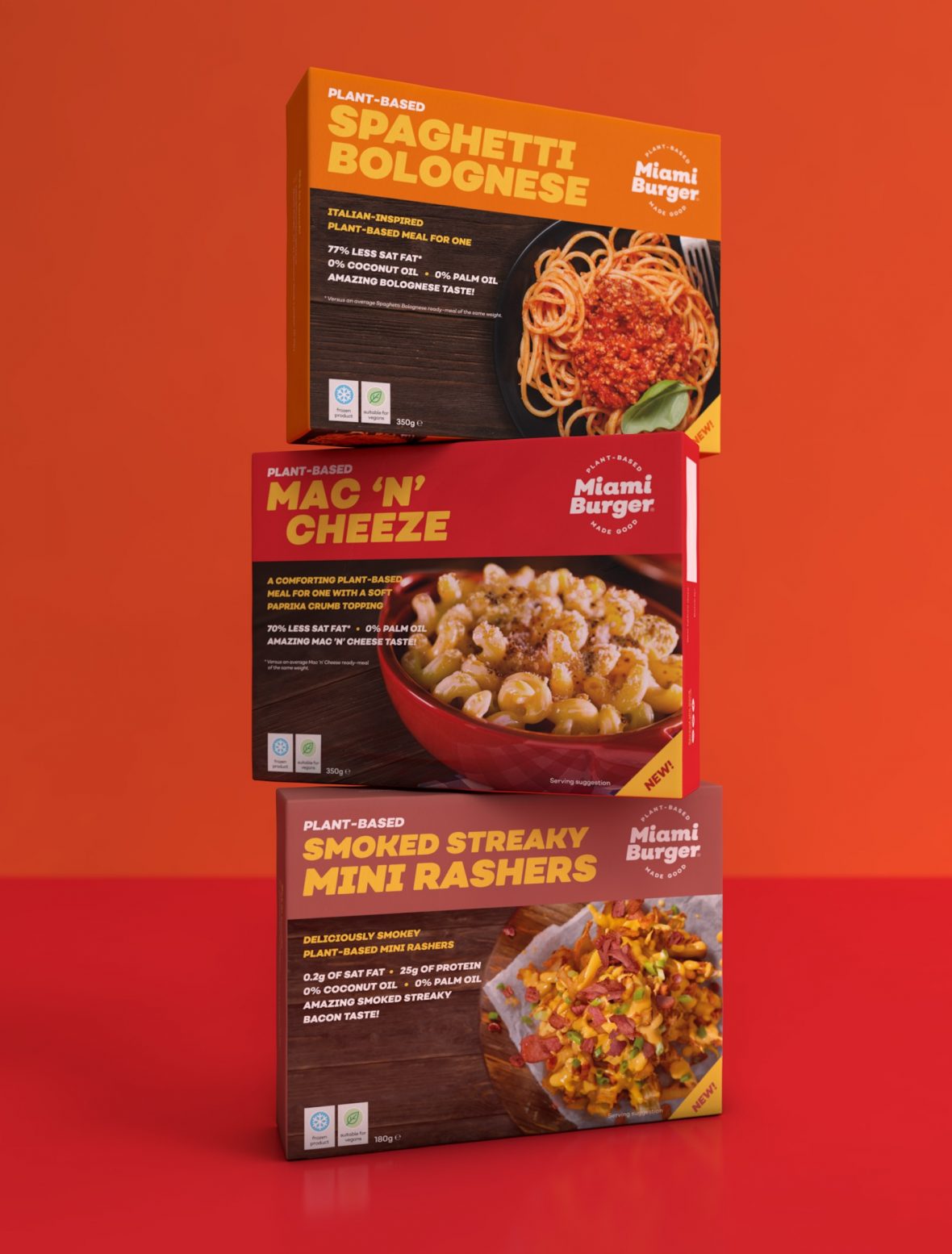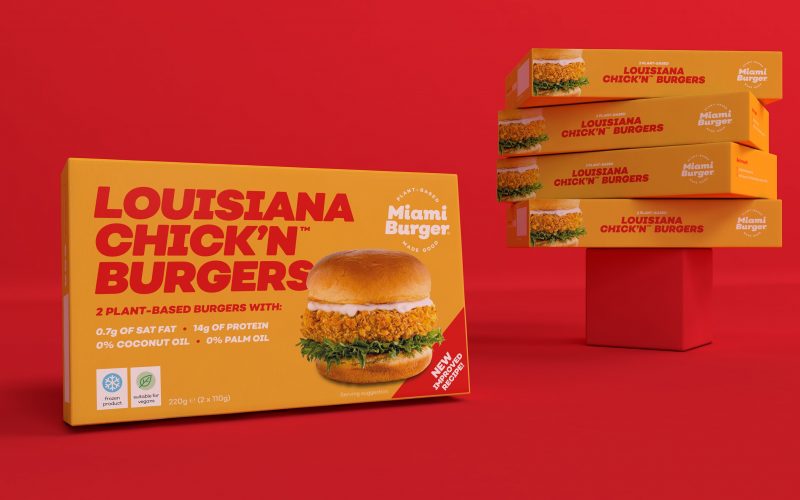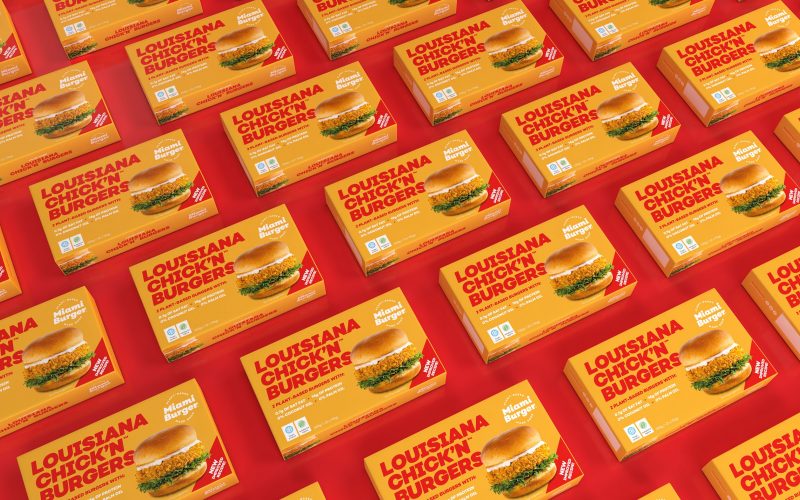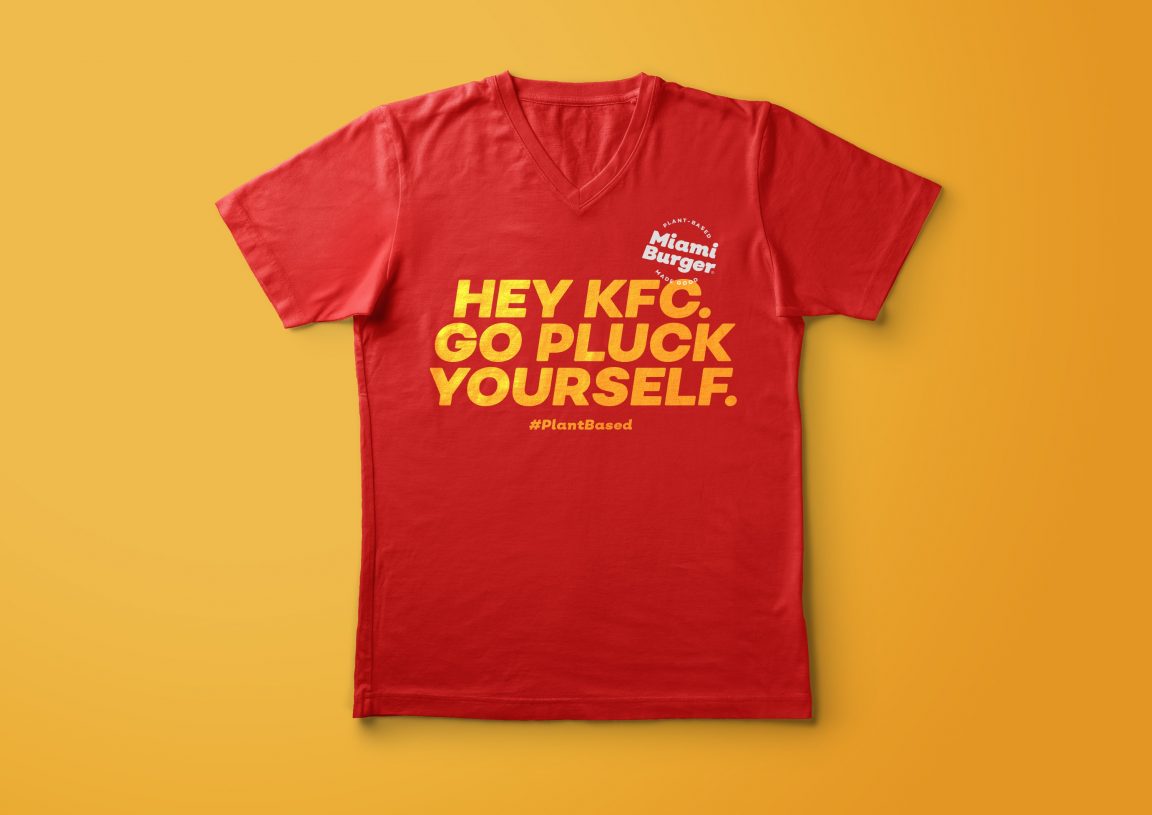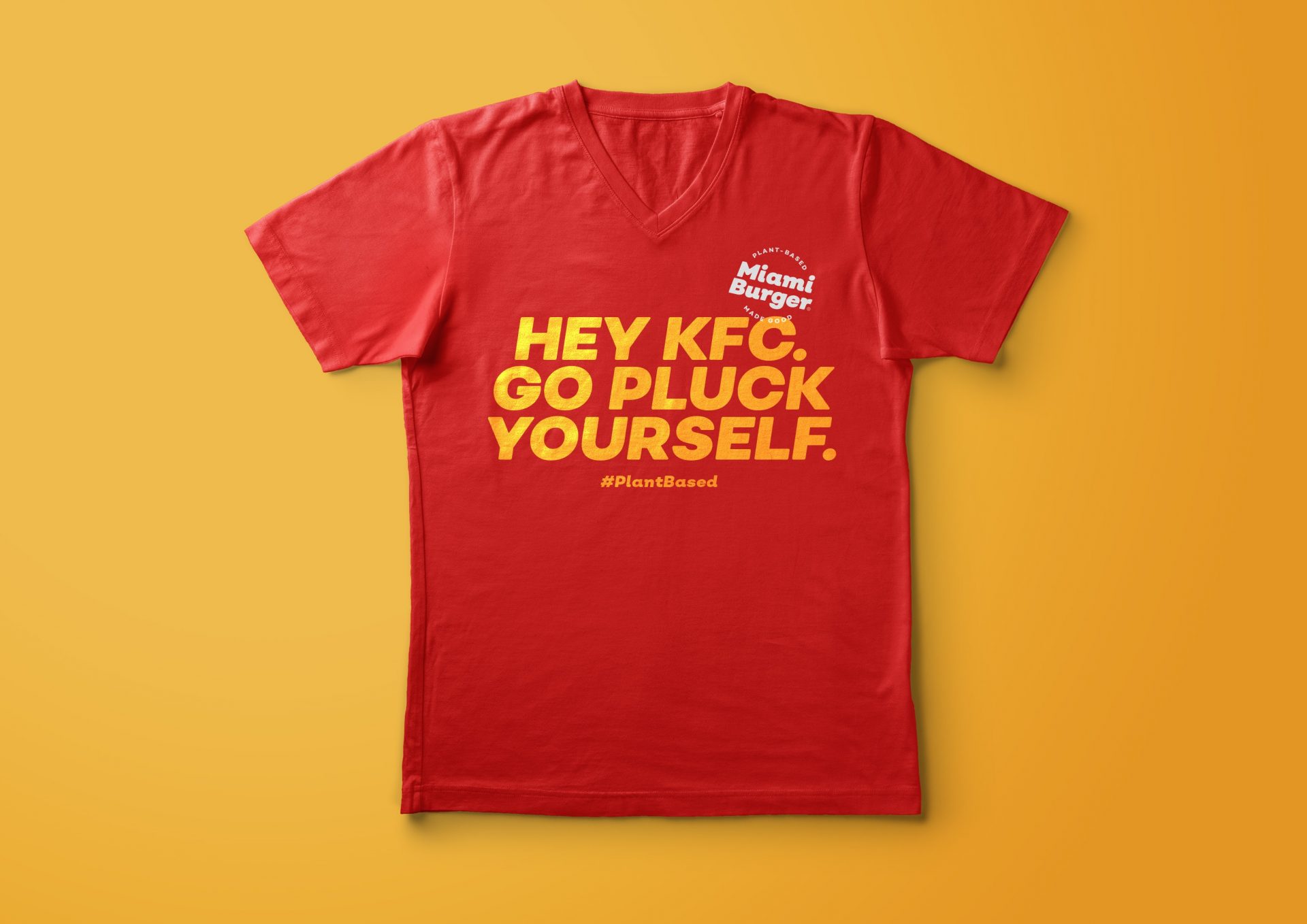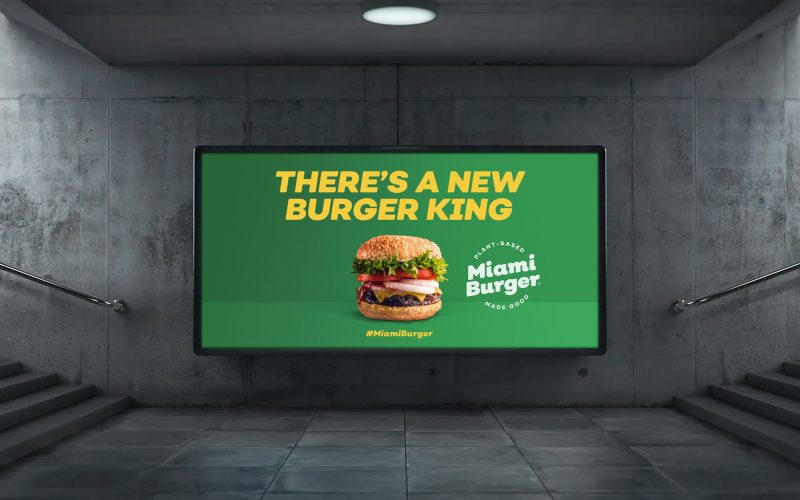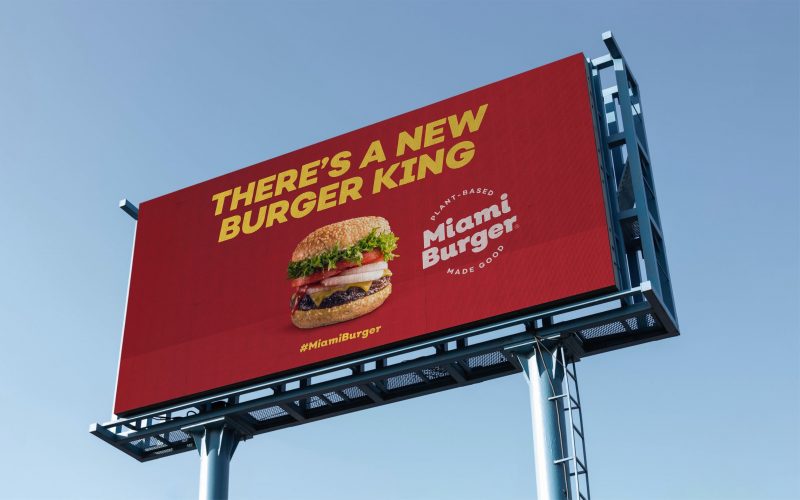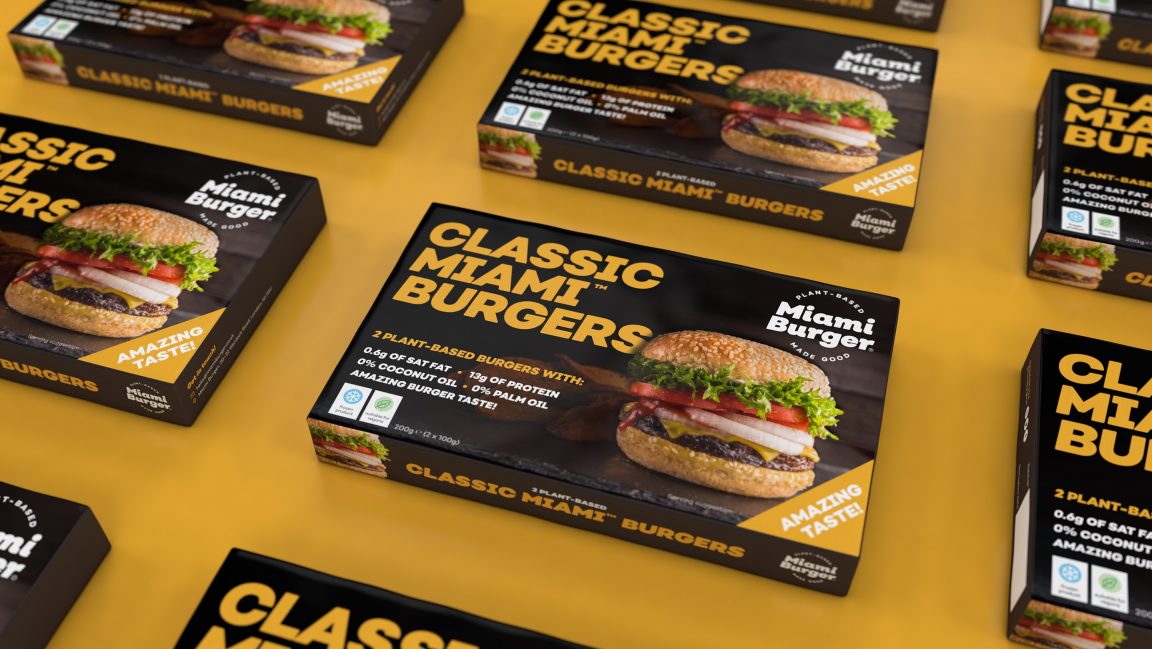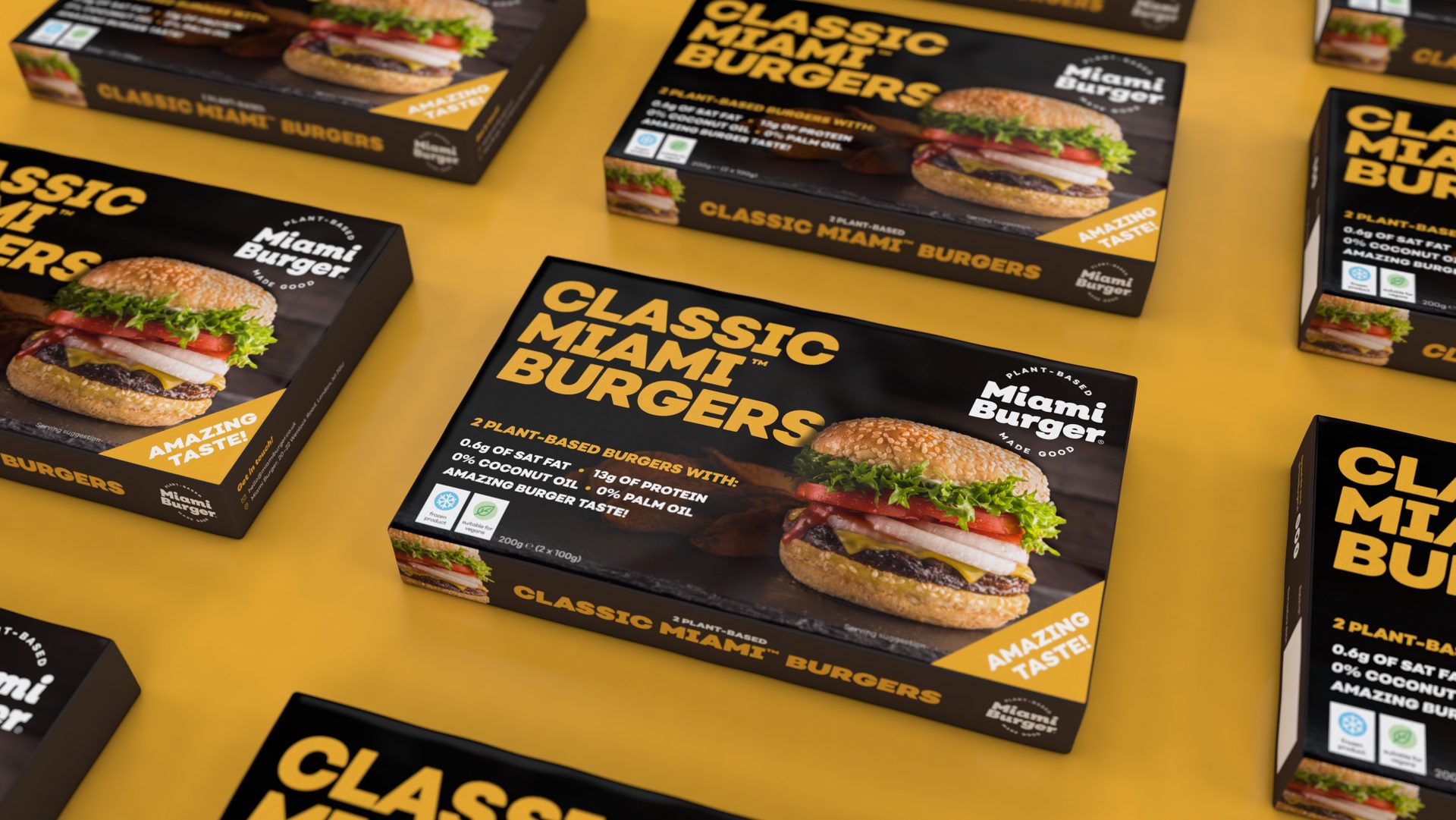 "Investment in brand strategy was the key to a successful launch campaign."
Tom, Founder, Miami Burger