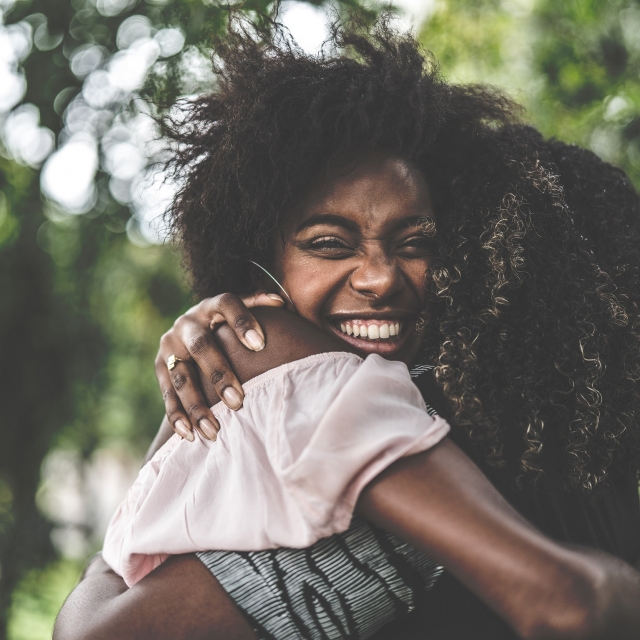 Naked Biotics
Your daily dose of life

Naked Biotics approached us with an exciting brief to create a brand that speaks to a burgeoning market:
"Help us take a dose of the fast-expanding probiotic market with a new brand to cater to the growing awareness of gut health products among consumers, especially by younger generations."
Probiotics are known to improve gut functionality, boost immunity and increase serotonin output. A single, daily shot of Naked Biotics can transform gut health and help people to lead richer and more fulfilling lives.
Naked Biotics was perfectly placed to shatter expectations with a pioneering new direction for their own live-fermented bacteria offering. Our approach was to define a transformative brand that stands confidently among the most emergent of challenger health brands. The result is a brand that exudes positivity, emotional connectivity, with a fine balance between science and nature.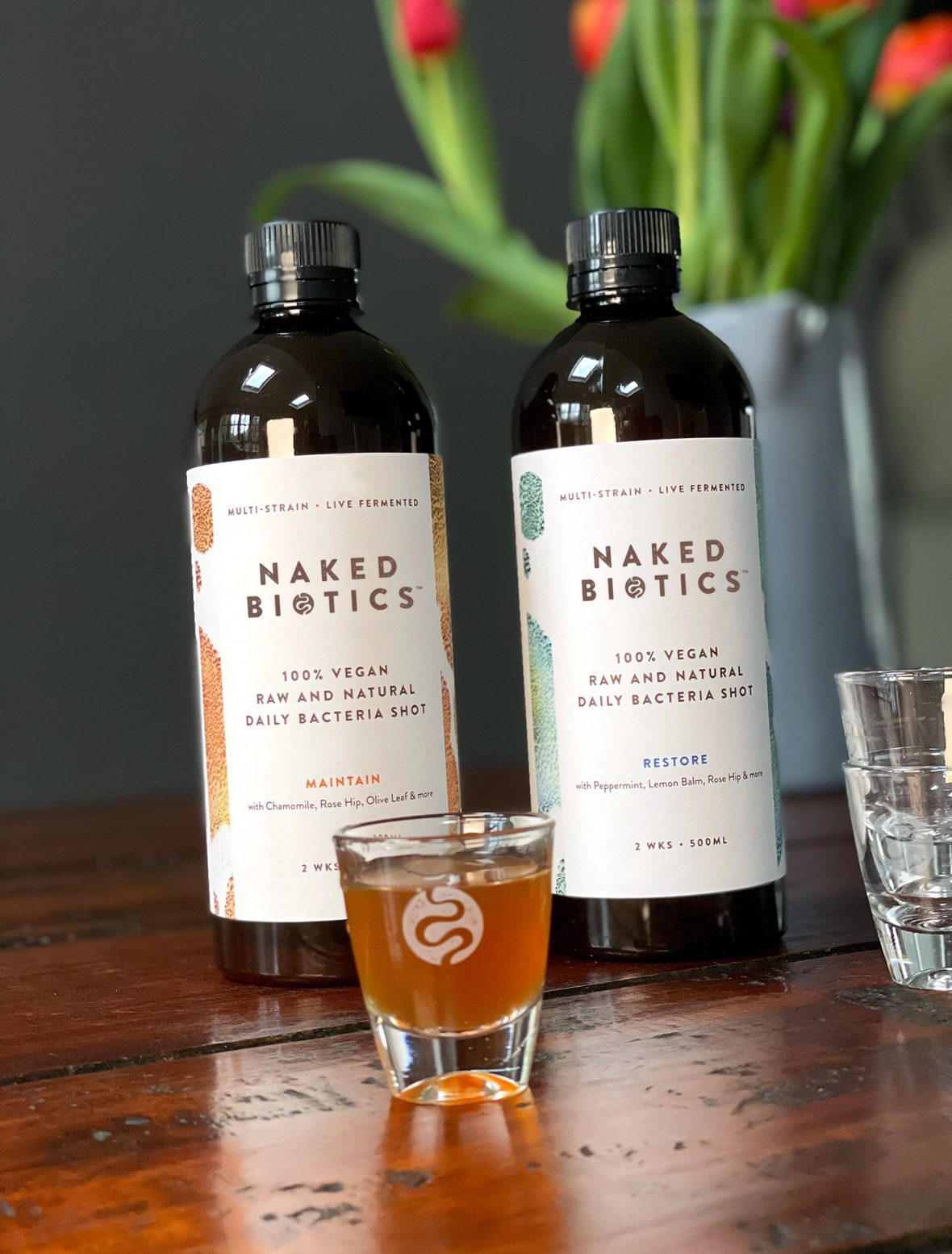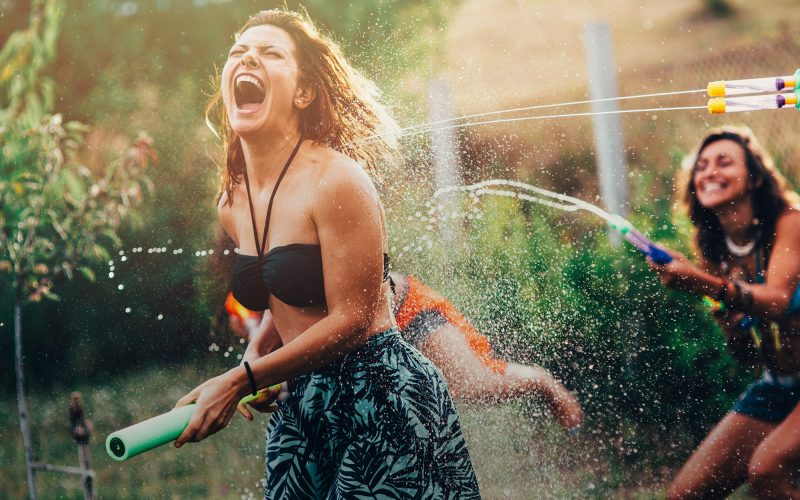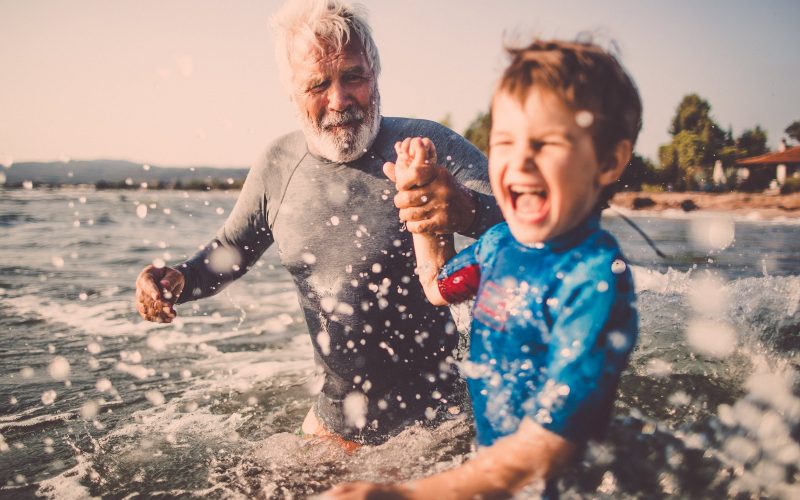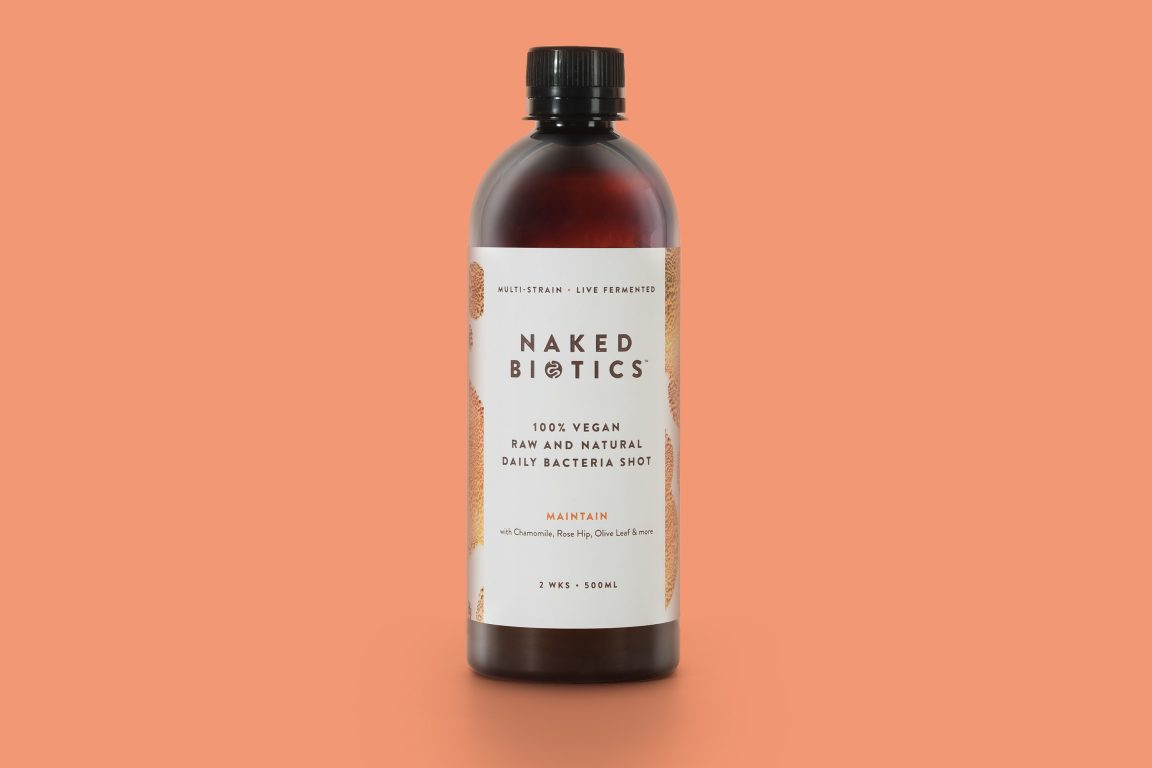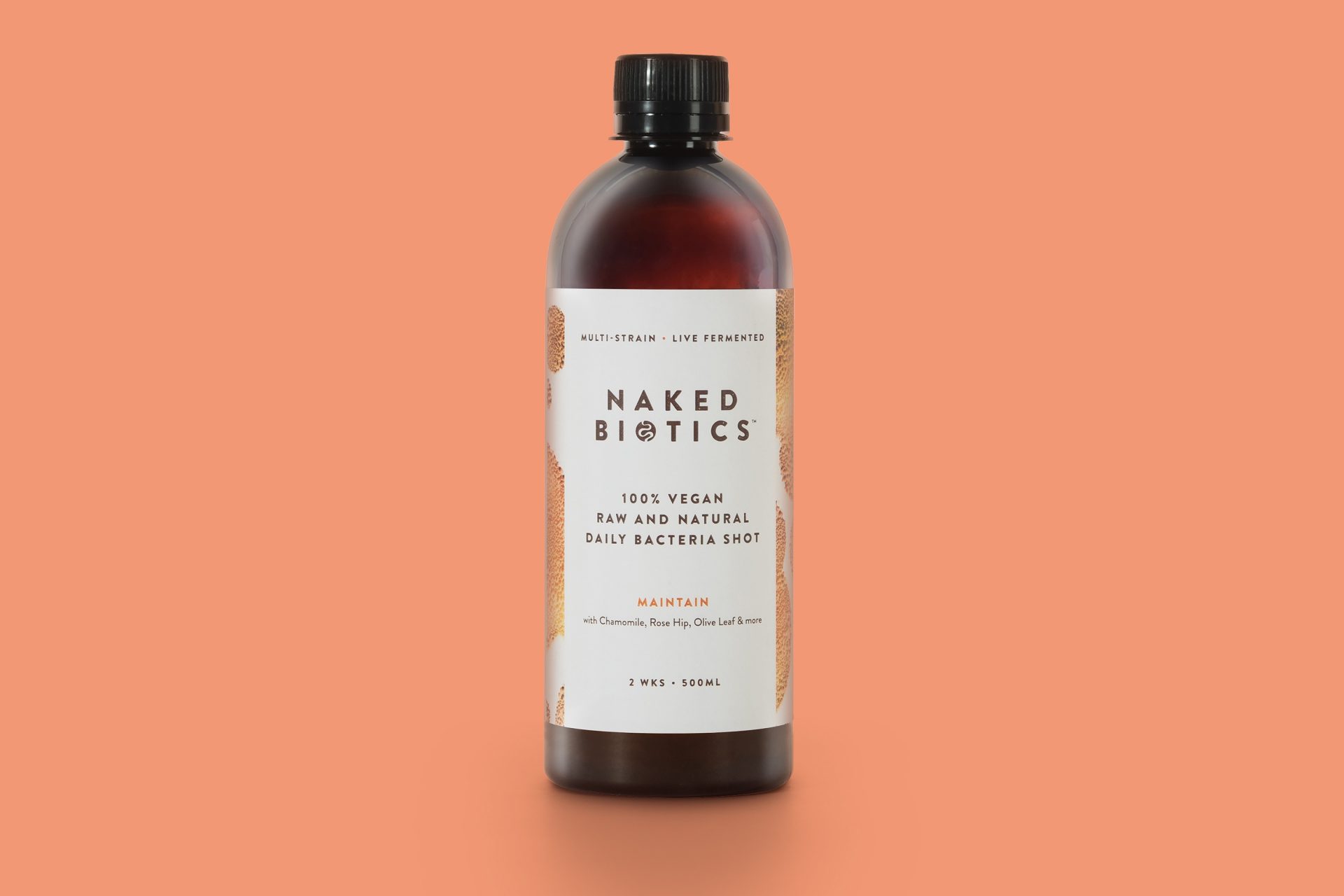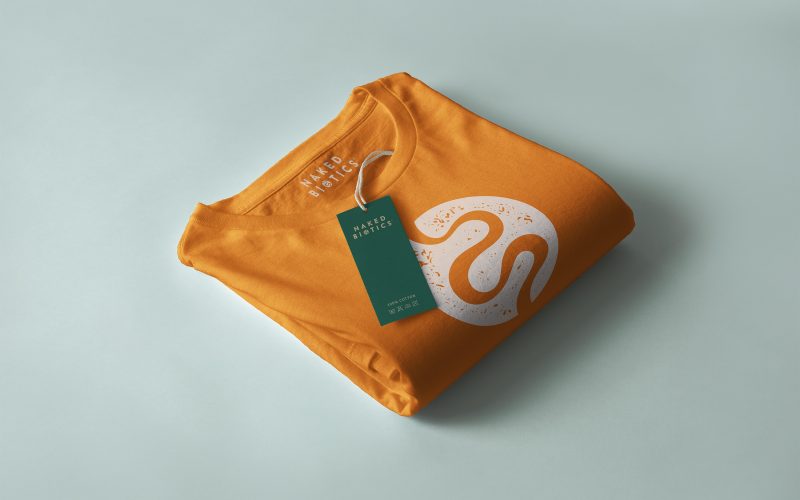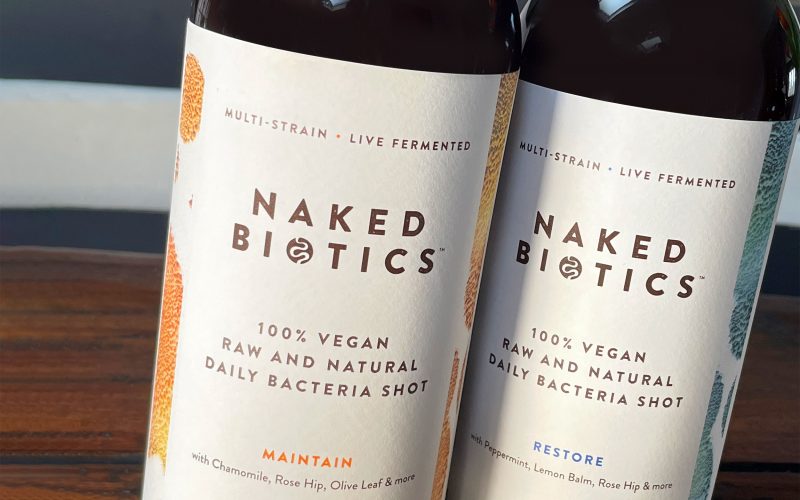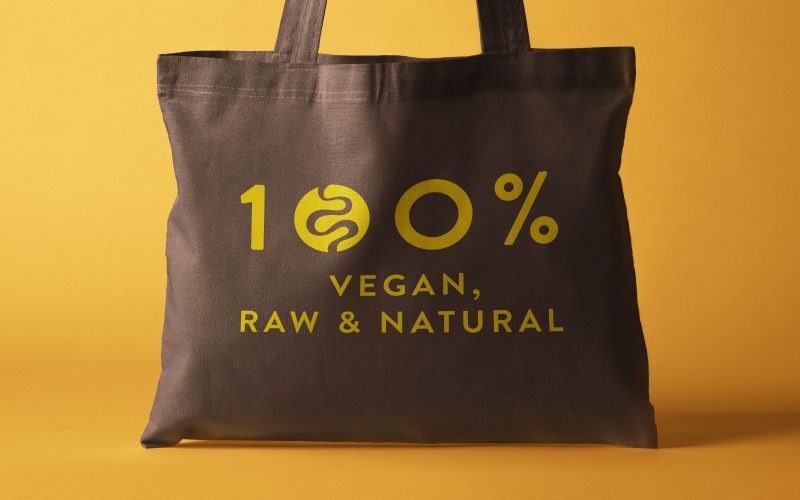 "From start to finish our rebrand project with The Food Brand Guys has been exciting, their passion and creativity is second to none."
Founder, Naked Biotics