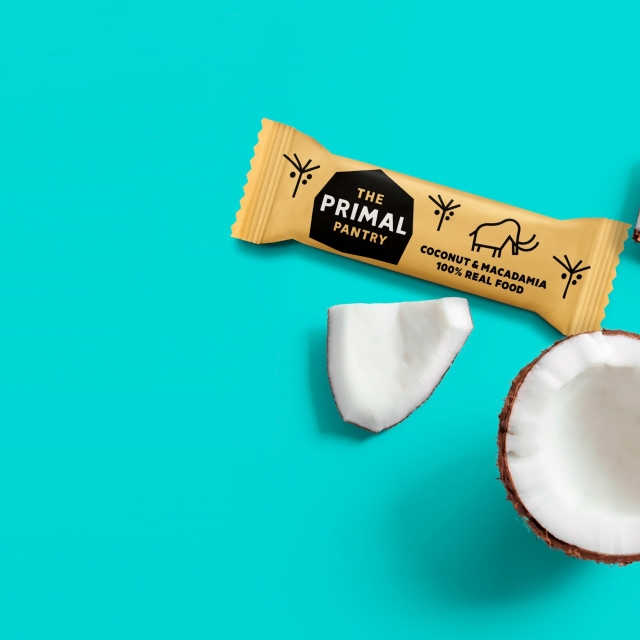 The Primal Pantry
Positioned for growth
The Primal Pantry takes a brave and honest approach to healthy snacks. This is no-nonsense nutrition: 100% real food. Our challenge was to develop a new brand positioning and a marketing strategy that would help take the business to the next level of commercial success.

With more and more brands nibbling away at the healthy snacks category you have to stand out from the crowd. We could see a clear opportunity to increase brand awareness, but existing communications were very product-focussed. We needed to create a brand proposition that would shift from being product-led to customer-obsessed.

We developed a brand strategy that defines a clear narrative and tone of voice. With a consistent approach across all channels, this was designed to project an attitude that's completely aligned with the 'untamed' Primal vision.

The new brand positioning created a solid platform for growth and the stats demonstrate a huge uplift. Social marketing has made a significant impact on web traffic, raising brand awareness and increasing online sales.
Website stats (year on year traffic):
211% increase in number of transactions
177% increase in revenue from organic search
Conversion rate improved from 1.64% to 4.63%
Source: Google Analytics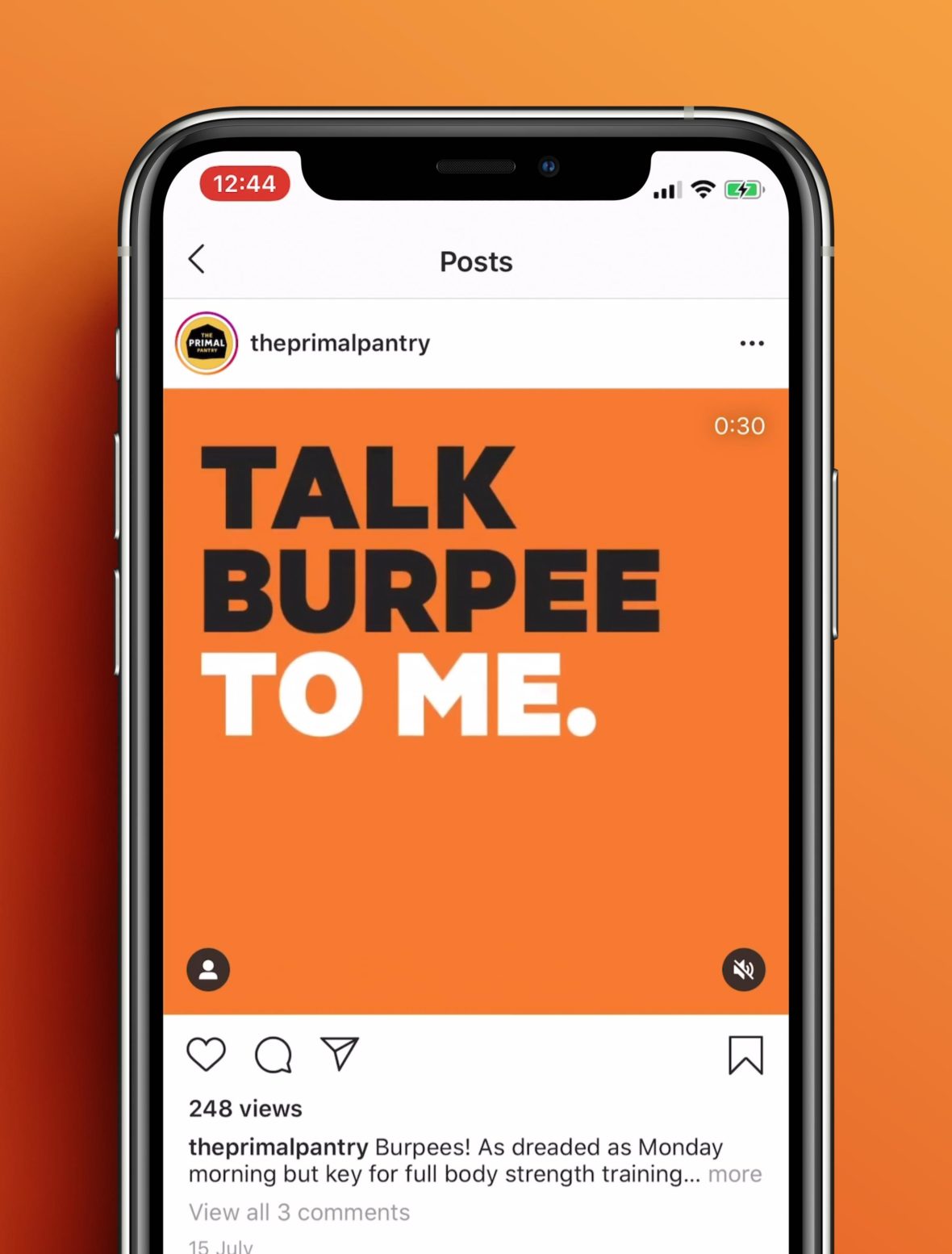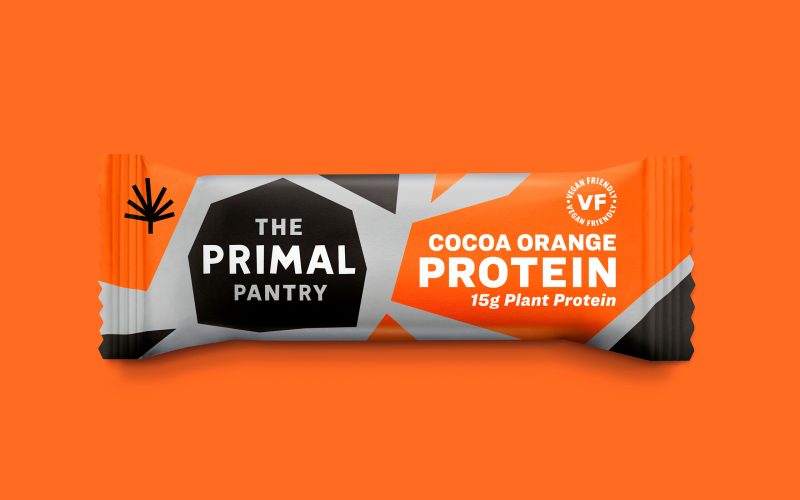 "The Food Brand Guys have been monumental in the creation of our new brand positioning."
Suzie Walker, Founder, The Primal Pantry