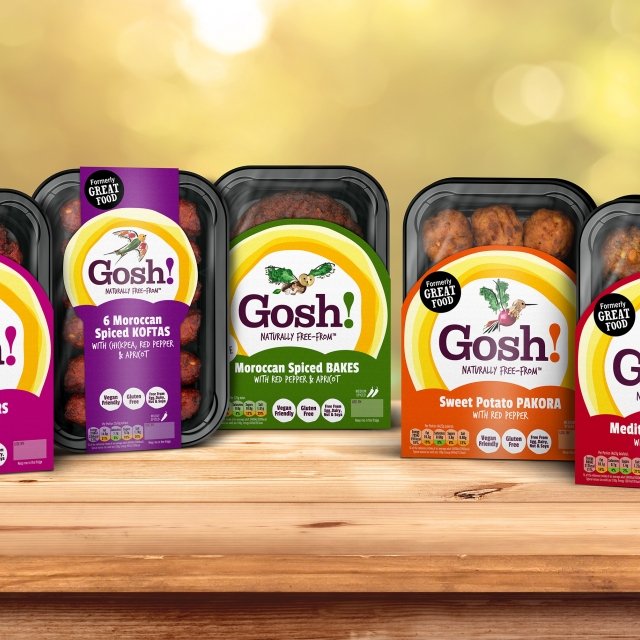 Gosh!
Plants never tasted this good

Gosh! wanted to reposition the brand and move their range of vegan food from niche to mainstream; raise brand awareness and reach a wider audience.

Having developed a new brand strategy, analysis of historical data identified where the Gosh! community were least engaged. We established which types of content resonated most with Gosh! fans and then used this data to develop a new social marketing strategy.

To excite existing customers and reach a wider audience, we focussed on product excellence and uplifting plant-based moments to capture the spirit of the brand. We devised a social strategy that centred around delicious recipes and through vibrant and colourful food photography.
The social strategy introduced a whole new audience to the brand. Engagement rates soared and the new brand positioning aligned Gosh! with a consumer desire to live healthier lives.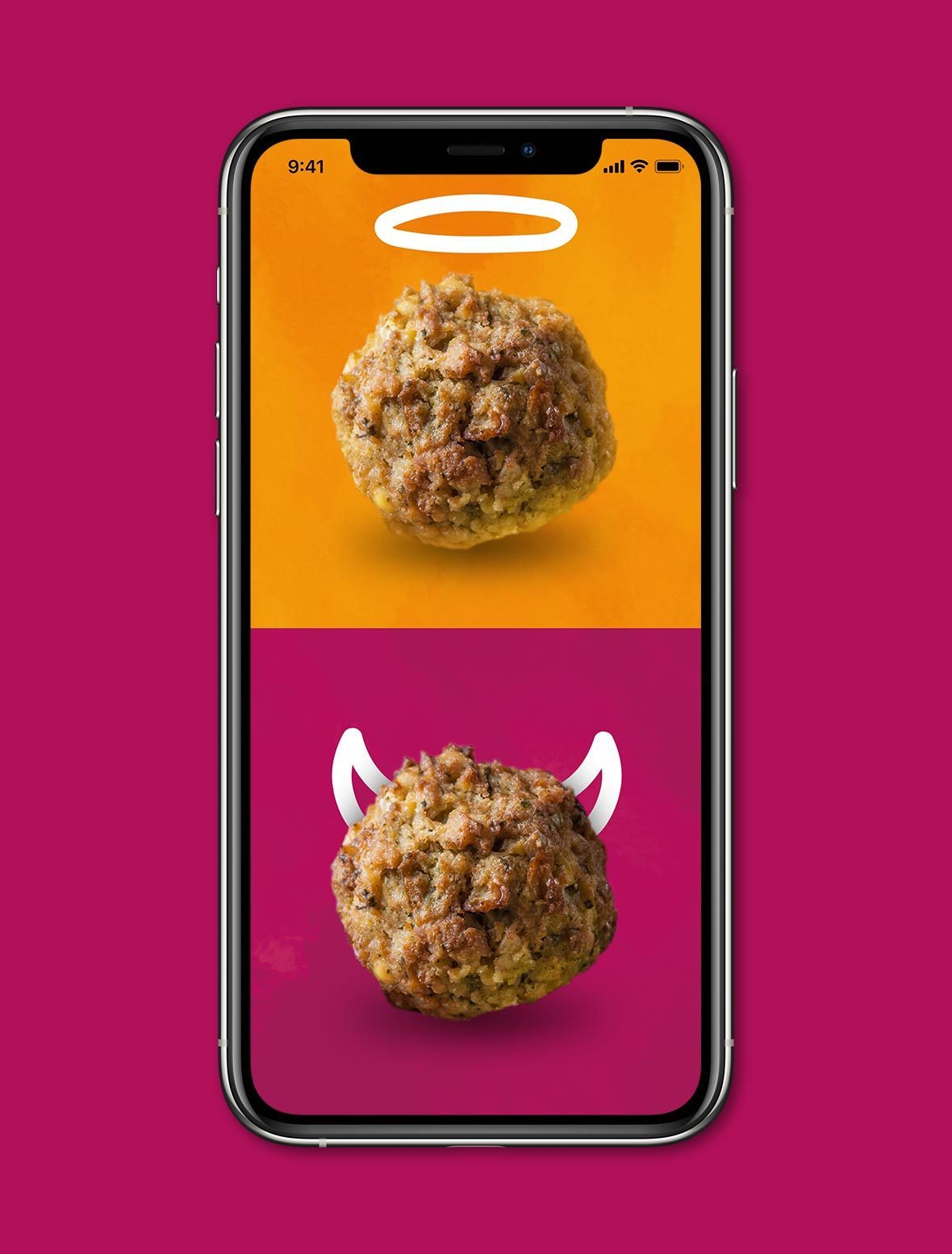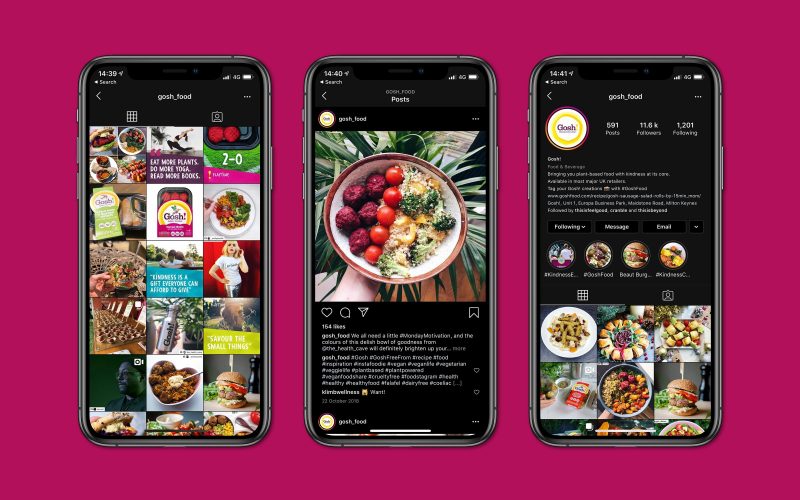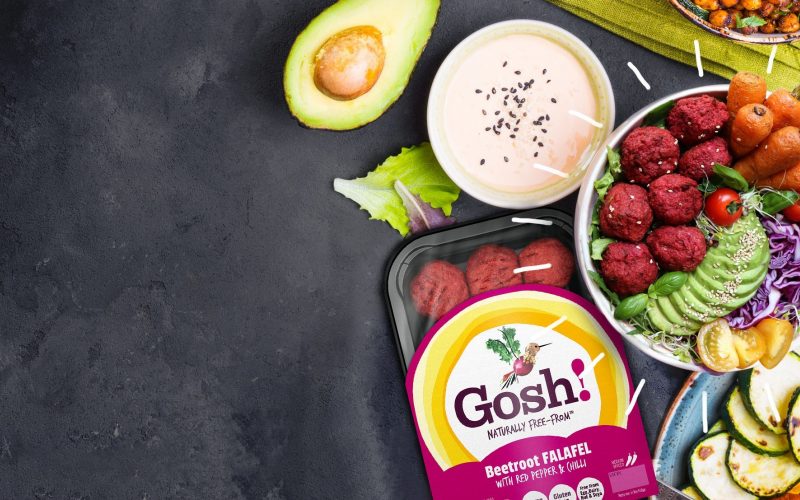 "The team really helped to give us the direction and the tools to enable us to maximise our brand."
Brand Manager, Gosh!