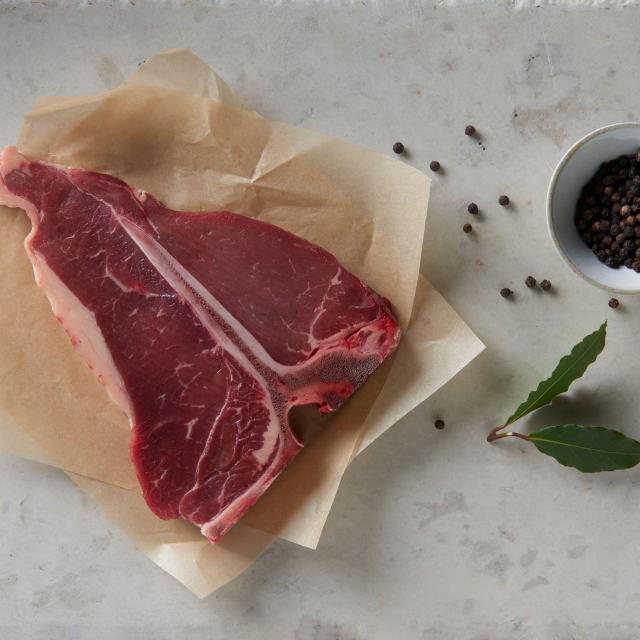 Hartwood Foods
Raising standards in premium restaurants

Our challenge was to elevate the position of Hartwood Foods by developing a brand perception that appeals to the premium end of the market.

Most restaurants can buy their produce from anywhere, but there can be quality issues within the meat supply chain. There is a remarkable increase in the level of awareness about the way food is produced, stored, transported and consumed, so reputation for suppliers is paramount.

Hartwood Foods is already a well-established supplier of high quality grass-fed and ethically reared halal meat, so the brand positioning needed to reflect those qualities. The new brand identity is focussed on developing a reputation with premium clients in the hospitality sector. All communications are designed to communicate the craft of the Master Butcher, creating an expectation that will set new standards in the industry.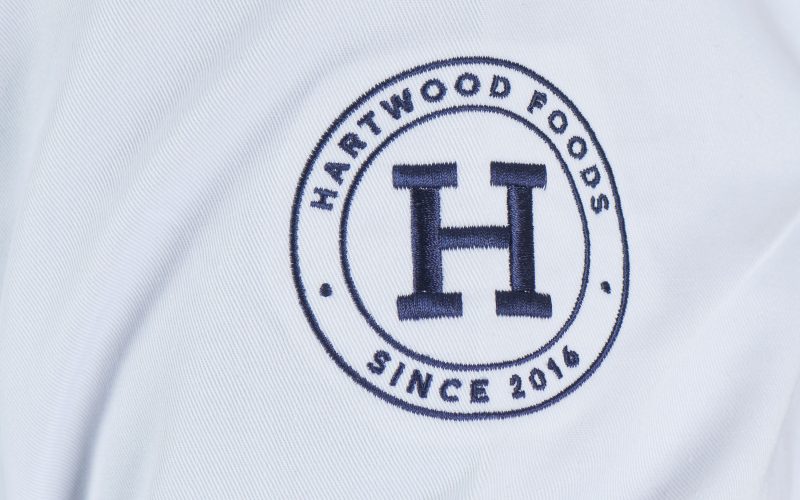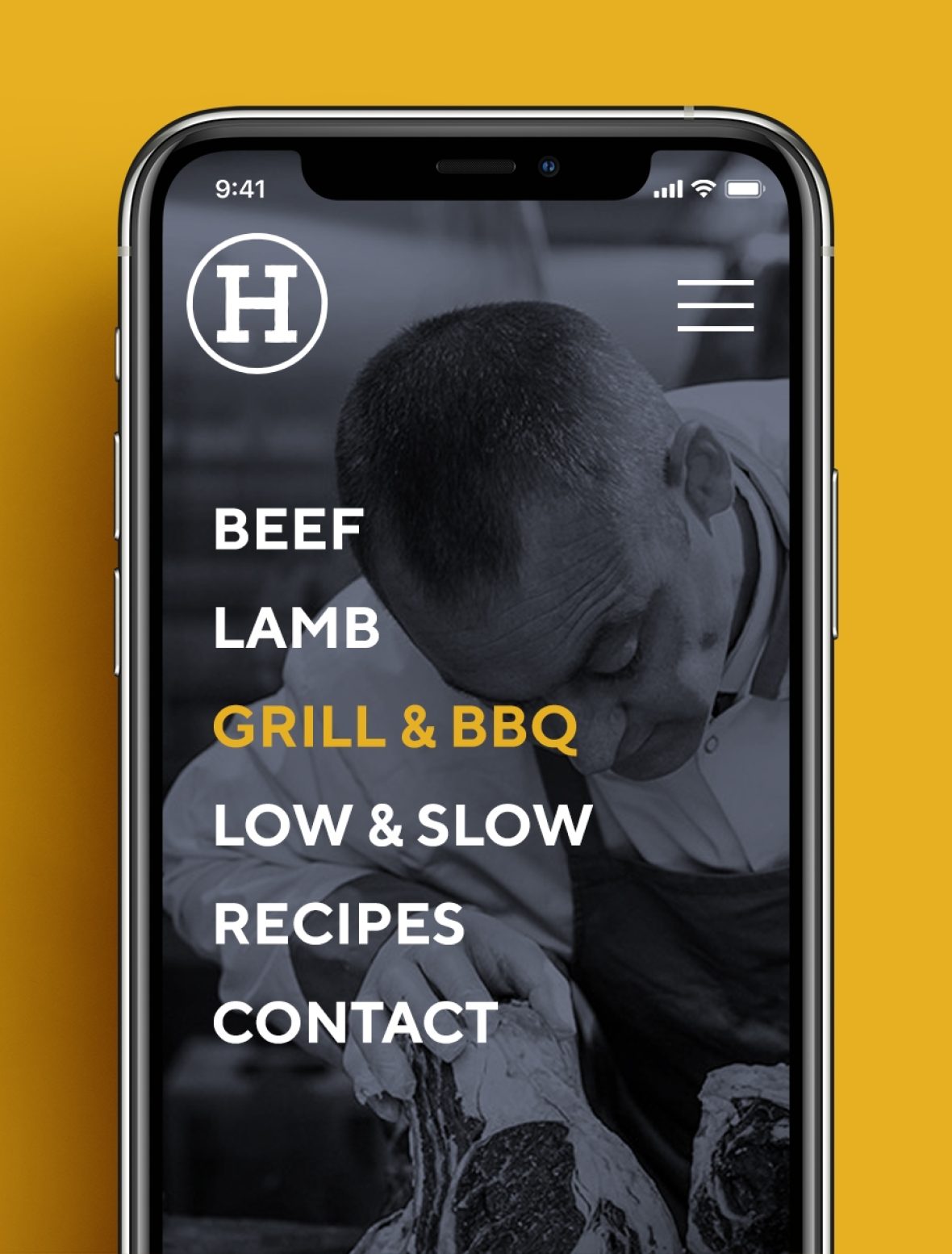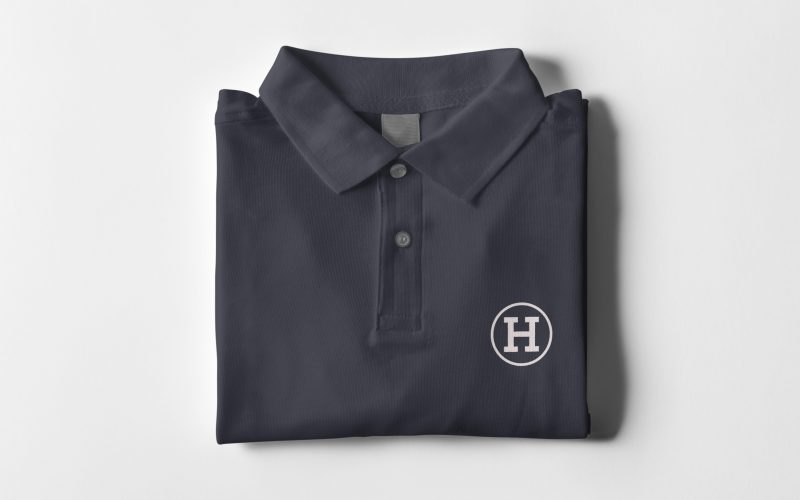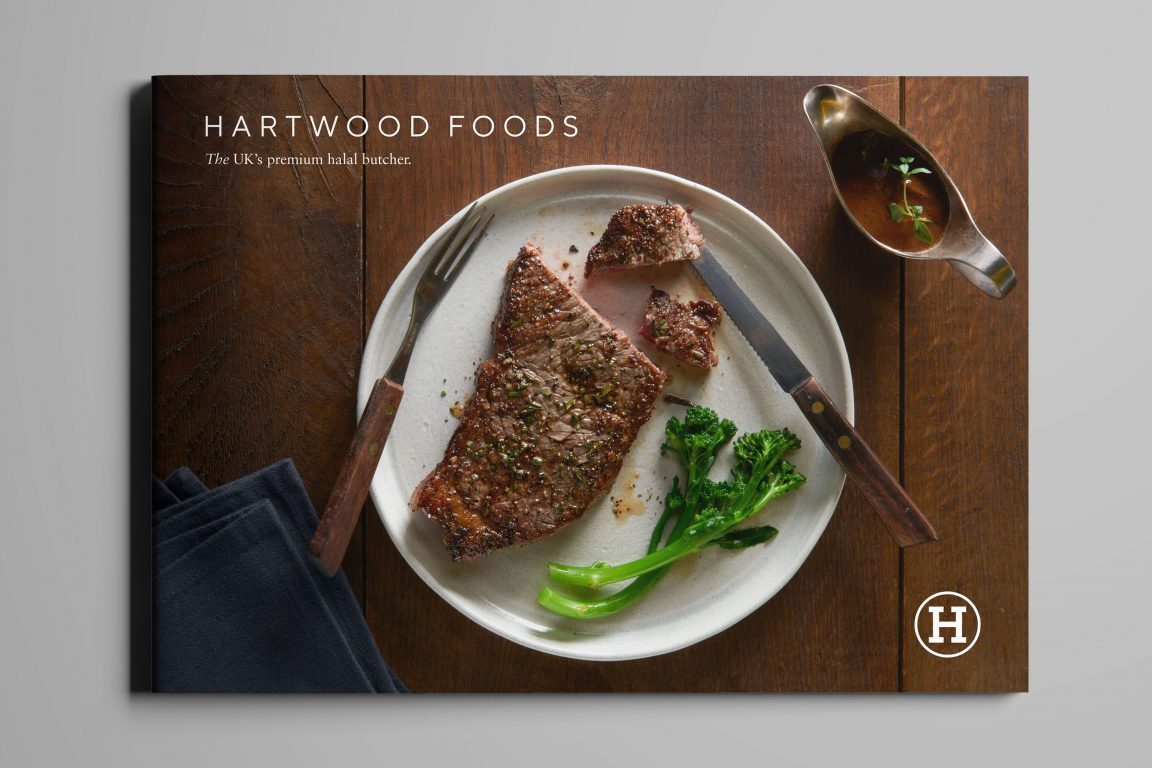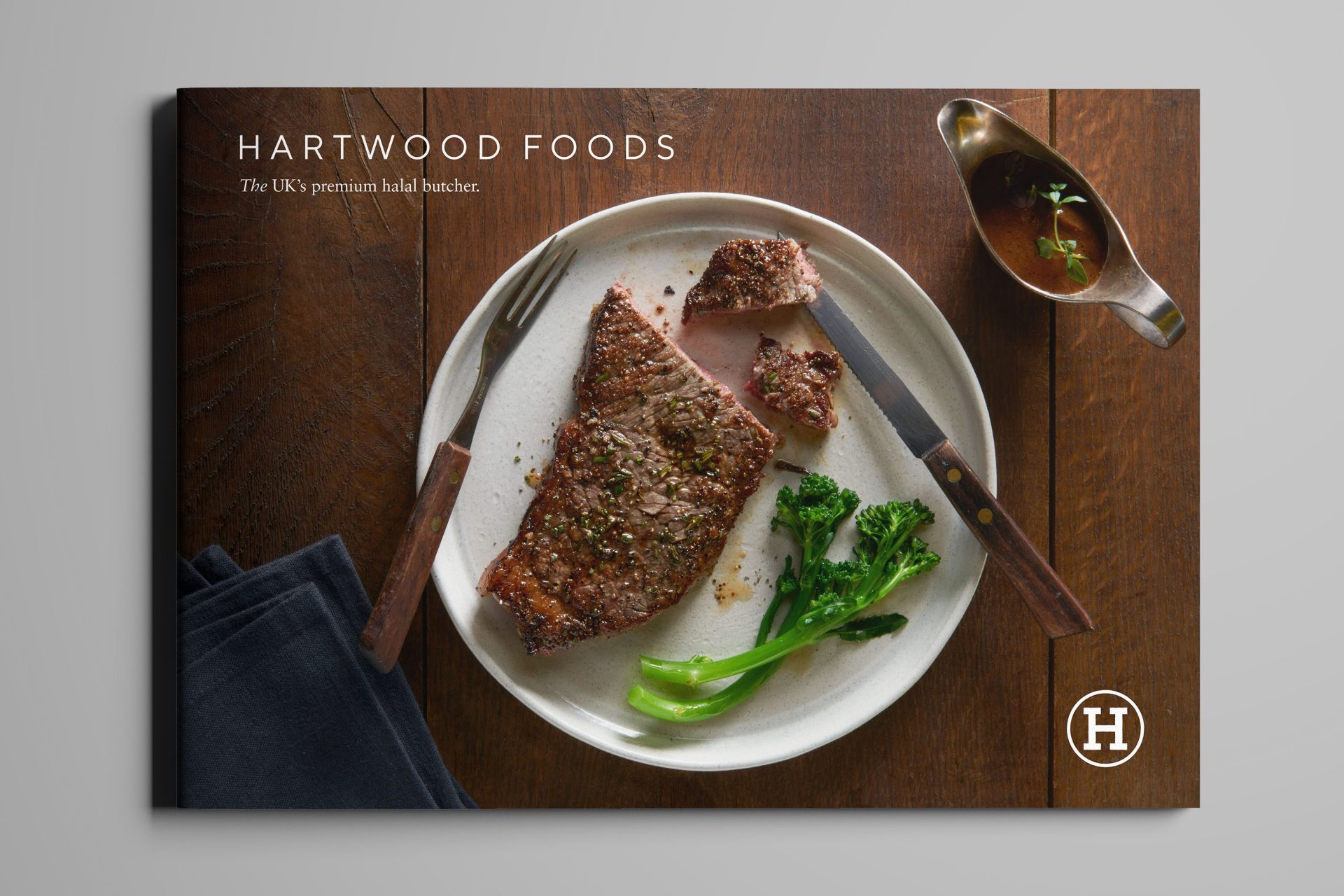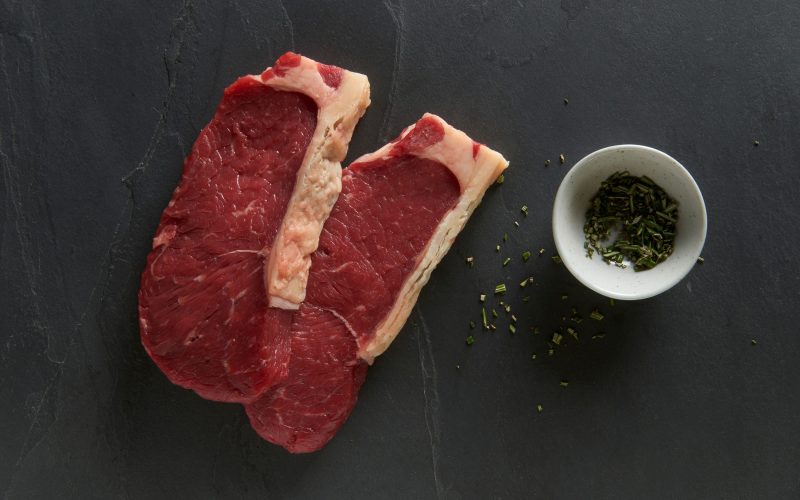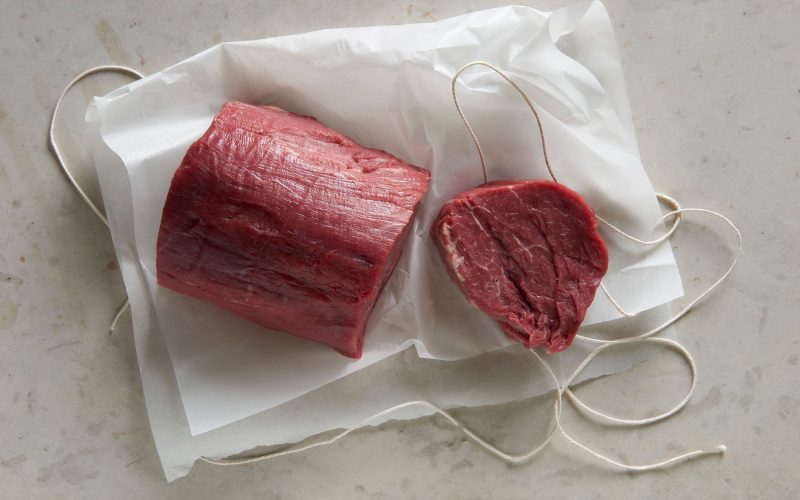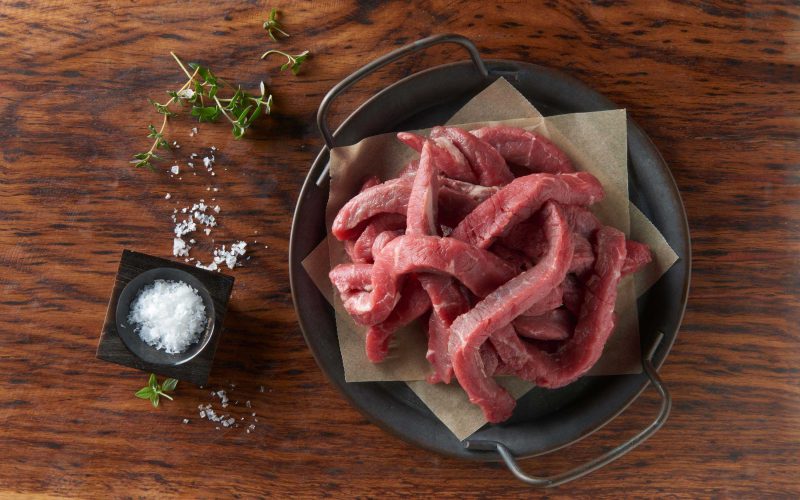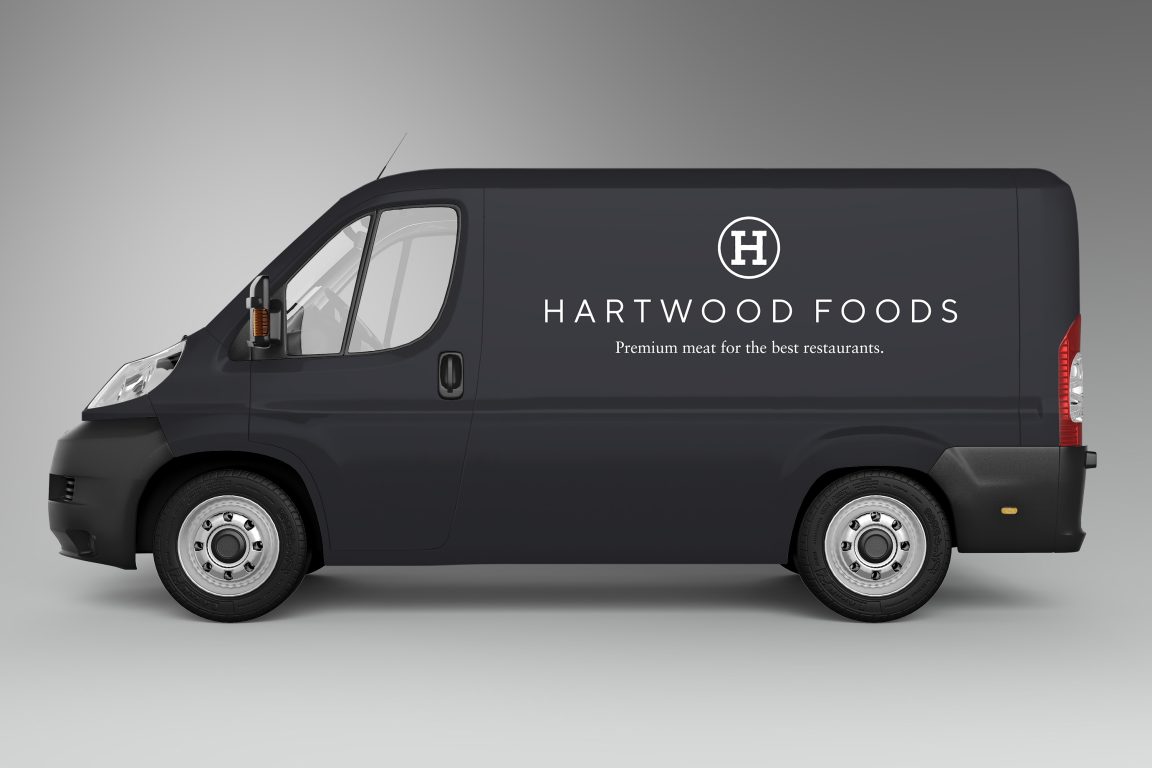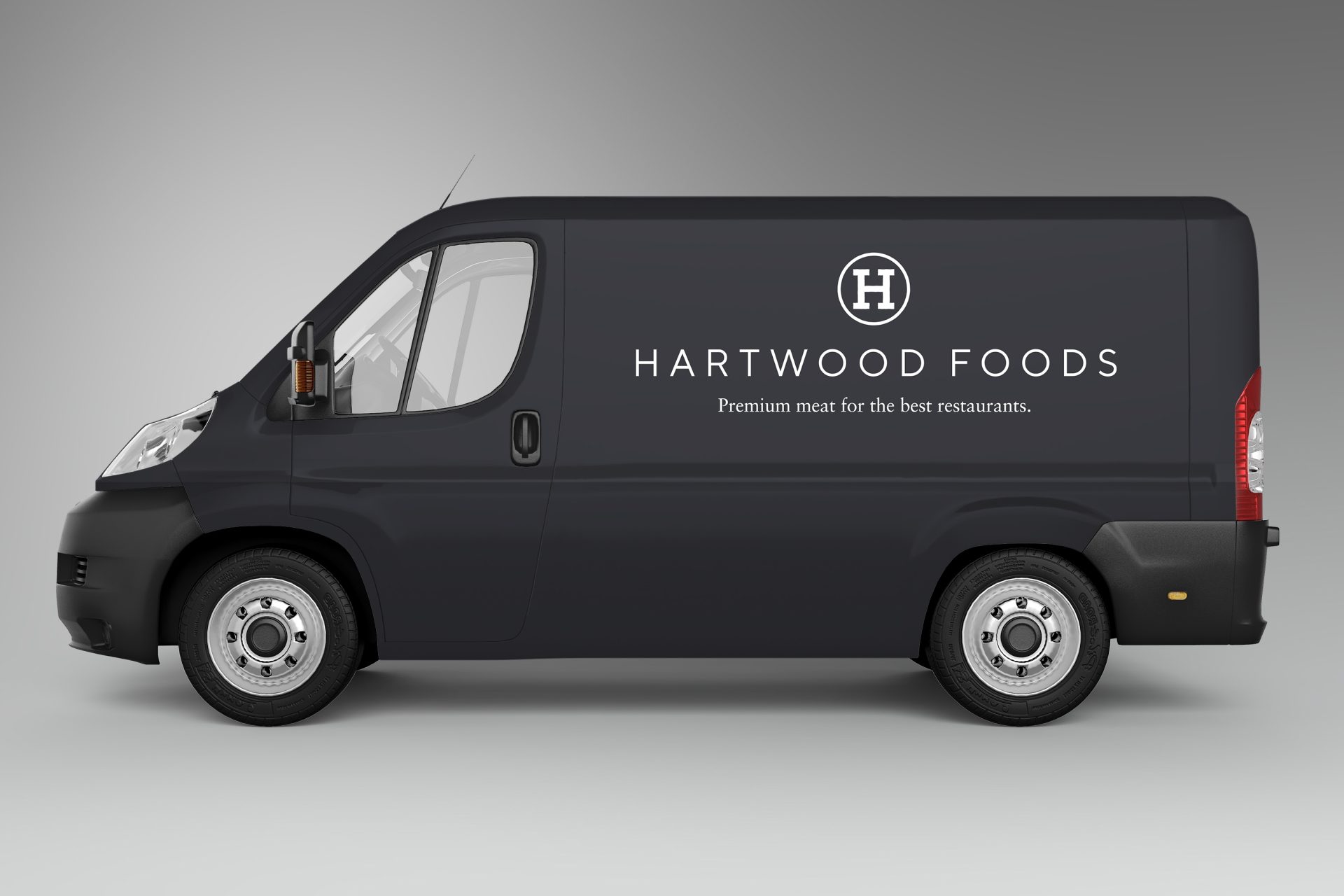 "Developing a premium reputation begins with raising the expectation."
Paul Ringsell, Creative Director