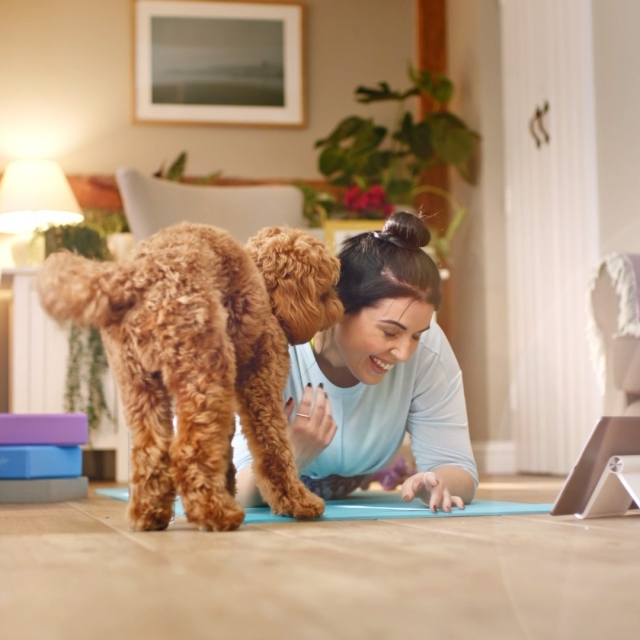 WW
Get healthier
Get happier
2021 Winter TV Campaign

Against the backdrop of restrictions and lock-downs, our latest TV campaign for WW UK is focussed around real-life WW members showcasing how the latest WW app encourages and supports people on their weight-loss journey.
The campaign, which went live on Boxing Day 2020 across TV, VOD, and social media, also premieres one of the brand's latest ambassadors, Motsi Mabuse (from BBC's Strictly), as well as a new programme identity, MyWW+.
All people featured in the films are real WW members. We worked with Dark Energy director, Andrea Kappos to carefully coax and capture their most momentous, yet relatable, WW moments.
The films combine warm positivity with genuine life-changing stories that highlight just how much difference WW can make to individual lives.

We created two 30-second TV ads, alongside 10-second cut-downs and social edits, featuring authentically powerful stories in people's lives and supported by a catchy, celebratory soundtrack.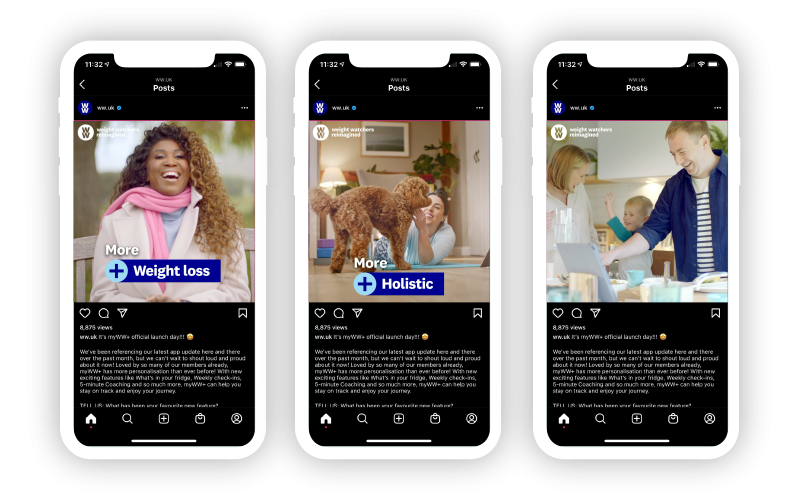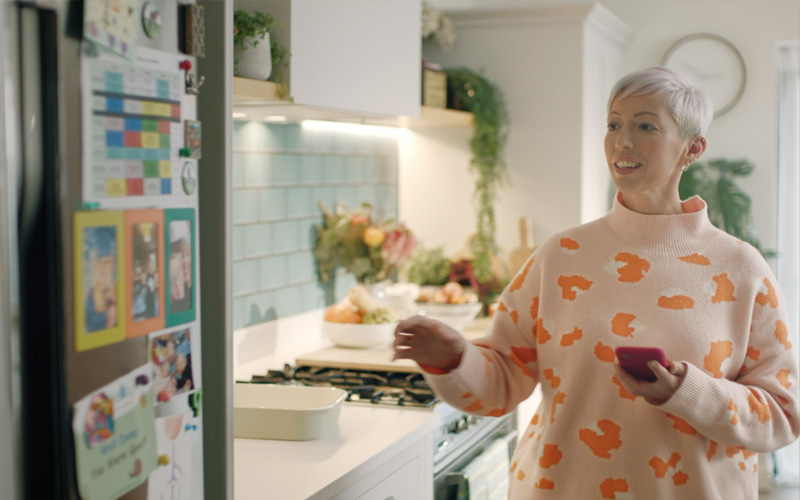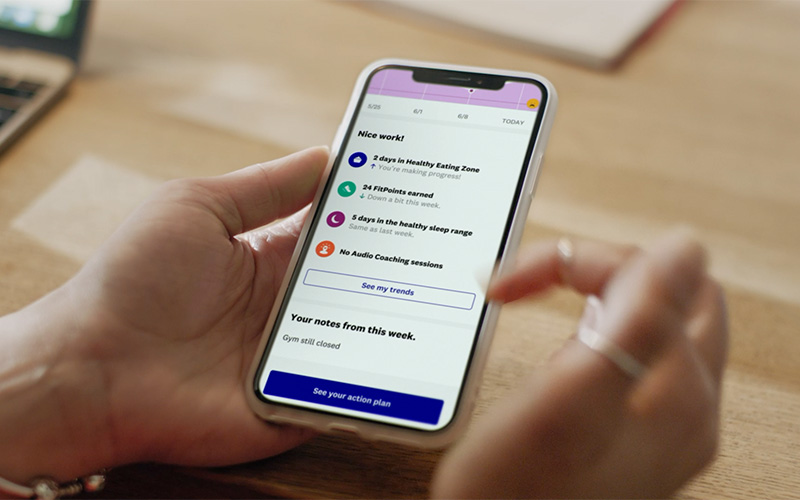 "These films captured genuine life-changing stories that highlight the real difference WW can make."
Andy Brattle, Creative Director