Posted by Ellie McDaniel, 1 February, 2021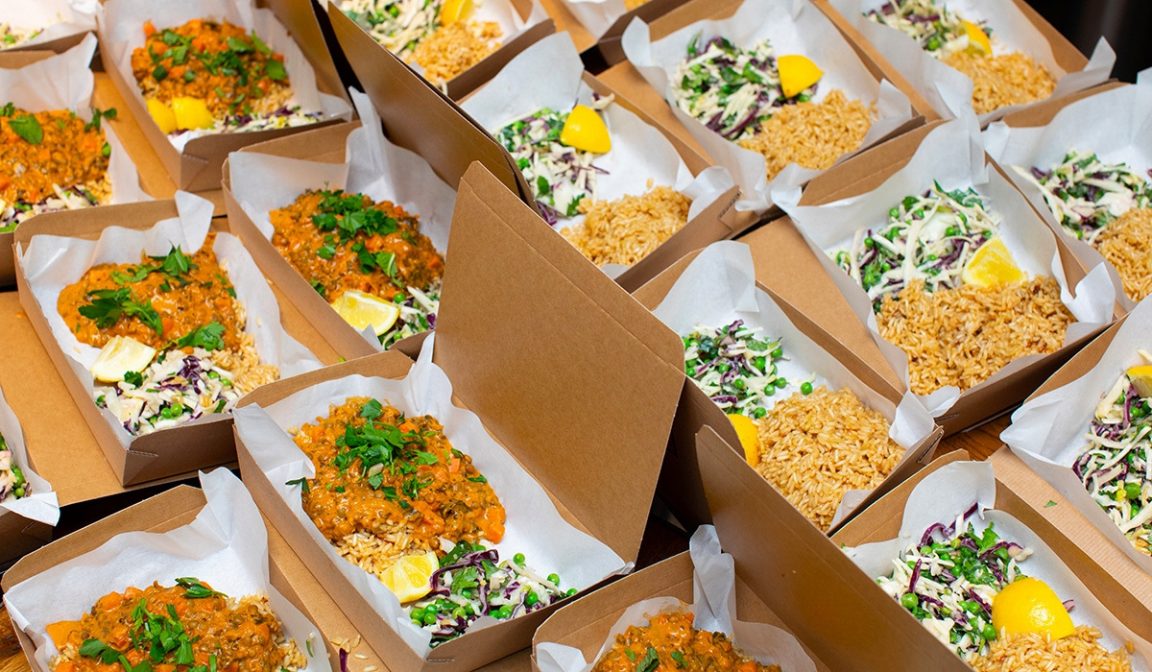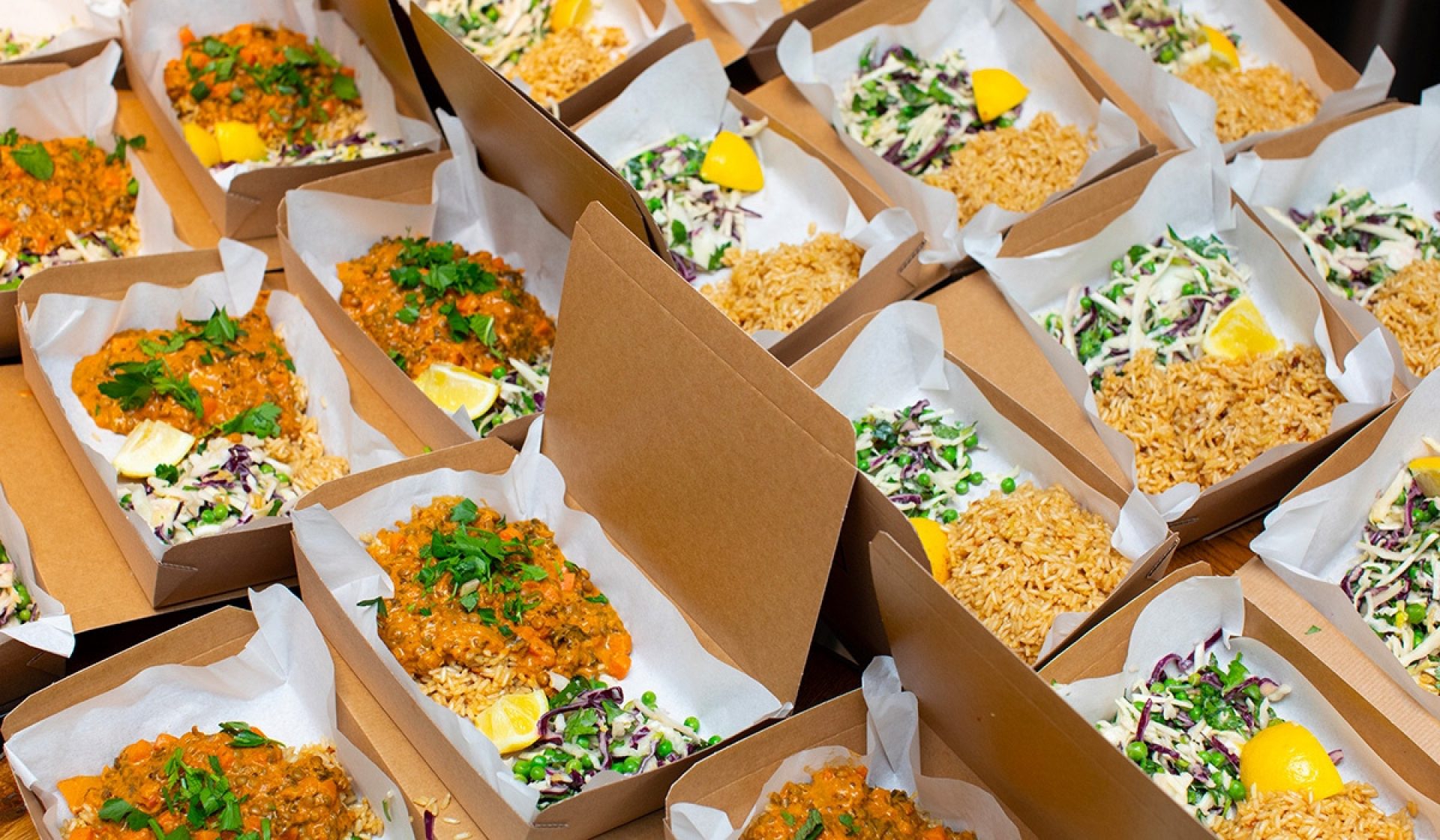 Brand purpose and why it matters more in 2020

In the midst of a global pandemic, consumer needs have shifted dramatically, and the economic consequences remain uncertain. During this period many companies around the world have stepped up to play their part, and it's at times like these that a brand's true purpose becomes clear.

Feel-Good Brands was born out of a passion for brands that use business as a force for good, those making a positive impact on society, our communities and the environment. While purpose is sometimes be difficult to define, brands with a true cause at their heart can influence decision making and build a loyal customer base.

The findings of a recent Zeno study on The Strength of Purpose 1 has shed light onto the degree of this influence and revealed that when consumers believe in a brand's purpose, they are four times more likely to purchase from the company and recommend them to friends and family. The study also found that consumers are six times more likely to protect the company in the event of a misstep or public criticism, if they have a strong purpose.
The impact of 2020

As the global pandemic struck, the meaning of purpose was flipped on its head. Yes, other causes still needed our support, but there was a fire ripping through our communities that needed our attention now. This situation split brands into three main camps: those who protected their people, their staff and suppliers; those who looked outwards, reacted quickly and supported the community; and those who looked to protect their profits at seemingly any cost. Purpose could no longer be used as marketing tool, with feel-good buzzwords on packaging and social, consumers expected brands to step up, and fast.

Basic needs were taken away from many with supermarket shelves stripped bare, employment and finances in jeopardy, and the fear of ill health. Consumers turned to trusted brands, expecting them to show how they were supporting communities and protecting their staff, with many facing massive criticism for not reacting quickly enough. Whilst praise and publicity was widely shared for those actively helping to support their communities, there was harsh criticism for those not seen to be protecting their staff.
People before profit
Purpose shifted from being outwardly facing to introverted and was quickly proven by purpose-led brands putting people at the heart of their decision making. Brands who put the safety of their staff first by closing offices, factories and shops, topping up salary payments to protect their staff's income; and looking after the mental wellbeing of their team, were heroed and praised.

Considering people as part of purpose is not a new concept. To become a Certified B Corporation™, all aspects of a company's social and environmental impact are reviewed, from how operations impact workers to employee benefits. However, 2020 has given consumers a better insight as the actions taken to protect staff have been more public than ever before; something which we hope will influence purchasing decisions even when this crisis is a distant memory.

Some brands have been widely criticised, including fashion retailer Next for keeping factories open to run their online sale (until finally halting operations on the 25th March). JD Wetherspoon was accused of abandoning staff when they initially refused to pay salaries until government funding was received (something which owner Tim Martin denies).

The true reasoning behind some of these actions may not be known, although the public and press were quick to criticise brands for seemingly prioritising profits over the safety and wellbeing of staff.
Positive impact
Some brands have shone throughout the crisis, putting measures in place to protect staff whilst going above and beyond for the community. Notably, restaurant chain Leon spearheaded the 'Feed the NHS' initiative to bring hot, nutritious meals to NHS staff working long hours when their canteens were closed. Once this movement was in full force, Leon turned some of their restaurants into mini-supermarkets to support wholesalers, growers and producers, making much needed basics available to local communities.

Purpose has always been at the heart of the Leon brand, from creating 'The School Food Plan', which the government is using to improve food education in schools, to teaching classes in Great Ormond Street to help children cook tasty yet healthy foods on restricted diets. Their actions during this crisis will have had a hugely positive impact on both individuals and their local communities.

But what will this shift mean as we move into a post-COVID world? As things begin to resemble the life we once knew, brands must ensure that protecting the people at the heart of their organisation remains a priority. We may be sprinting now, but there is a marathon ahead as we settle into a new normal.
Let's hope this heightened sense of compassion and empathy towards others is a sentiment that's here to stay.