Posted by Andy Brattle, 16 June, 2022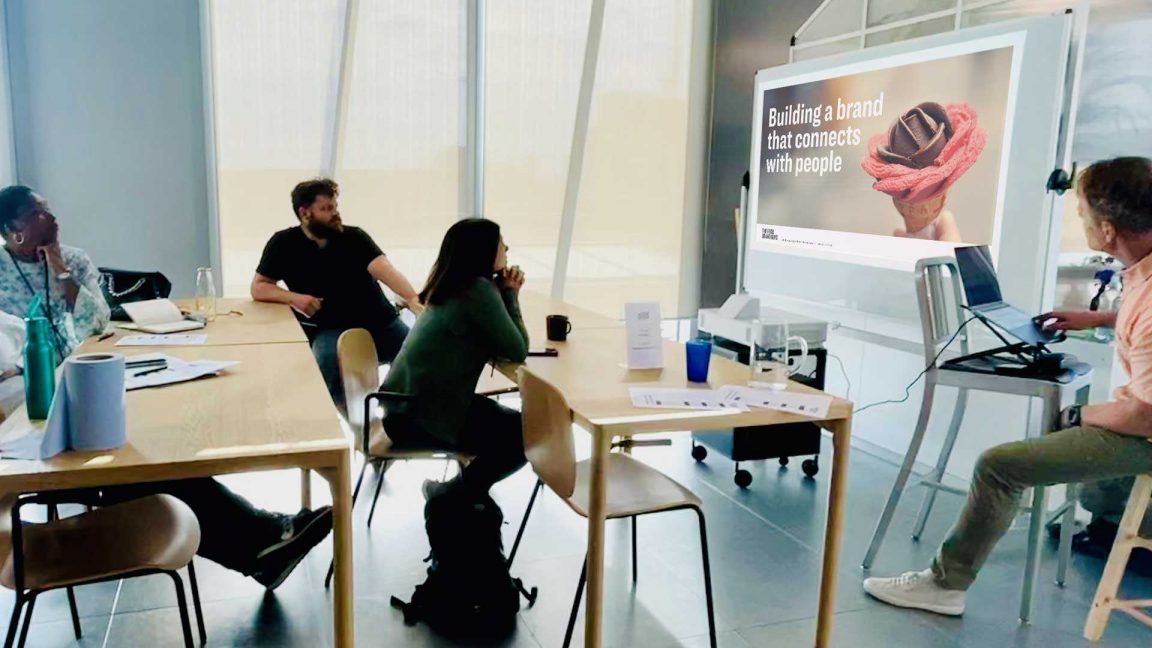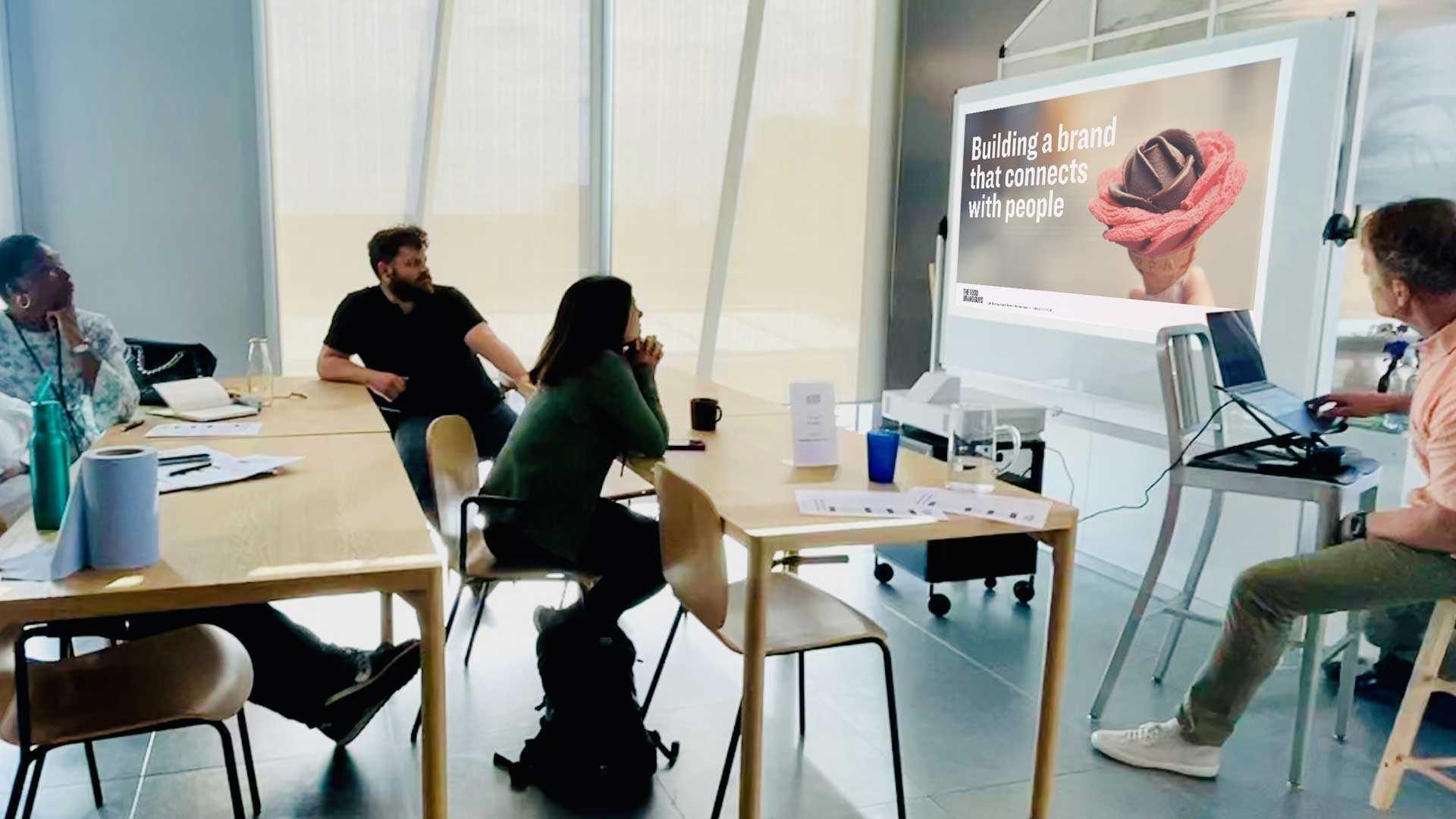 Brands on a mission
This week we hosted a brand workshop for some of the amazing members at Mission Kitchen — London's premier shared workspace community for independent food businesses.
The session gave attendees a taste of our branding process, focusing on how to develop a food brand strategy that will connect with an audience and provide a platform to create a successful brand.
We covered everything from defining what we mean by branding, through to purpose, positioning and personality — before concluding with some tips on creating a clear brand positioning statement. It was fascinating to hear about some of the exciting young food brands that are under development. The positive feedback we received suggests everyone took away some helpful tips for their own brand development journey.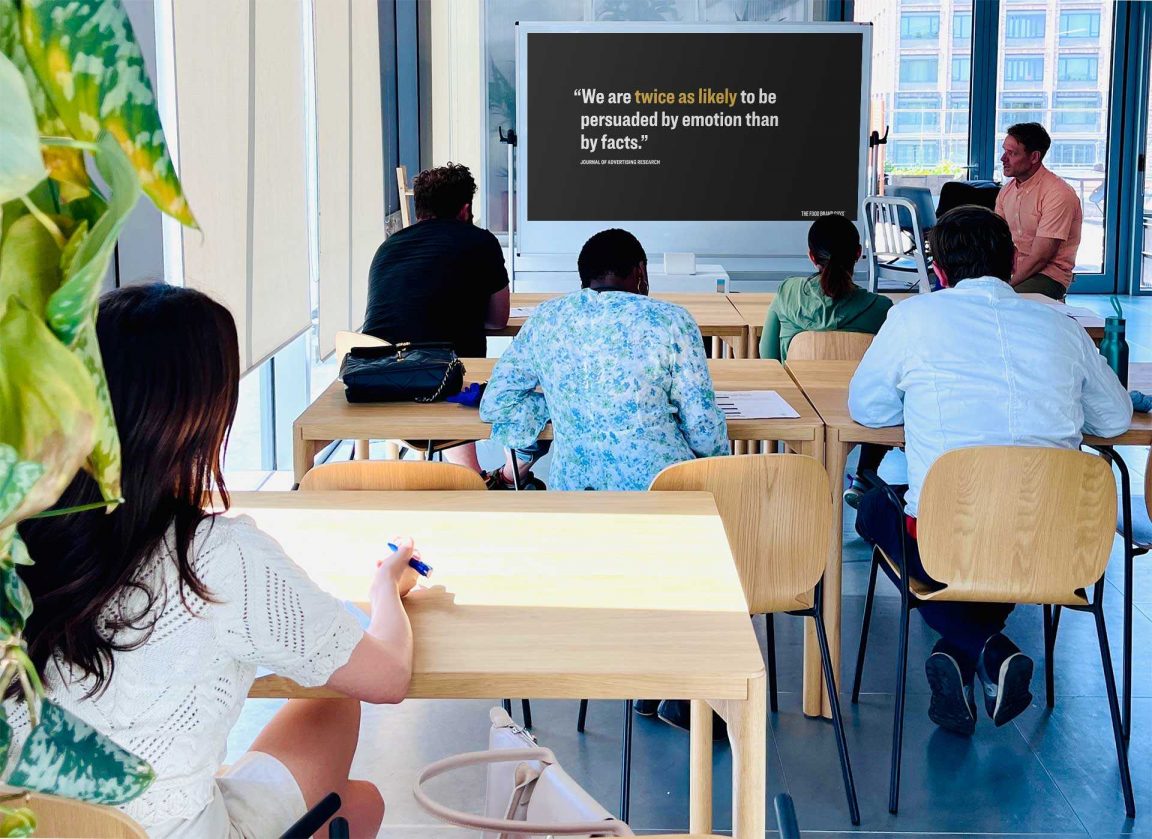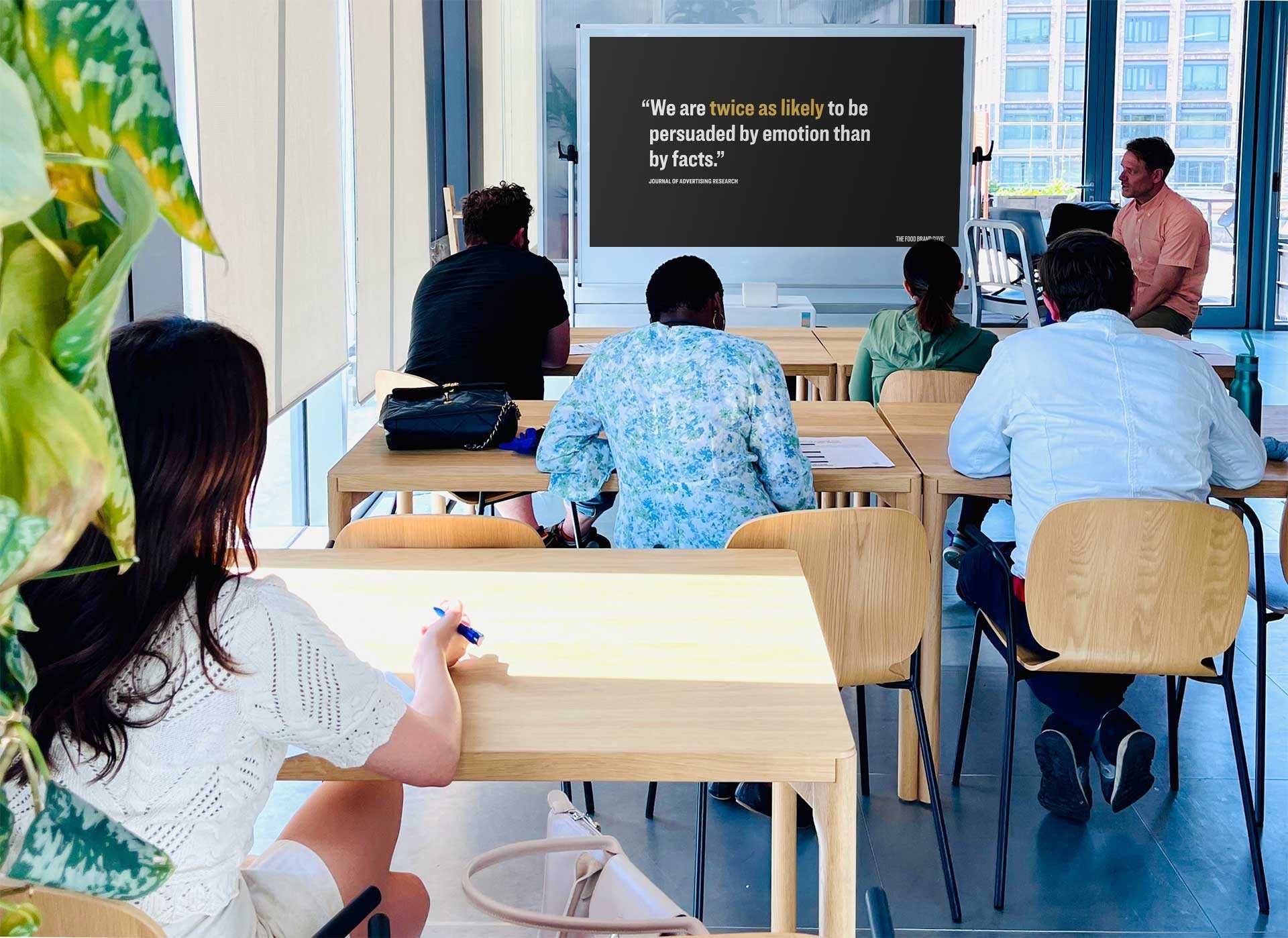 We thoroughly enjoyed meeting some of the Mission Kitchen members and are looking forward to returning soon to meet a few more of tomorrow's food brands.
Click here to find out more about Mission Kitchen and their amazing facilities — or ping us an email if you'd like to discuss how we can help you with developing your brand.