Posted by Paul Ringsell, 13 June, 2022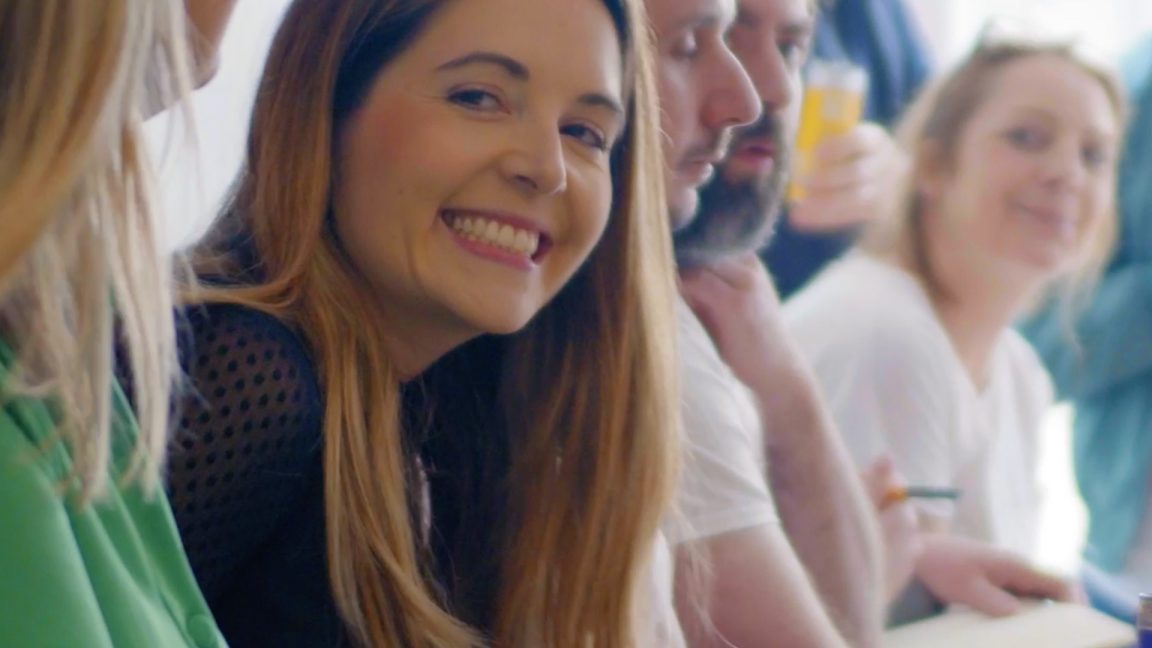 Bringing food to life
Last month we co-hosted another Food Folk event at the amazing School of Wok in the heart of Central London. This was the second event in the Food Folk series, an exclusive meet-up for brand managers, marketers and passionate people from the food and beverage sector.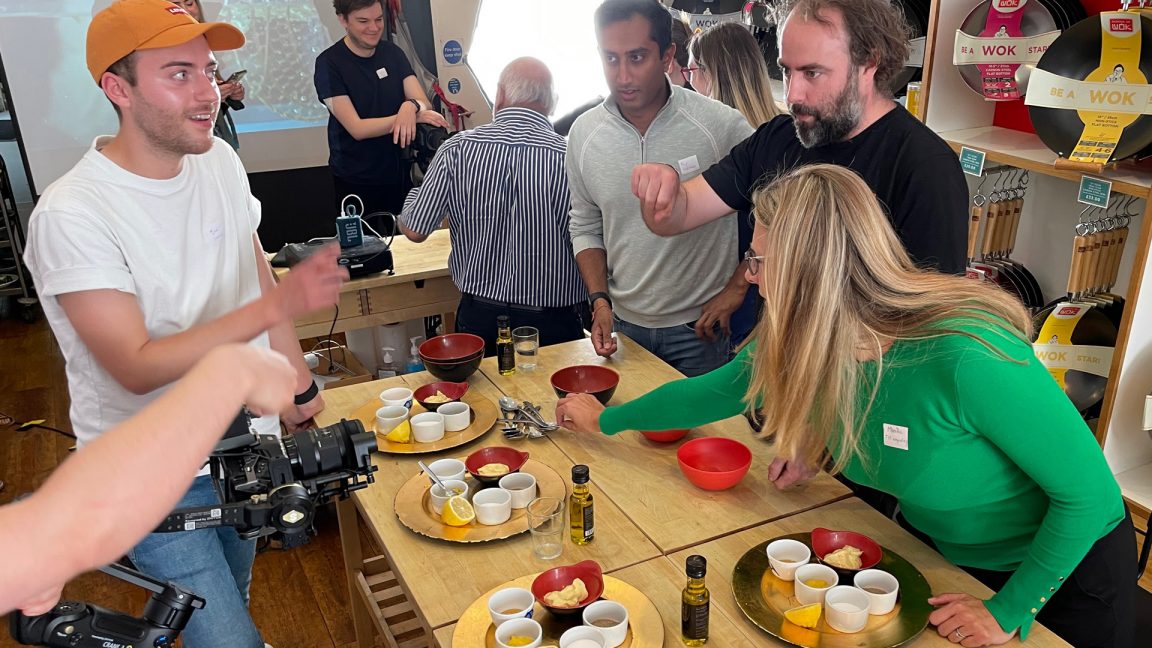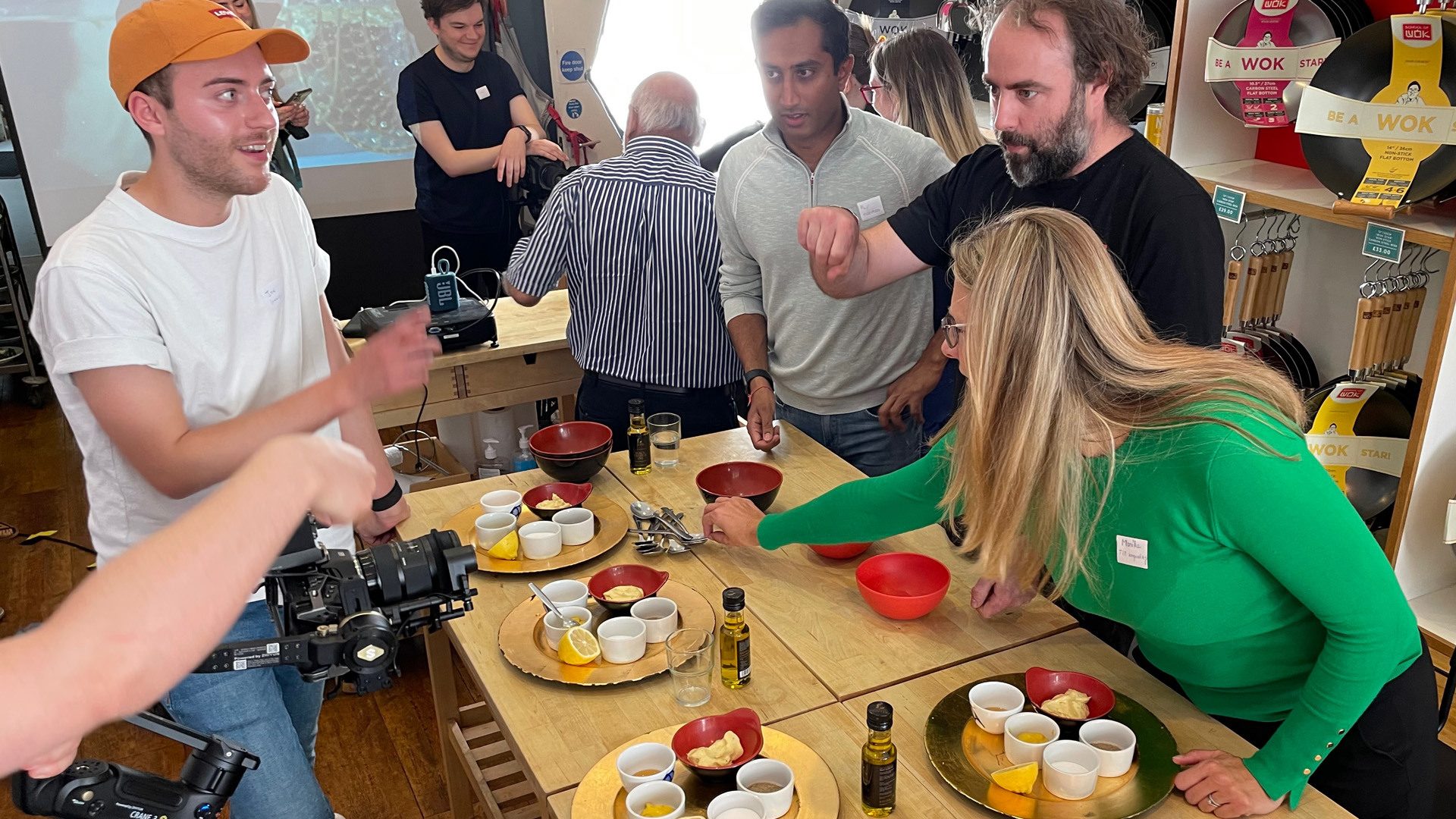 The idea is to build a community around food brands, make new friends and share knowledge with other brands and marketers over an informal lunch meeting. This was an invitation-only event and lunch was 'self-assembly', with cameras on-hand to capture the efforts of our guests as they rolled up their sleeves and got stuck in.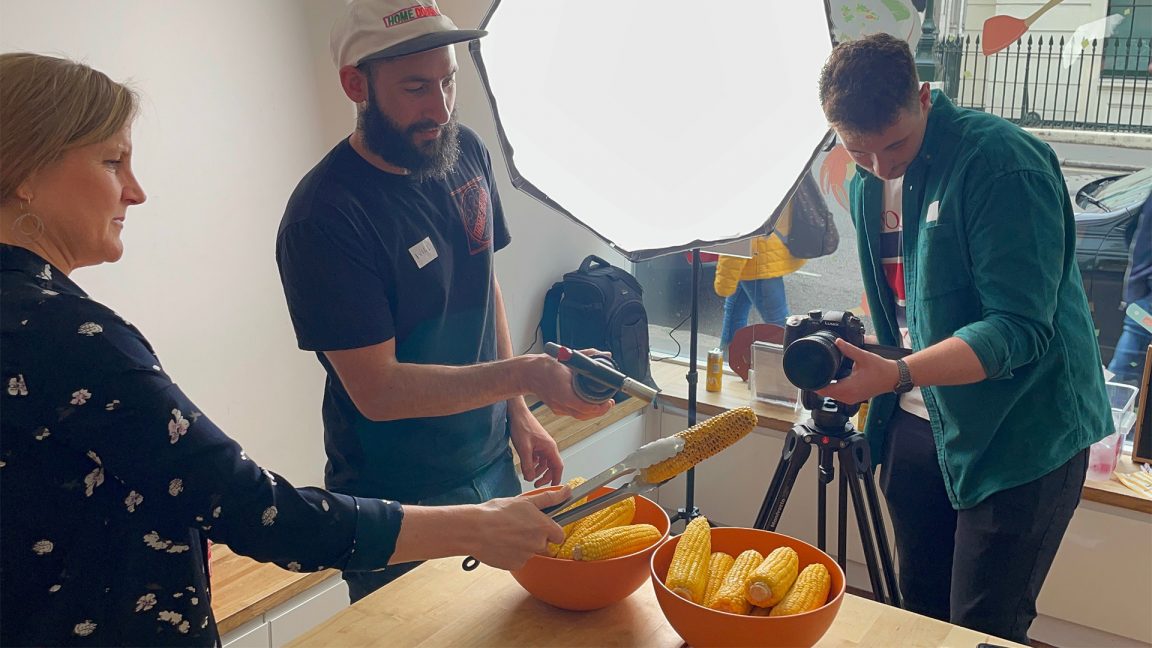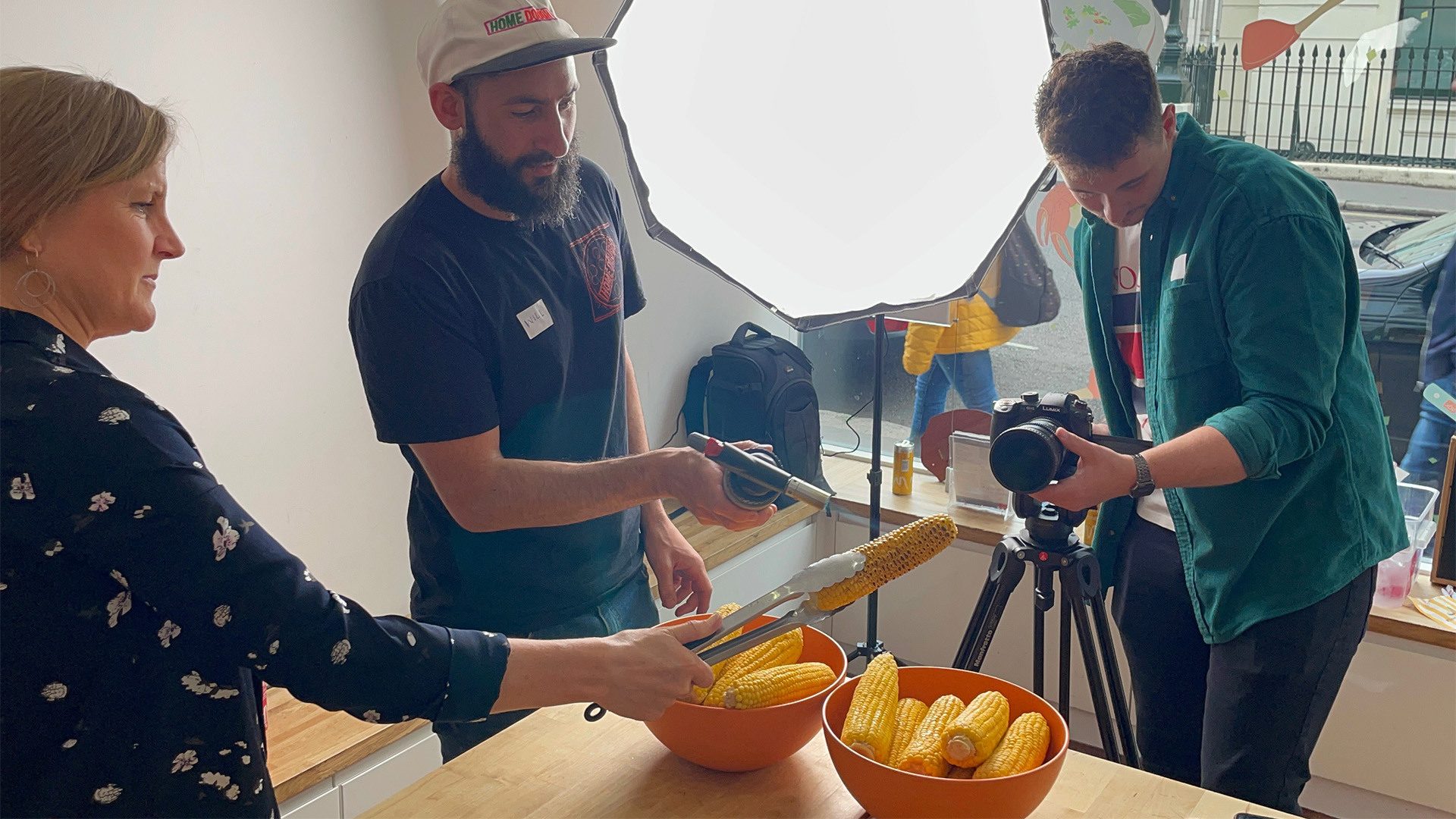 Once the ingredients were served, everyone was tasked with helping to film their part in the process. With direction from the production team, the group challenge was to capture enough footage of the lunch preparation to produce a super-quick edit before the event was over. And I think you'll agree, considering this is a group of amateur chefs, the end result is a really engaging piece of content. Everyone seemed to thoroughly enjoy the session, making their own lunch and filming the process for socials!
Food Folk events are hosted in partnership with two other agencies in the food and beverage sector. Kitch Media, who gave a really informative talk on creating Reels, with some practical takeaways to enhance your Insta content, and Curious Crab Productions, who did a fantastic job of bringing the food to life and making the event a really lively and engaging session. The Food Brand Guys finished the session with a talk on 'Brand Storytelling' to wrap-up the event.

Click here to see some more footage on Reels. If you would like to find out more about Food Folk events, ping us an email and we will add you to the list for upcoming events!