Posted by Andy Brattle, 31 January, 2022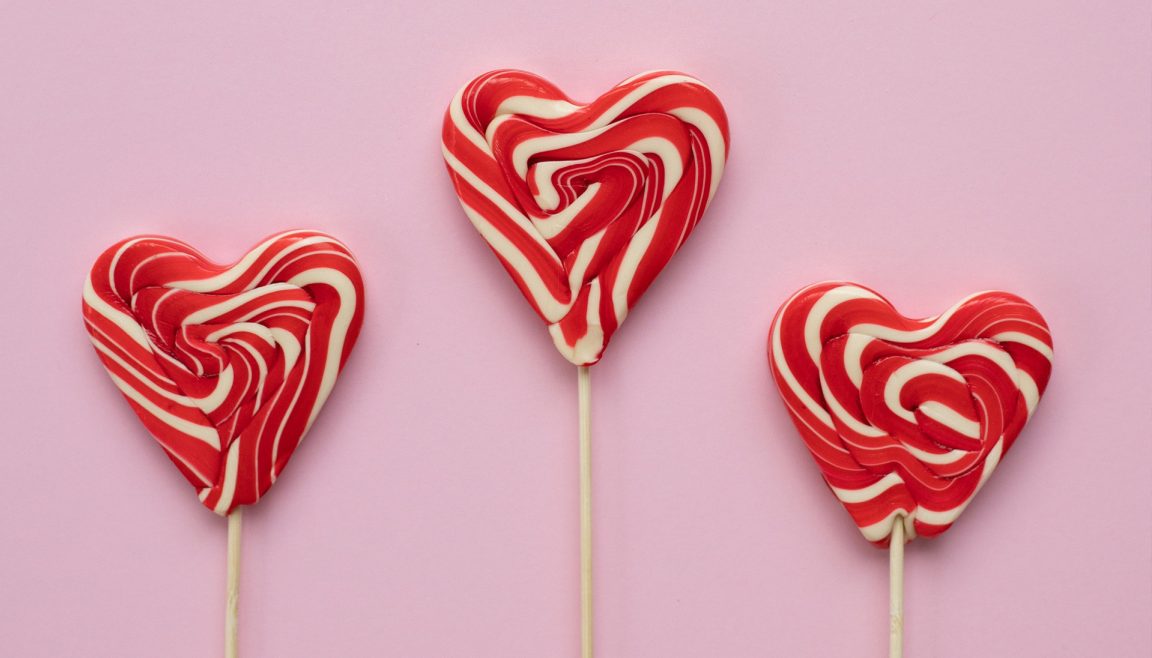 The essential brand pillars

Brand pillars provide the foundation for your brand. They define your brand's purpose in the world, its positioning, and its characteristics. Each brand pillar informs how a brand communicates to its customers, differentiates itself from competitors, and builds equity in the marketplace.
What are the essential brand pillars?
Brand pillars encapsulate what a brand stands for, why it's unique, and how it communicates. They provide the foundation for building a unique and memorable brand.
Consumers choose brands based on emotional connections. We want to know that the brands we've chosen not only meet our needs, but also share our values and beliefs. A clearly defined set of brand pillars with help to ensure that your brand connects with your audience.
At the heart of every successful brand there are three key brand pillars:
Purpose
Positioning
Personality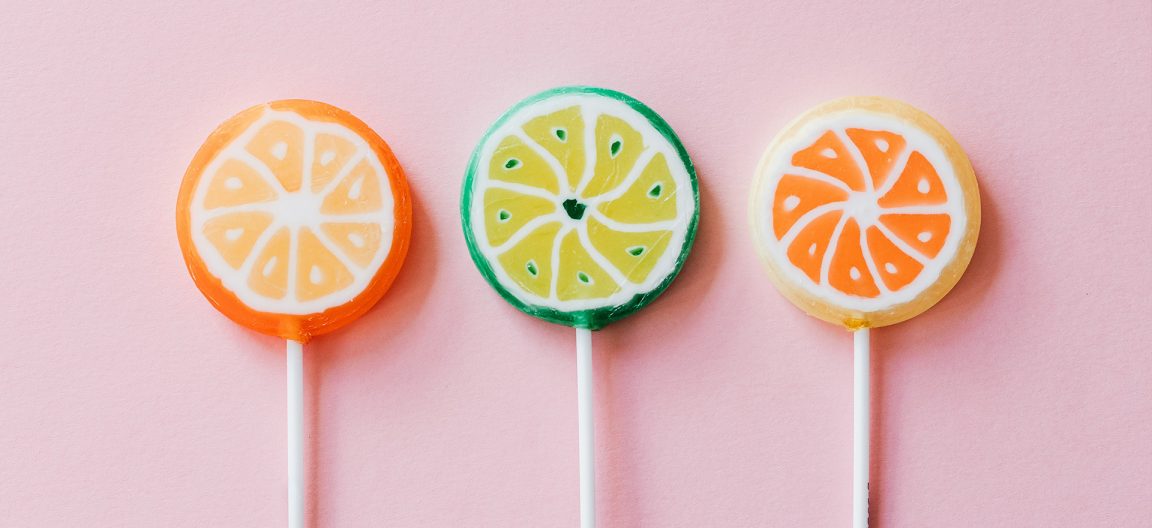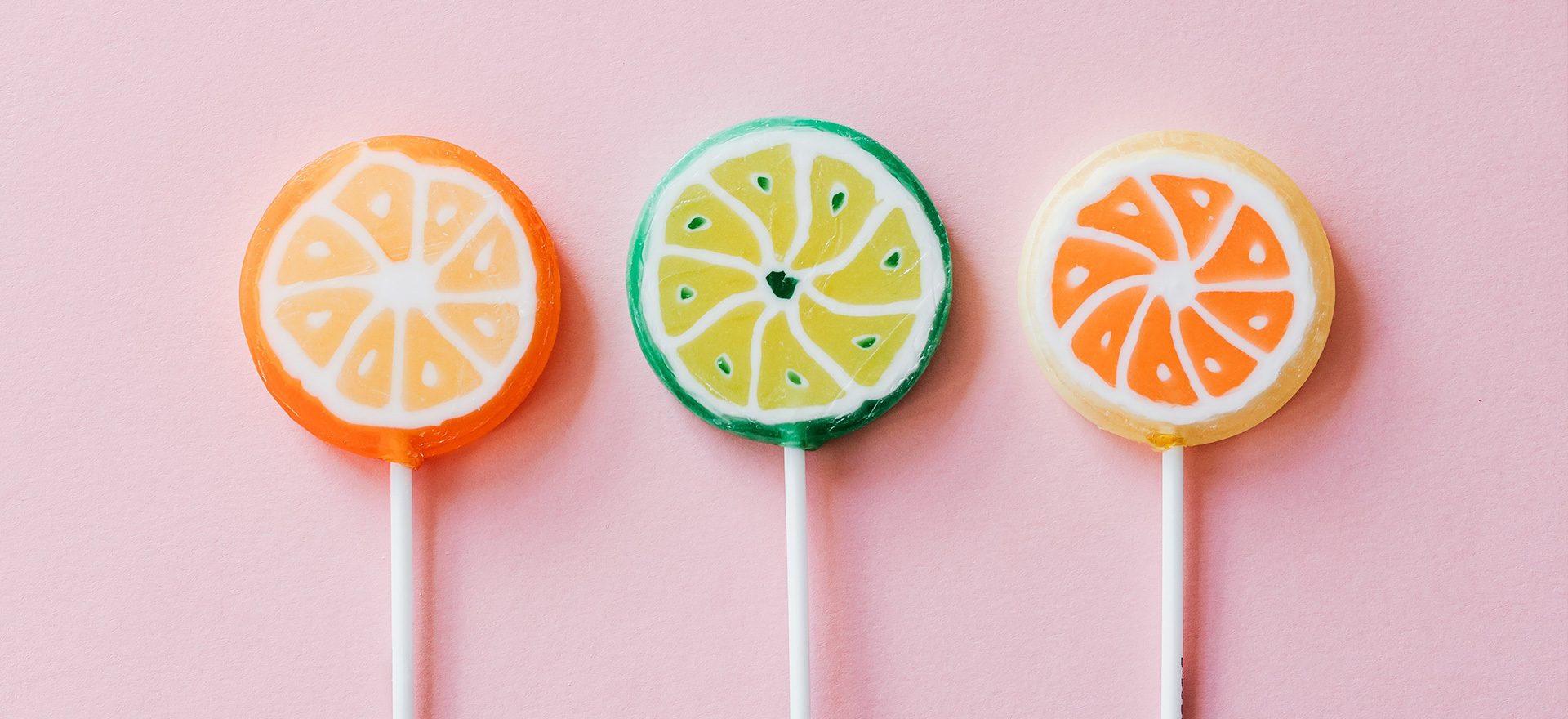 Purpose
Your purpose is the reason your company exists beyond making money. It's what motivates you to get up in the morning and start work. By defining your purpose, you're addressing one of the most fundamental questions your brand faces — your why.
It's often a highly emotive reason and becomes an internal vision for the team and investors to get behind. This is sometimes a secondary message for consumers.
As you begin to articulate your brand's purpose, ask yourself:
What problem are we solving?
How are we impacting our customers?
What inspires us?
What are we most proud of?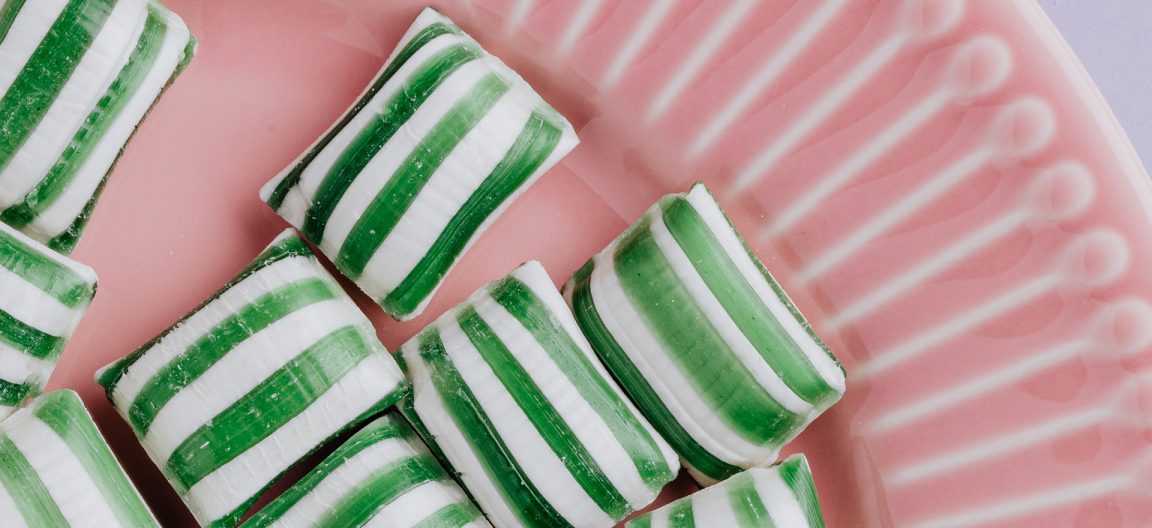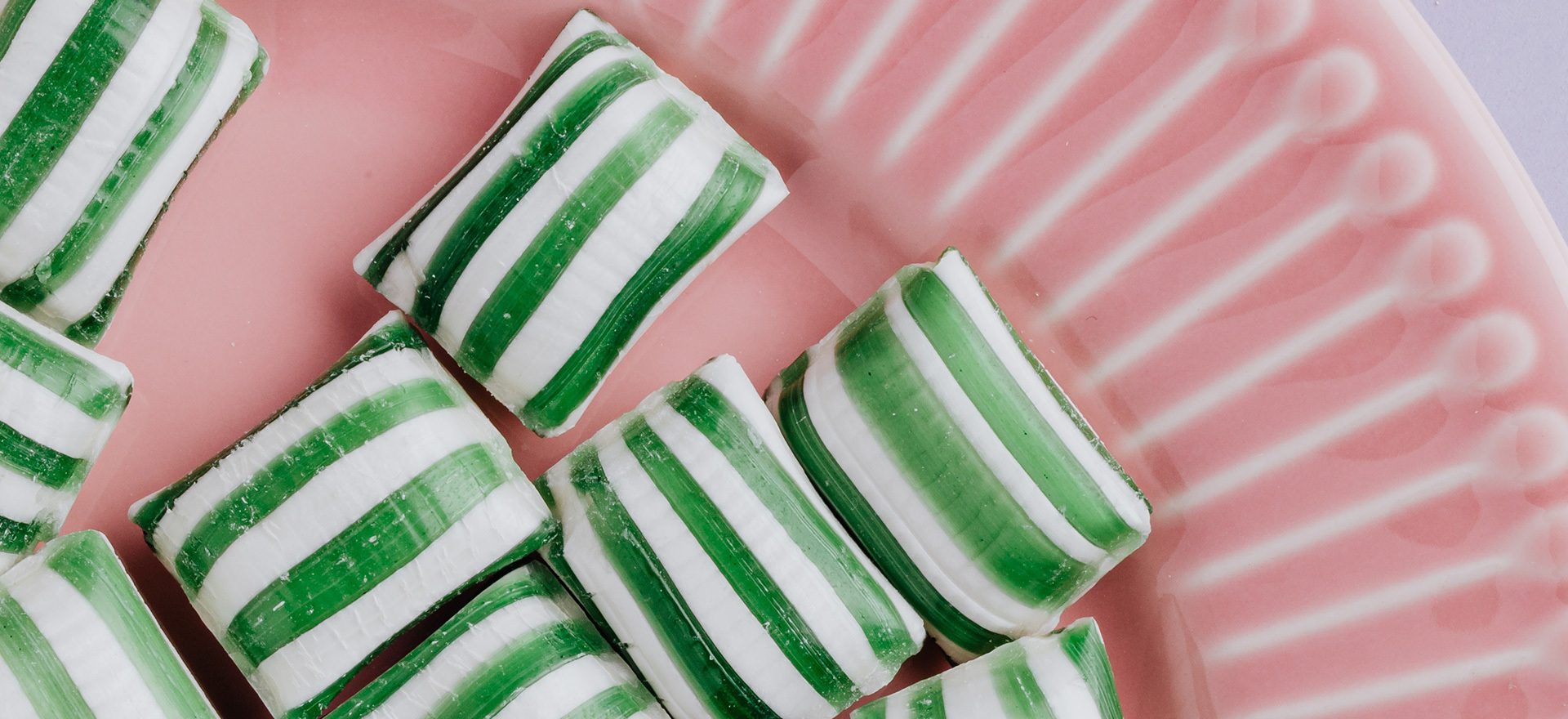 Positioning
Brand positioning defines how your brand is perceived. Are you premium and sophisticated or warm and friendly? By crystalising your positioning, you're enabling more consistency in your brand and encouraging loyalty.
Your brand positioning should be expressed in just a few words, and with an emotional focus, but in a way that's ownable and differentiating. It must be relative to something, usually the customer problem.
While defining your brand positioning, consider questions like:
Who is our target audience?
What are they looking for in our category?
Does our current positioning resonate with our audience?
How are we different?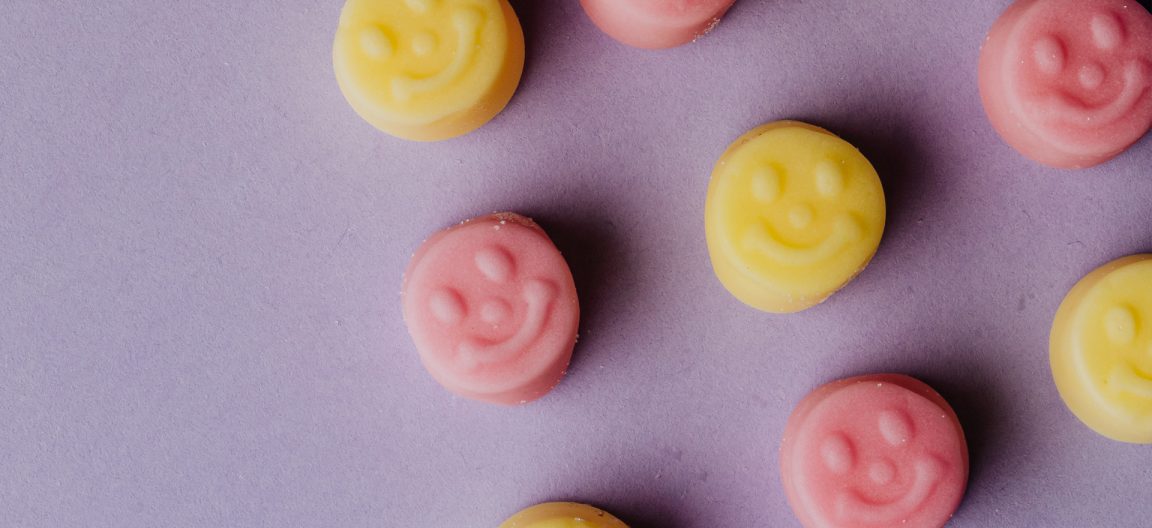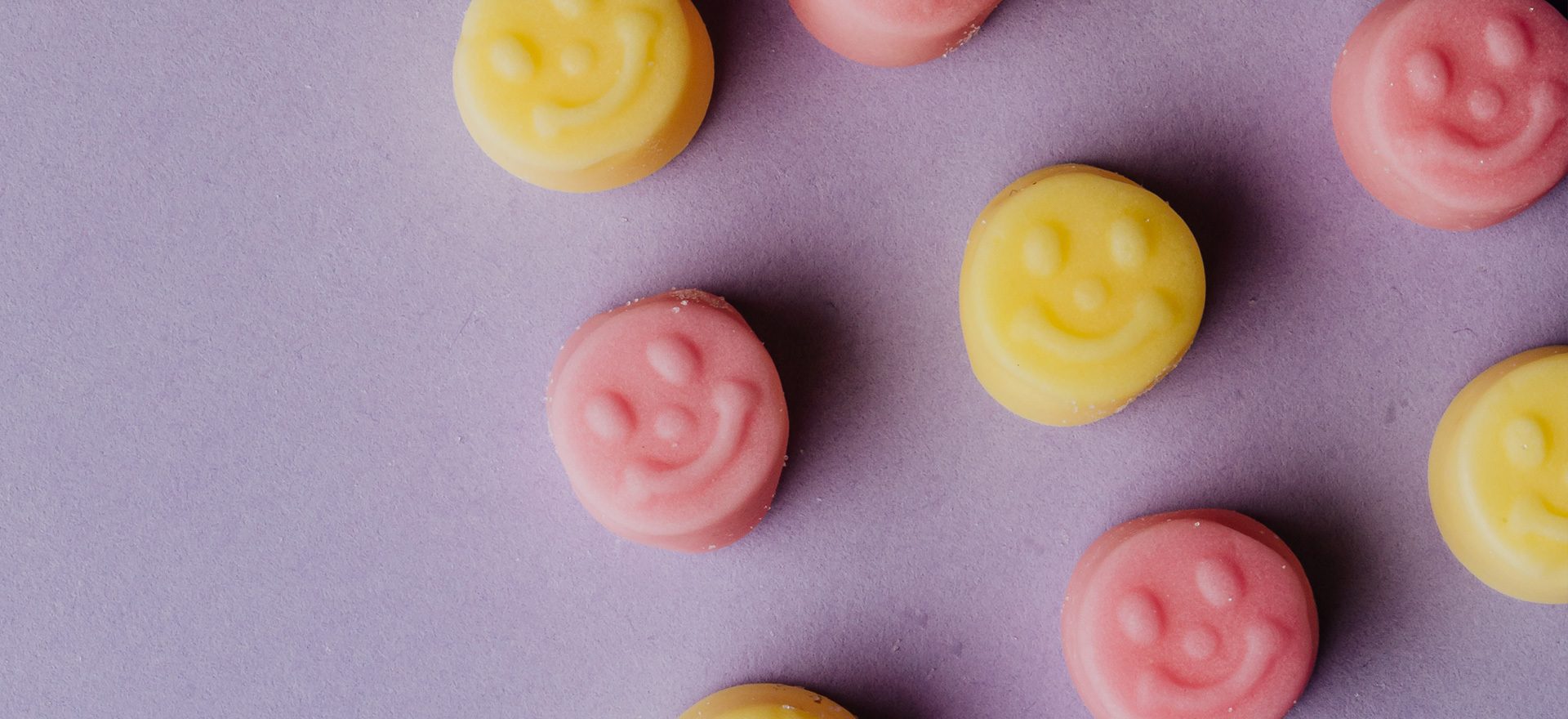 Personality
How do you want people to feel about you? A brand's personality describes the human characteristics, behaviours and emotions, that define your brand. It influences all aspects of your brand's identity and defines your first impression, creating an immediate connection and familiarity between you and your customers.
The output from this stage is often a series of key messages and copy lines that clearly demonstrate your tone of voice.
Typical points to consider when defining your brand personality are:
How would you describe your brand if it were a person?
How does your brand come to life on social media and other channels
Do we look, act and sound like our competition?
Is our personality authentic to who we are?
---
How to build your brand pillars
Before you can successfully communicate with your audience, you first need to define who you are as a brand. Below are some initial steps to help you begin to build a set of strong brand pillars.
Research and Strategy
Who are you for? What is the problem you're solving? Who are your customers? What does your competitive analysis tell you about your market?
It's crucial to gain an awareness of your brand through the eyes of others. Research allows you to understand where your brand sits in the hearts and minds of your audience.
The goal is to identify your target audience and gain a better understanding of how they experience your brand.
It can also be helpful to undertake a competitive brand audit – giving you important insights into how your competitors position themselves, enabling you to differentiate yourself in the minds of your customers.
Armed with the insights from your research, it can be enormously helpful to follow this with a team workshop and/or stakeholder interviews to extract any internal views ideas that will inform your brand positioning. These sessions should explore who you are as a brand, what you stand for and how you're different.
Brand Identity
It's important to ensure that your brand identity is aligned with the changes you've made. Both your visual and verbal identity should be intimately guided by your purpose, positioning, and personality. Depending on the level of changes to these, you may require a brand refresh or a more significant rebrand.
In summary
Customers are increasingly looking for brands with distinct personalities and traits — brands that stand for something and have a clear point of view. They want brands that they can connect with on a more human level.
Brand pillars should form the foundation of your brand. They're essential in establishing your messaging, brand identity and marketing strategy.
By going through the process of articulating your brand pillars, you can ensure that your brand will capture the hearts and minds of those you want to reach, now and into the future.