Posted by Paul Ringsell, 5 December, 2021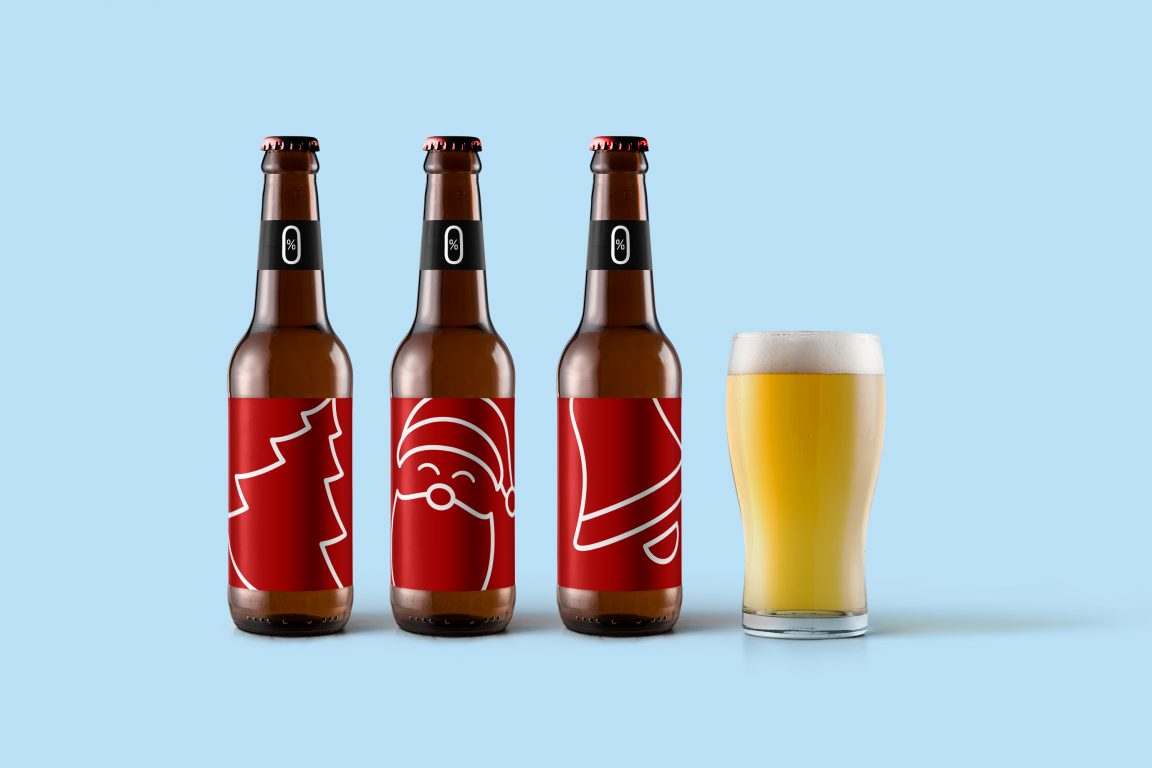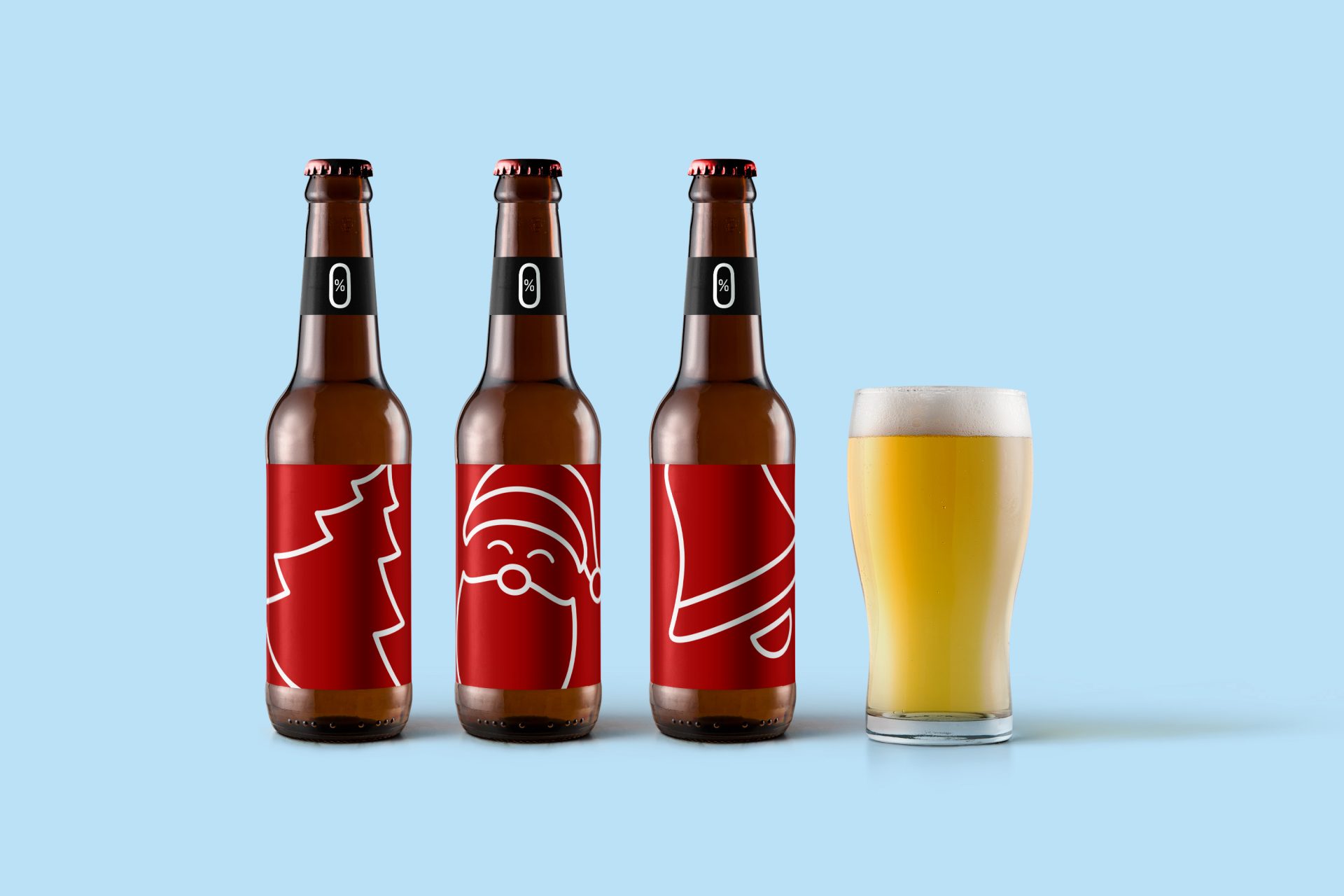 The unstoppable rise of NoLo beers
Christmas is coming, traditionally a time of celebration and indulgence; get the beers in and let your hair down. But as a nation, we are drinking less often, and more breweries are working hard to provide non-alcoholic alternatives. So what are the options and where do you start?
With a growing movement towards healthier living, sales in the 'NoLo' beer category are soaring. The recent pandemic has undoubtedly played a part, with pubs and bars having been forced to close, and e-commerce rewriting the rules of retail, but there is a growing number of 'sober curious' people being swayed by the benefits of not drinking alcohol. This sea change is largely driven by younger consumers and the low-alcohol drinks market is predicted to grow by 34% by 2024. The Portman Group, the social responsibility and regulatory body for alcohol in the UK, says the NoLo category is becoming mainstream.
The craft beer revolution
Personally, I'm a big fan of craft beers and breweries, so I've been keenly observing the non-alcoholic beer category gaining market share. It's an area where we're seeing some exciting innovation, with smaller independent breweries like Nirvana Brewery and Days Brewing leading the way. Low-alcohol beers can be made in two ways: some are brewed using special yeasts and low-sugar malt to produce very little alcohol, while others have the alcohol removed later. Driven by increasing consumer demand, the range of NoLo beers has exploded in the past couple of years with a plethora of new, high quality options coming to the market.
This year Guinness launched a no-alcohol version of its iconic stout. Adnams, a regional English brewery, claims that it's low-alcohol Ghost Ship beer accounts for 11% of its turnover, which is a huge increase in a relatively short space of time. Fungtn is the first premium alcohol-free beer range traditionally brewed with adaptogenic, functional mushrooms. No, they are not magic and your beer won't taste like mushrooms, but they can help keep your mind and body on good form. Lucky Saint has just signed-up to become the first ever official beer of Dry January, agreeing a deal with Alcohol Change UK to front the campaign.
This is a trend that's gathering momentum, and not just in the UK, there's been a shift in the stigma surrounding non-alcoholic beer all over the world.
Where do you start?
Until recently, you'd be lucky if you found one non-alcoholic or low-alcohol beer in your average shop. And then it would be hidden away on the top shelf, gathering dust. If you are curious to try some award-winning NoLo beers this Christmas, Steady Drinker is a great place to discover what's on offer. Tom Hallet is a non-alcoholic beer blogger who provides an excellent independent perspective on the NoLo beers market. Here you'll find plenty of first-hand reviews and loads of other useful resources on the subject.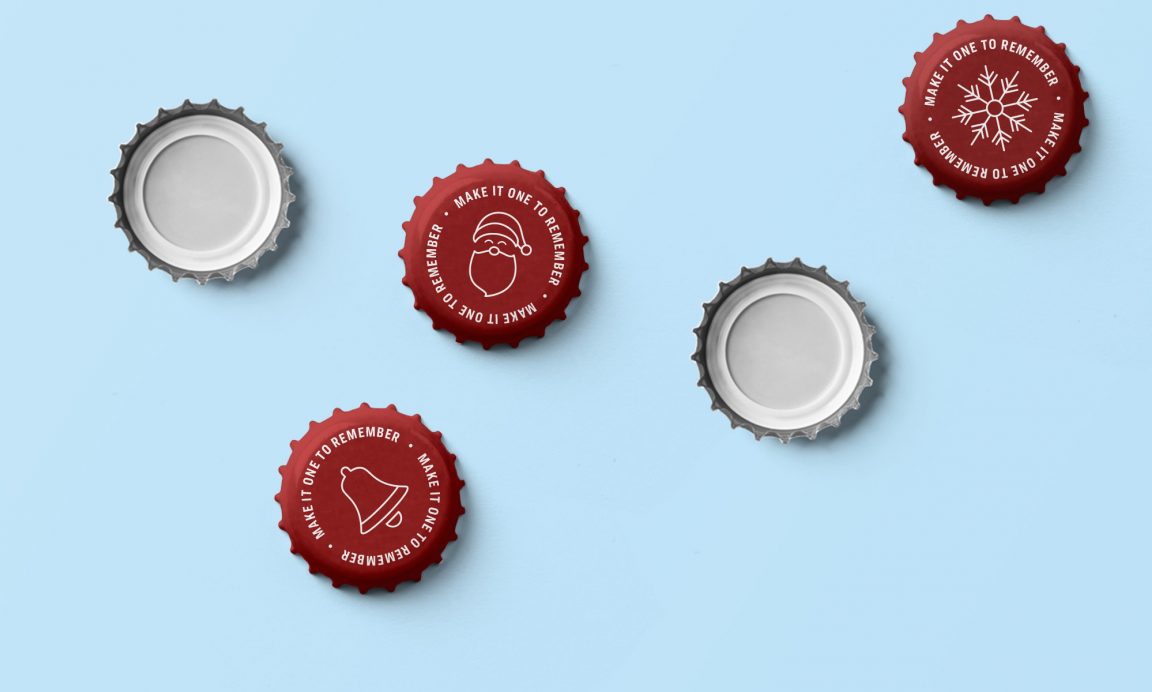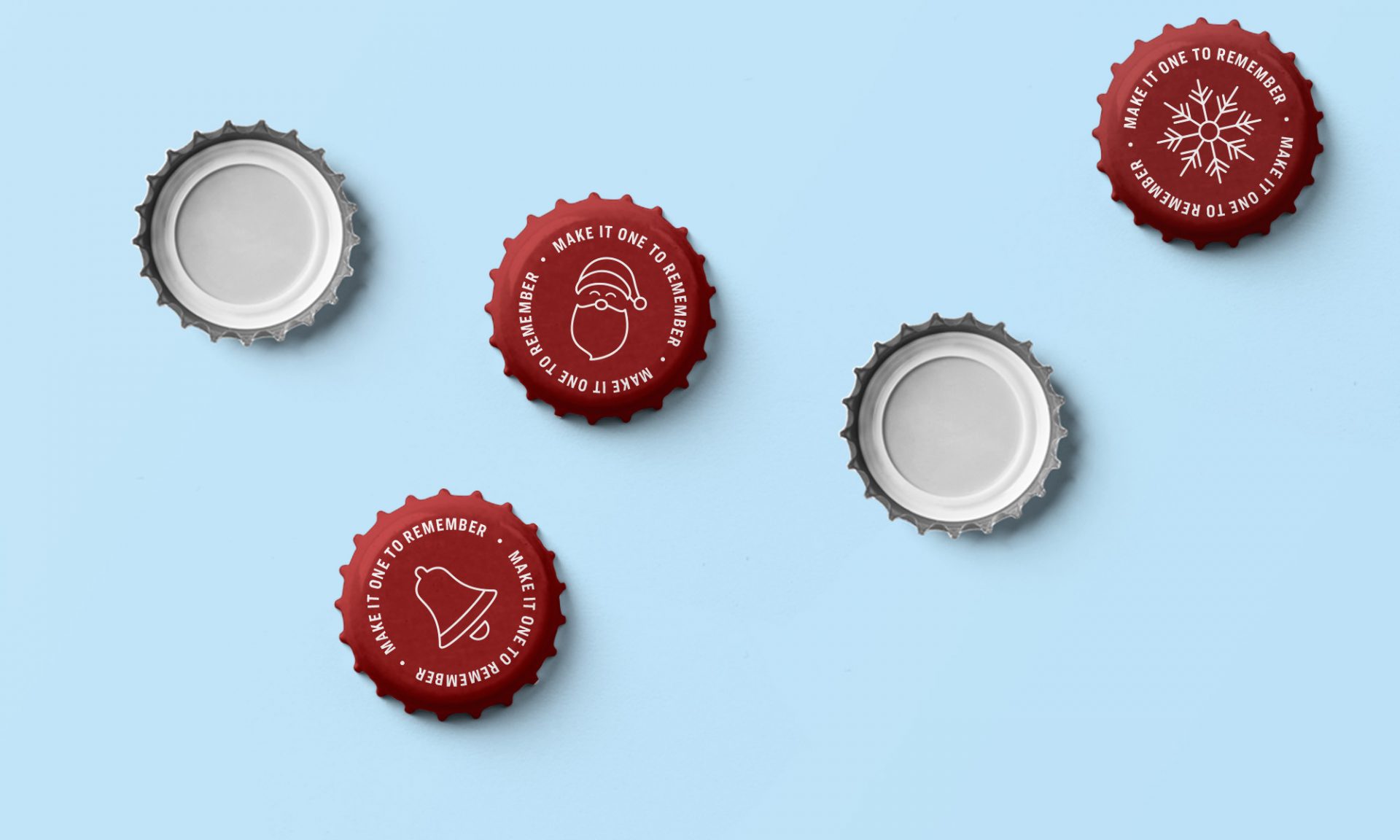 Treat yourself this Christmas

If all this has spiked your curiosity, we've got a festive treat for you — a few of my favourite brewers have generously offered up some discount codes — so you've got no excuse, try a few new beers this Christmas and make it one to remember 🍺😜

Promo codes:
Big Drop Brewing Co: LIVEBIG10
Days Brewing: FOODBRANDGUYS15
Fungtn: FUNGIFAM
Good Karma Beer Company: GOODVIBES
Drop Bear: BEAR10
Lucky Saint: THEFOODBRANDGUYS (£10 off first purchase)
Bonus code:
Snaffling Pig: FOODBRAND-PIG
Enjoy! 😁🍻