Posted by Paul Ringsell, 21 July, 2022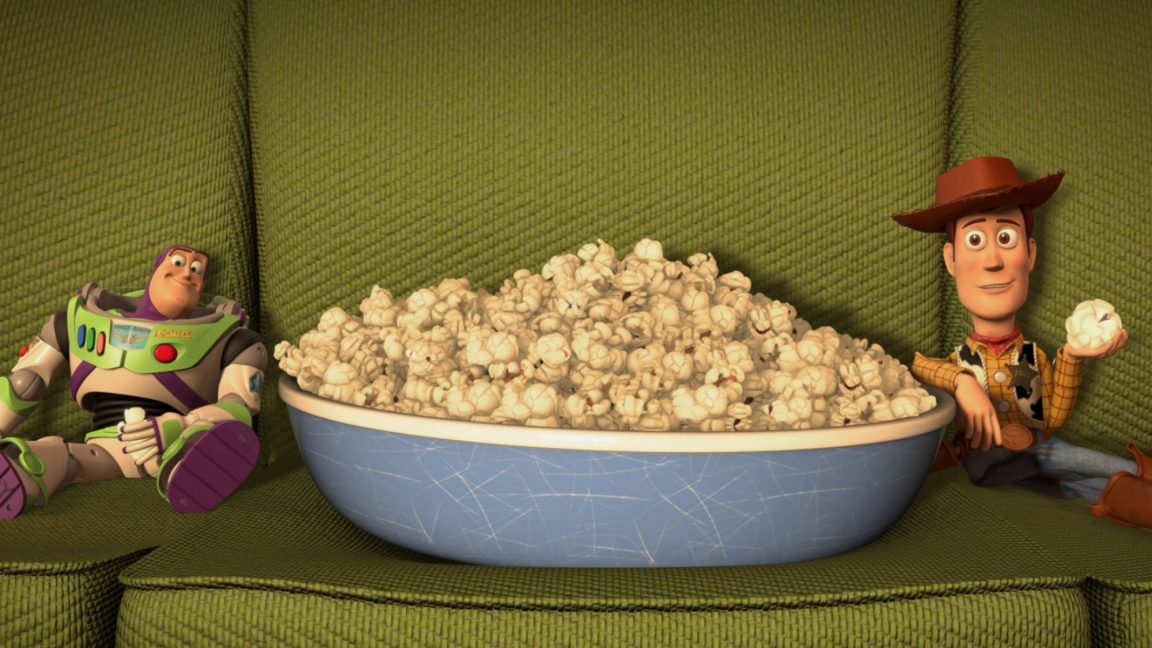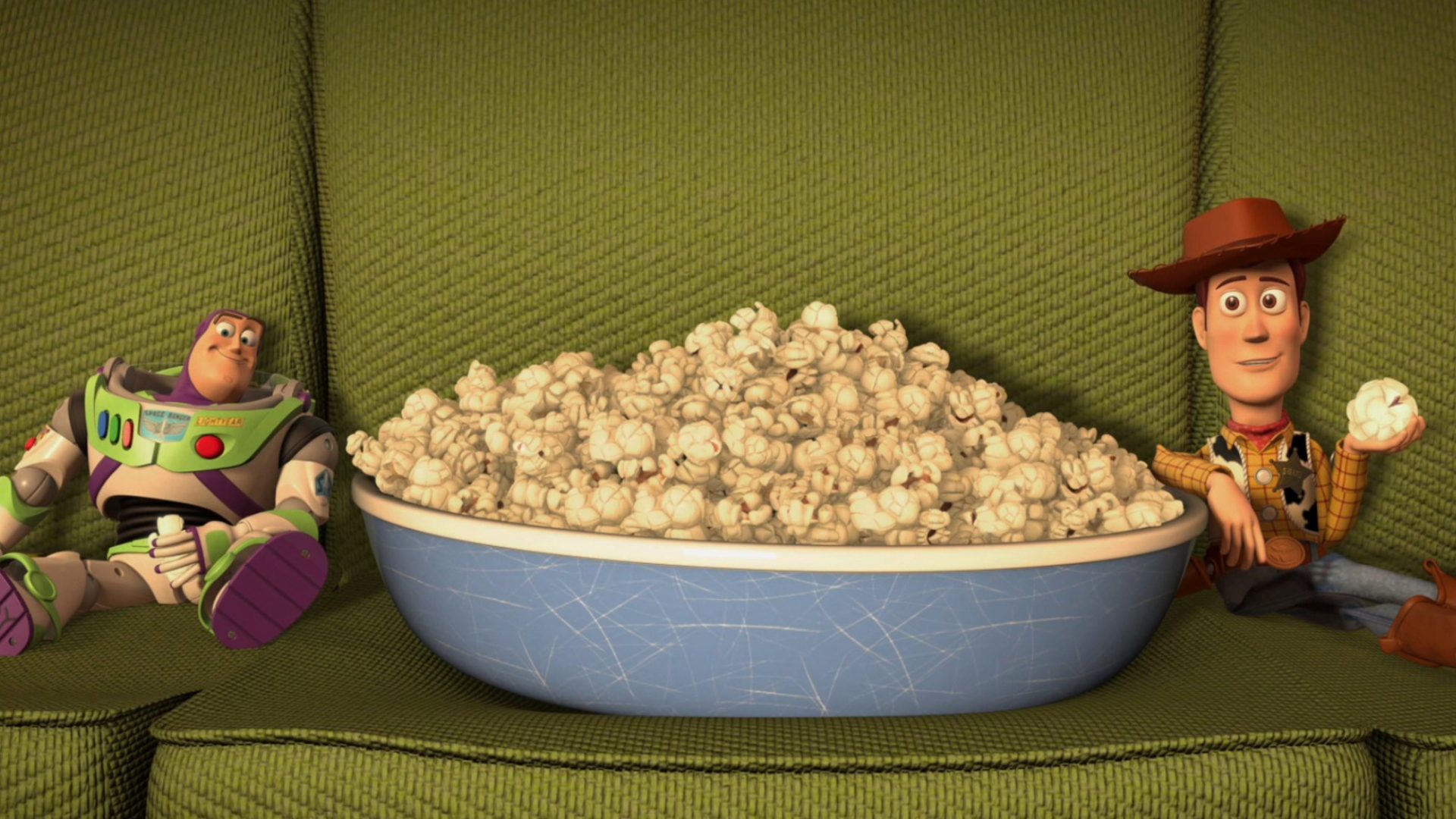 Top five secrets of brand storytelling
When we talk about brand storytelling, it's not just the backstory; the names, the dates and the history of the business. Brand stories can activate emotions and communicate your values, they can inspire people into taking action. By making your marketing communications more emotive, you will connect with more people and begin to build trust and confidence in the brand.
We're all familiar with stories, but a good story is not just for entertainment. The concept of brand storytelling is the use of narrative techniques to connect with consumers on an emotional level, promoting your values and your business in a more evocative and engaging way.
Your brand story is a complete picture of your brand. You could think of it as a jigsaw, which is made up of various elements — everything from your website copy to digital advertising — all these pieces fit together to build a picture of the way your brand presents itself to the world, and that determines the way the public perceives you.

Think about the way you communicate with your target market. Are you always talking about your product, or do you focus on the benefits of your product and how it will change my life, or indeed the lives of other people? Think about this in terms of your social channels. Is your Insta feed dominated by product shots, or are you depicting images of people who are living their best life as a result of your product?
Here are my top five things to think about when you're developing your brand story: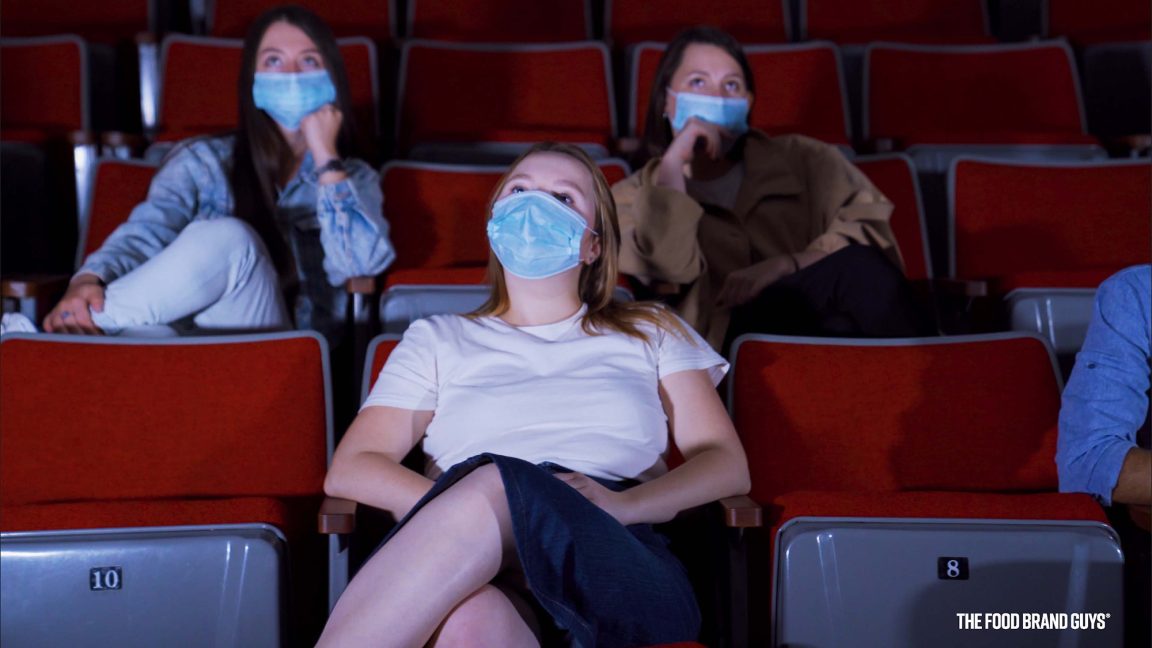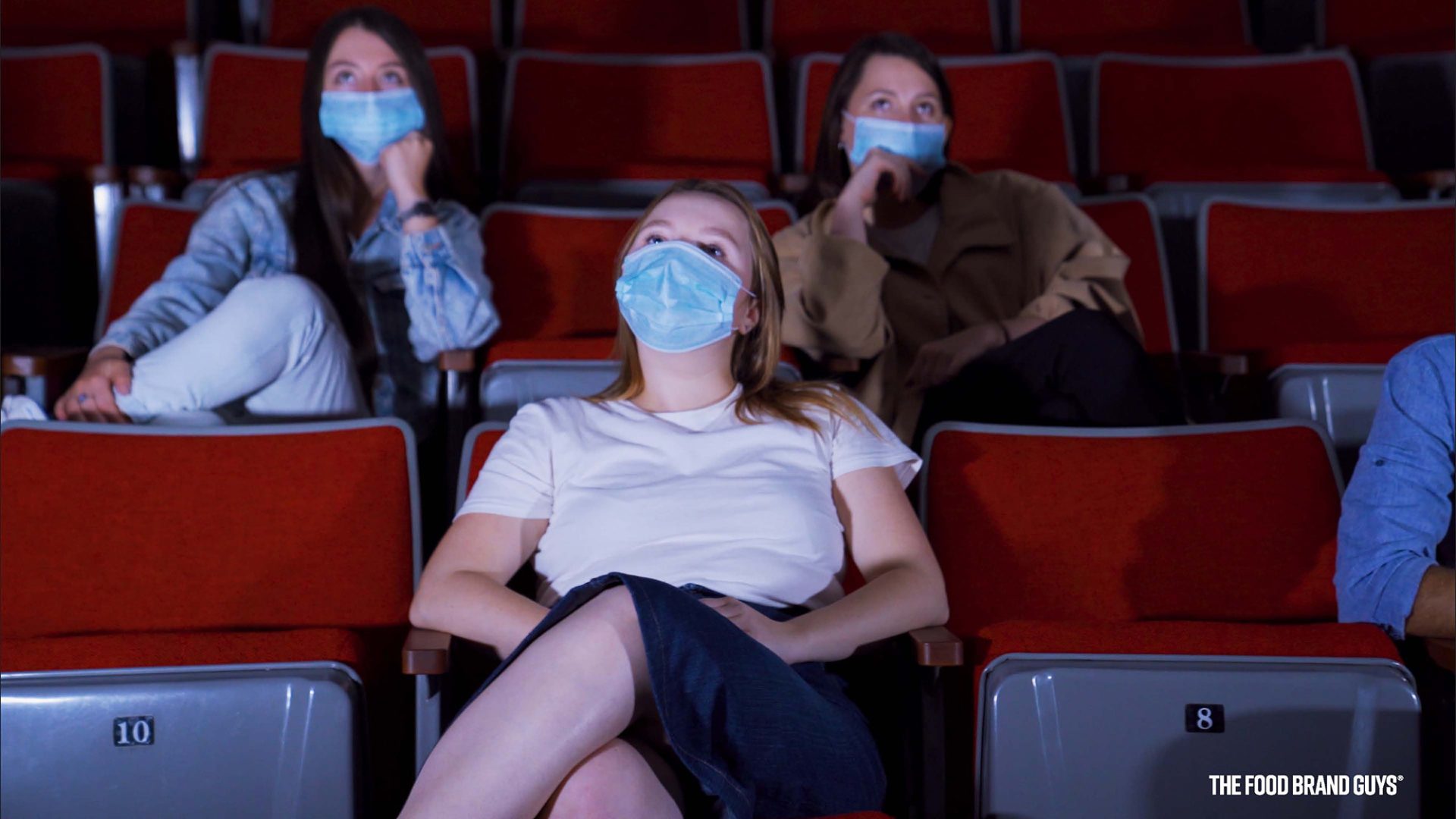 1. Know your audience
This one seems obvious, but don't make any assumptions. Do the research in advance. User research and data should inform all of your communications. This stuff impacts on everything from copywriting and tone of voice, through to the range of products that you offer.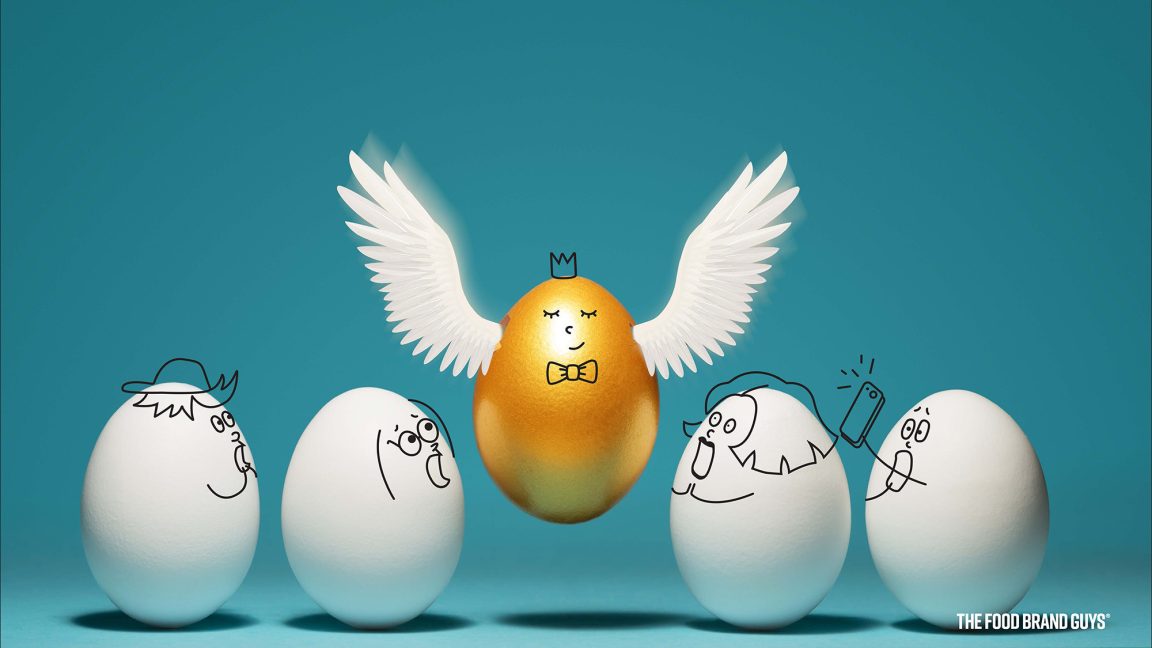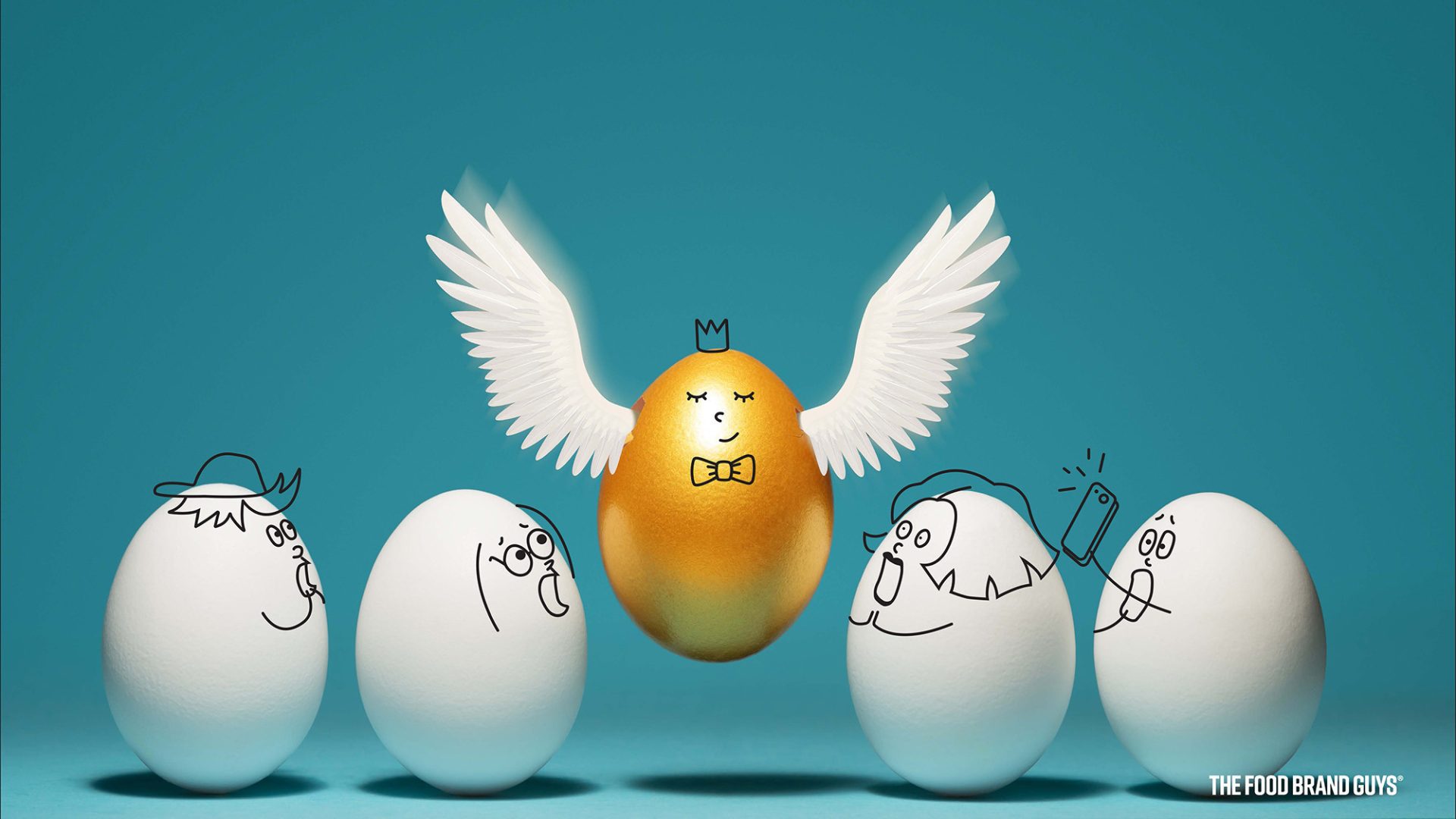 2. Nail your differentiator
Communicate the problem you solve, but do it in a way that differentiates your brand from the competition. Who are your competitors, what are they known for and where do you fit in? Be clear about why you're different and what's unique about your proposition.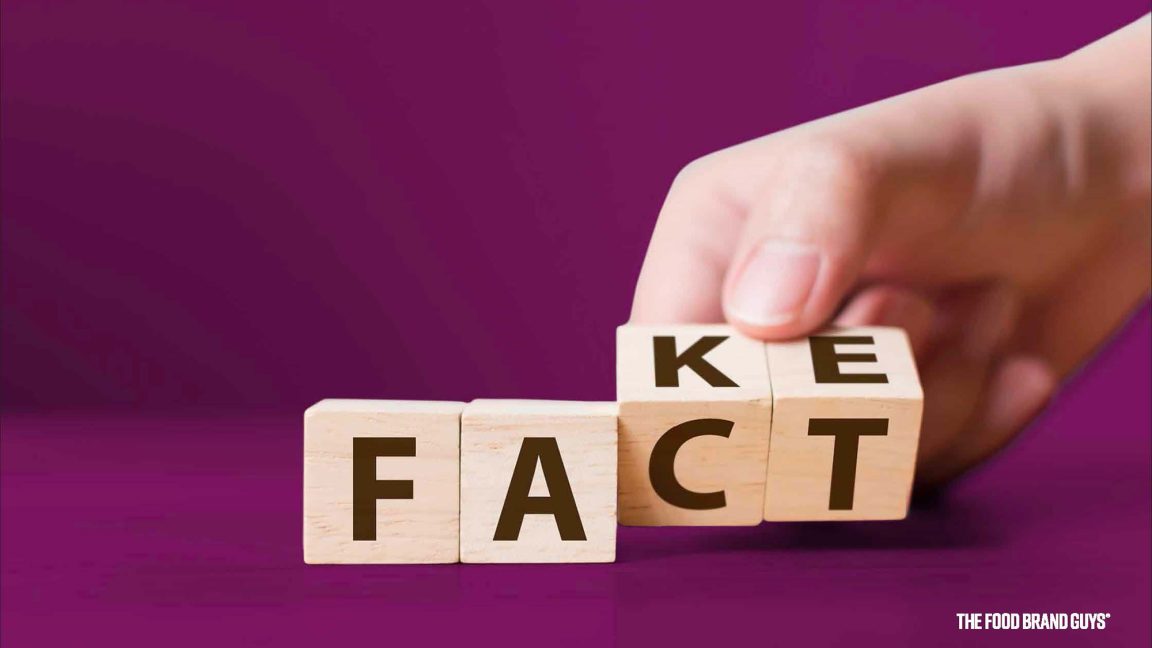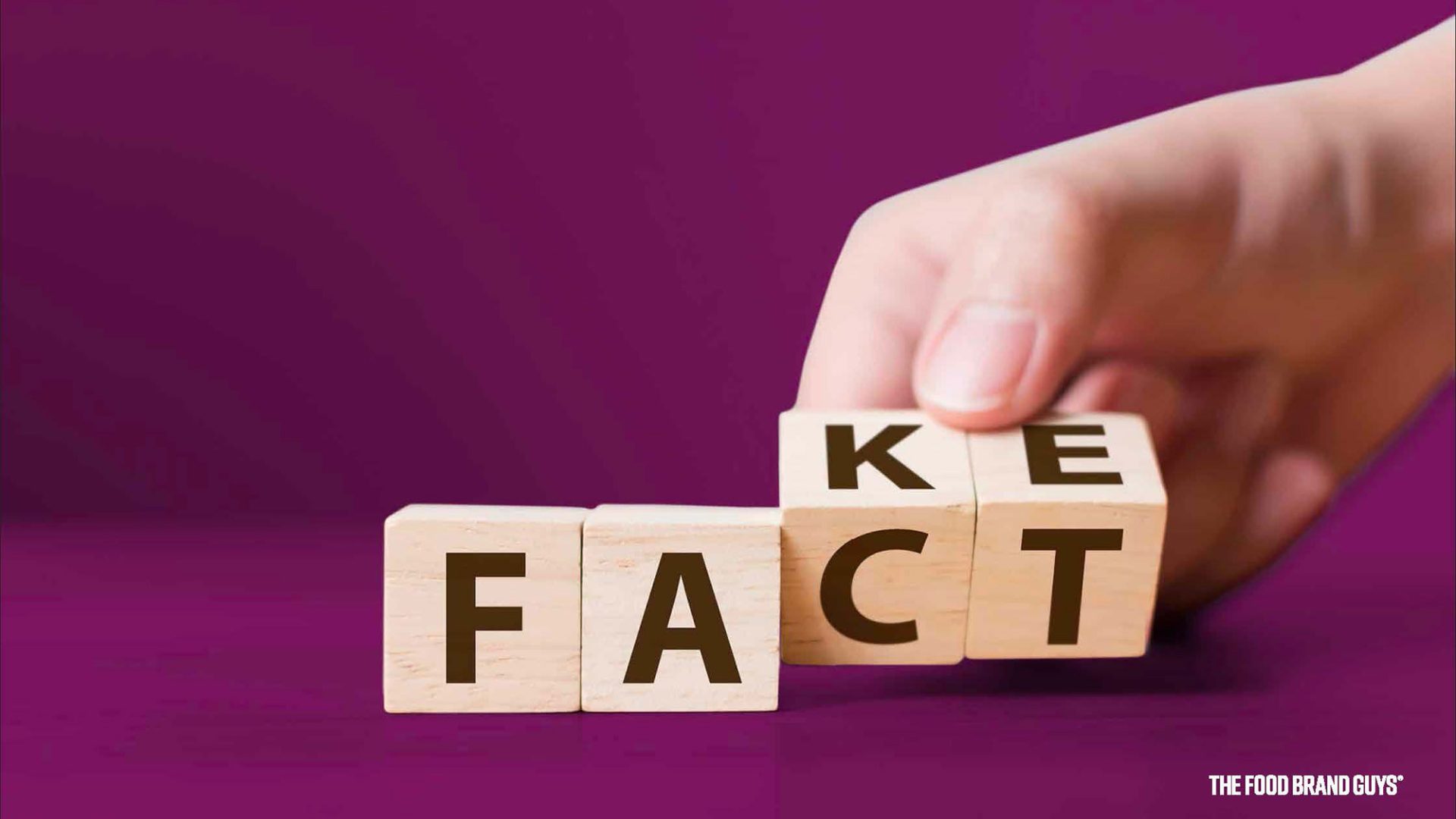 3. Be honest and authentic
Your stories must to be genuine, you can't just make stuff up because people will see through that. For example, don't express your support for environmental change if your packaging materials are topping up the landfill. Be authentic and be consistent.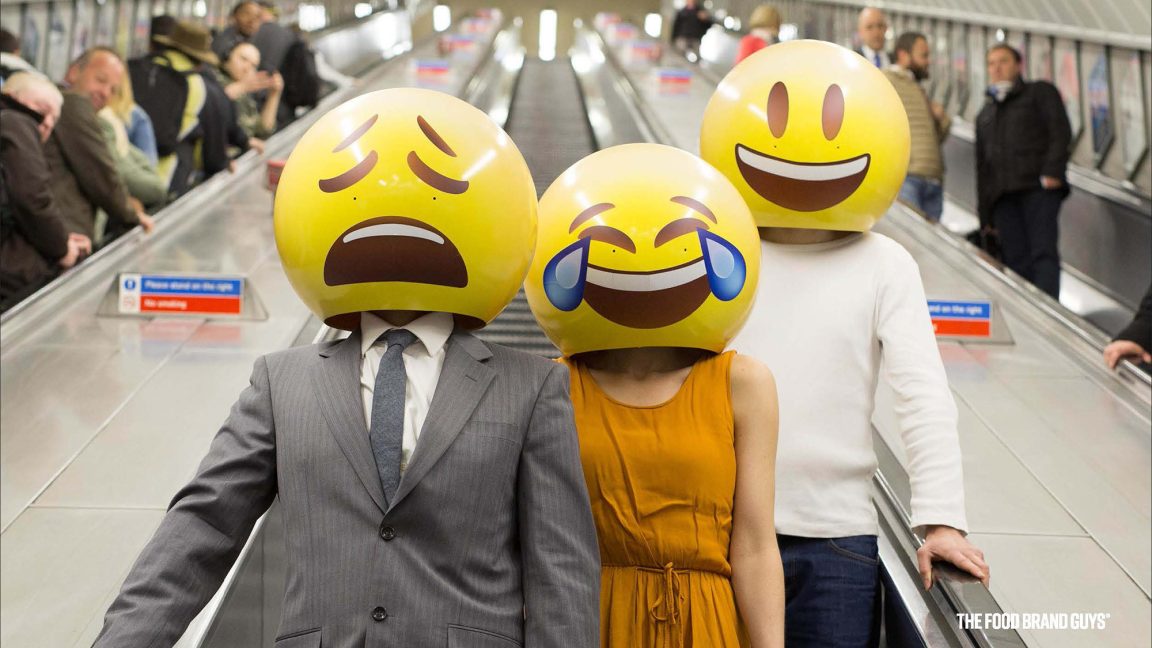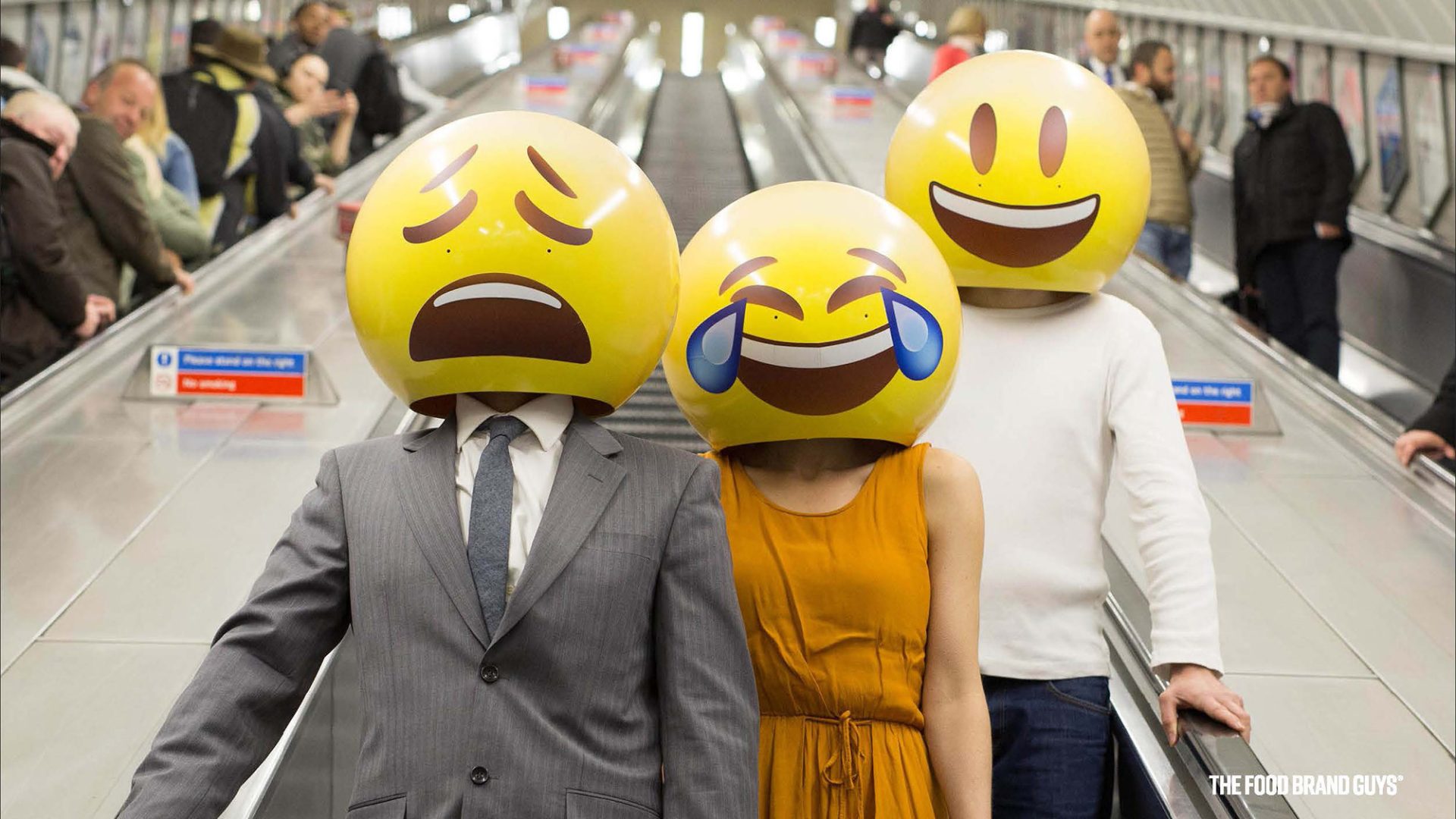 4. Use emotional drivers
An engaging brand story is what grabs the attention. This is what makes storytelling so powerful, elicits an emotional response and engages people. So be emotive, that's where the opportunity lies.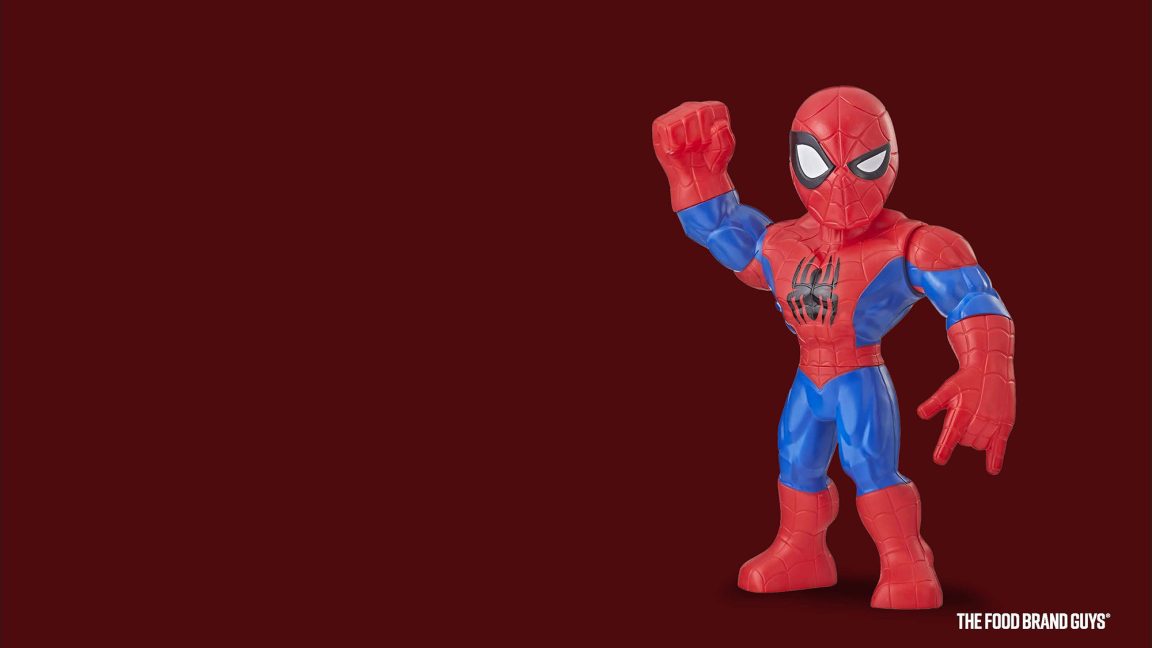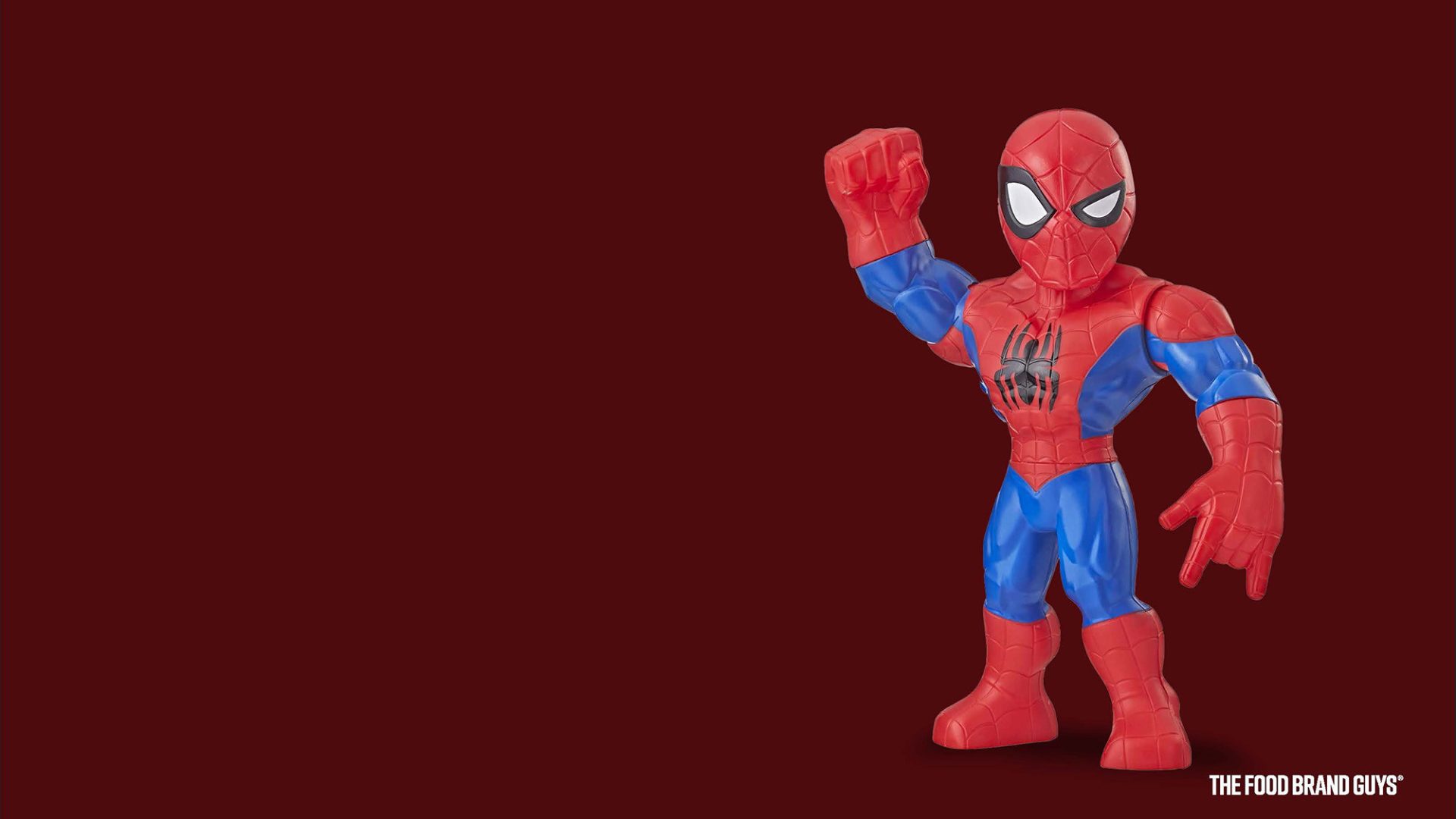 5. Make the customer the hero
Focus on the customer. They are the hero in your story, so make sure your social feed doesn't look like a product catalogue. Yes, you need to show images of your product, but it doesn't always need to be the focal point — show me the reasons why I should buy one.
So often we see brands that are too immersed in their product. The most successful brands today are great storytellers. Their brand story resonates with consumers and people make a connection with the brand.
It's all about crafting the narrative — building stories around your products without being overtly salesy — get in touch to see if we can help you with your brand storytelling.