Posted by Paul Ringsell, 28 March, 2022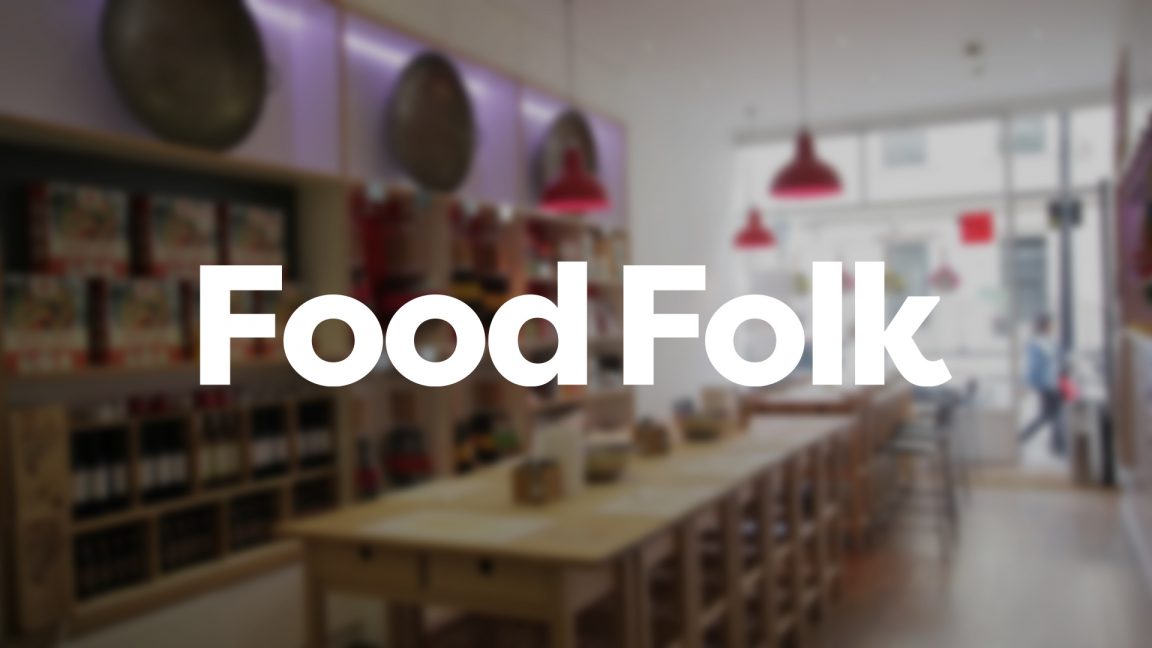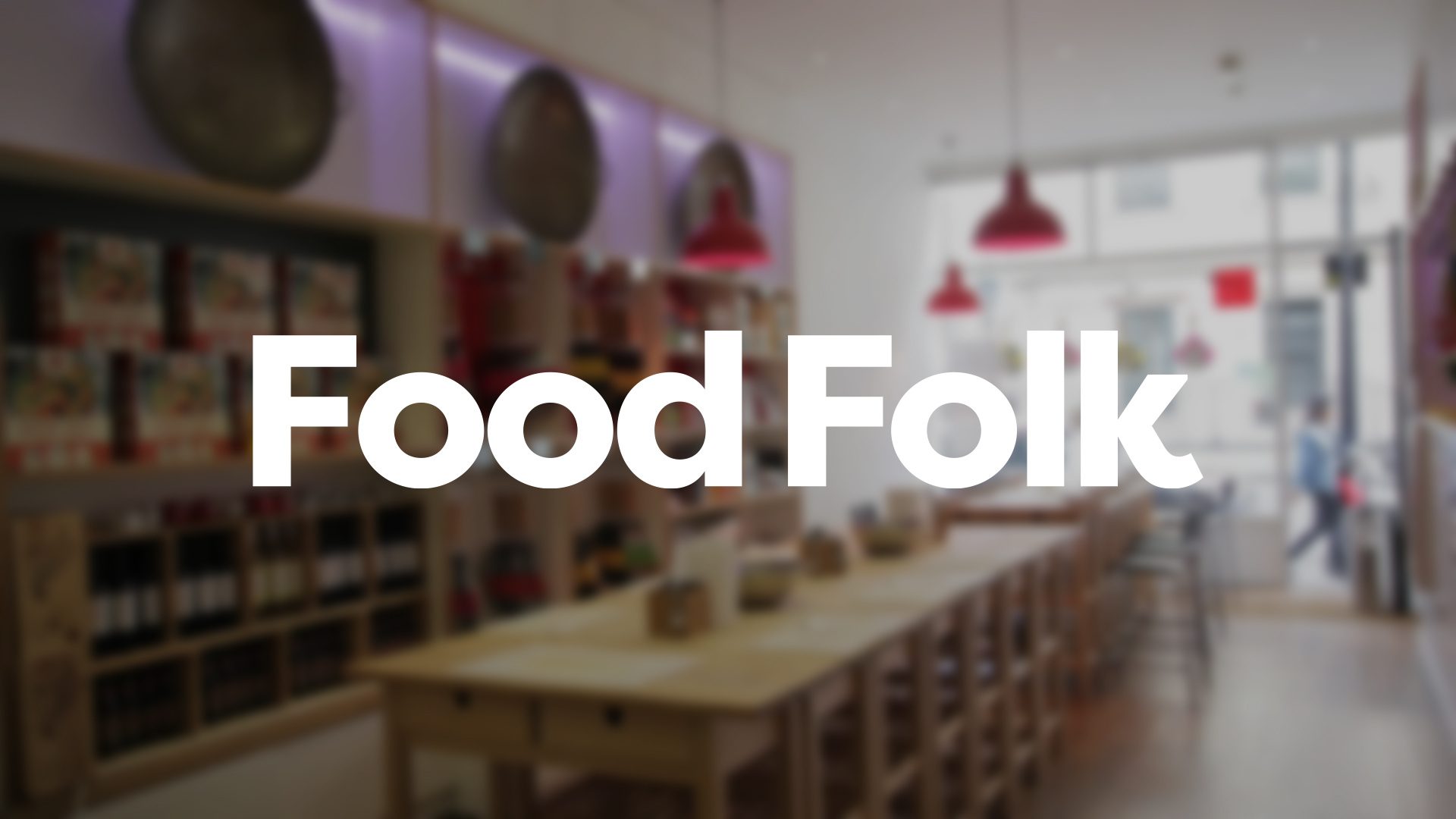 Welcome to Food Folk
Last Tuesday was a really exciting day as we co-hosted our first live event in quite a while. This was the inaugural Food Folk event, an exclusive meet-up for brand managers, marketers and passionate people from the food and beverage sector.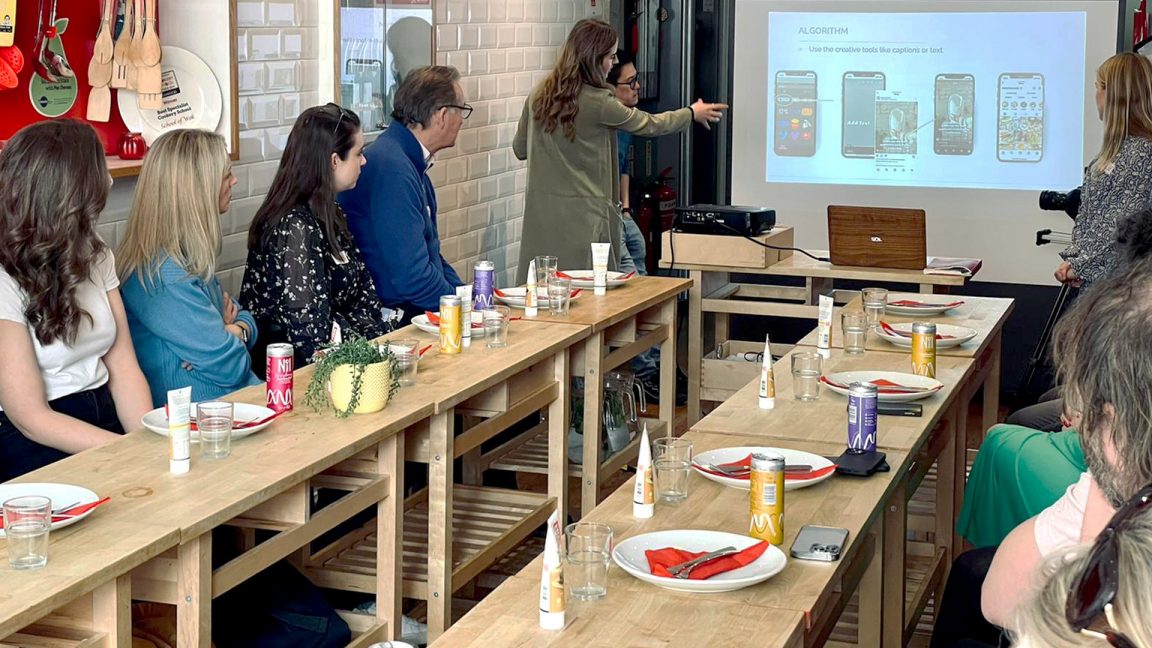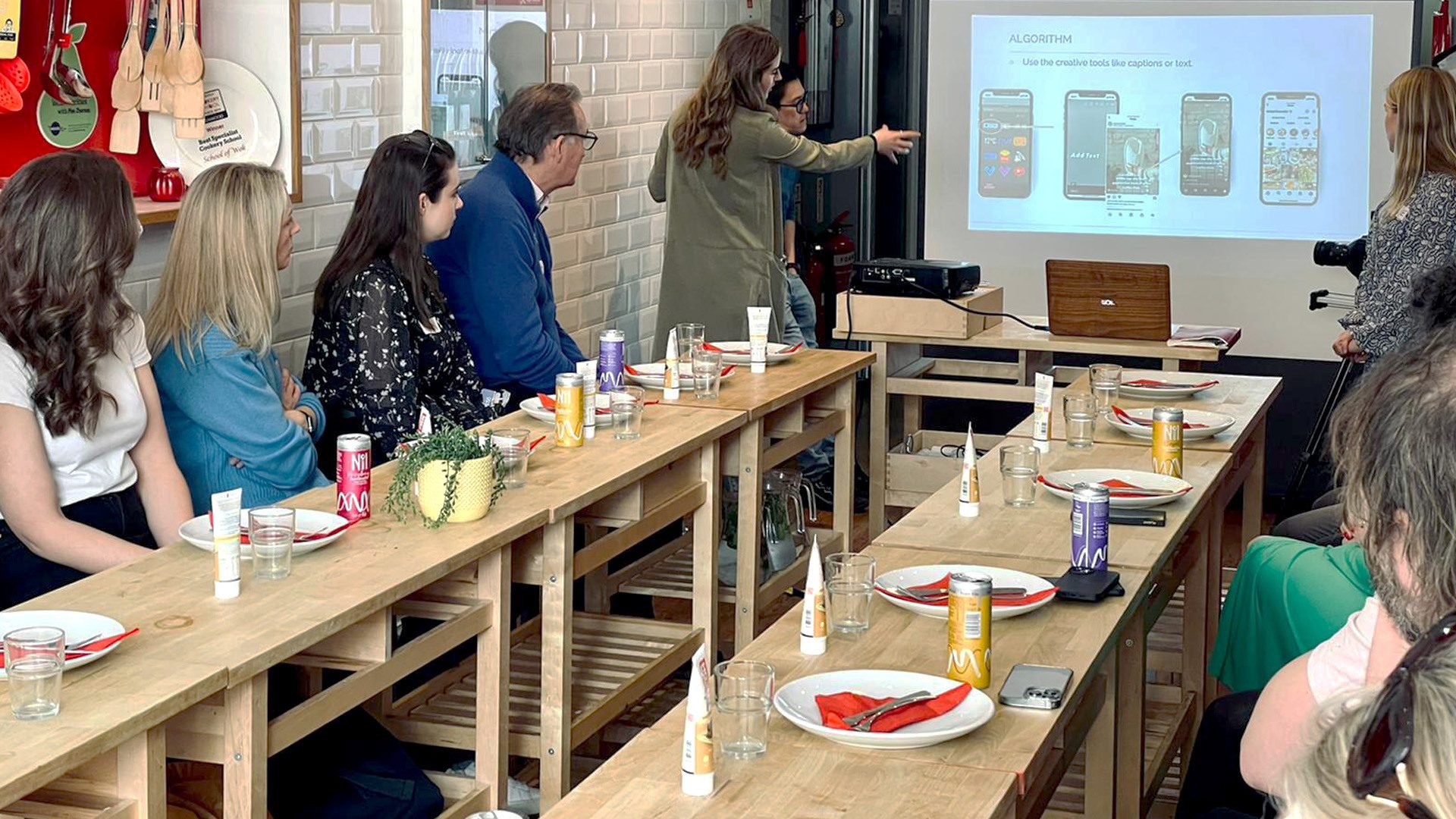 The idea was to create an informal get together and build a community. We deliberately kept it quite small, with no more than twenty participants in the room. This first session comprised a diverse group of brands and individuals from the food and drink community, lunchtime nibbles and a healthy dose of inspiration.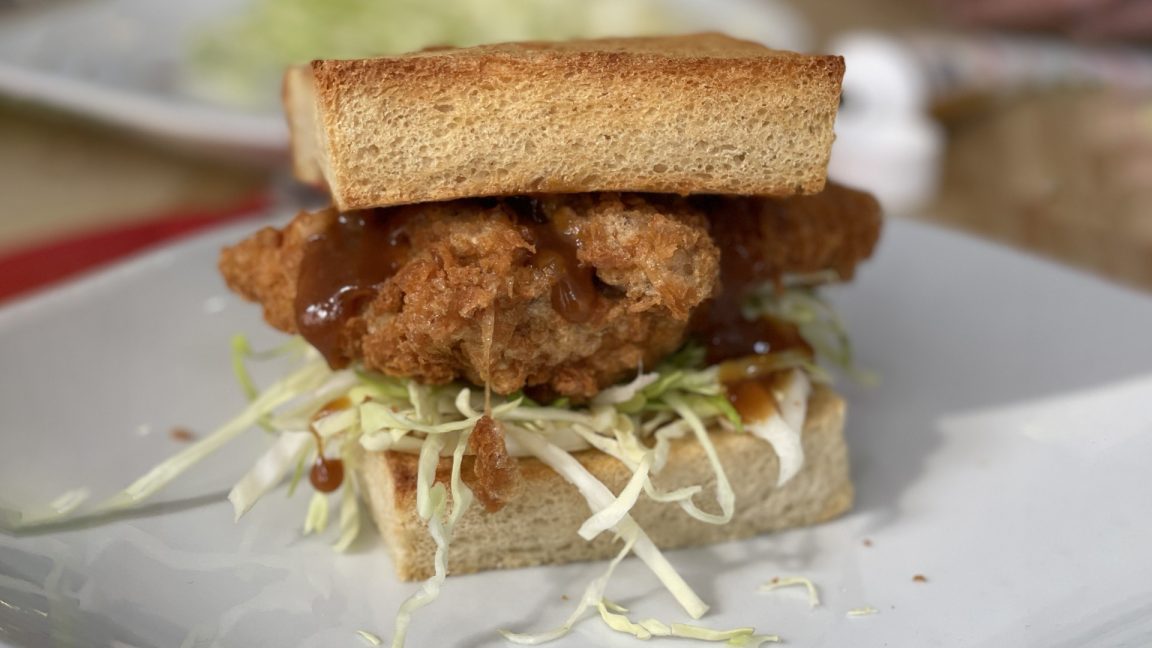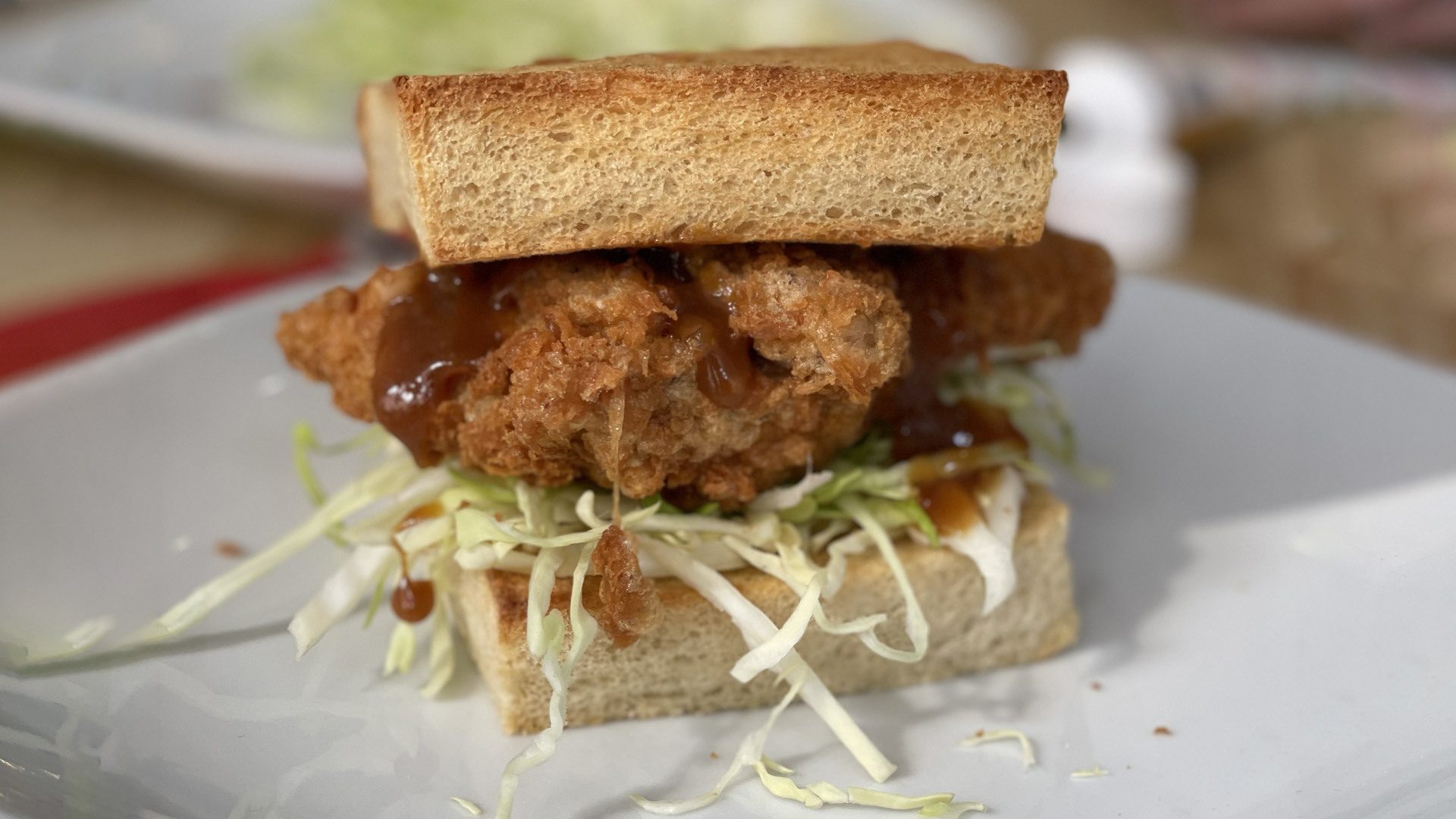 This event was held at the amazing School of Wok in the heart of Central London, where author and TV chef Jeremy Pang was on-hand to spice-up proceedings with some delicious katsu sandwiches, featuring Miso Tasty as his secret weapon. This was all captured on video by Curious Crab Productions, who turned the footage into a great piece of video content within the hour (see below). We also heard from Kitch Media, who gave a really informative talk on creating Reels with some practical takeaways to enhance your Insta content. The Food Brand Guys finished the session with a talk on 'Brand Storytelling' to wrap-up the event, which included an unexpected guest and some great feedback all round.

Everyone is now so used to virtual meetings, it was like a breath of fresh air to get out and meet some real humans face-to-face. Following the success of this event, we are planning the next Food Folk to build-out the community and reach new people. Drop us an email if you think you might be interested in attending or taking part, we'll add you to our list of foodie contacts.