Posted by Paul Ringsell, 5 April, 2022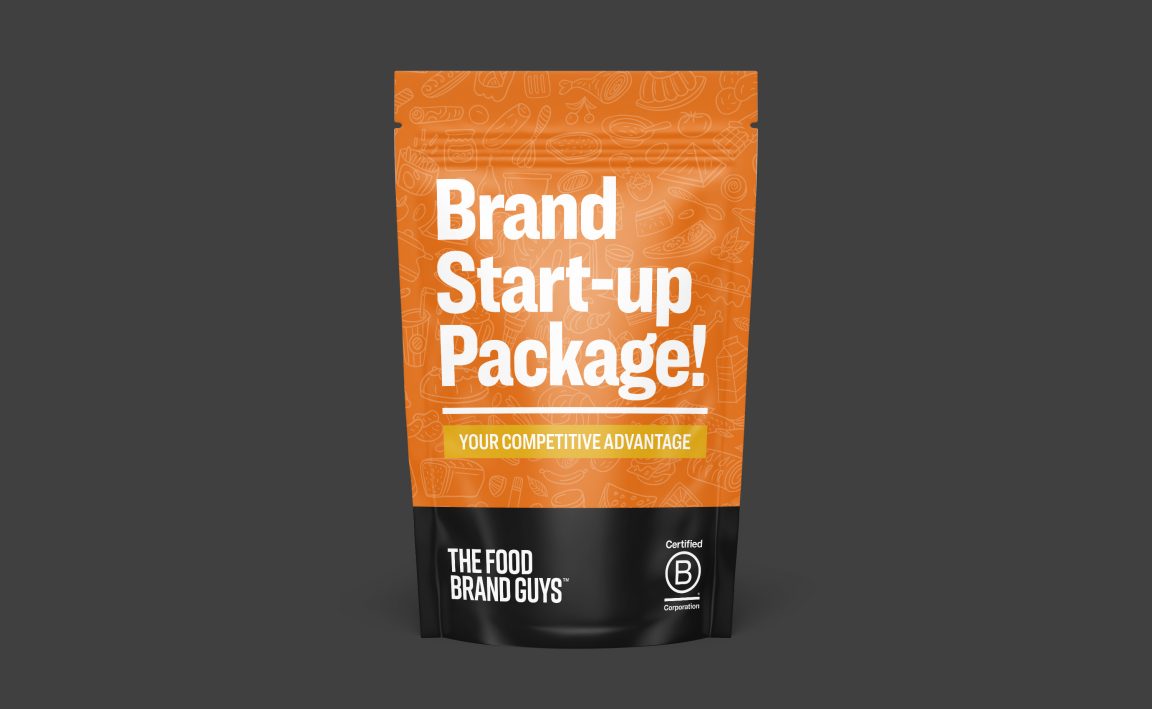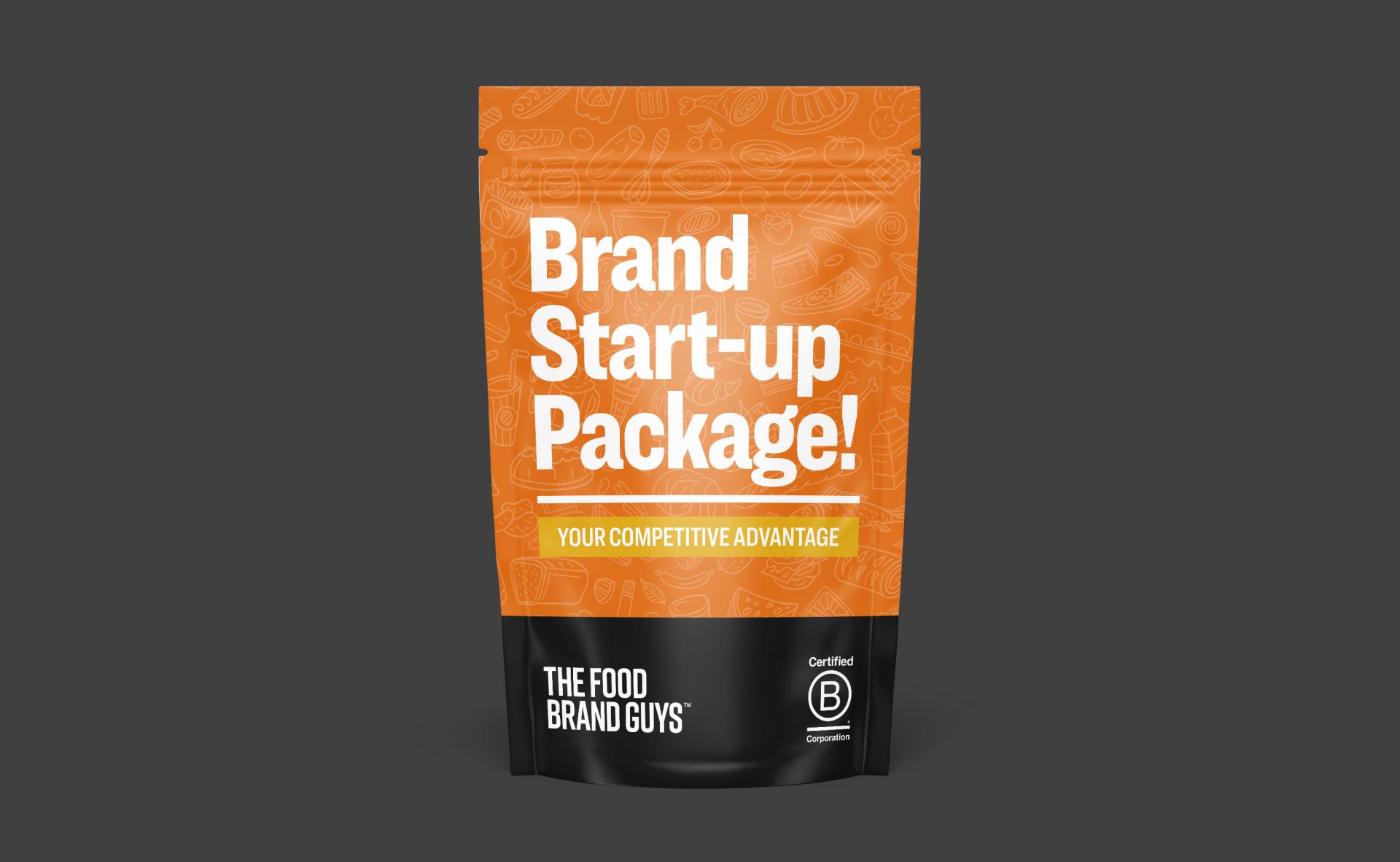 Rise of the food brand start-up
The number of new food and drink start-ups has been rising over the past couple of years. According to recent research by EMW, "More people are becoming disillusioned with the nine to five and are leaving their careers behind to follow a passion for food". We're seeing new food products popping up all over the place, and while it's great to see new brands coming to market, only one in three will survive the first 24 months.
There are some great stories of people leaving their careers behind to launch a successful company in the food and beverage sector. But despite the rise in start-ups, many people are unaware of the challenges involved in building solid foundations for a food business, from brand design and product development to health and safety; labelling regulations, trademark protection, and many other considerations.
Starting a new business needs some form of investment. And to attract investment, start-ups need to show that their business idea is viable and prove there is a consumer demand for their product. If you're going to appeal to investors, having a great product is not enough. You also need to develop a compelling brand proposition that will resonate with both investors and consumers.
Seeing so many new start-up ventures coming to market, we have developed a new start-up package to help fledgling brands gain a competitive advantage. It's all very well having a great product. But, unless you compete on price alone, developing your brand proposition will be hugely important in making that a successful product.
What's included?
Strategy
Desktop research
Competitor analysis
Brand naming
Key messaging
Identity
Visual Identity (logo, typography, colours)
Packaging Design (single SKU)
Communications
Branded email signature
Product pack shot (Photoshop mock-up)
Sales presentation template
Social media branding assets
Whether you're looking to launch a direct-to-consumer brand, or develop a credible brand proposition to attract investment, this is an affordable branding solution for your start-up food and beverage business. This is a streamlined approach to deliver the core building blocks of a great brand, without breaking the bank. The basic package gives you everything you need to start building your brand for long-term success.

Get in touch
If you have a new project you'd like to discuss, fill in the simple form below and let's have a chat. And even if we can't help you, we probably know someone who can.