Posted by Paul Ringsell, 19 February, 2022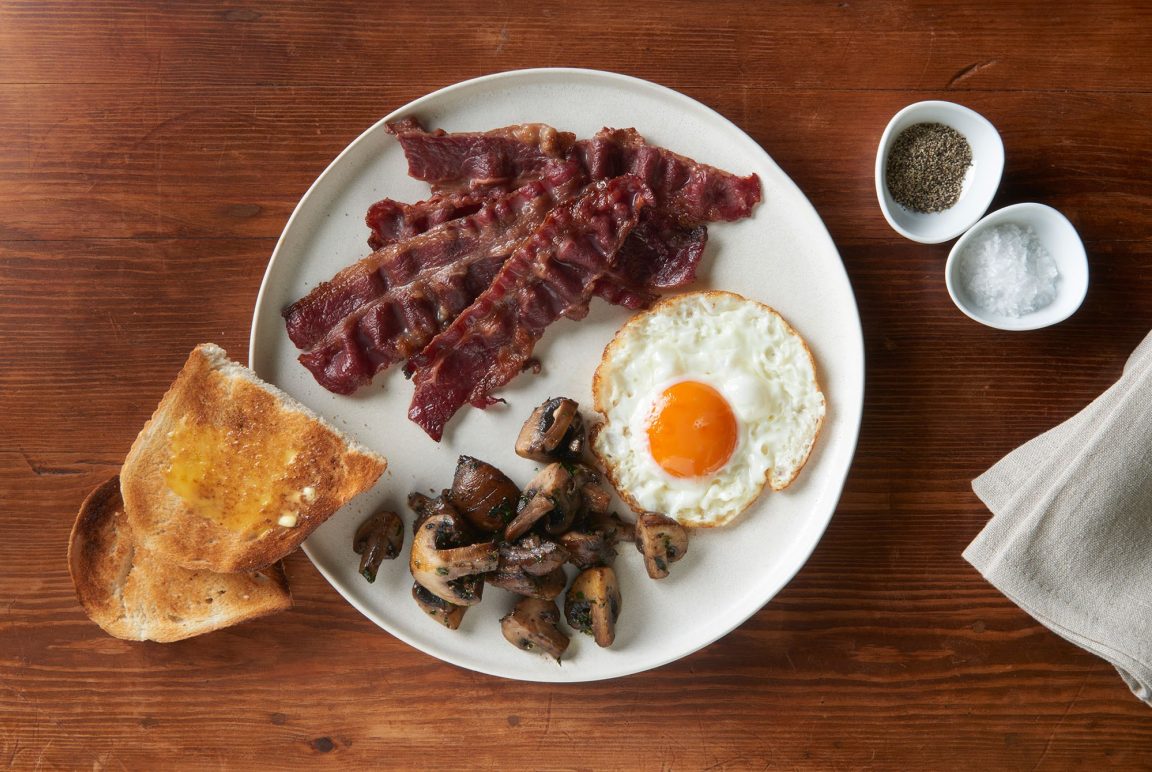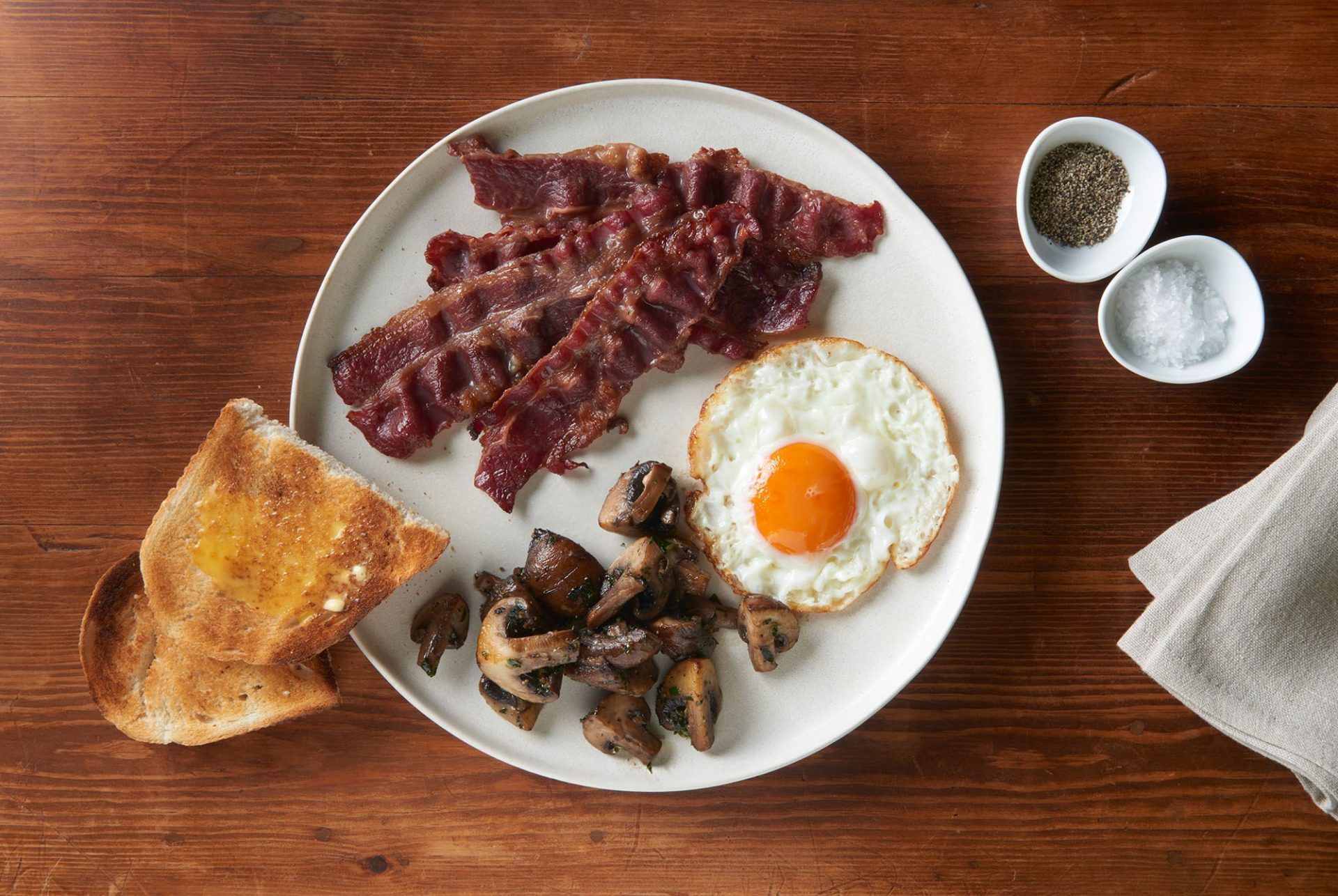 Eating with your eyes
Our brains and visual system are intrinsically linked to the acquisition of food. Foraging is one of the brain's most important functions. For us humans, this relies primarily on our sight and smells. If you're someone who enjoys a traditional English breakfast, and you haven't eaten yet this morning, this image should wake up your senses!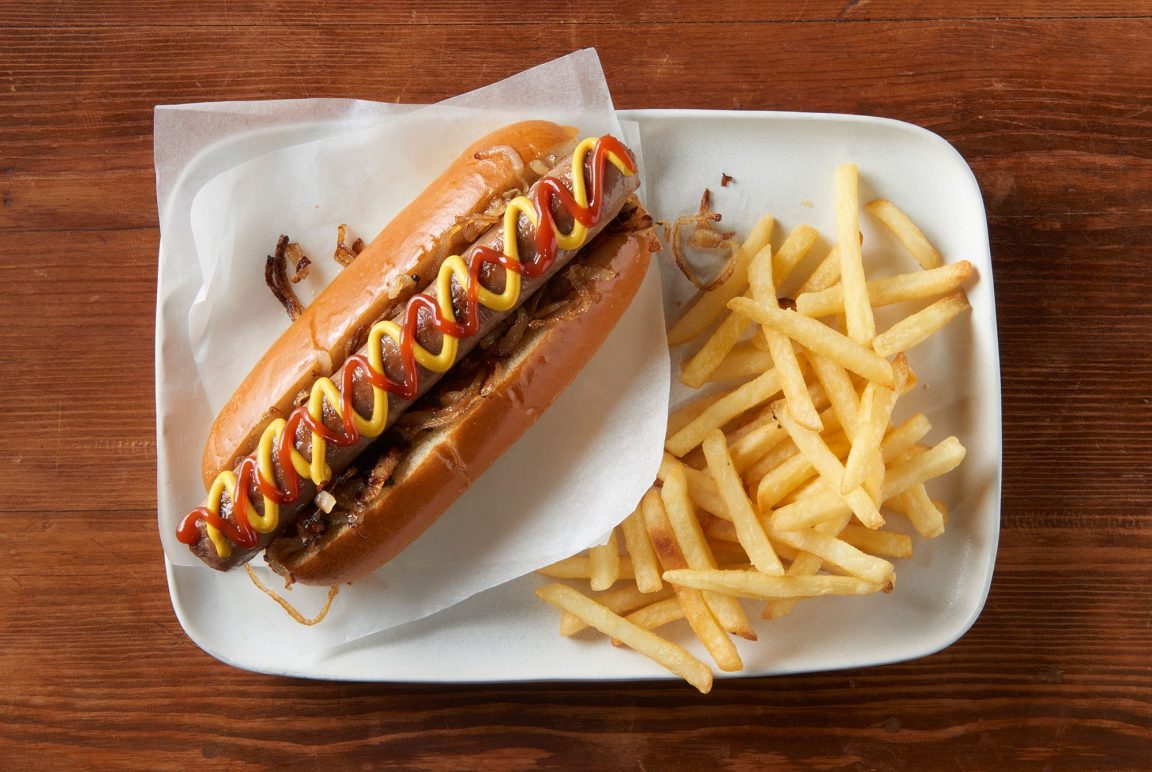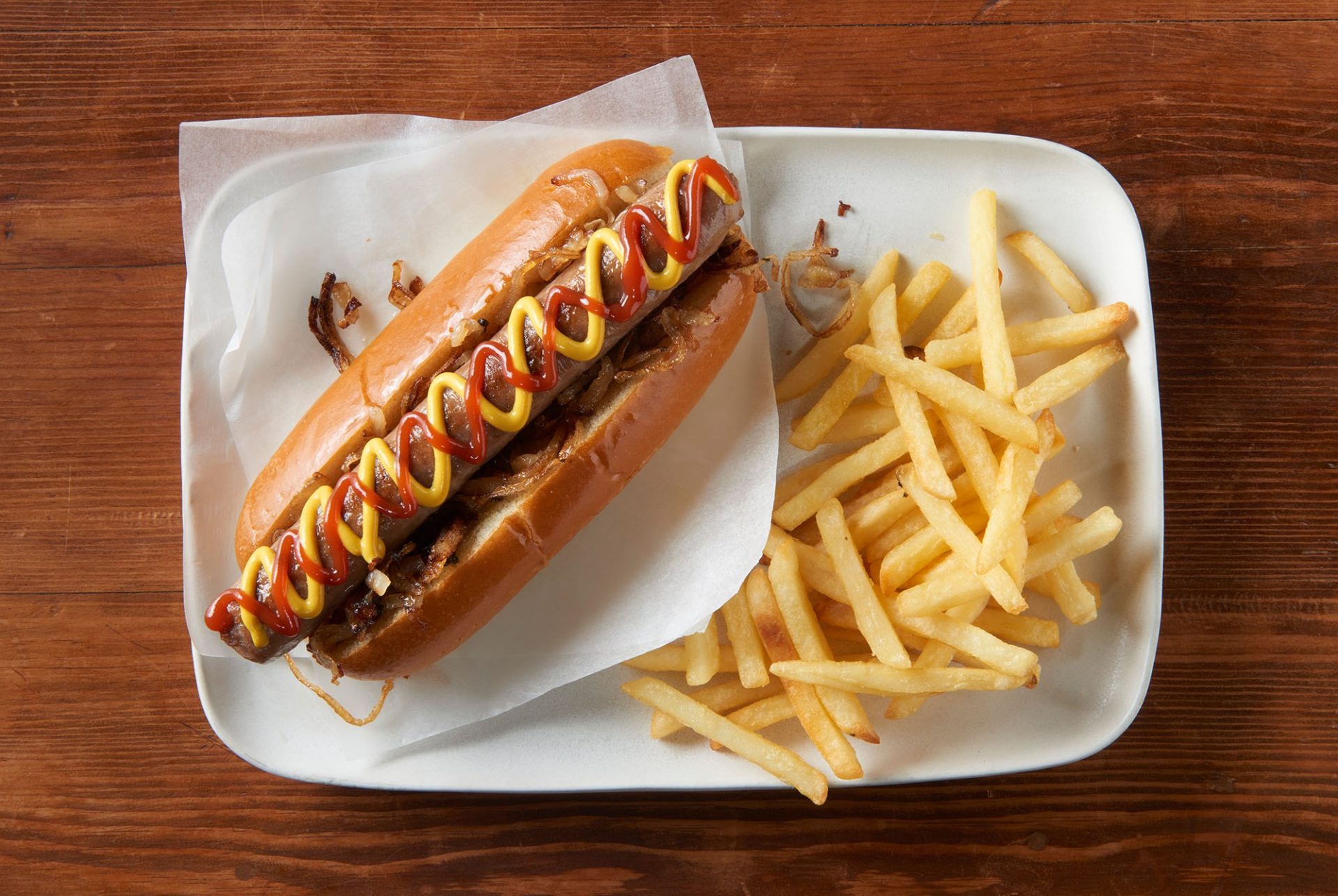 These images are taken from a shoot we did last week for Hartwood Foods. The objective was to develop a more premium reputation for a high-end food business in the hospitality sector, and that begins with raising the expectation. Food photography is not as simple as slapping the food on a plate and snapping it. It's an art form, and high quality images will make a huge difference to your brand communications. Just as great copywriting can evoke an emotional response, great imagery will immediately grab your attention.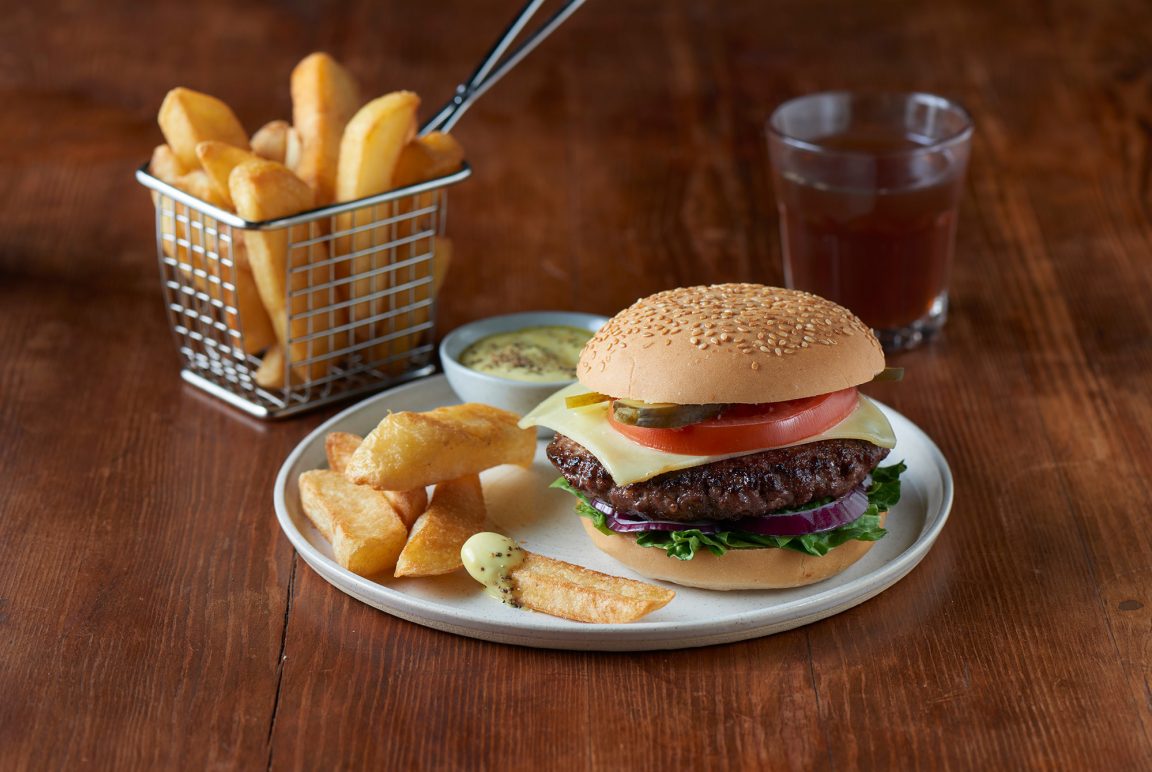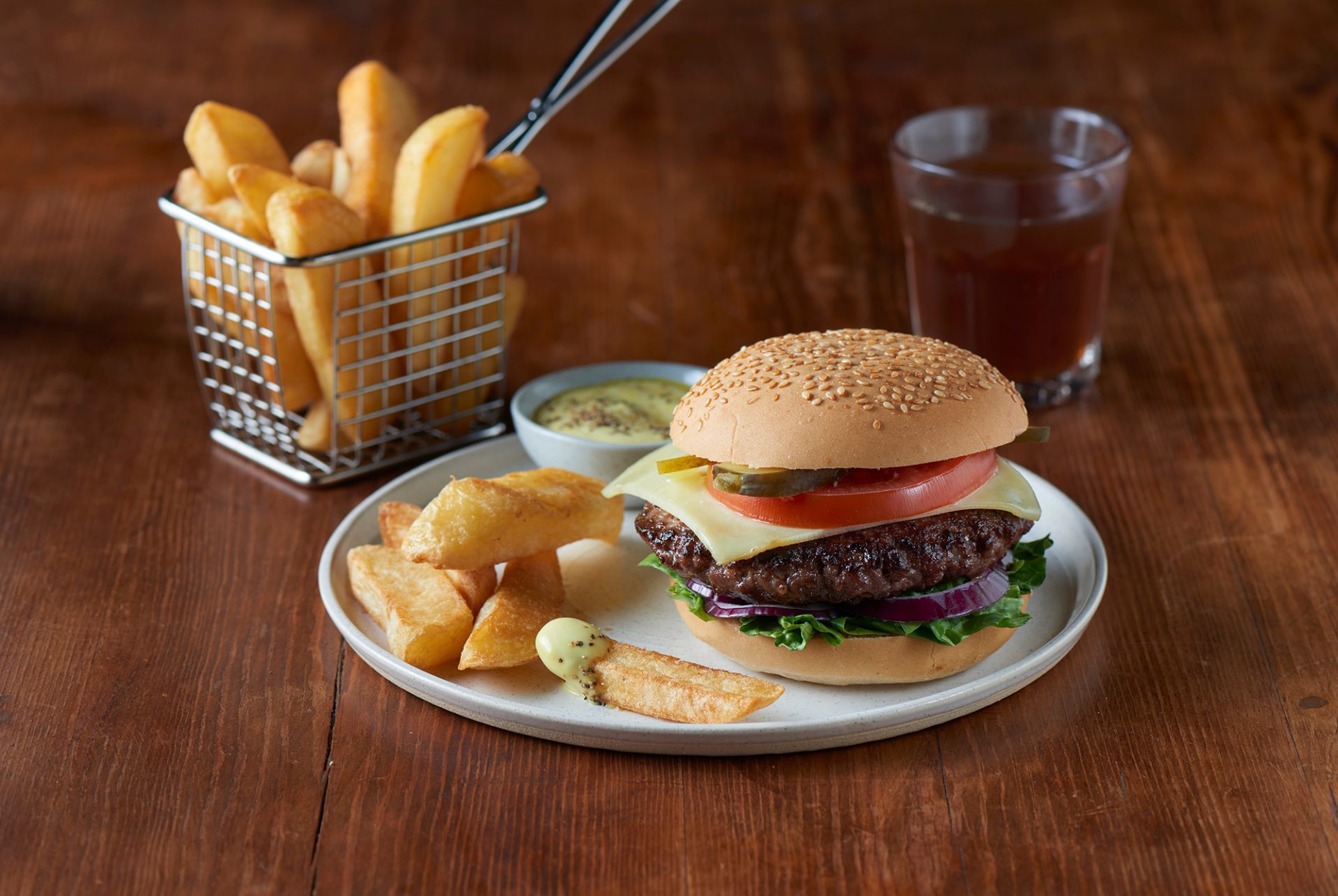 In the studio we work with select photographers and stylists to develop a vision that will engage your audience. The great thing about digital photography is that the process is now so fluid; we can shoot and drop images into the design, making fine adjustments as we go.
If you would like to make your product stand out from the competition, investing in food photography will elevate your brand and ultimately pay you back. Get in touch to find out about high-quality product shots.