Activity Superstore
Be a hero

Founded In 1997, Activity Superstore has grown to become the UK's leading gift experience supplier. Proudly independent, the founders of Activity Superstore built their business on a genuine belief that fantastic gift experiences should be available to everyone, whatever their means.

Without a distinct identity of their own it was proving difficult for Activity Superstore to clearly differentiate themselves amongst the competition, which in turn made it harder to establish relationships and convert sales within their audience of retail buyers and gifters.

With such a diverse array of different experiences on offer, along with a requirement to operate across both digital and physical forms, it was essential that the brand could adapt to suit different messages and imagery. At the heart of the new visual identity we created a star motif, formed from a single stripe — a visual reference to the 'gifting heroes' the brand creates and a link to the unwrapping experience of the end recipient.

Supported by a strong typographic family and distinct colour palette, the new brand system allowed the internal marketing team to create a series of consistent, distinct materials covering everything from packaging, vouchers, staff uniforms and digital communications.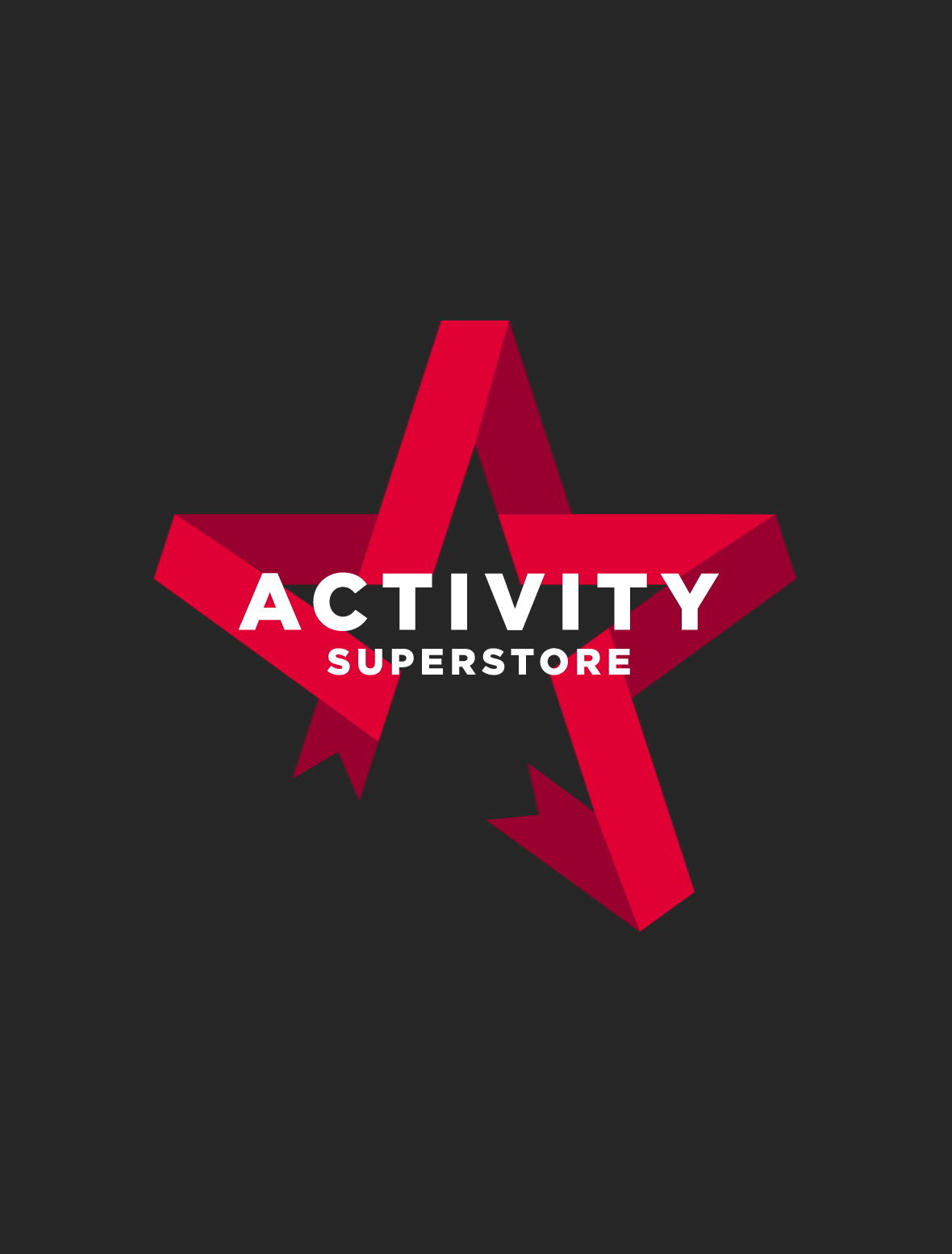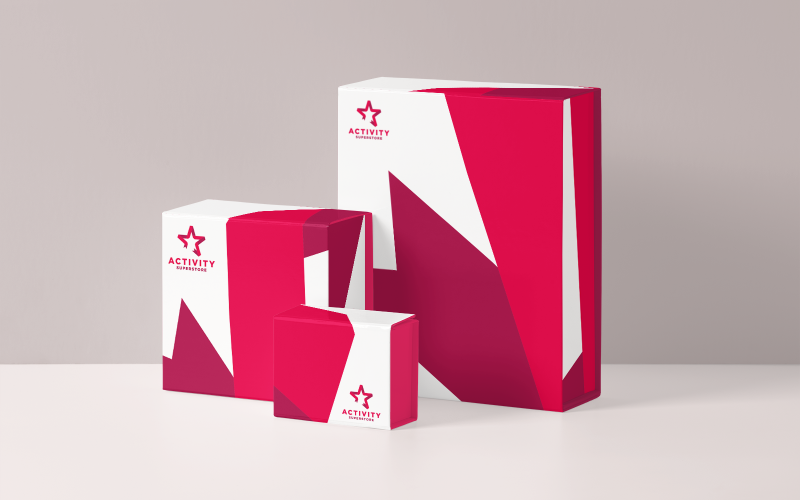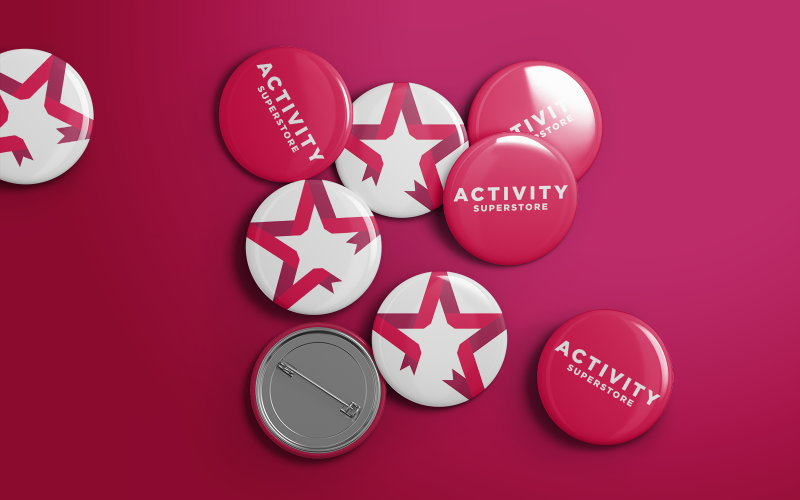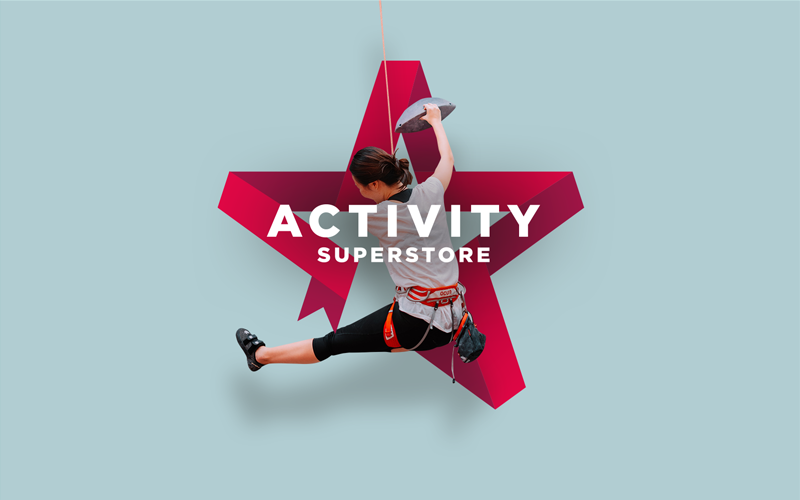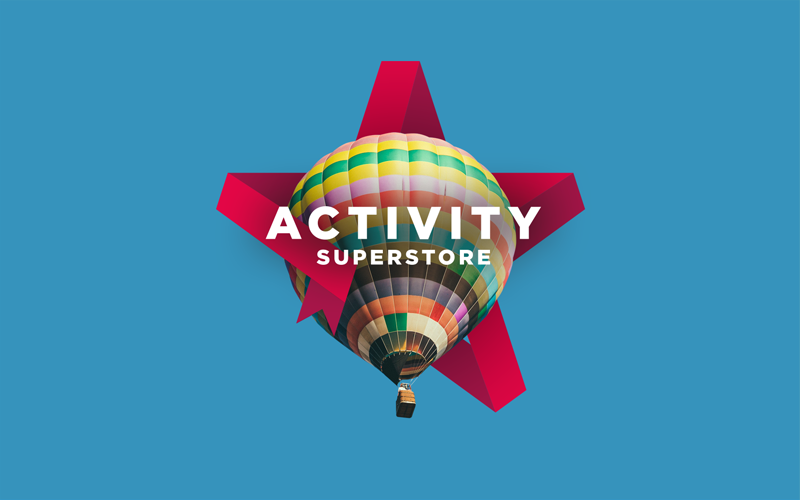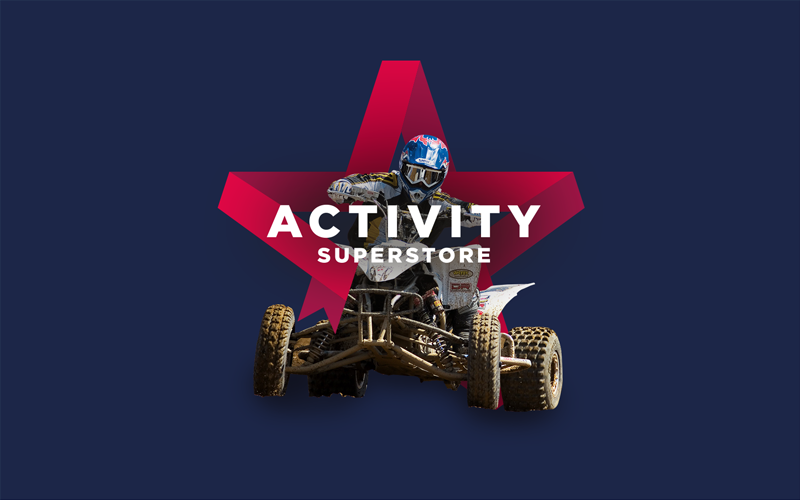 "The whole team are delighted with the new brand and feeling super positive about the relaunch."
CEO, Activity Superstore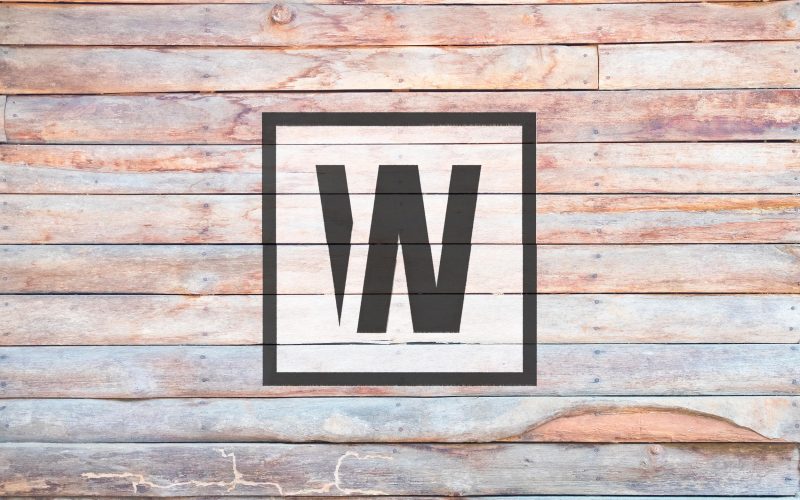 New Wharf
BRAND / PACKAGING
New Wharf
BRAND / PACKAGING