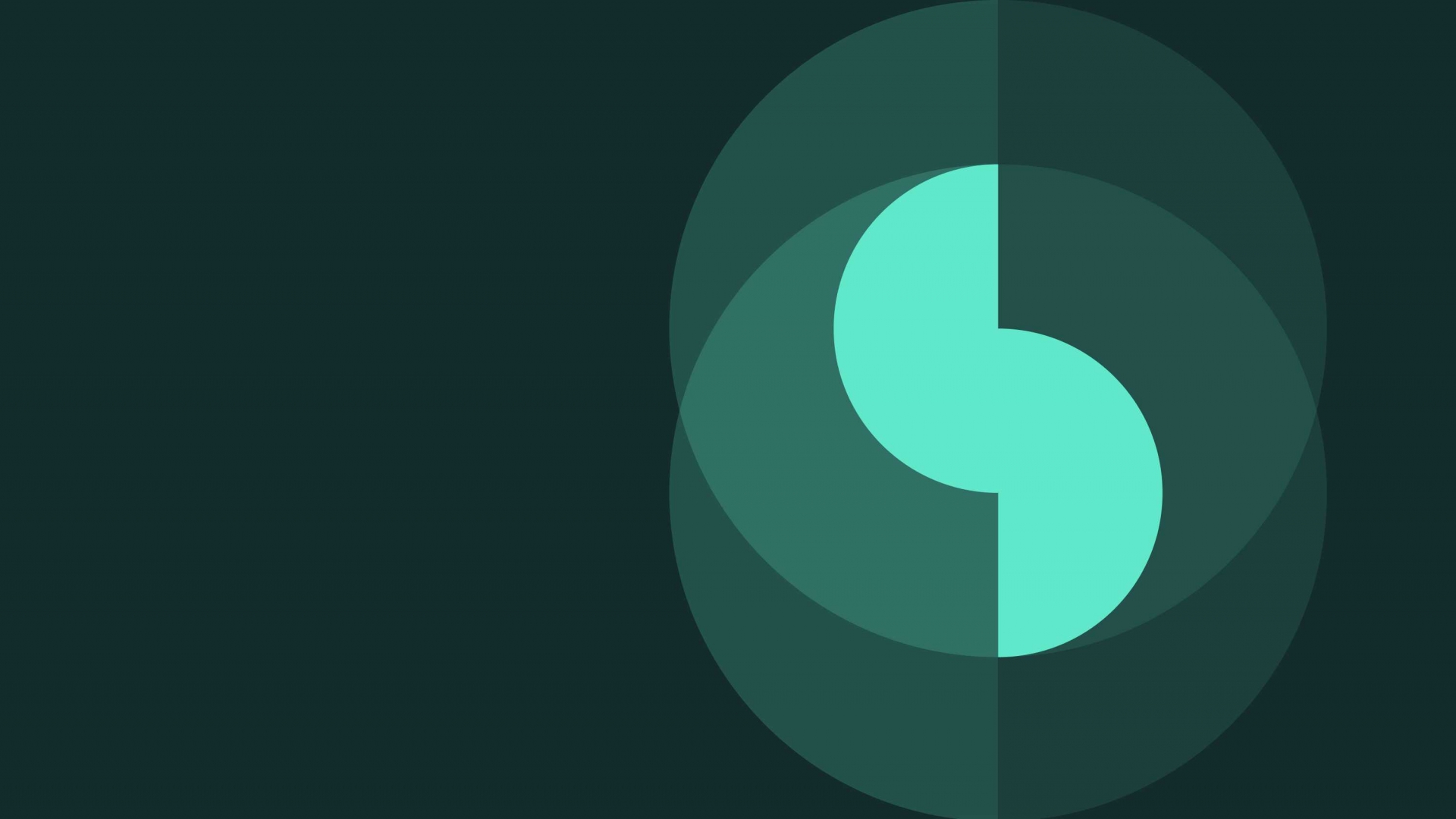 Sana
Enabling access to the world's highest quality cannabis products

Sana Life Science are passionate believers in the power of cannabis to improve lives. With values centred around transparency, quality and innovation — they needed a brand that would set them apart from their peers and reflect their dynamic personalities.
The CBD market is growing fast. However, a lack of industry regulations and a boom in products with questionable levels of quality is making it hard for brands to secure retail and consumer confidence.

The team at Sana Life Science are on a mission to harness the power of data and technology to revolutionise the CBD supply chain — to curate, manufacture and distribute the highest quality products with complete transparency. Our approach was to build a confident, premium family of divisional brands, that successfully blend scientific, pharmaceutical and technological characteristics.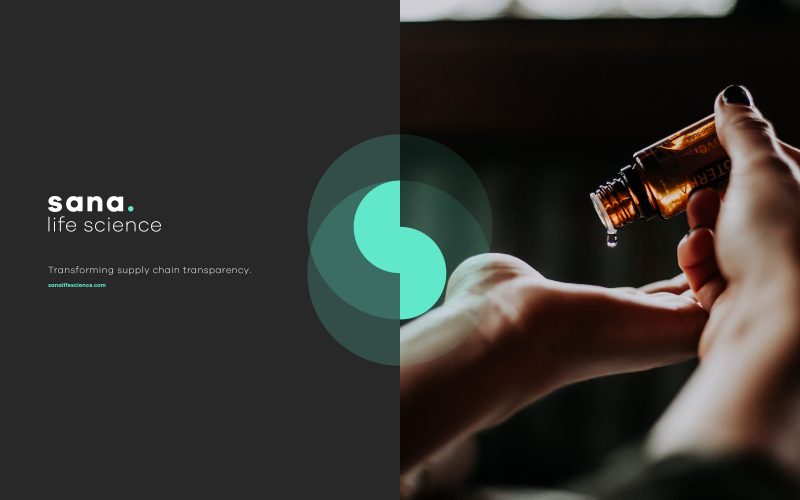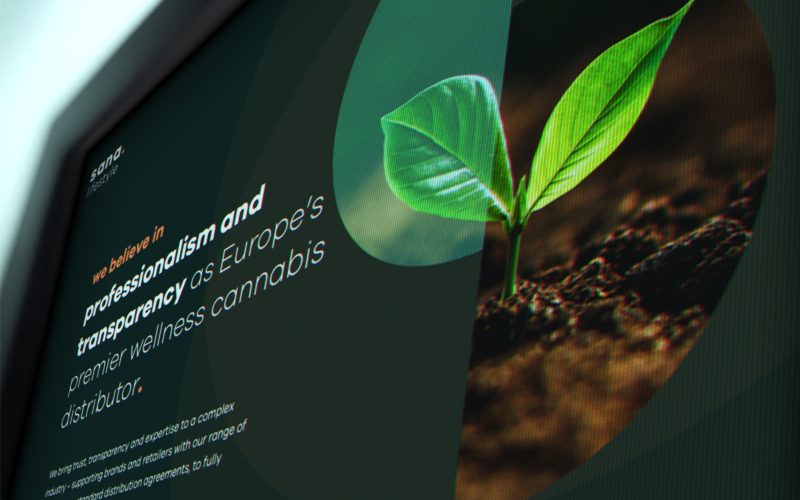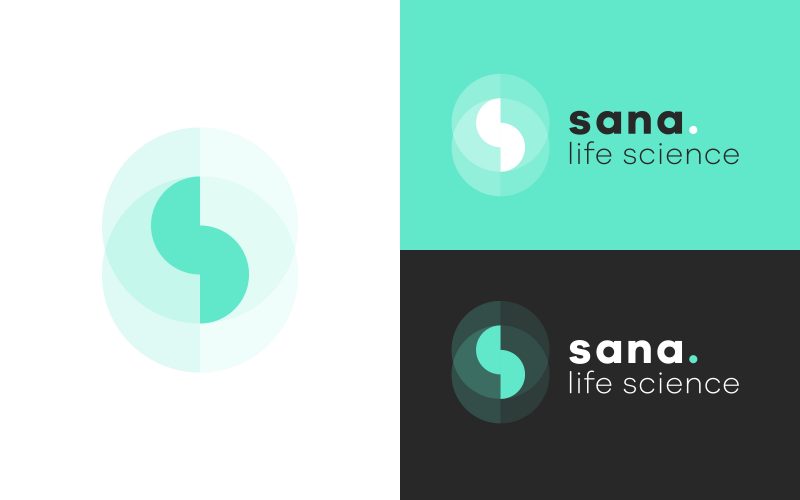 "The Food Brand Guys produce consistently creative and beautifully designed work — they're the perfect marketing partners."
Ben, Co-founder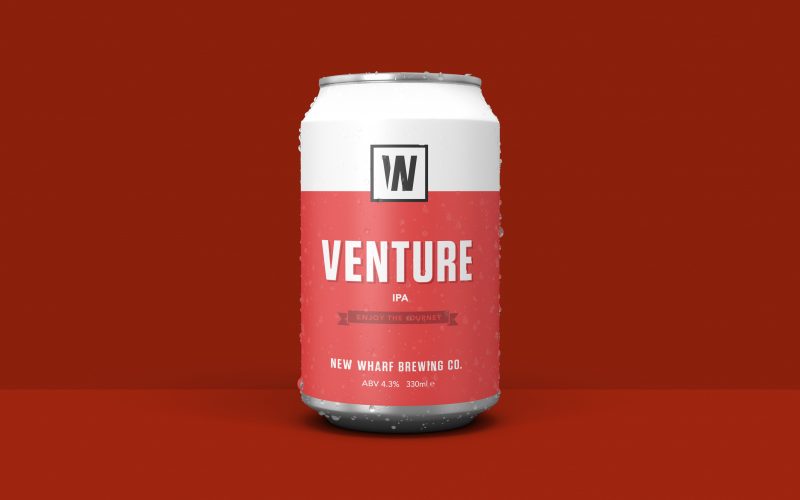 New Wharf
BRAND / PACKAGING
New Wharf
BRAND / PACKAGING