Posted by Paul Ringsell, 2 December, 2022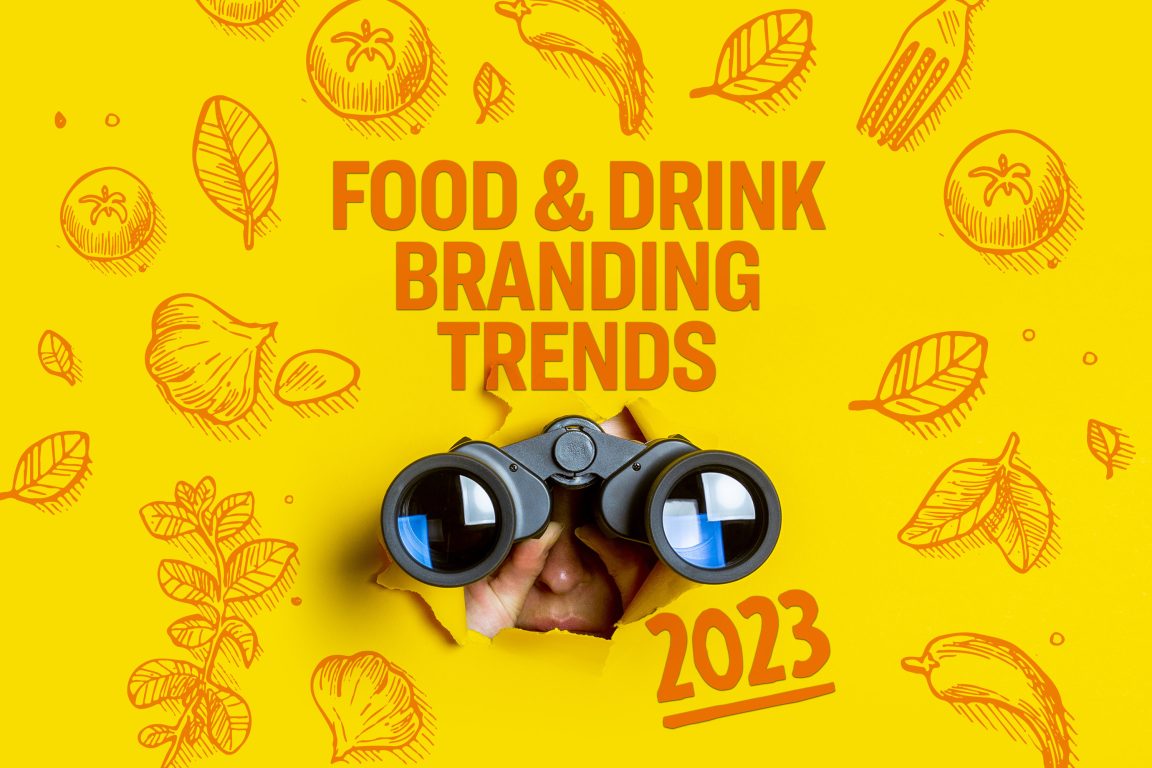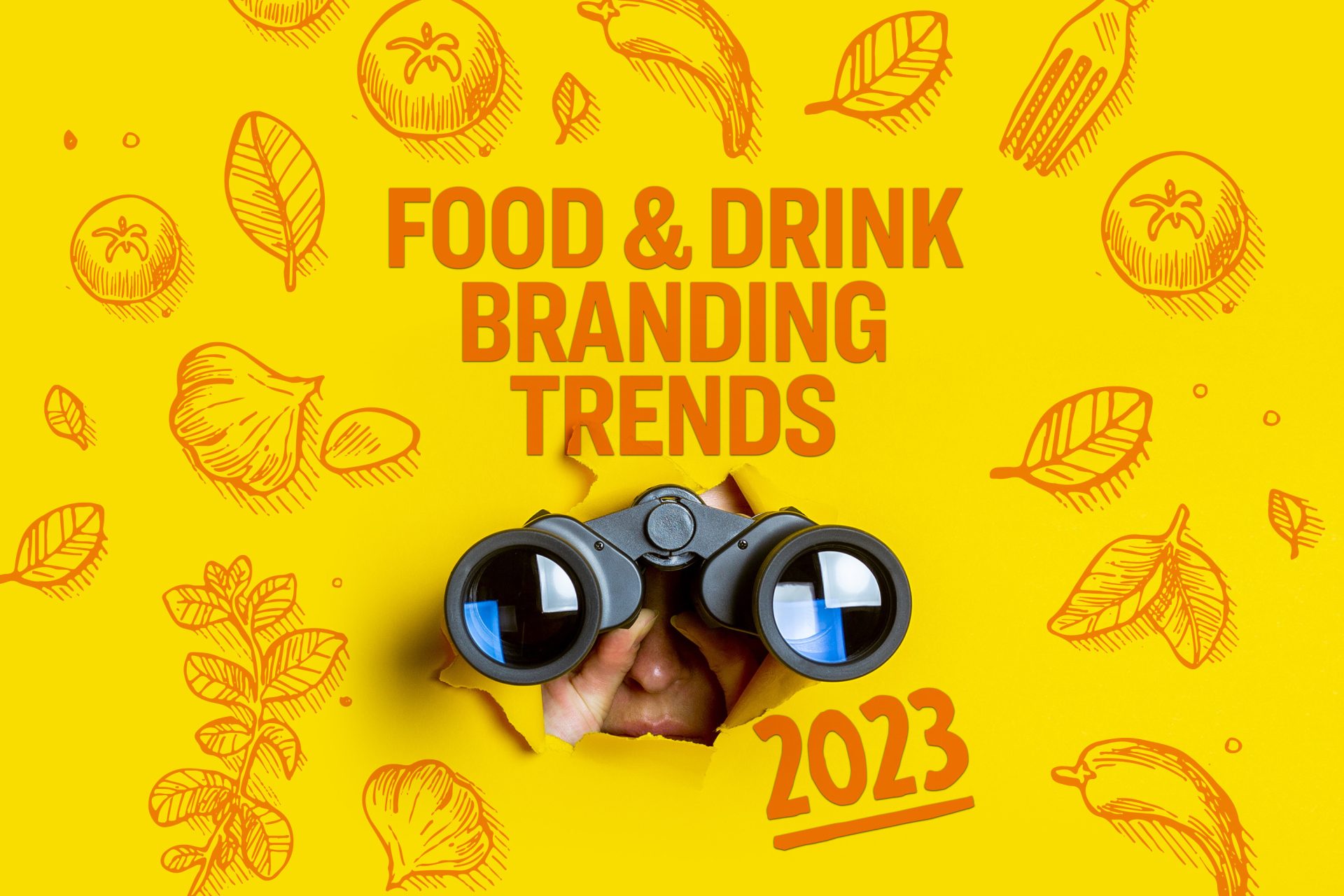 Food and drink branding trends 2023
Branding trends are always evolving. Here we take a look ahead at some of the predicted trends that will affect the food and beverage sector, thinking about how these things will impact on your branding, messaging and packaging design.
Firstly, what's the purpose of packaging? Your packaging needs to do two things. It's not only the protective container for your product, it's also your last chance to convince someone to choose your product over the competition. Its primary function is to protect your product, but the principle aim is to attract more customers.
So, with your product packaging design in mind, here are some of the trends that might give you cause to refresh or rethink your branding.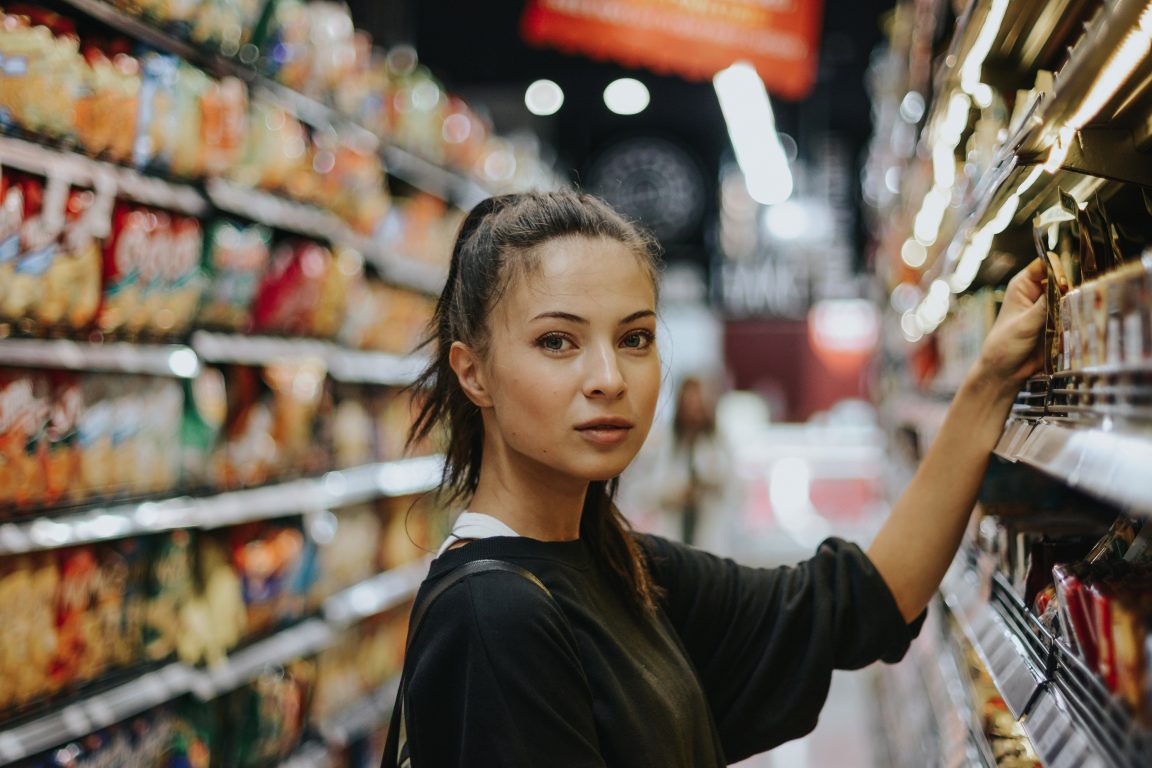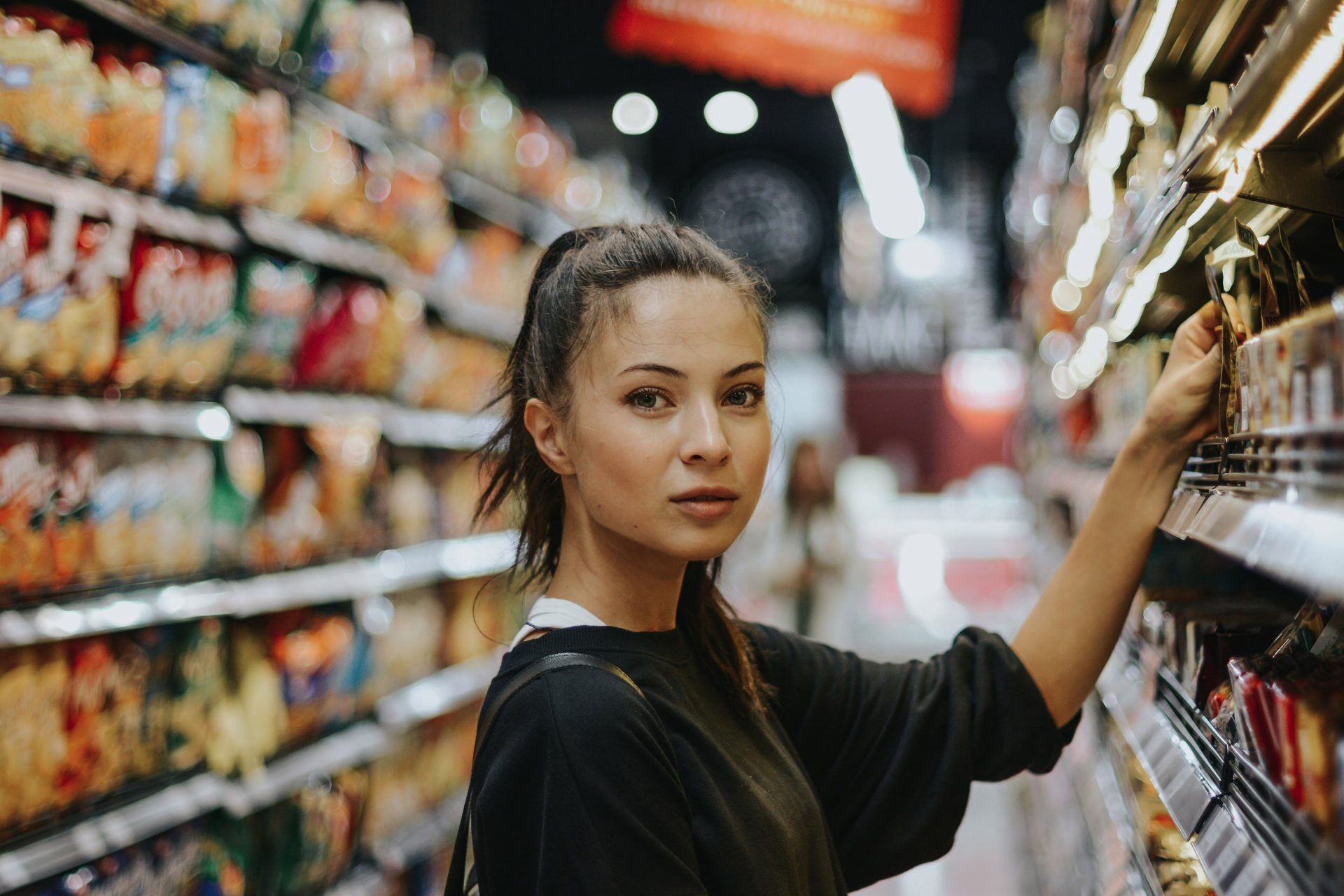 1. Good food
Consumers are increasingly shopping for 'good food'. What do we mean by good food? Research from IGD shows there is an 'Appetite for Change'. UK consumers are demanding more healthy and sustainable food choices, willing to change their shopping habits to be healthier and more sustainable. We are all becoming more aware of the environmental issues surrounding food production, food waste and more sustainable packaging solutions. This change in attitudes will inevitably impact your approach to branding and packaging.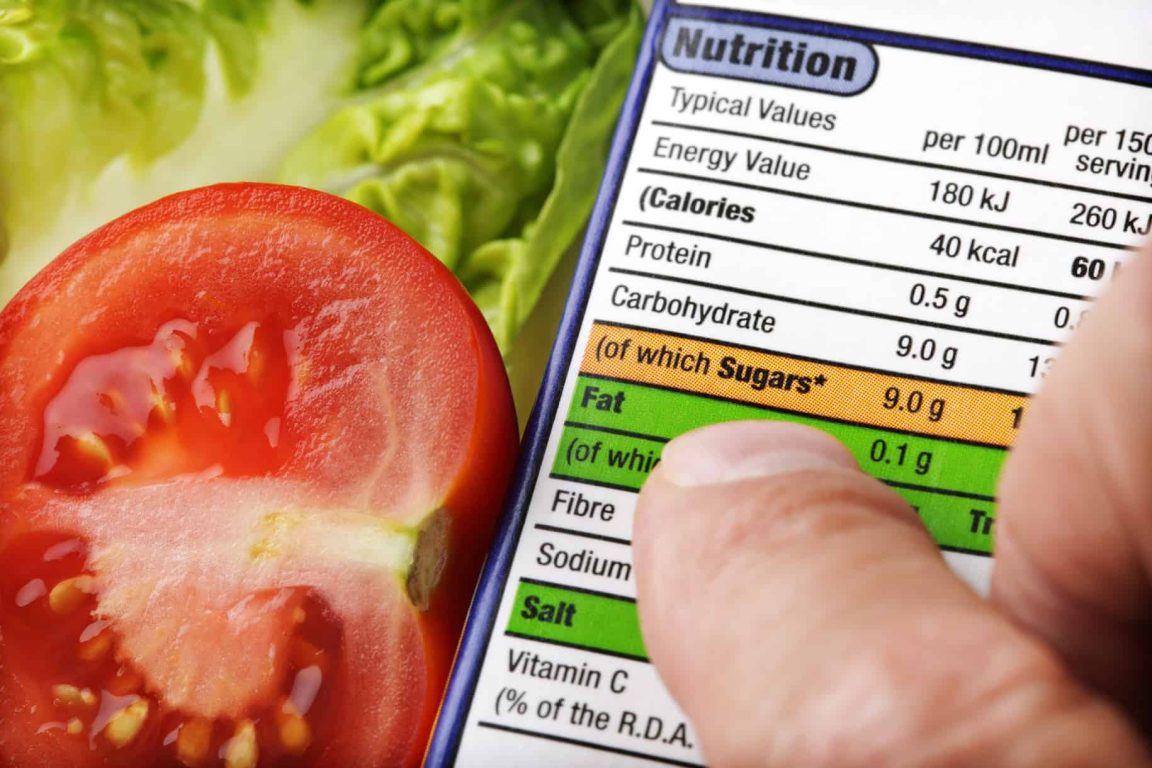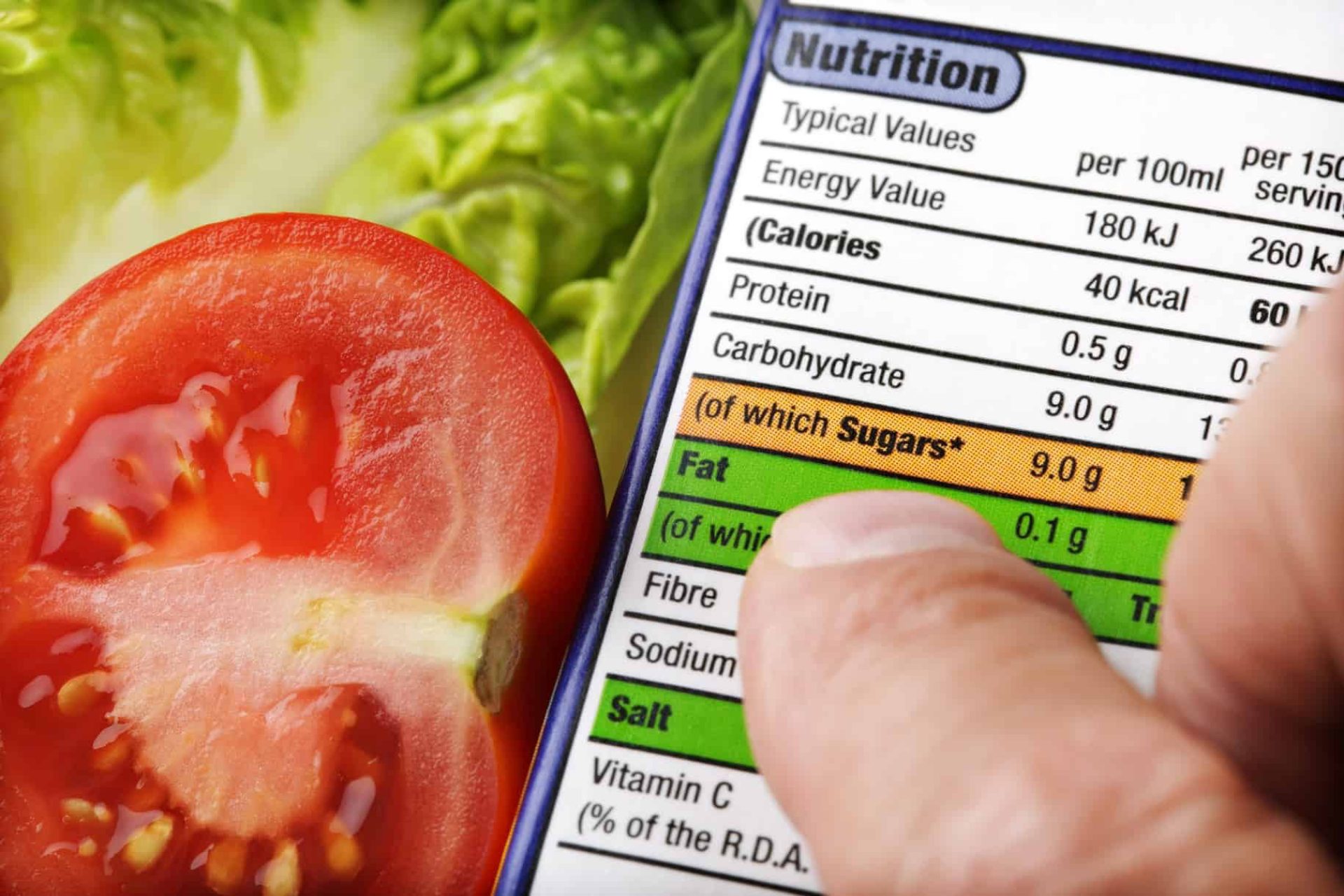 2. Clean labelling
What is a clean label? Clean labelling is a widely accepted term to describe a more consumer-friendly label and trustworthy products. Consumers prefer packaging which is easy to understand, so the call for clean label claims is getting louder. As a nation, we are becoming more interested in the concept of clean eating, with significant emphasis on natural foods that are more healthy and free of artificial ingredients. It is becoming more of a standard than a trend, so how can you make sure you're ticking the right boxes? You must follow the relevant guidelines, but simply making your nutritional information clearer can make your product more appealing to consumers; clarity of information should be part of your packaging design brief.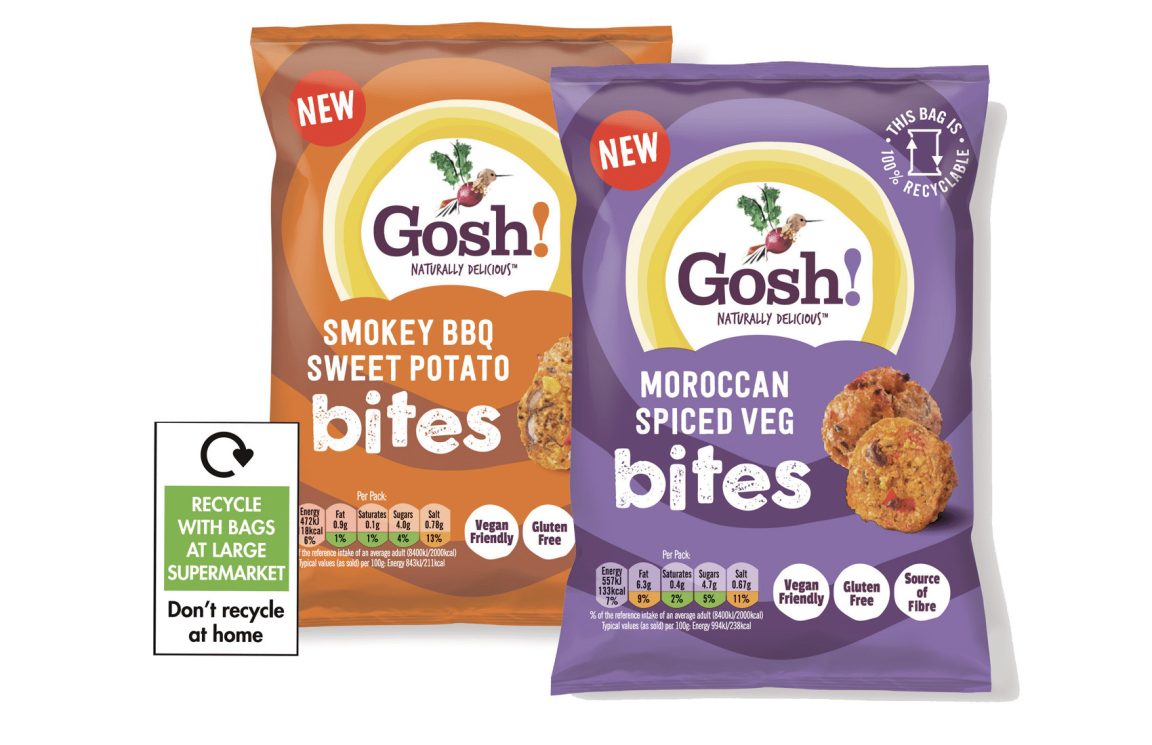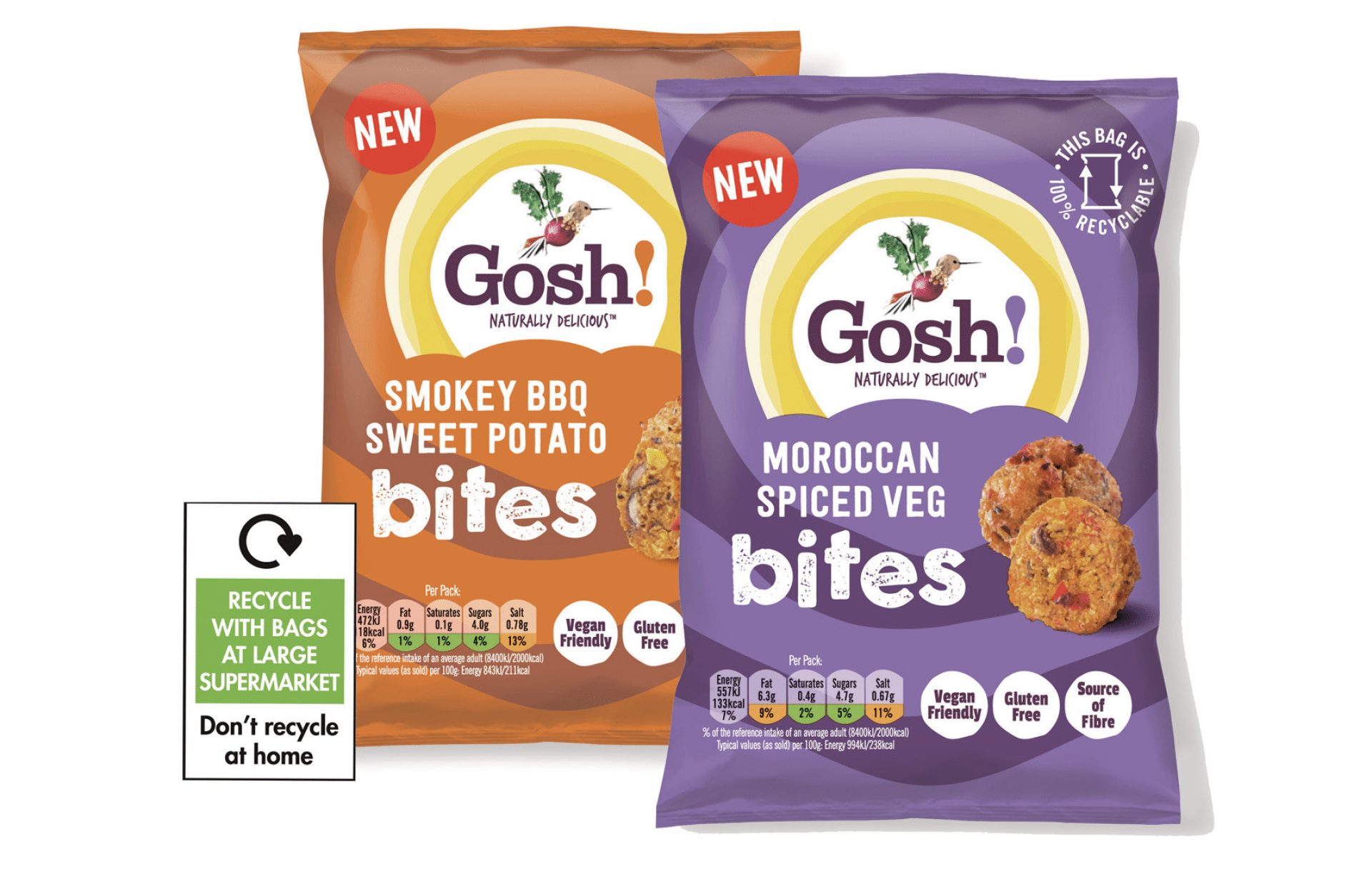 3. Raw materials
Sustainable packaging will become more mainstream in 2023. Raw materials are a much more important consideration than ever before, but your brand image doesn't have to suffer. Many high-profile brands have proven that containers or labels made from recyclable, compostable or biodegradable substrates are more appealing to consumers. 'Less is more' is certainly the way forward, so think about reducing your packaging or switching to more sustainable materials. The brands that manage to adapt to these packing trends place themselves in a stronger position. Can you switch to more sustainable materials or eco-friendly inks, and how can you better communicate some of these messages on-pack?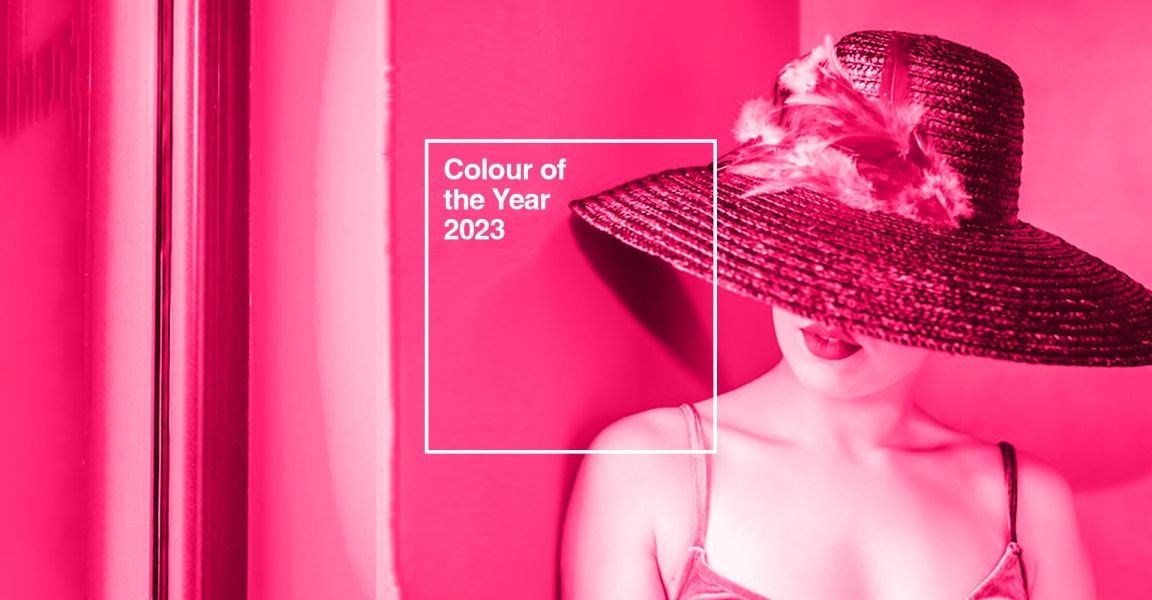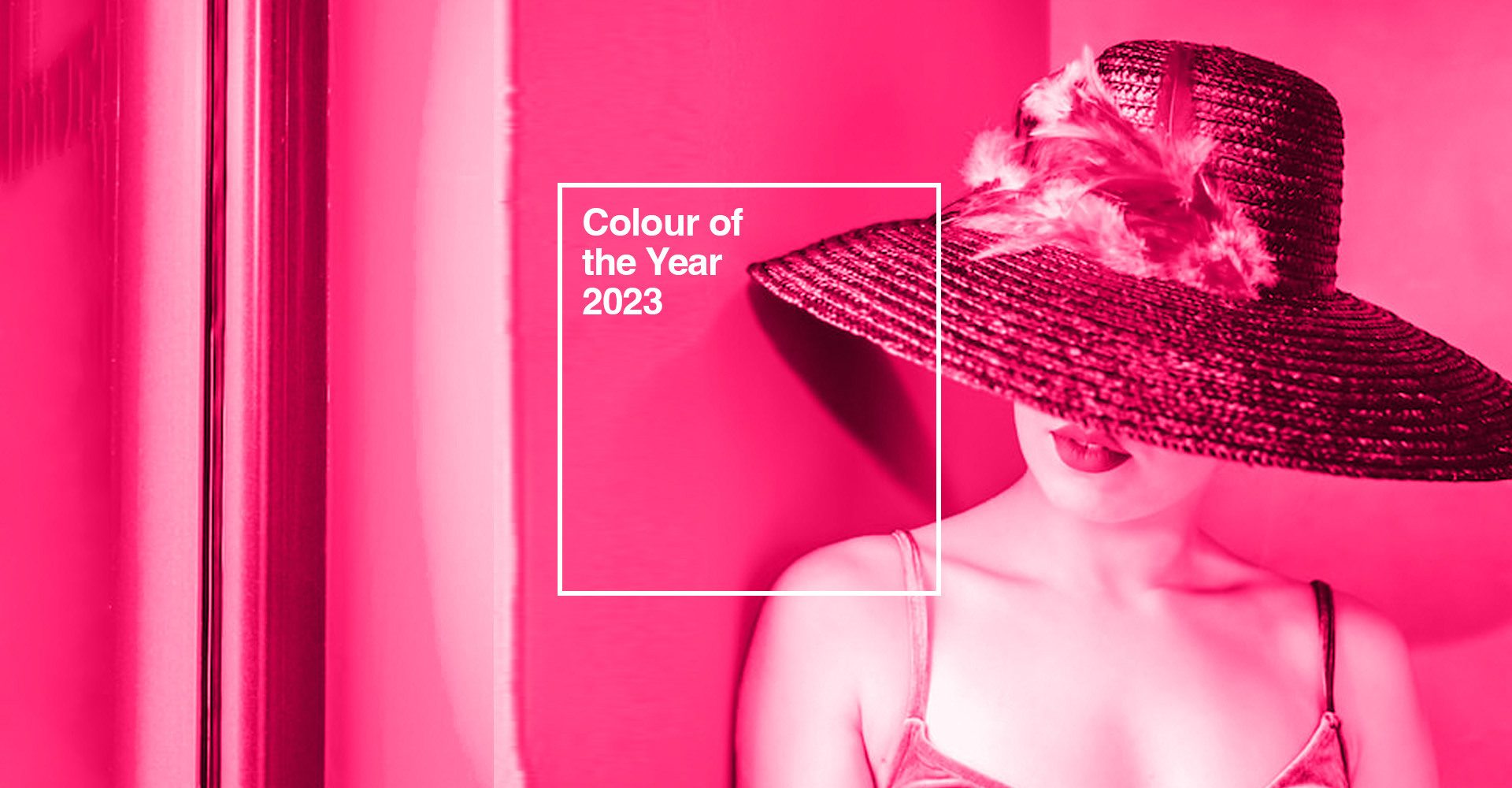 4. Colours
You know there's a new year approaching when the Pantone Colour of the Year is announced. As announced this week, Viva Magenta will be a key colour for 2023. Descending from the red family, and inspired by the red of cochineal, Viva Magenta belongs to the natural dye family as well as being one of the strongest and brightest colours. The nuanced crimson red tone is intended to "present a balance between warm and cool, and is a hybrid colour, one that comfortably straddles the physical and virtual, evocative of our multi-dimensional world". With that in mind, one of the design trends we're predicting is more use of strong and vibrant colour palettes to inject a little more vigour into our lives.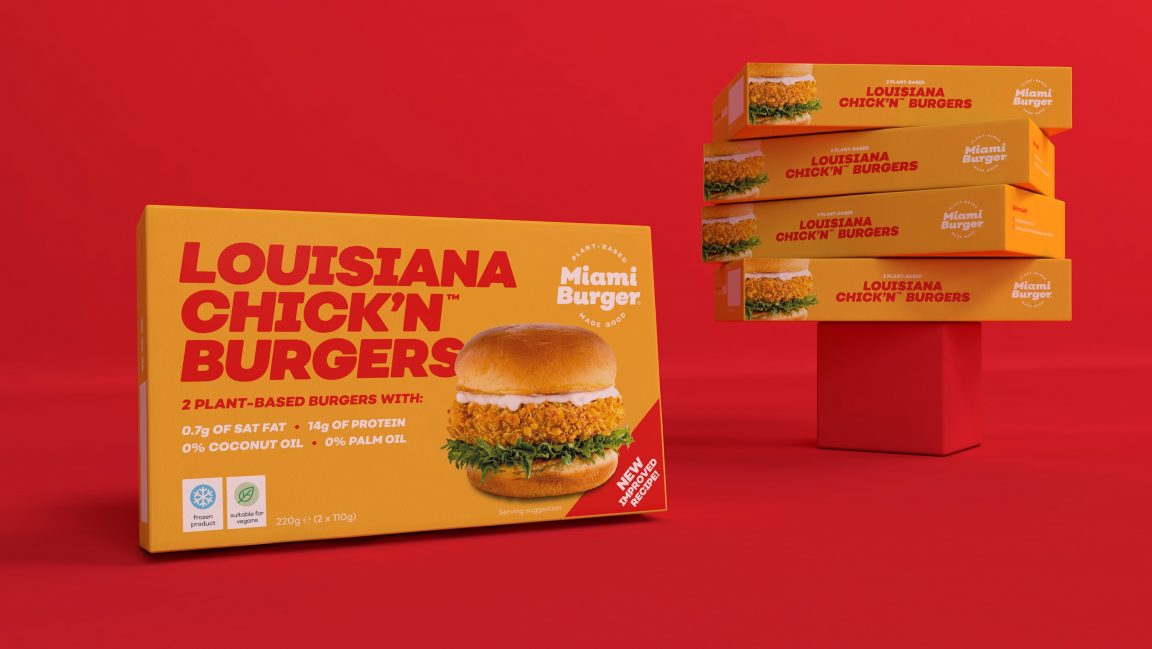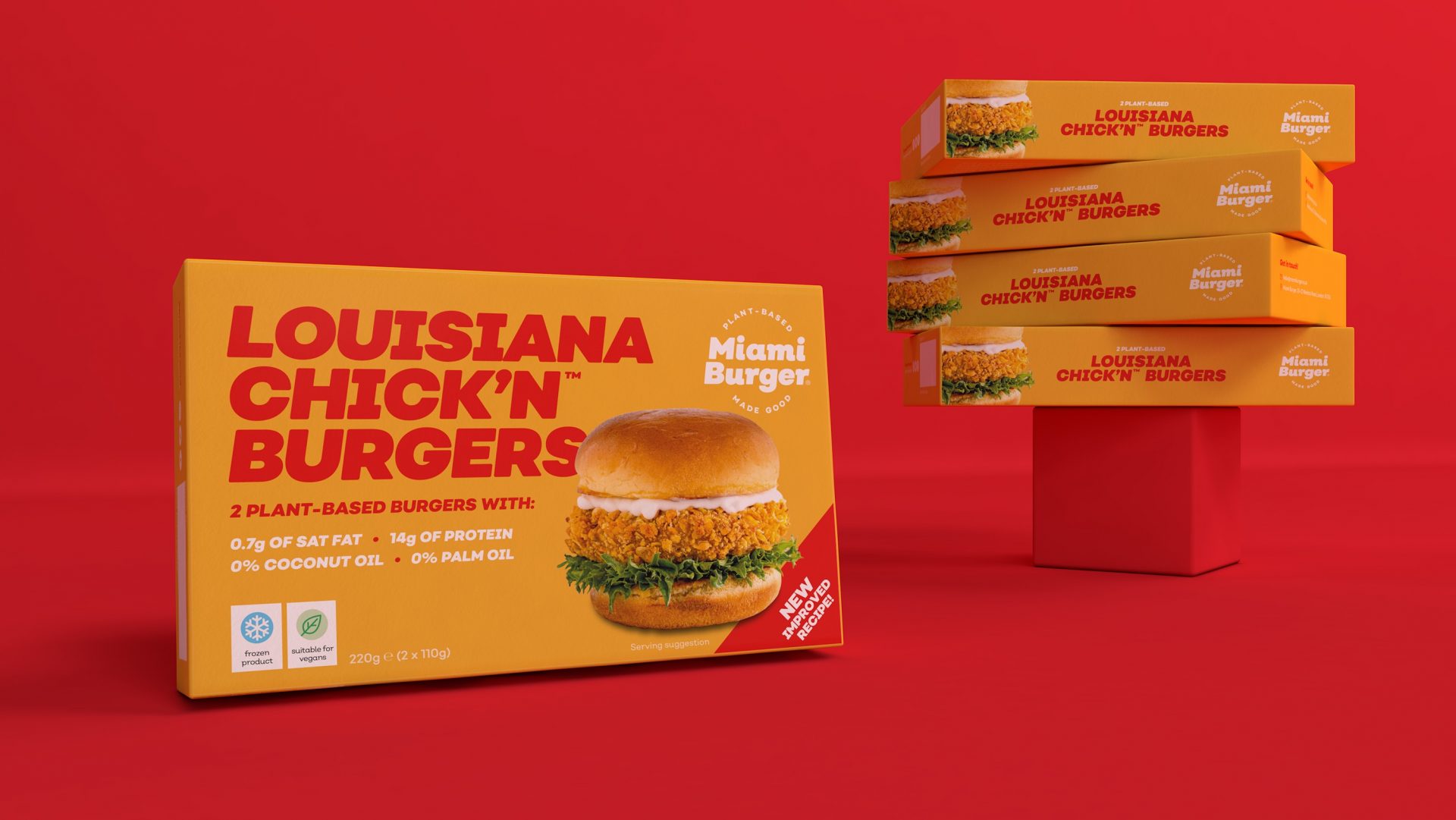 5. CGI imagery
Not really a new trend, but high-quality CGI imagery is definitely becoming more accessible. If we're talking about food, then you really can't beat a studio shoot with a top stylist to create beautiful photographs of an appetising meal. But CGI rendering techniques can make product shots much easier to create these days. For product shots in certain situations, CGI can be more cost-effective and versatile than studio photography.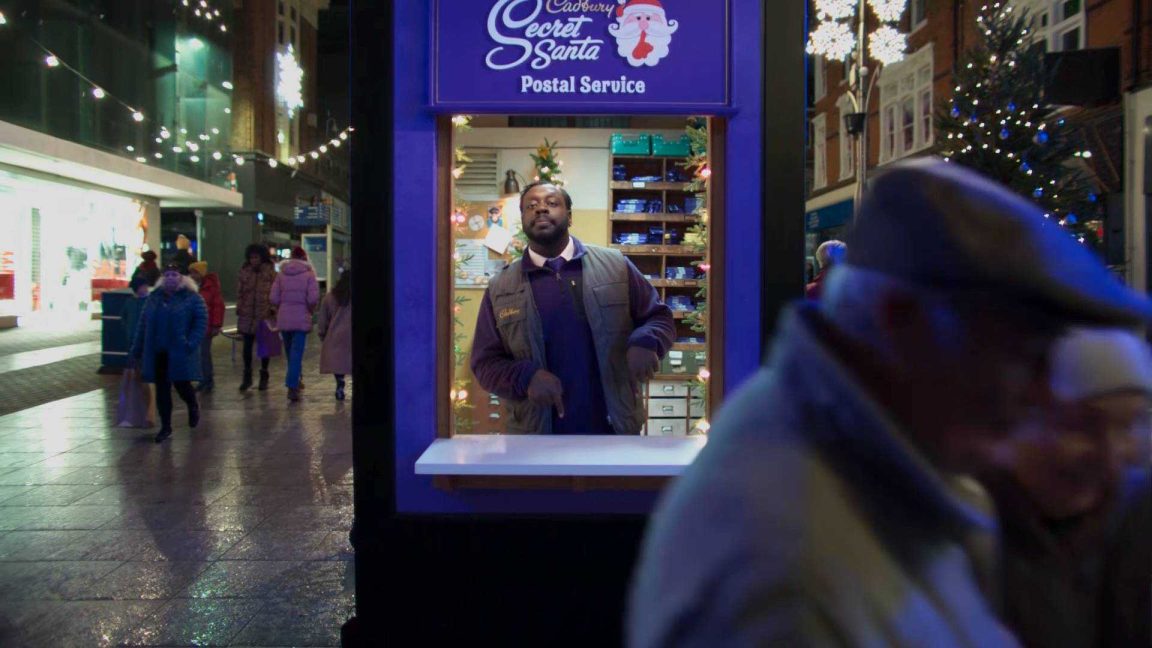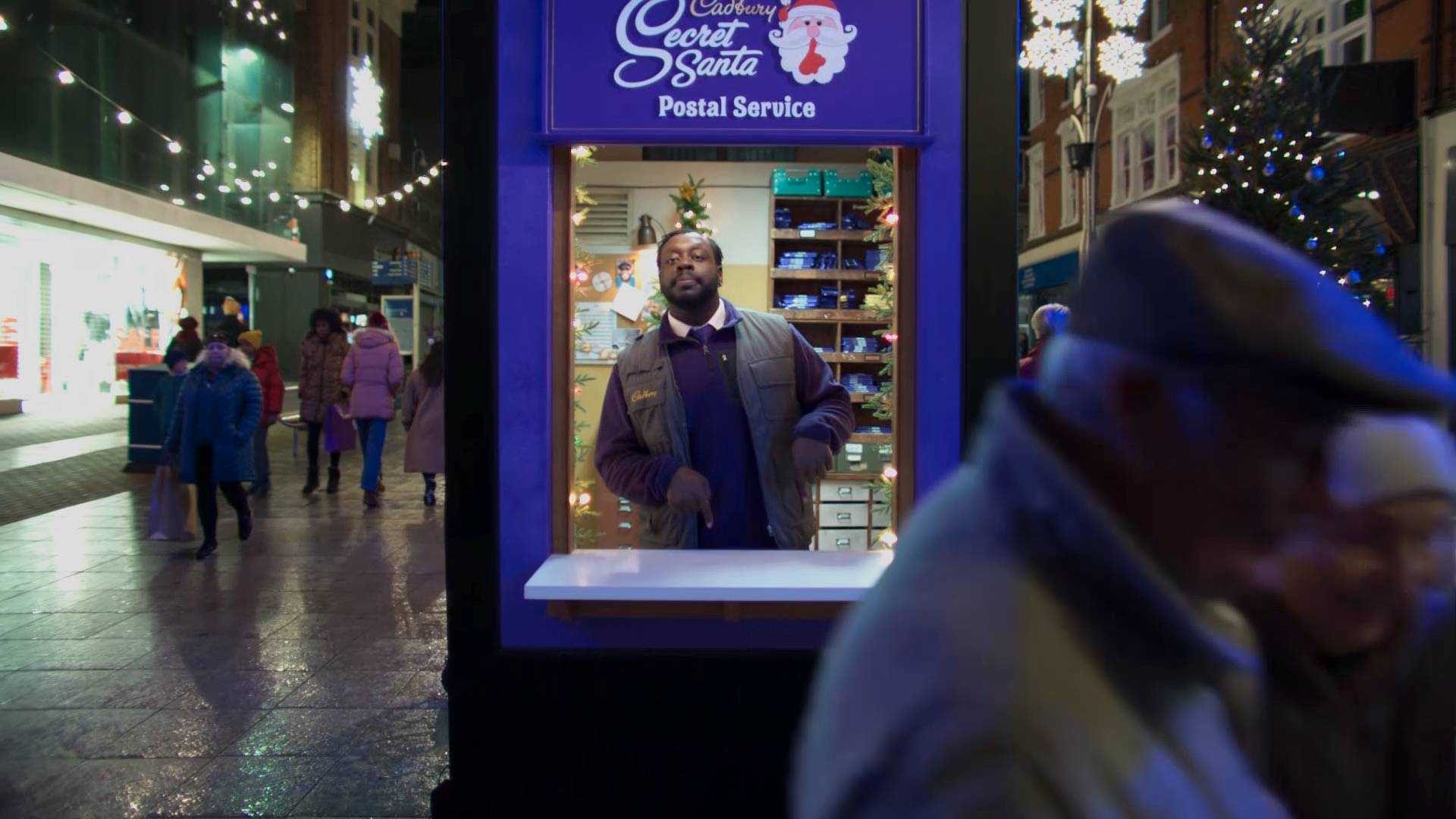 6. Personalisation
Personalisation has been around for quite a while, particularly for gifting, but it's definitely gaining more ground in the food and drink space. Last week, Cadbury launched its 'Secret Santa Postal Service' campaign. This is a festive activation with static and digital posters popping up across the country, helping retailers to drive additional sales in the run-up to Christmas. We've all seen personalised products, but personalising the experience is another way to add that personal touch. Could you include a 'thank you' note inside a delivery box, or perhaps collect customer DOB information as part of your sign-up process, then ping out a happy birthday message?

Adapting to some of these trends early will be key to long-term success. Even small tweaks and updates to your pack could make a significant difference to shelf appeal, making your product more competitive in the retail market.
If you're inspired by any of our food and drink branding trends for 2023, get in touch with The Food Brand Guys to see if we can help.