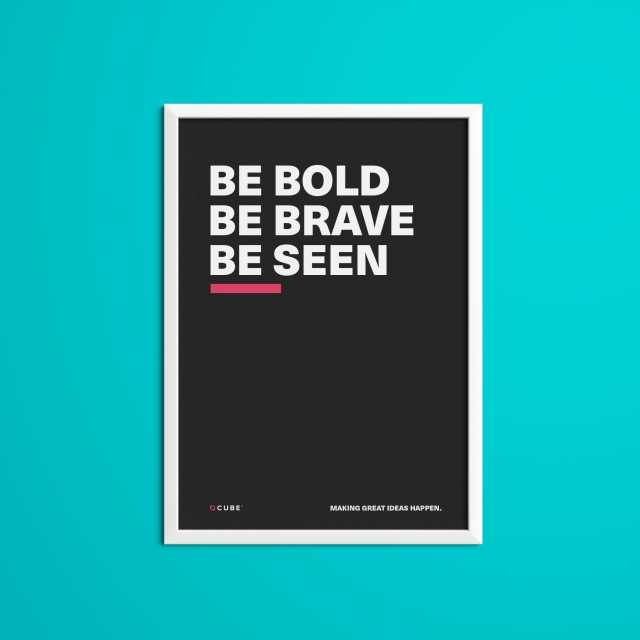 Cube Video
Making great ideas happen.
Cube is an energetic, highly creative B2B video production agency with a diverse folio of work. Against an increasing demand for effective motion-based marketing, Cube approached Beyond to build a brand that would set them up for their next stage of ambitious growth.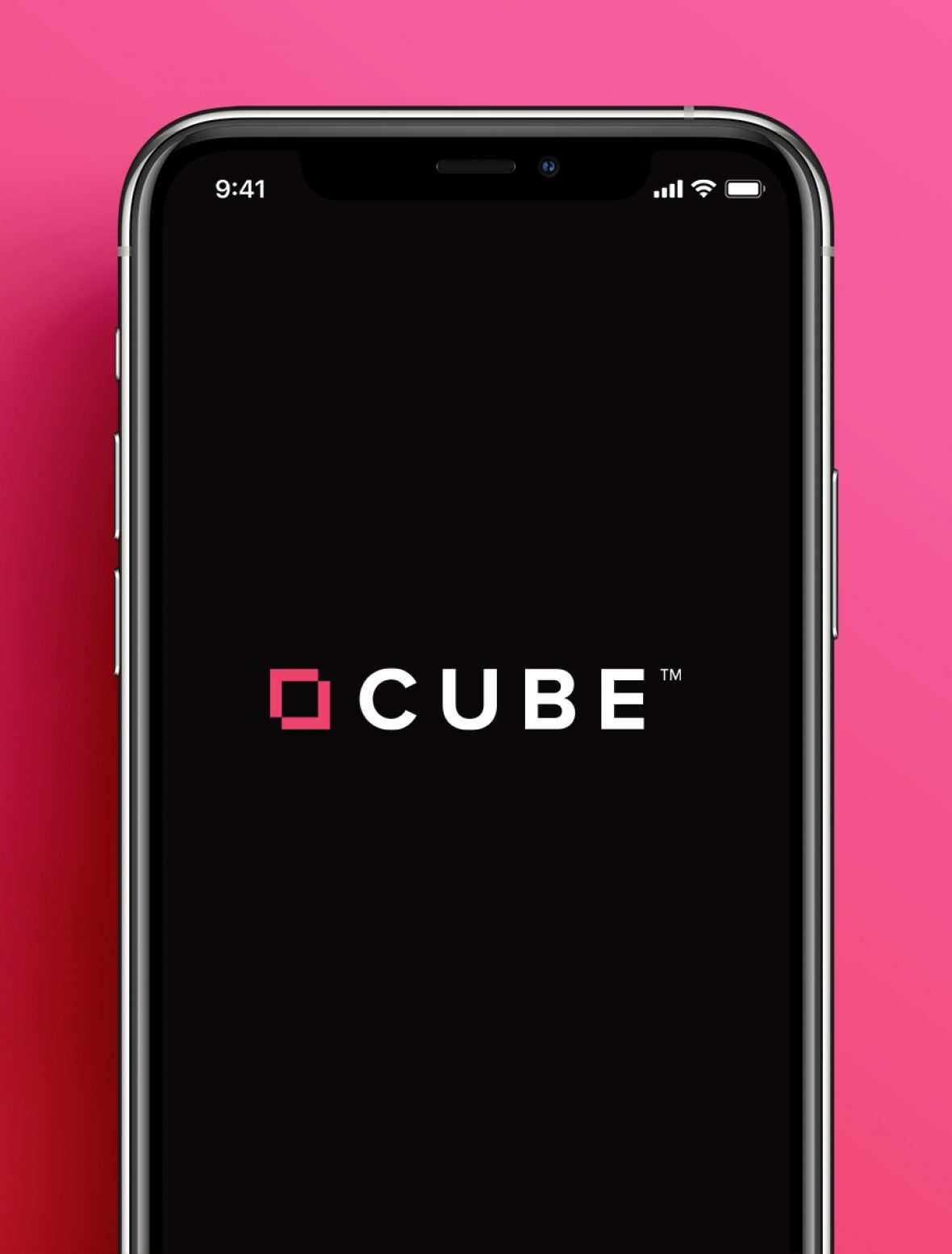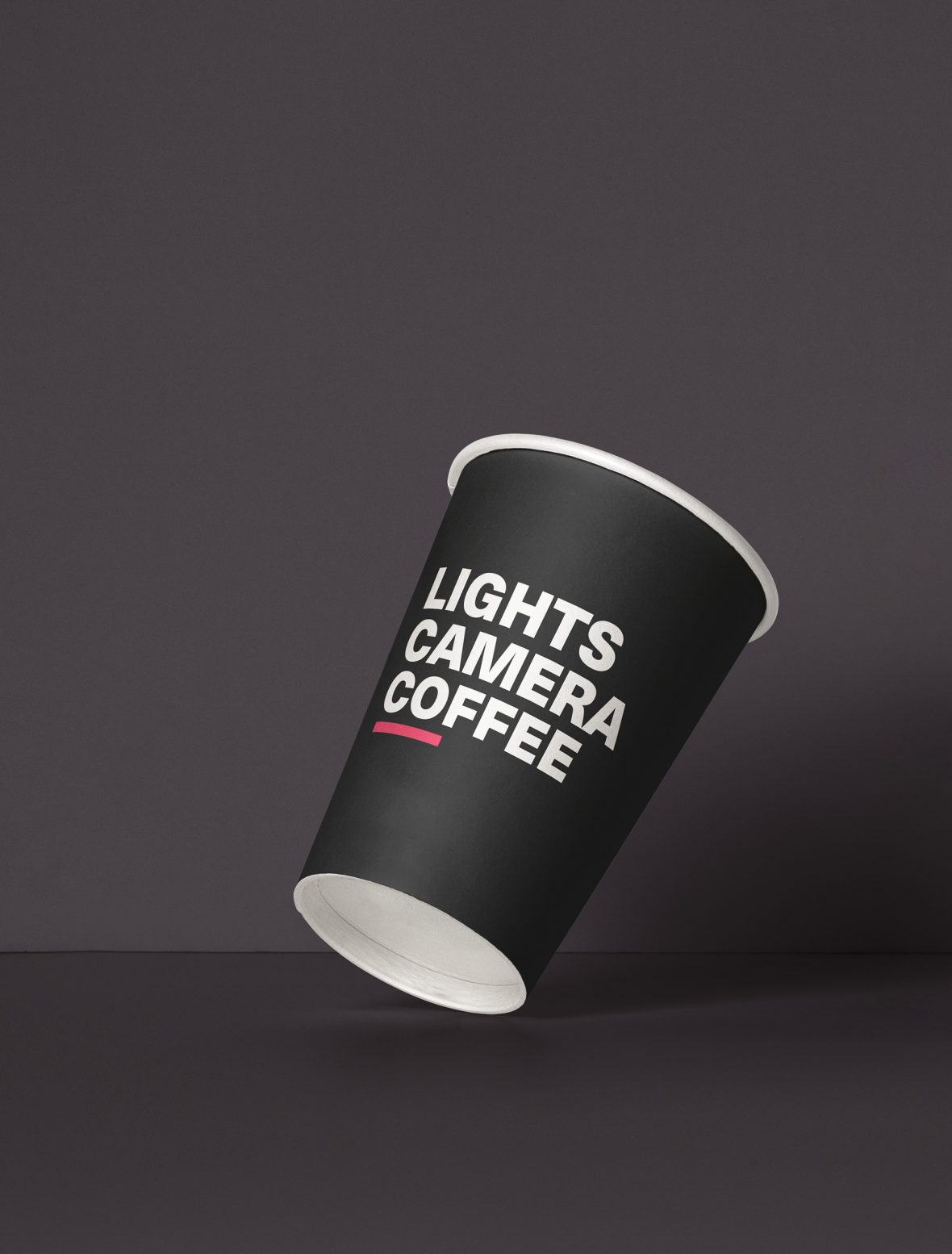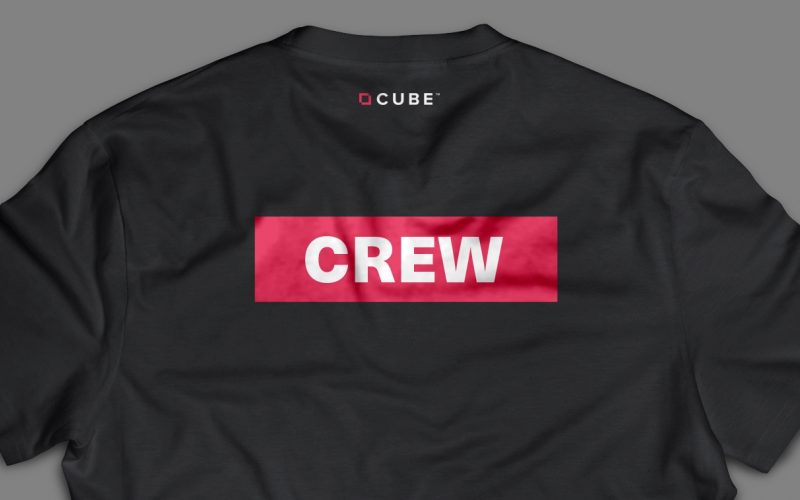 The insight
Cube were already producing innovative, dynamic and insight-driven videos and animation, yet their brand identity and positioning didn't reflect the quality of their work. We uncovered the stories, passions and ambitions behind the business to develop a more engaging proposition that would bring their brand to life.
The idea
The new brand is built around a series of bold, confident statements, inspired by the people and their passion for innovation. At the core of the visual identity is the Cube icon and wordmark; clean and confident, with bold flashes of colour to inject some energy into the brand. The graphical elements have been carefully crafted to work across digital, social and print media.
The result
With a more compelling brand positioning, tone of voice and visual identity, the new website authentically engages its audience, driving sales and building brand loyalty. We're delighted to see the Cube team bringing the brand to life with passion and purpose.

"We're thrilled with the branding, which represents Cube's values and purpose beautifully."
James Hakesley, CEO, Cube Video