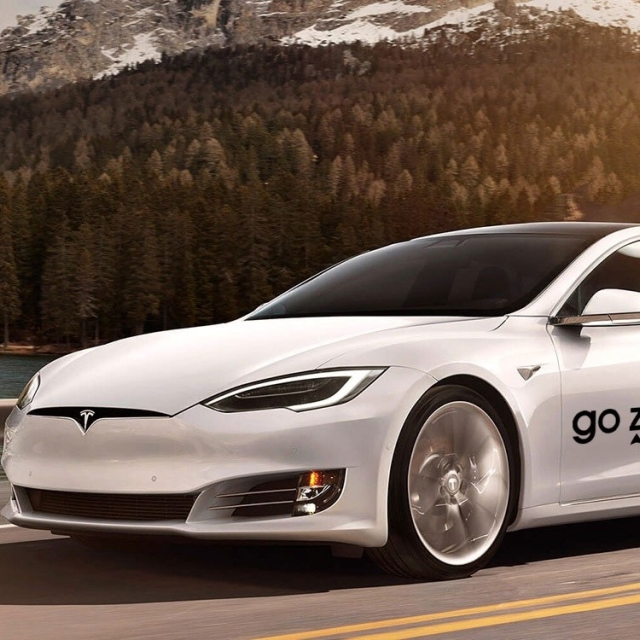 Photo: Tesla Inc.
Go Zero
Sustainable travel, without compromise.

The team at Go Zero is driven by an unwavering ambition to help people and businesses lower their CO2 emissions with a unique series of products; a fleet of Tesla-exclusive, chauffeur driven vehicles and an intuitive, affordable domestic EV charger.
As one of the UK's pioneering travel firms, Go Zero required a brand identity that encapsulated their world-class technology, wealth of knowledge and unique resources. It was important for them to be presented as a professional company with gravitas while still capturing the young and courageous spirit of a challenger brand.
Our key challenge was to drive greater attribution back to the Go Zero parent brand, whilst enabling the sub-brands to exist on their own merits. We defined the master logo and created a design system that formed the basis of all the sibling brands. By creating vibrant colour palettes and a distinctive tone of voice we enabled the master brand and individual sub-brands to communicate to their respective audiences.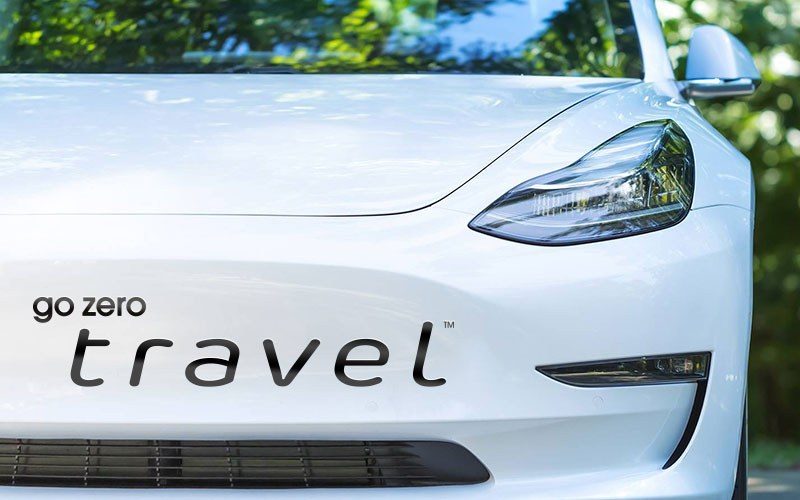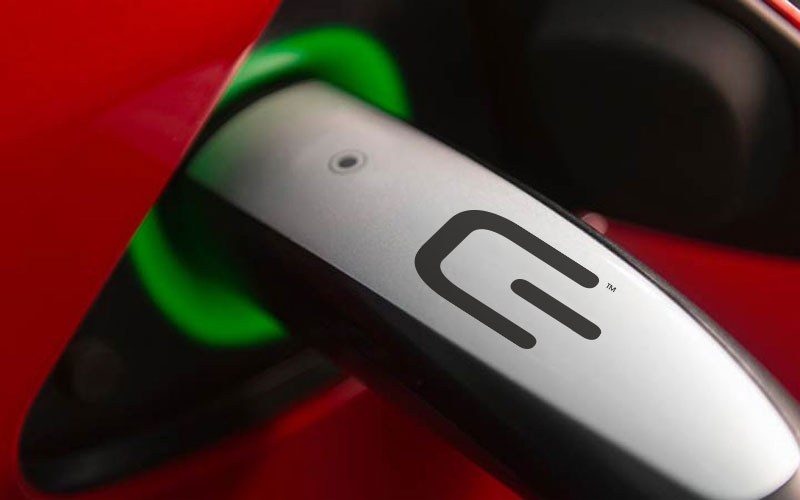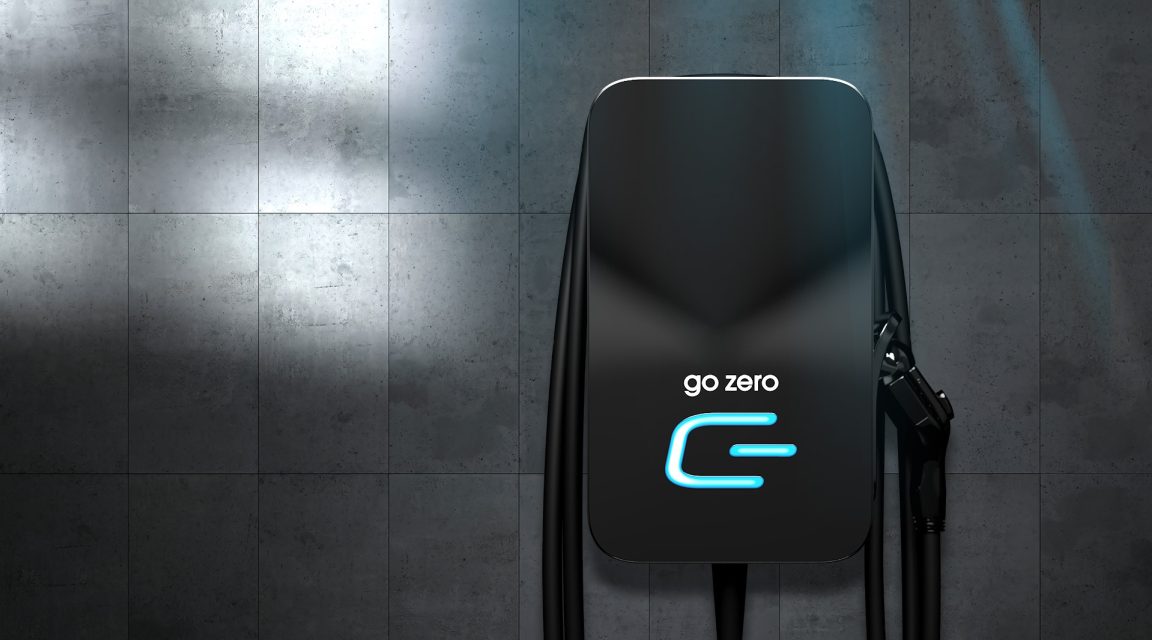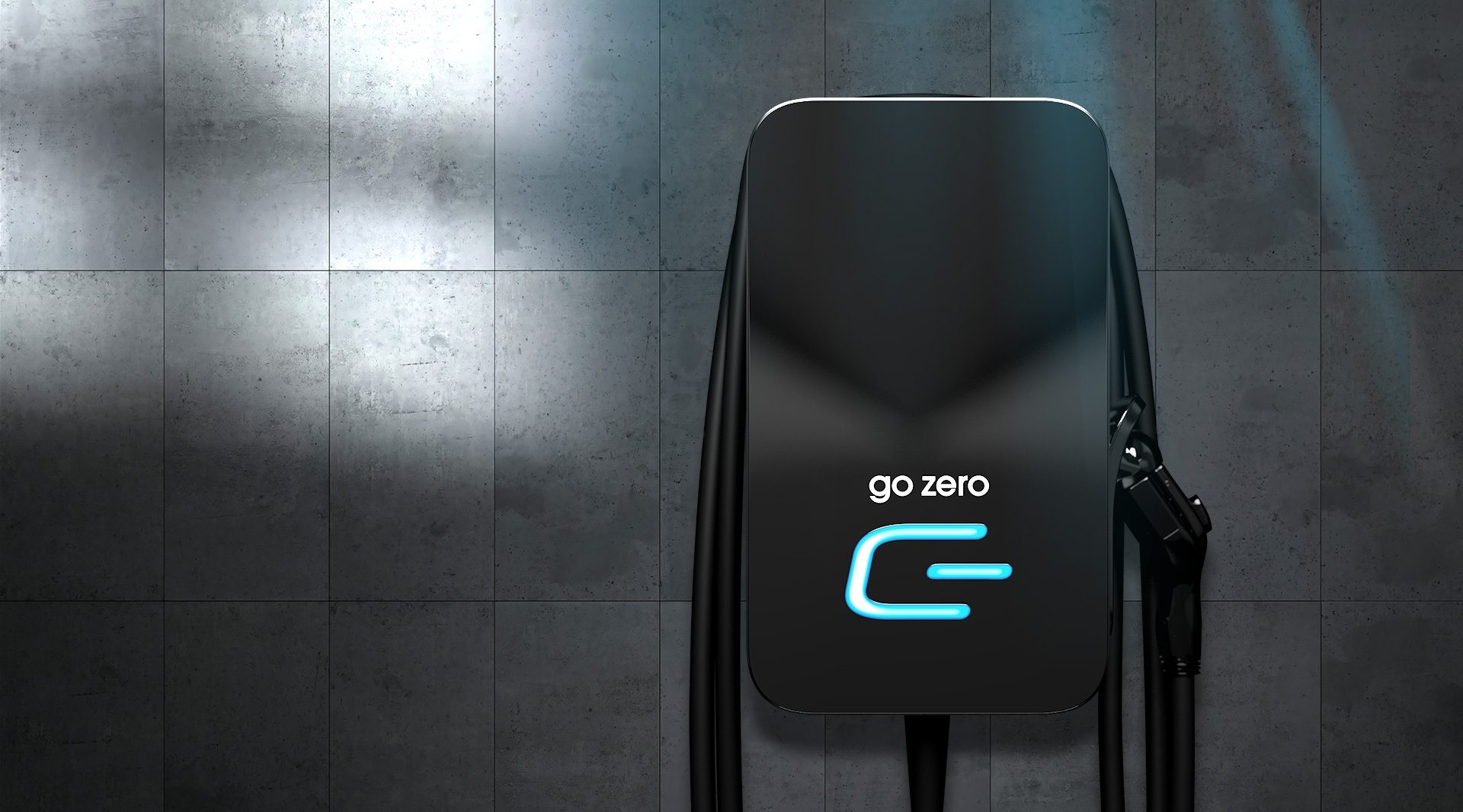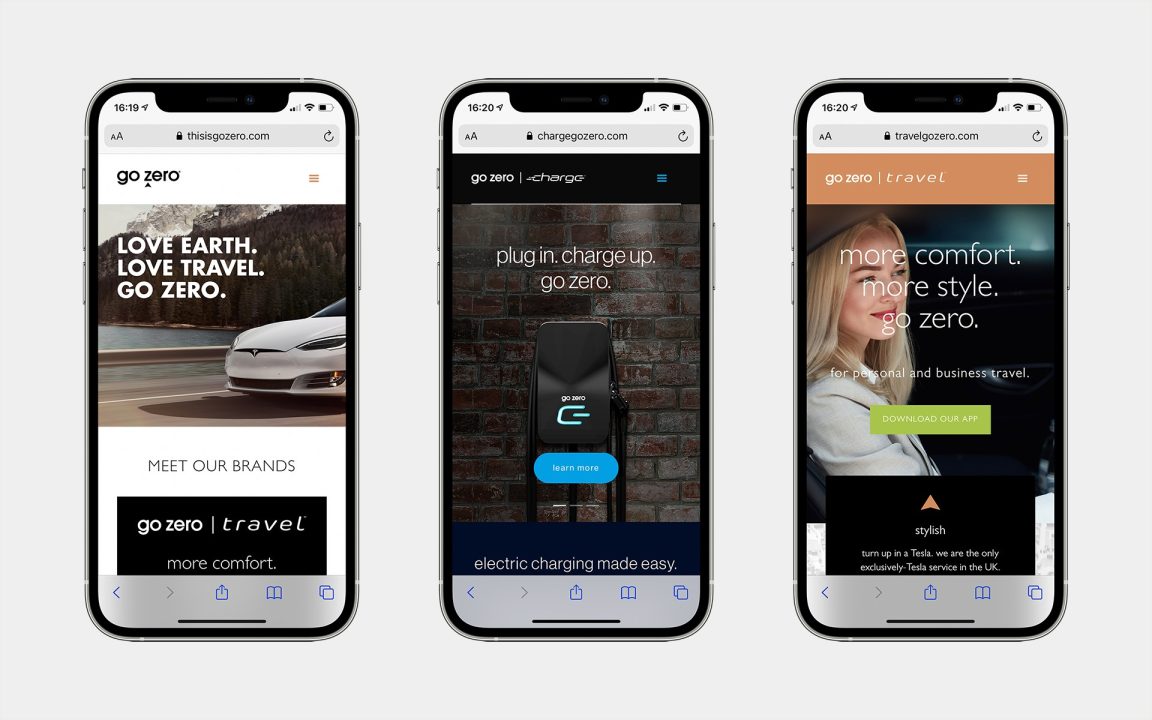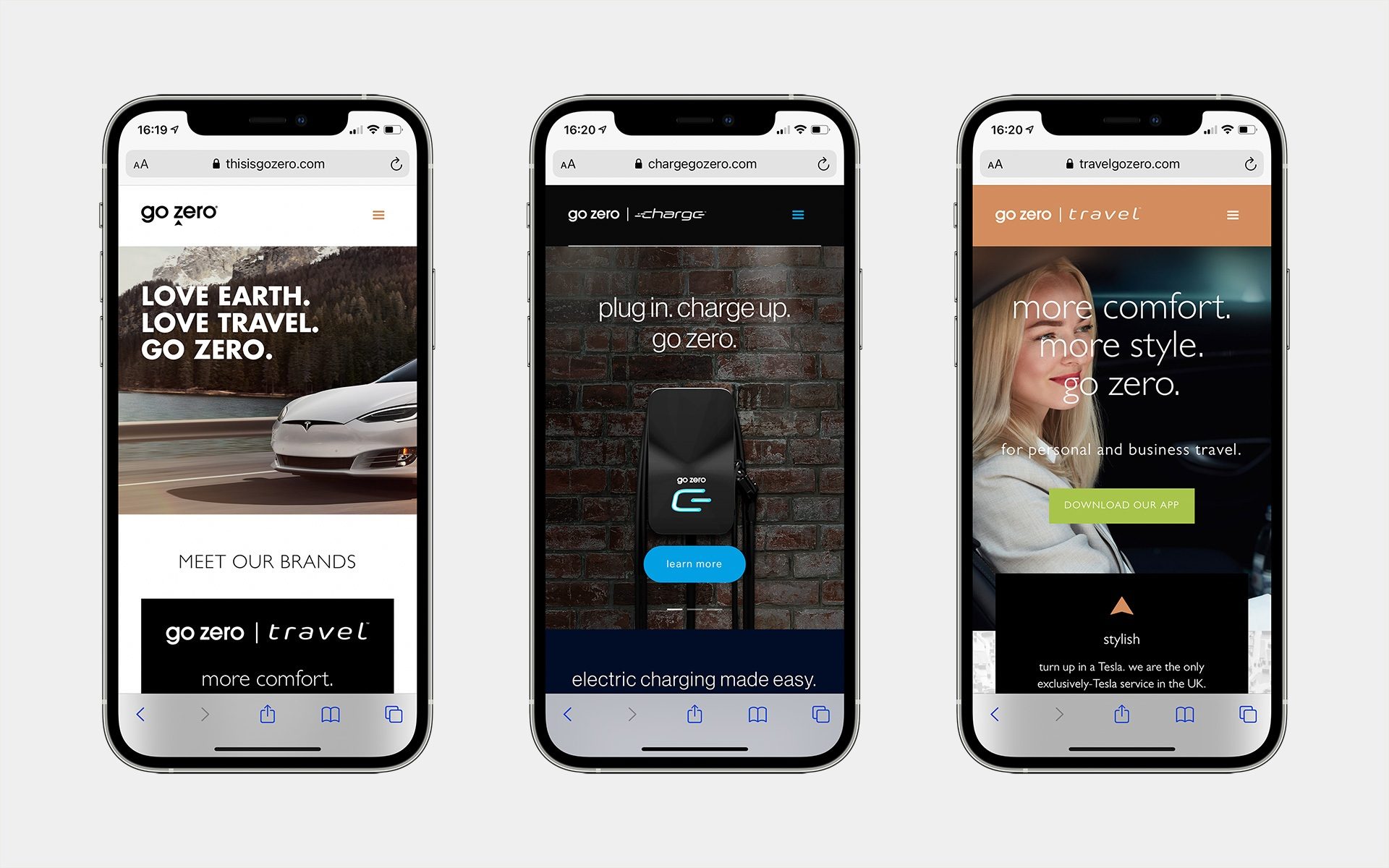 "Superb creative, great production and robust delivery. We've been thrilled with everything and look forward to further growing the brand's reach."
CEO, Go Zero