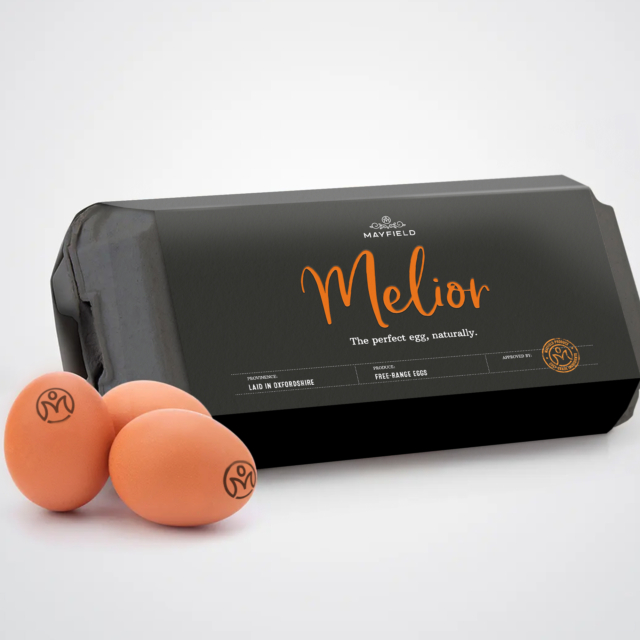 Mayfield
The perfect egg, naturally
For the discerning chef who demands the best, Mayfield aspires to be the UK's premium egg producer. Mayfield is already an established producer of free-range eggs, the passion of three generations of an Oxfordshire farming family committed to providing the best care possible for their hens. Everything Mayfield does is focussed on achieving high standards and being the best they can be.
Our objective was to reposition Mayfield to resonate with the premium end of the market. We began by reviewing the Mayfield brand, with a view to launching the new premium range of Melior eggs as a sub-brand. The new identity has been designed to enhance the brand's reputation with premium clients in the restaurant and hospitality sectors. The result is a premium proposition that sets an expectation, elevating the brand in the minds of buyers and consumers.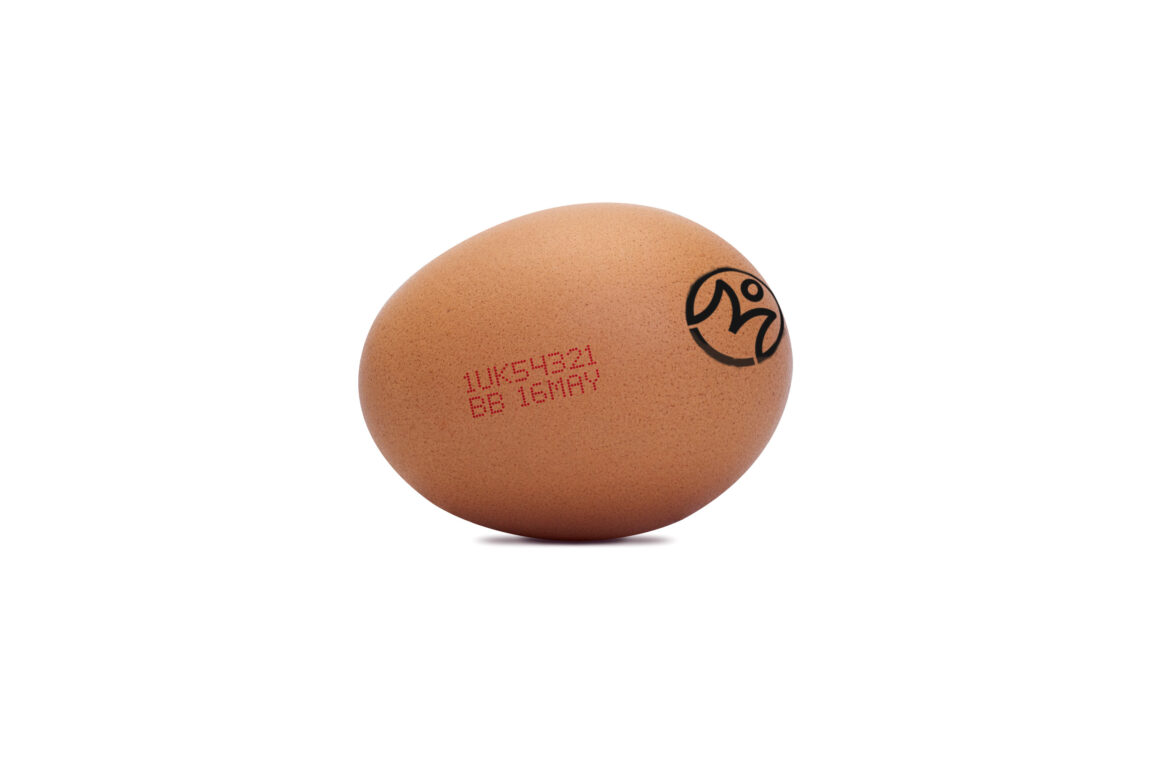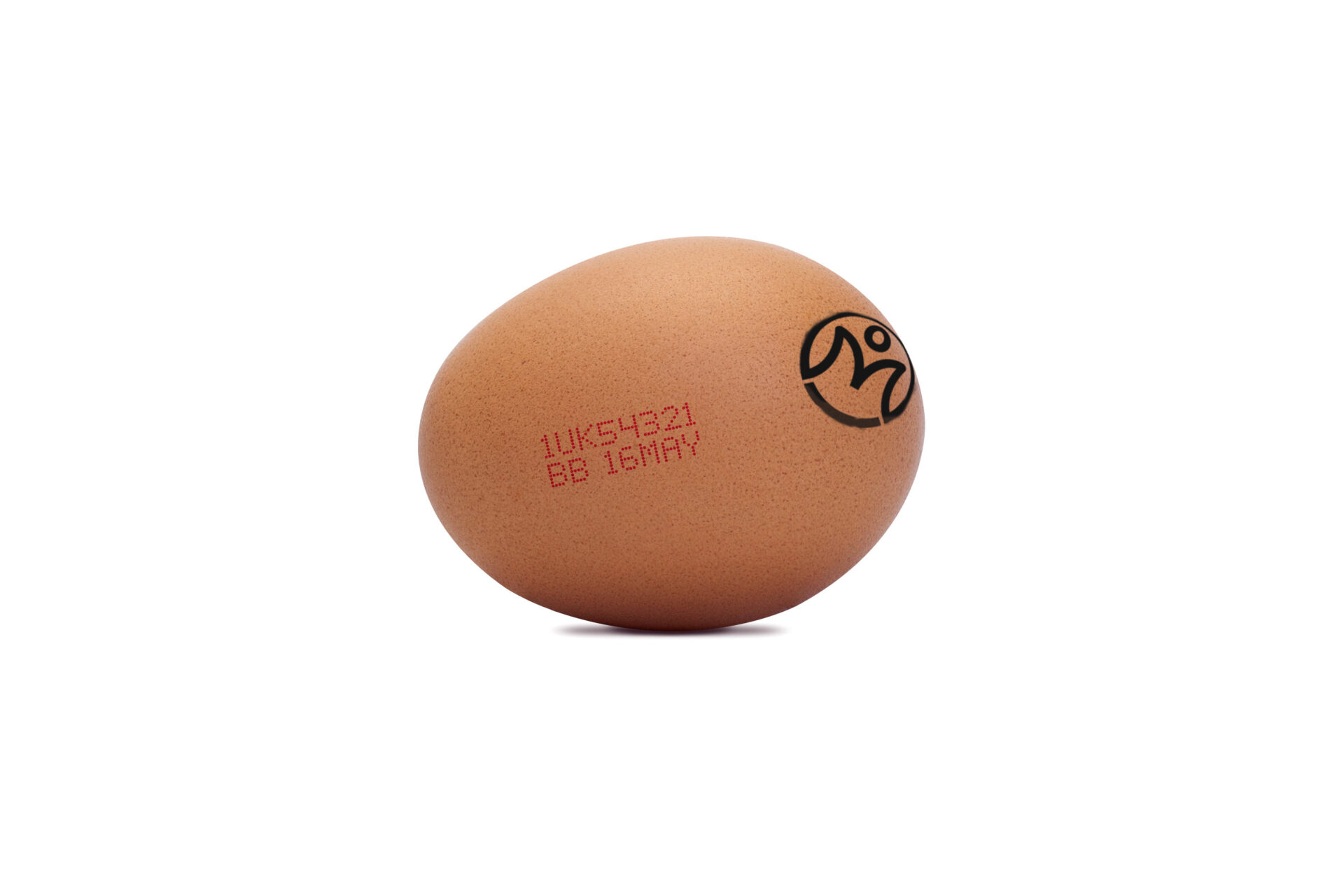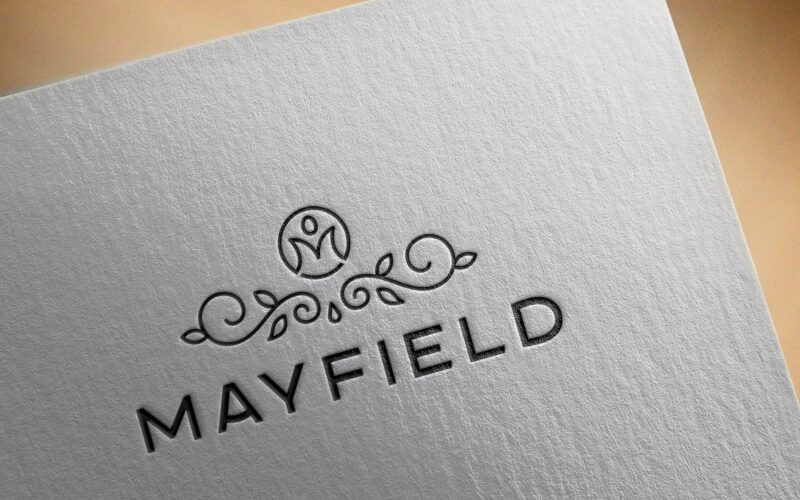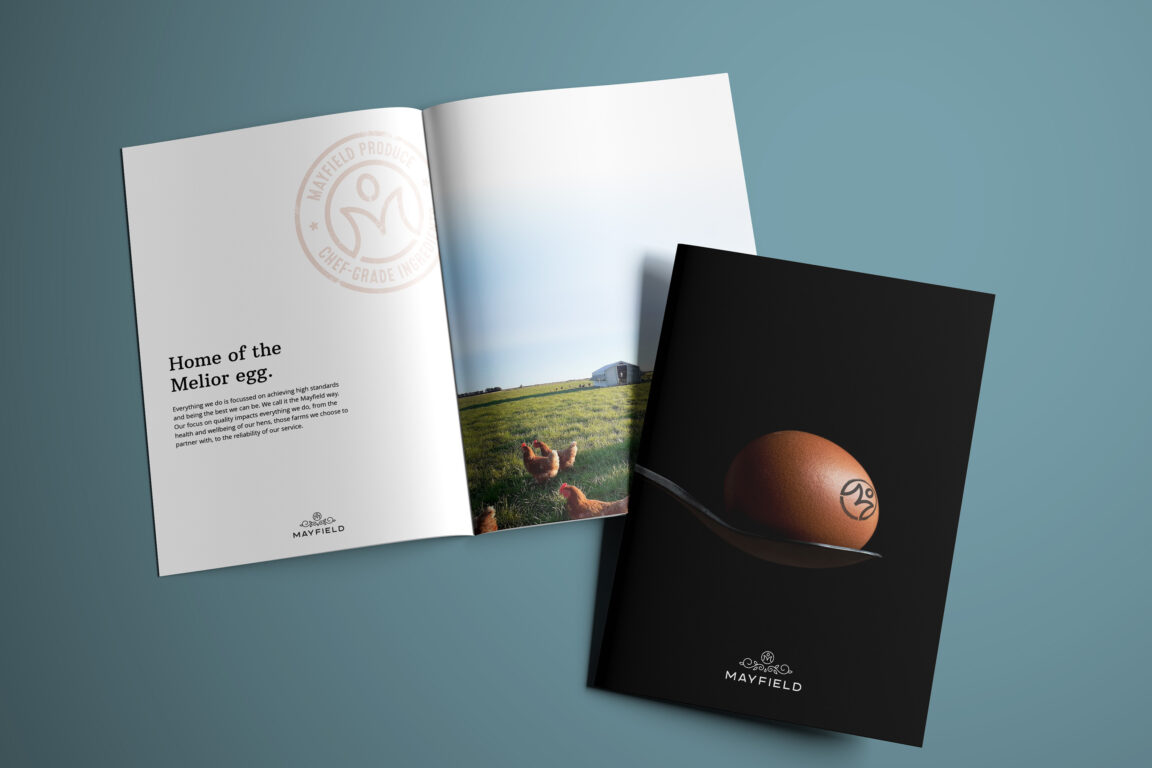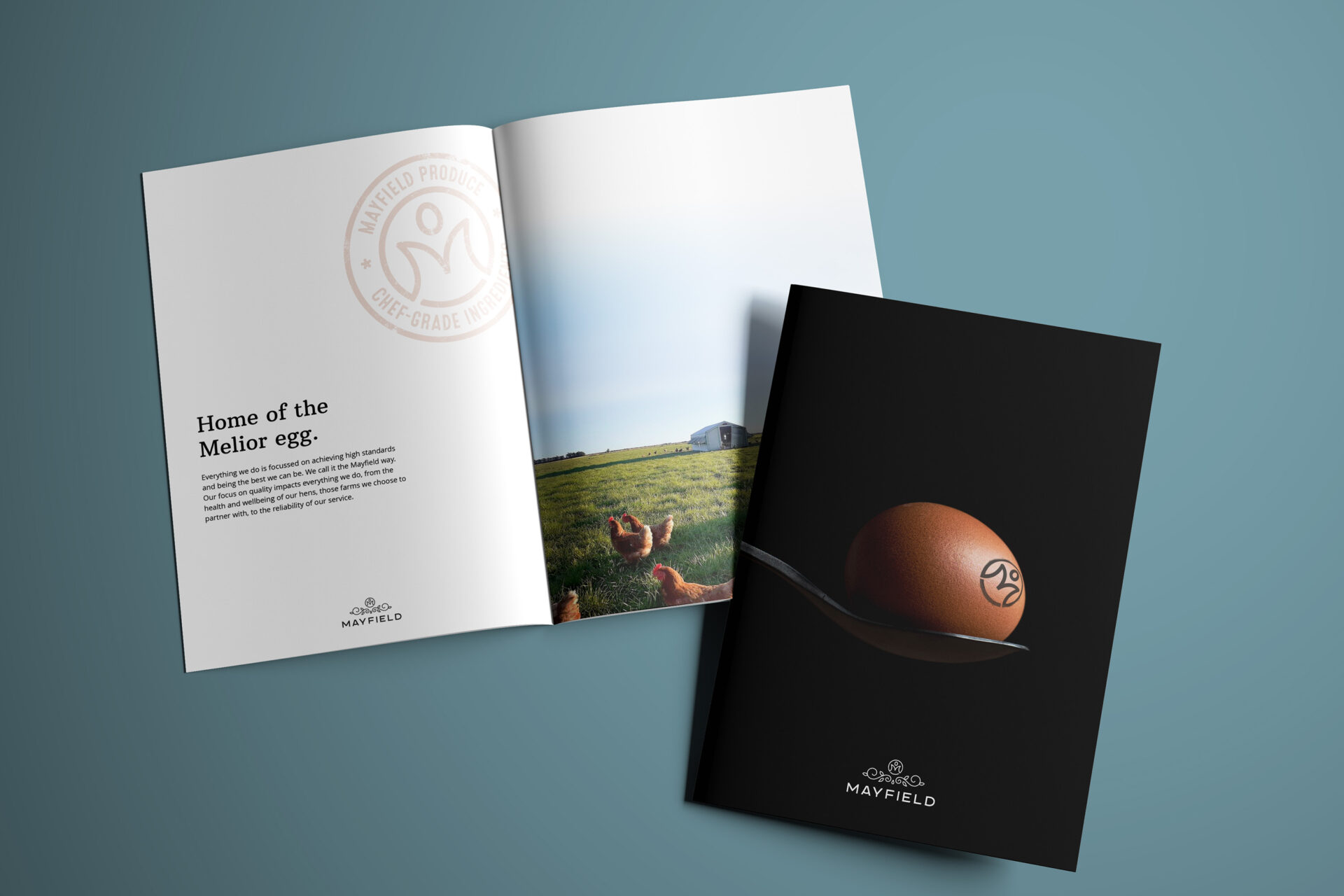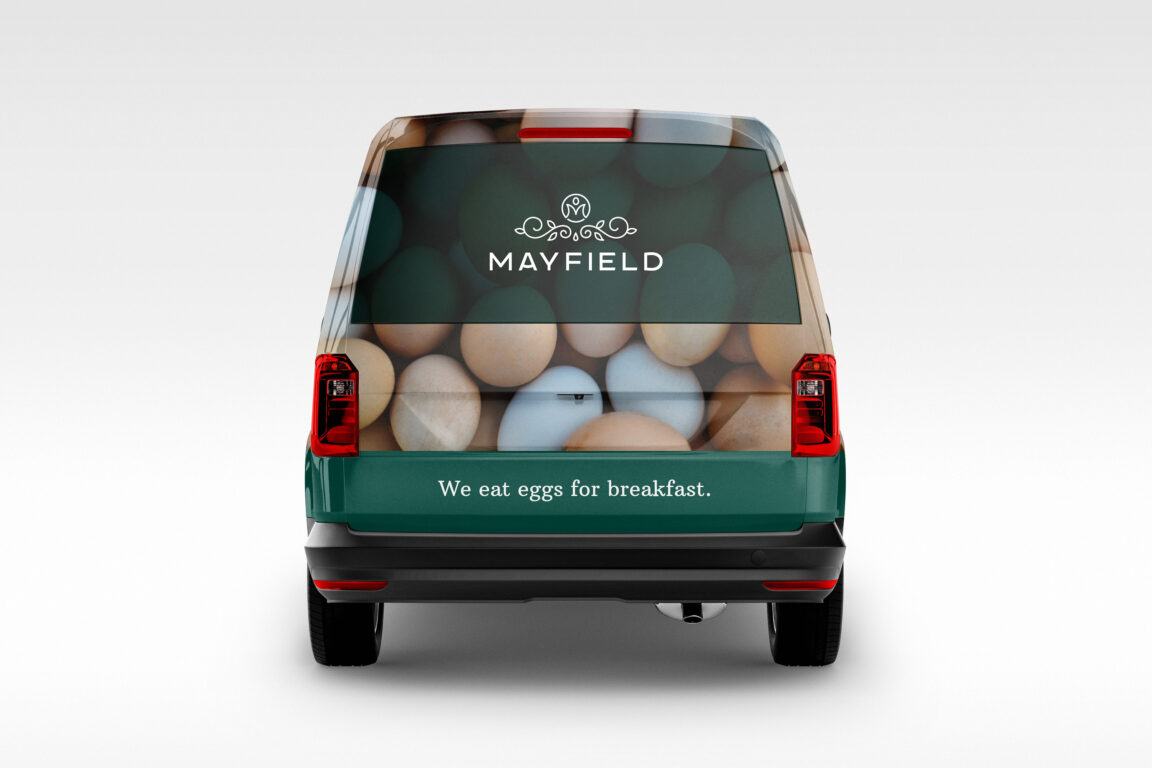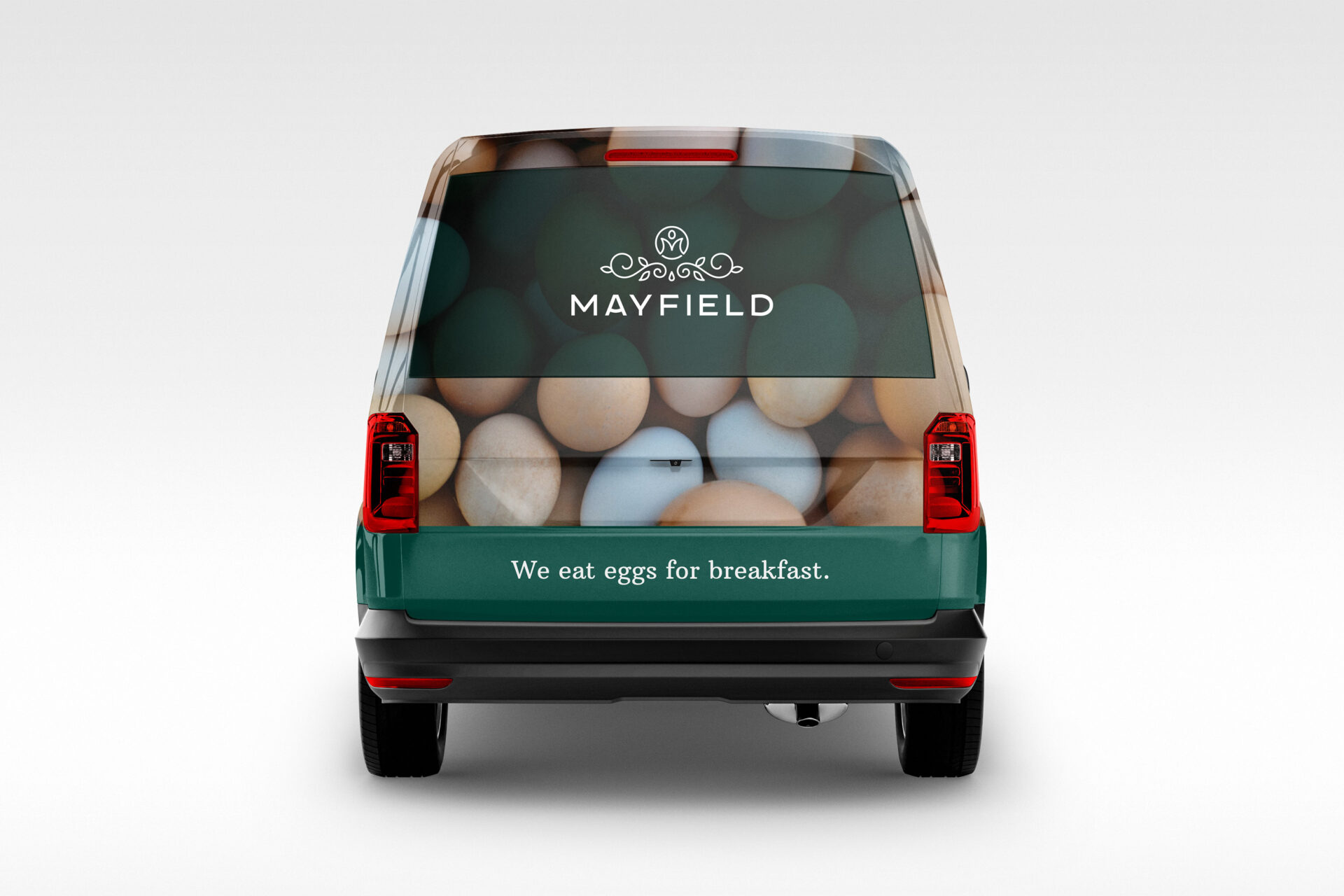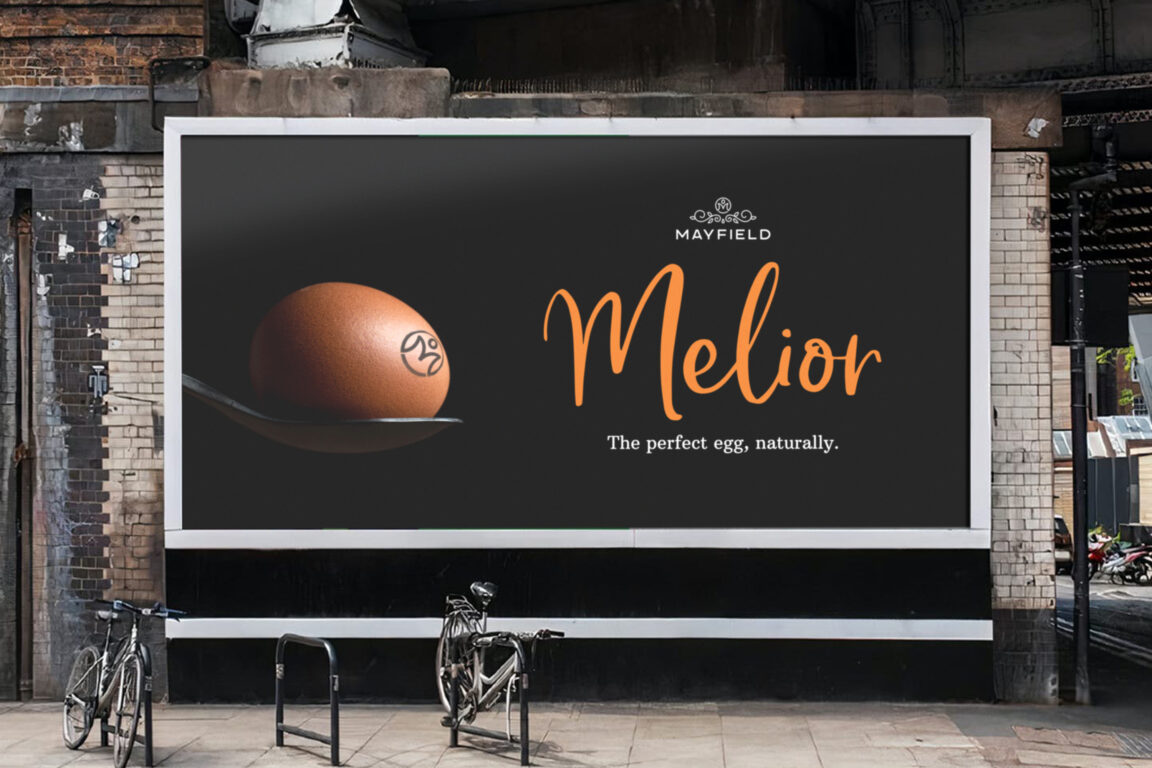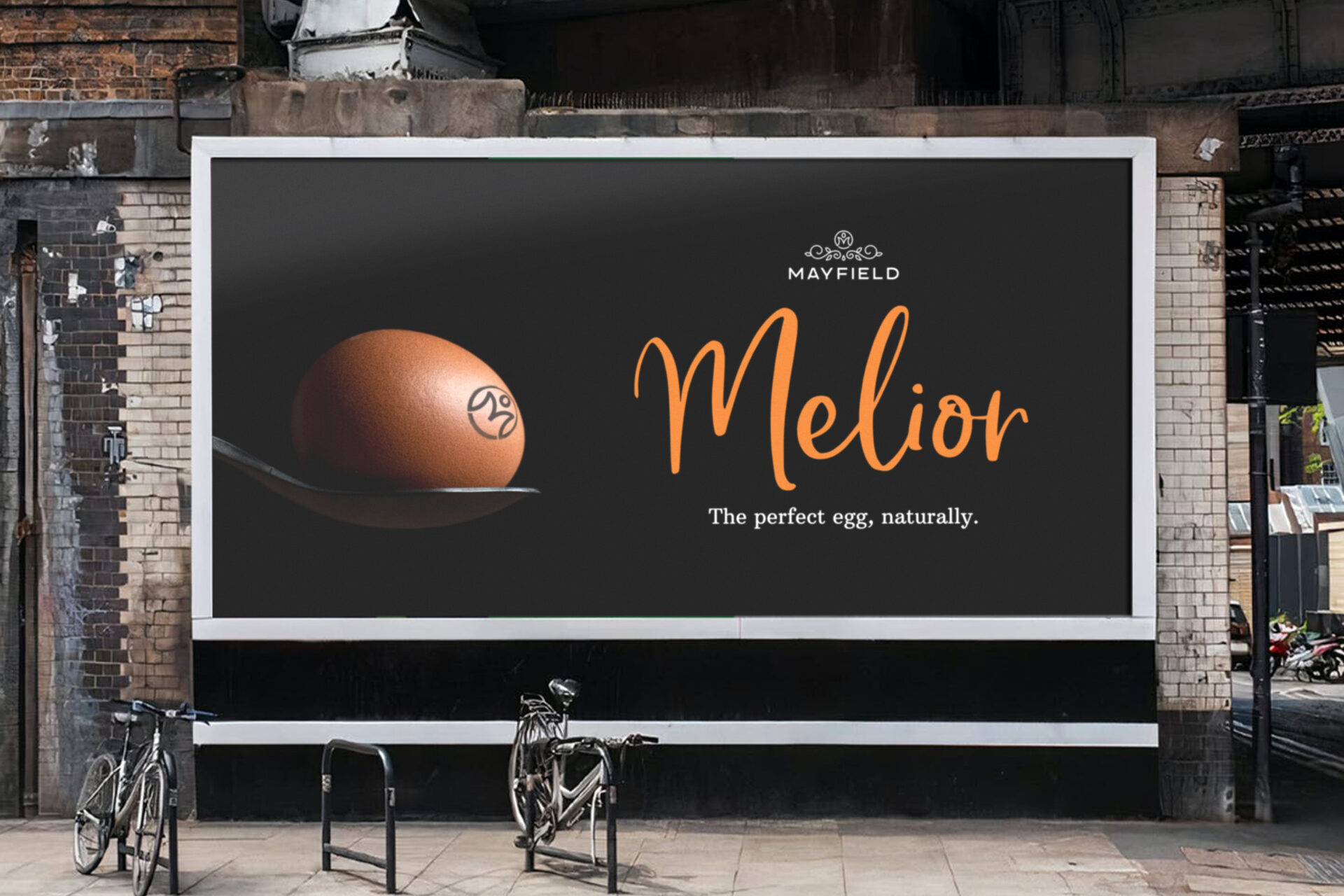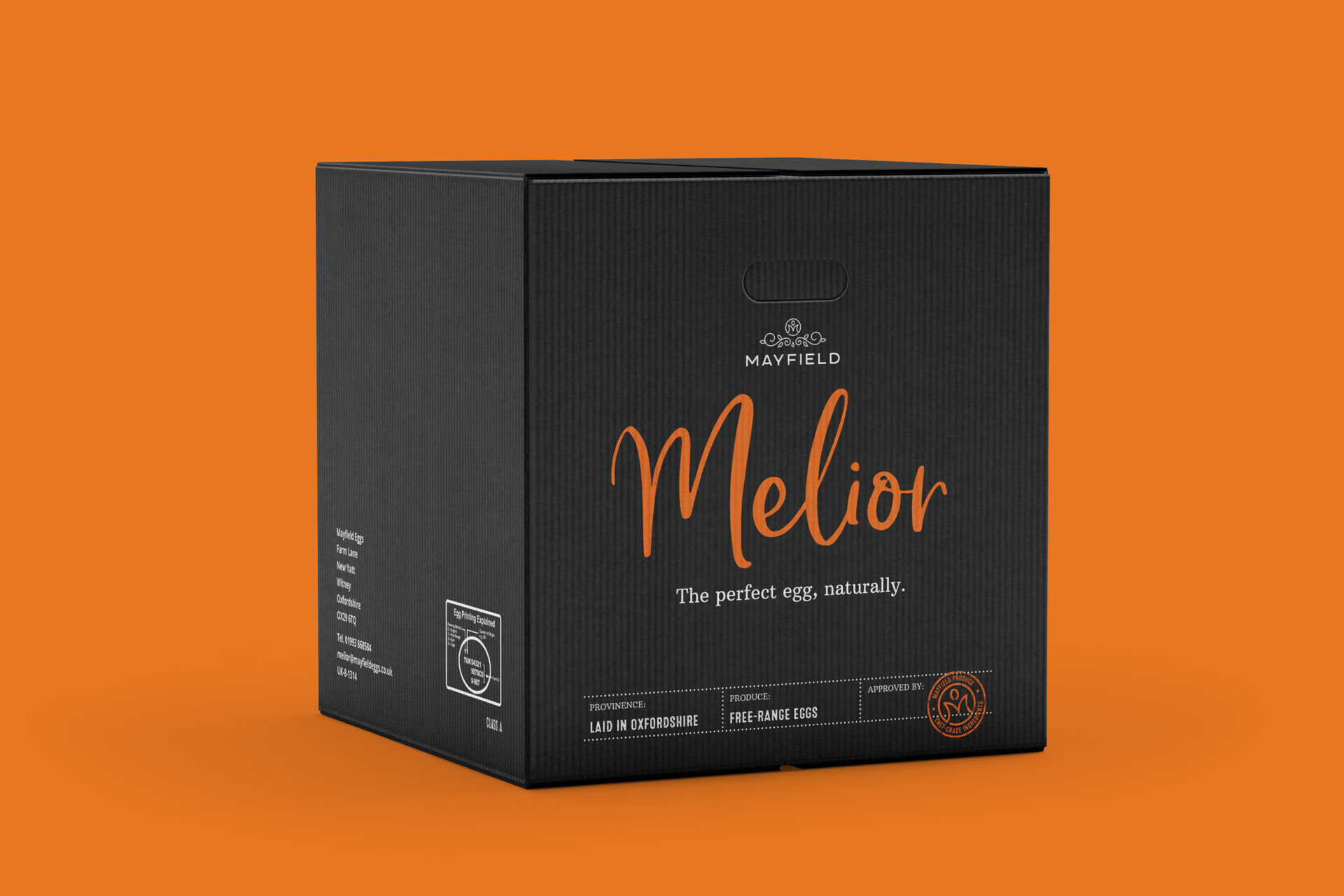 "The new brand design has given us a really strong identity that really resonates with our target customer."
James Lyall, Founder, Mayfield