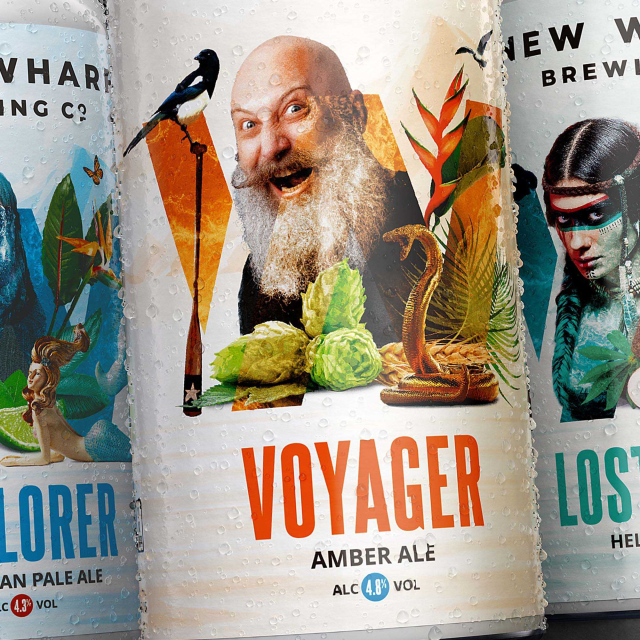 New Wharf Brewing Co.
Beer for the storytellers

New Wharf is a progressive independent brewery with a passion for great beer. Disillusioned with monolithic beer companies, they set out on a journey to create a new standard in craft brewing.

The craft beer category has shifted from cult favourite to mature market. As the supermarkets become more comfortable with the category, we begin to see genuine opportunities for independent brands to make it onto the shelves. The brand name is derived from the historical term for the local riverside area. Our story plays on the journey metaphor, the notion of adventure; exploring new tastes and flavours.

The product naming strategy builds on the journey metaphor, reflecting the brewery's curious and progressive nature; always looking to explore and create something their customers will love. The visual identity is designed to celebrate this attitude, with bold colours and strong imagery inspired by movie characters and storytellers.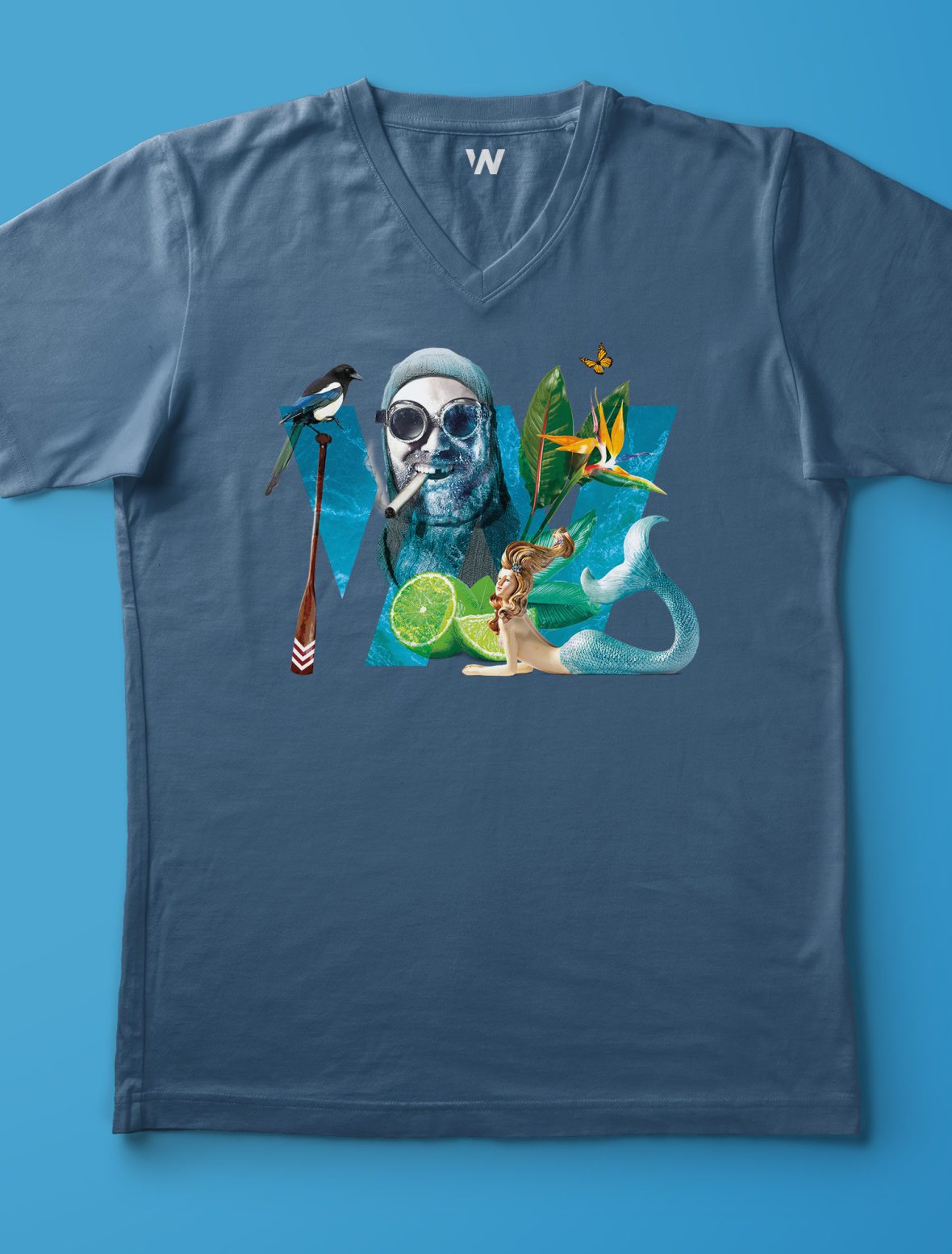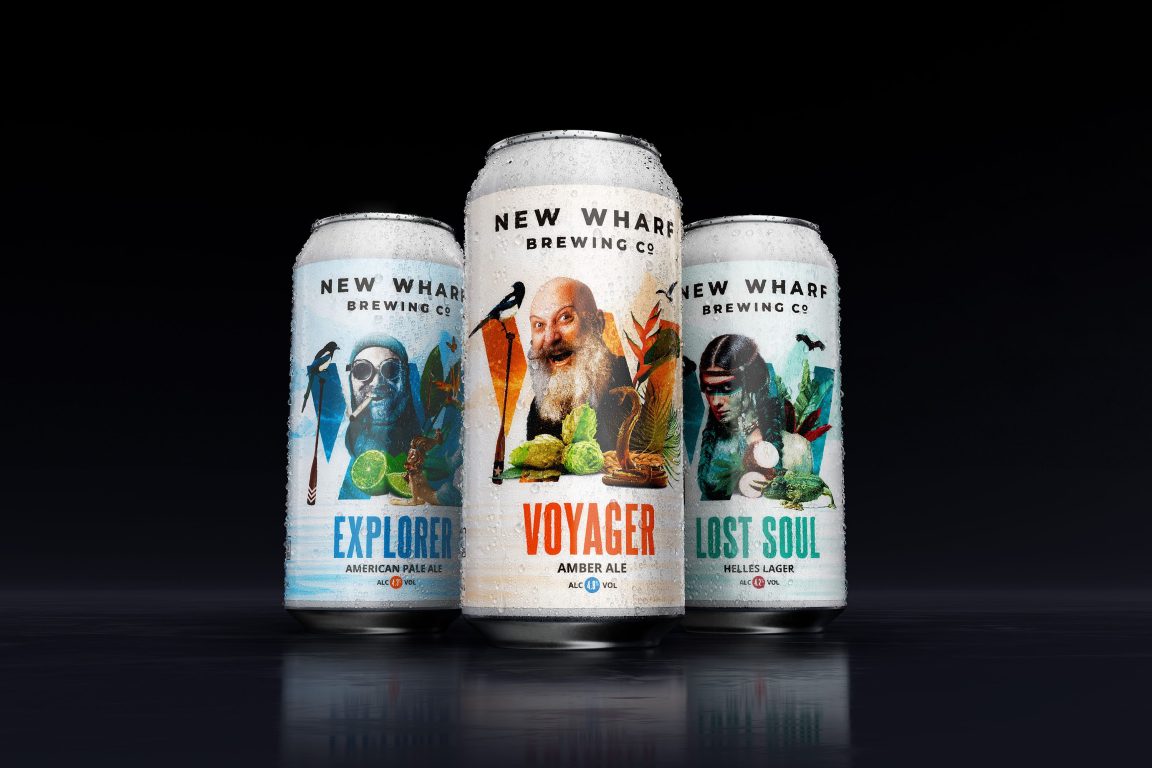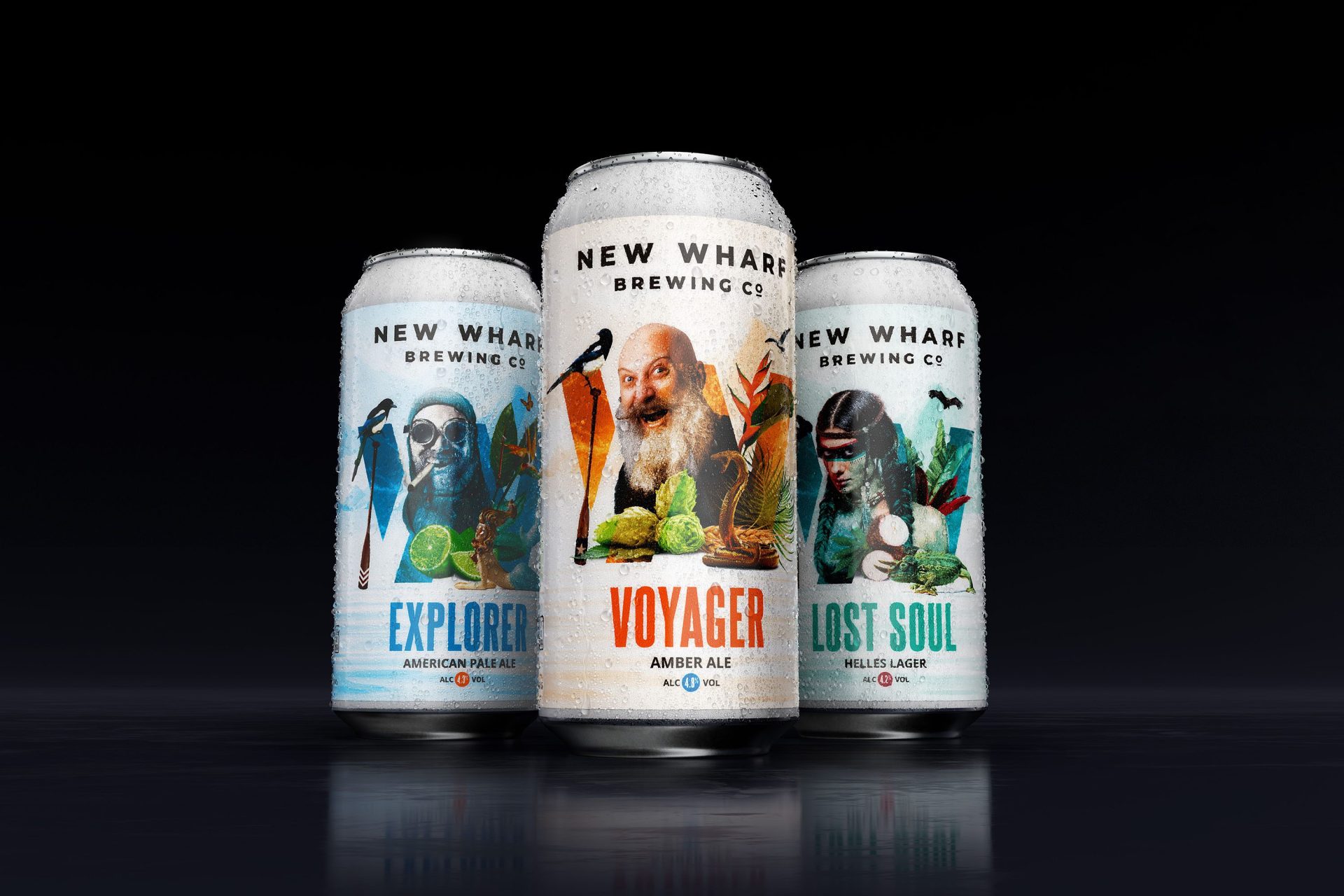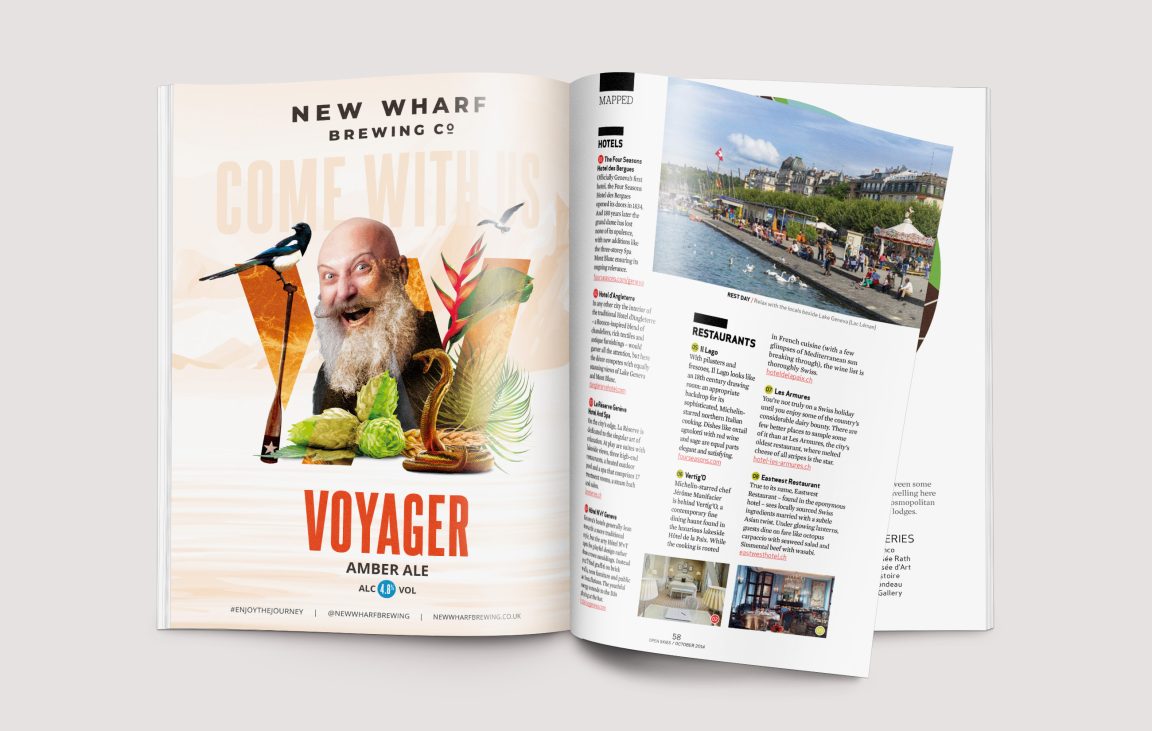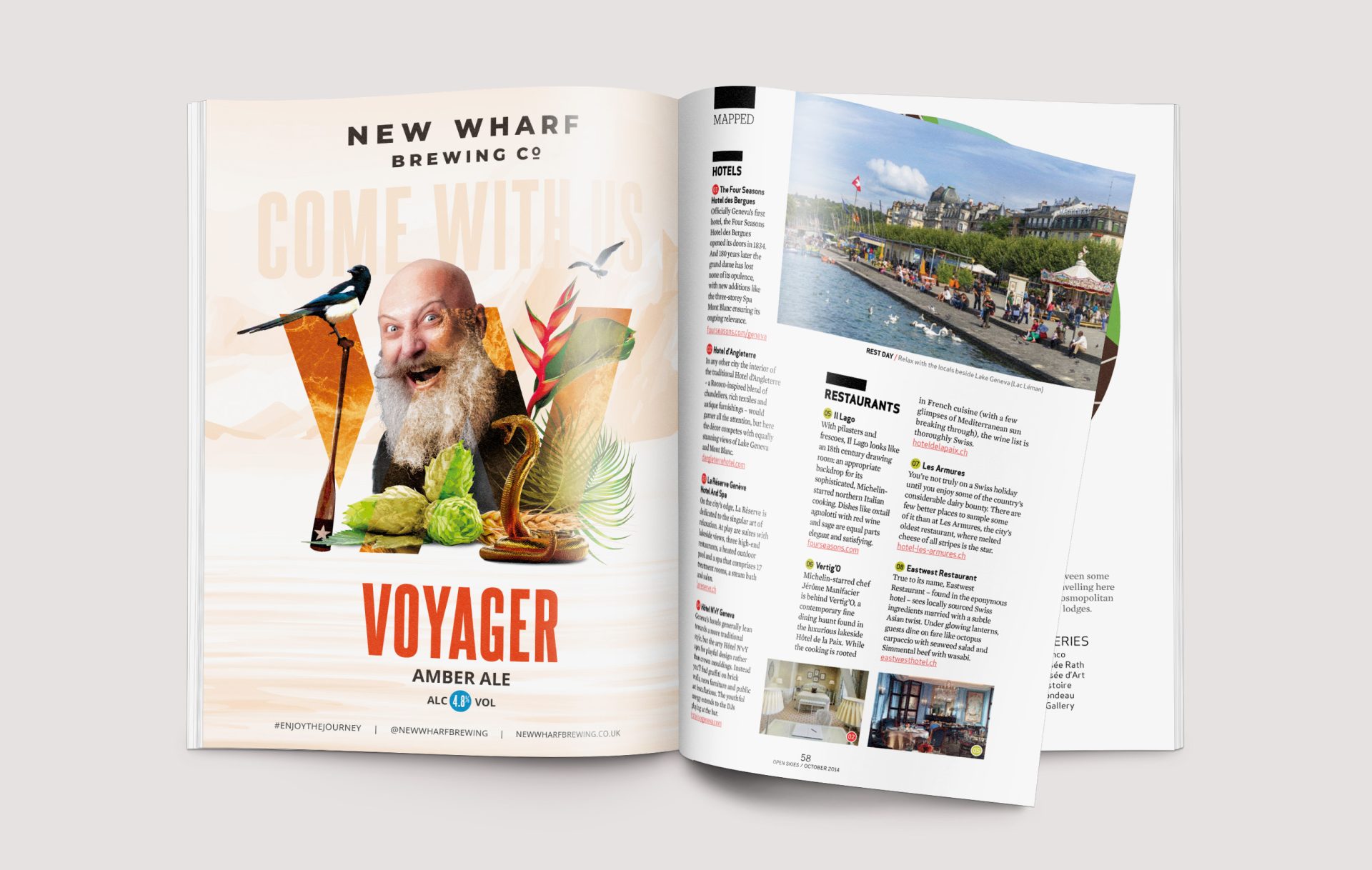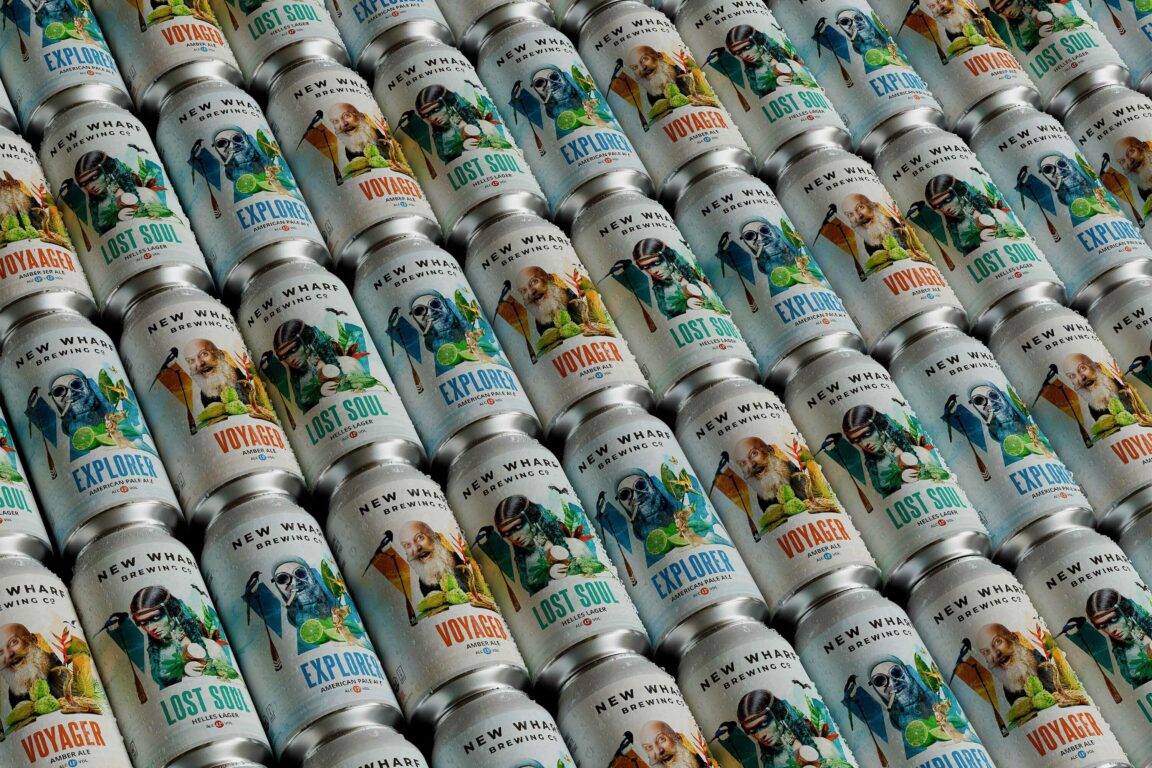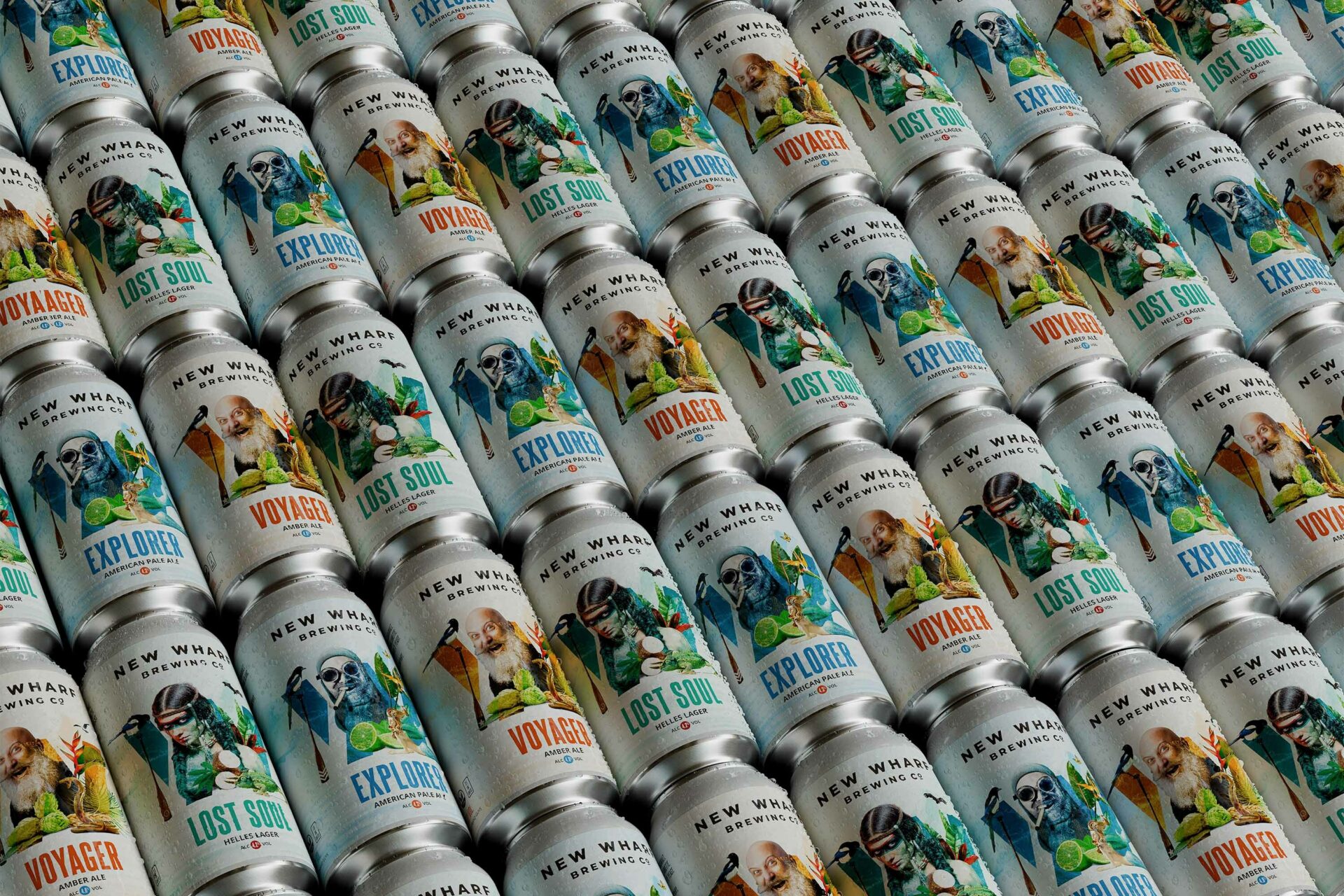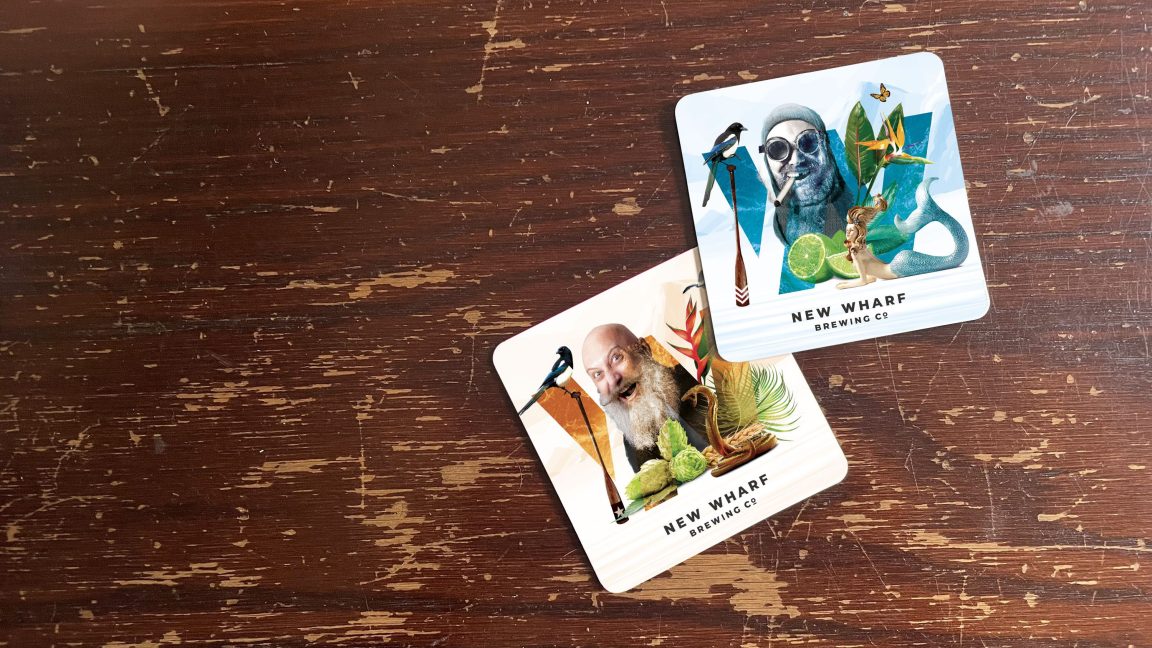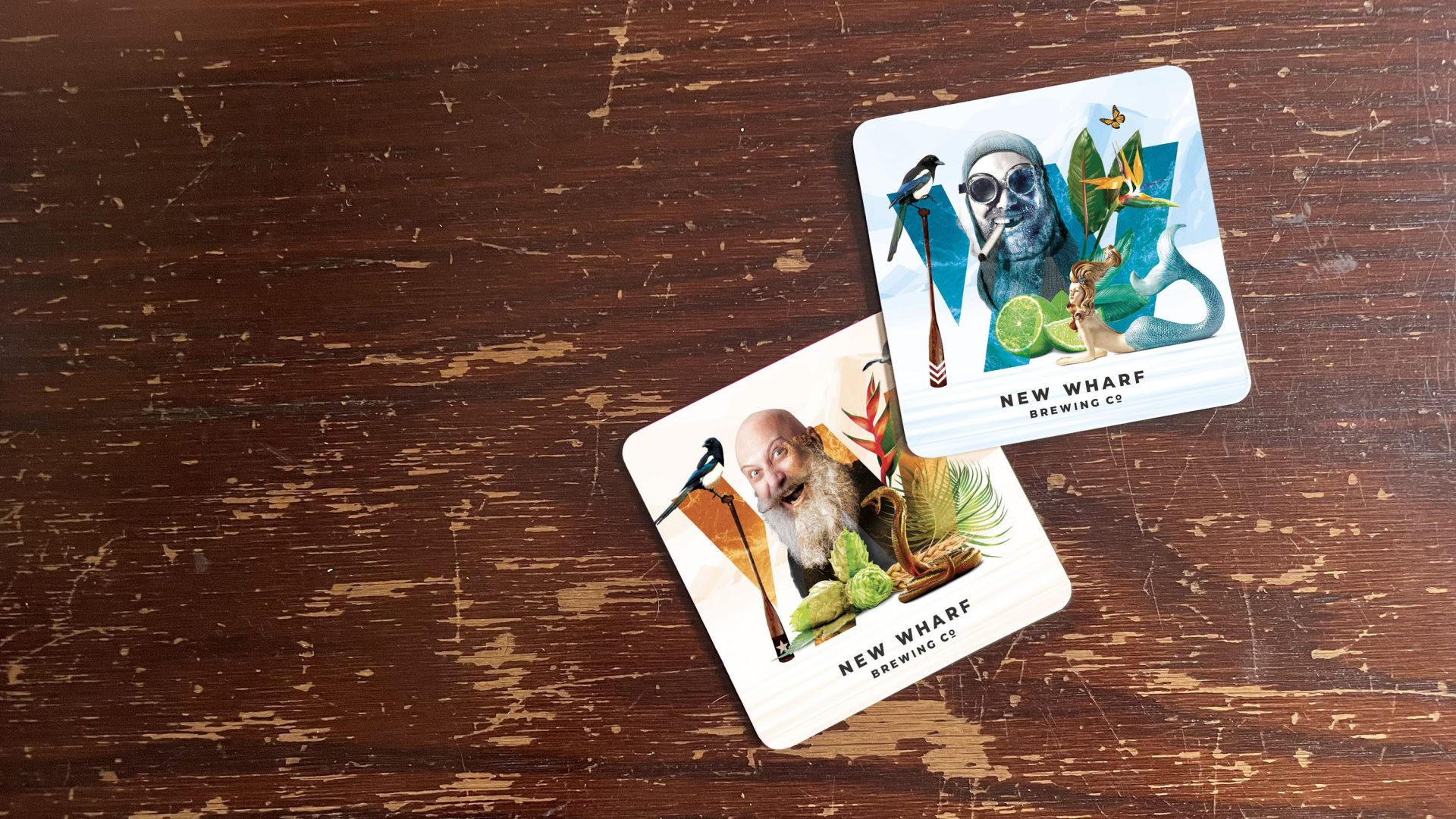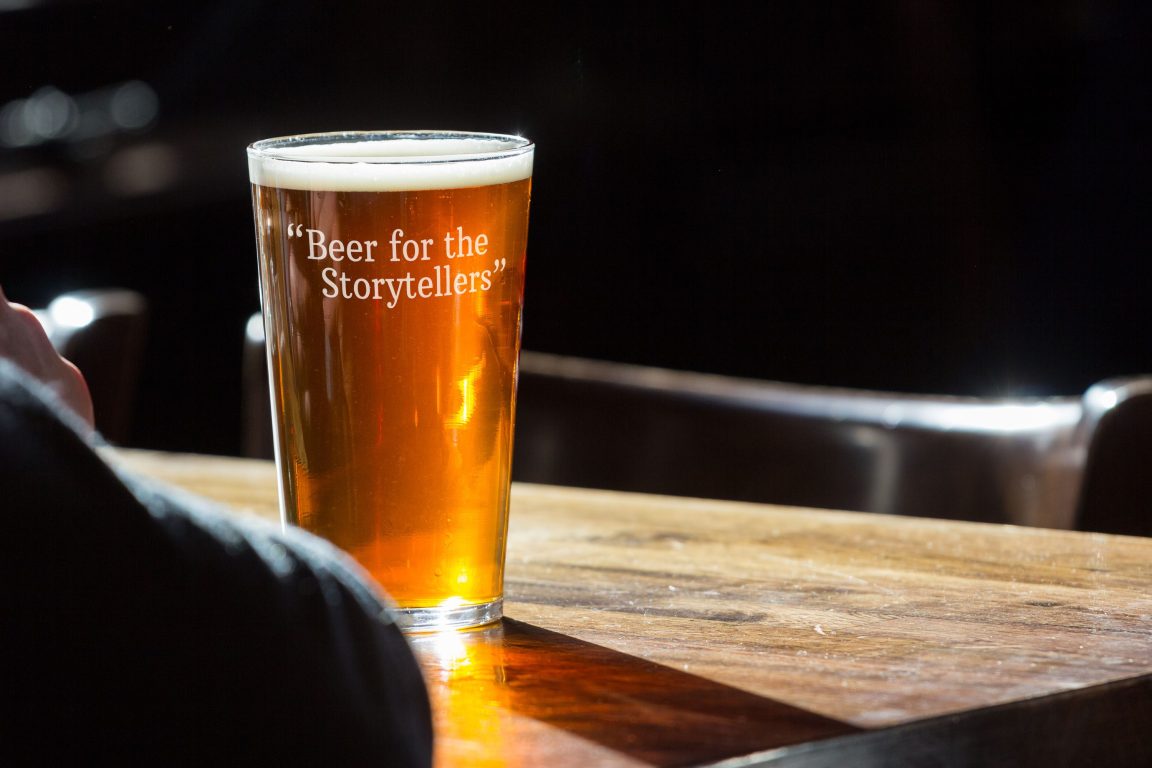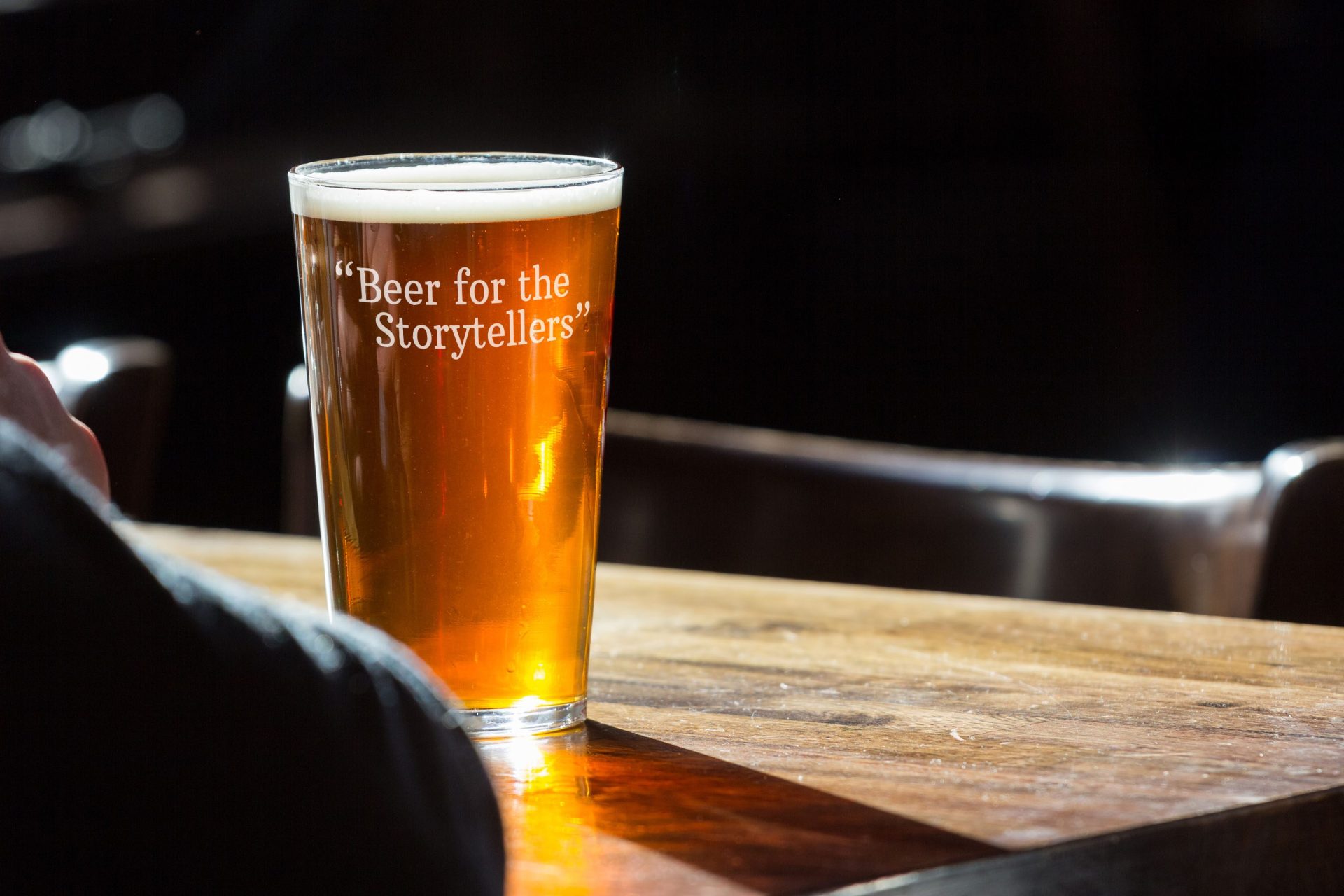 "The brand development process was hugely valuable in setting the foundations for our marketing strategy."
Founder, New Wharf Brewing Company