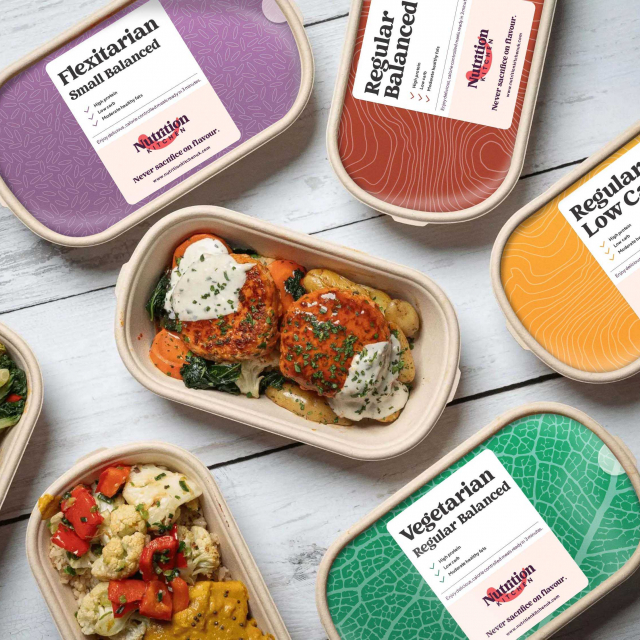 Nutrition Kitchen
Never sacrifice on flavour

The food delivery market in the UK is a busy place, with operators largely focussing on either delivering prepared meals from existing high street brands (Just Eat, Deliveroo) or recipe boxes for those wanting to cook from home.
Building on its success in Asia, the Nutrition Kitchen team wanted to create a bold new brand that would provide a launch platform for its UK launch in 2022. The challenge was to cut through the competition, ensuring that Nutrition Kitchen resonates with busy consumers who are seeking easy access to fresh, chef-prepared, healthy and delicious meals delivered to their home.

Following the development of a clear and memorable brand positioning, we crafted a distinctive visual identity that reflects the diversity of the dishes available, providing a flexible brand language that that is effective across all touch points, from packaging to web.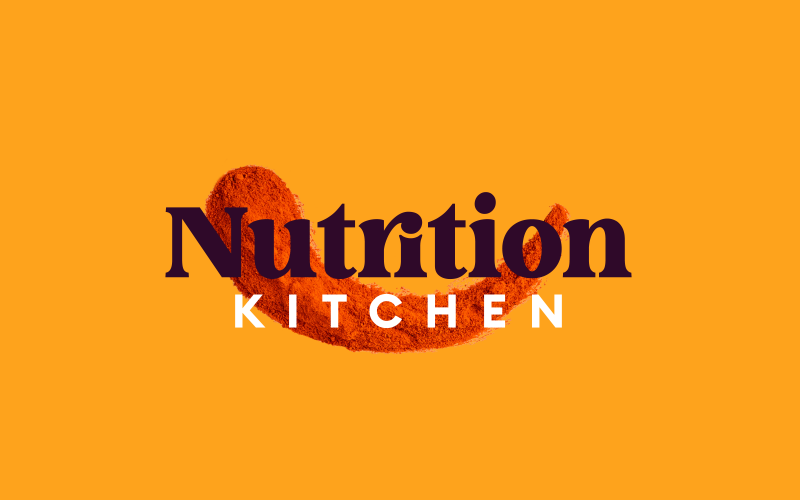 "This takes us to the next level, with a strong and unique brand identity, fit for the UK market."
Pete Fisher, Director, Nutrition Kitchen