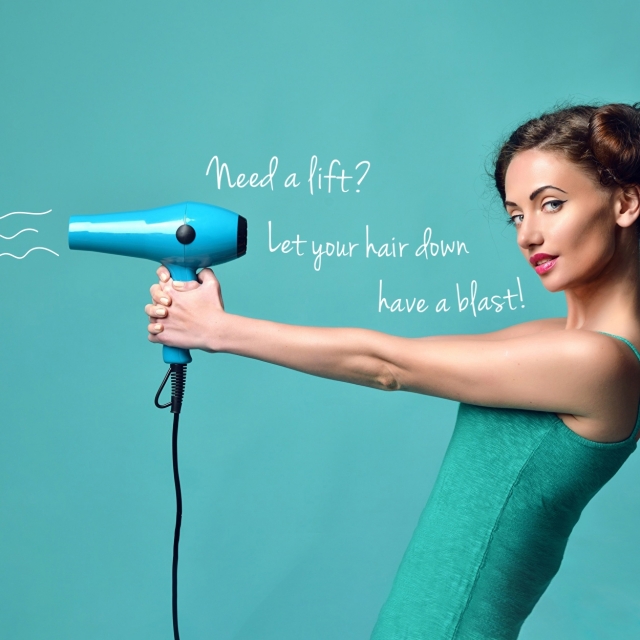 Brand / Packaging / Advertising
PIFCO
Add a little joy

Rejuvenating a heritage brand is always an exciting challenge. The organisation's history and background is a valuable asset in how they are perceived to a wider audience, which can also be used to your advantage.
The insight
First established in the early nineteenth century, Provincial Incandescent Fittings Co (PIFCO) became synonymous with lighting, followed by all manner of household goods. Tapping into that rich history helped us to uncover the cultural values that gave this business such longevity.
The idea
Our approach was to retain a sense of history and heritage, but move the brand into the modern era with a bold and striking identity that appeals to a new audience. As part of the visual design, we created a 'vintage' logo device that sits alongside a modern version to communicate the history of the brand. The overall design approach uses vibrant colours and language that injects a little more personality into an otherwise functional product range. The new PIFCO brand is about making the most of everyday moments, adding a little joy to the more mundane tasks in life.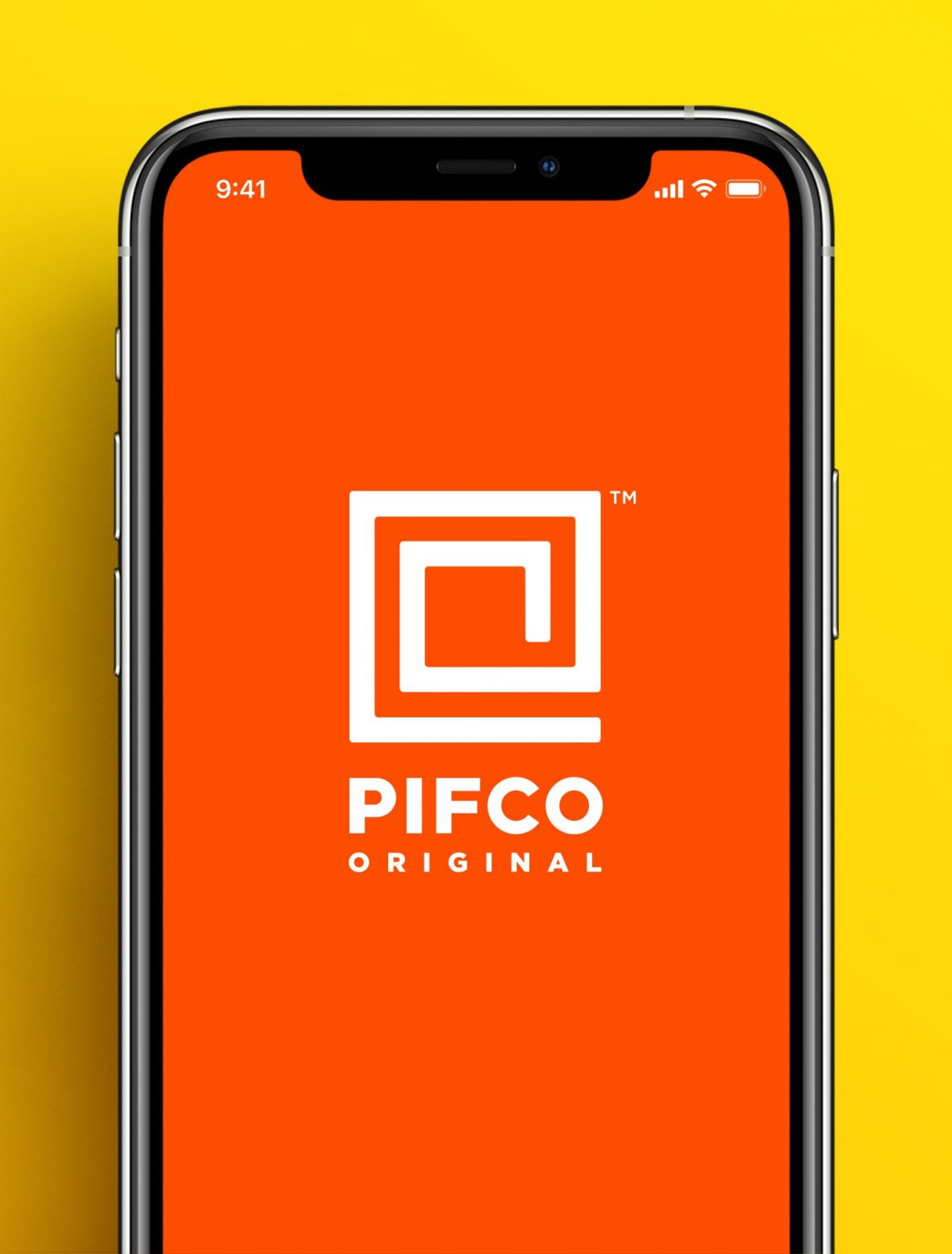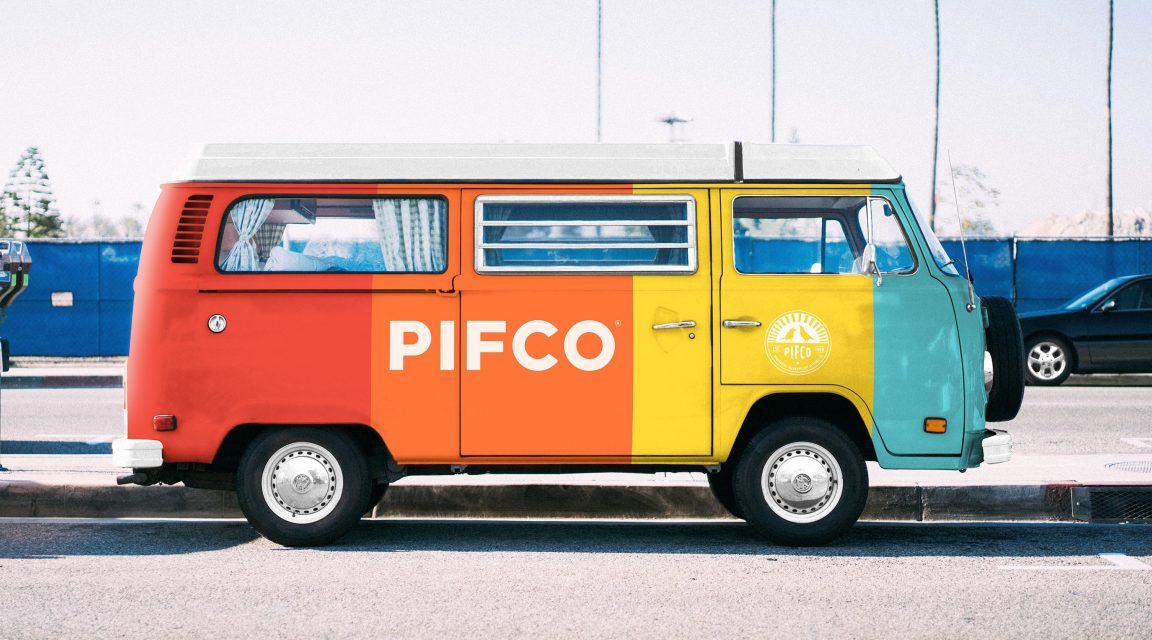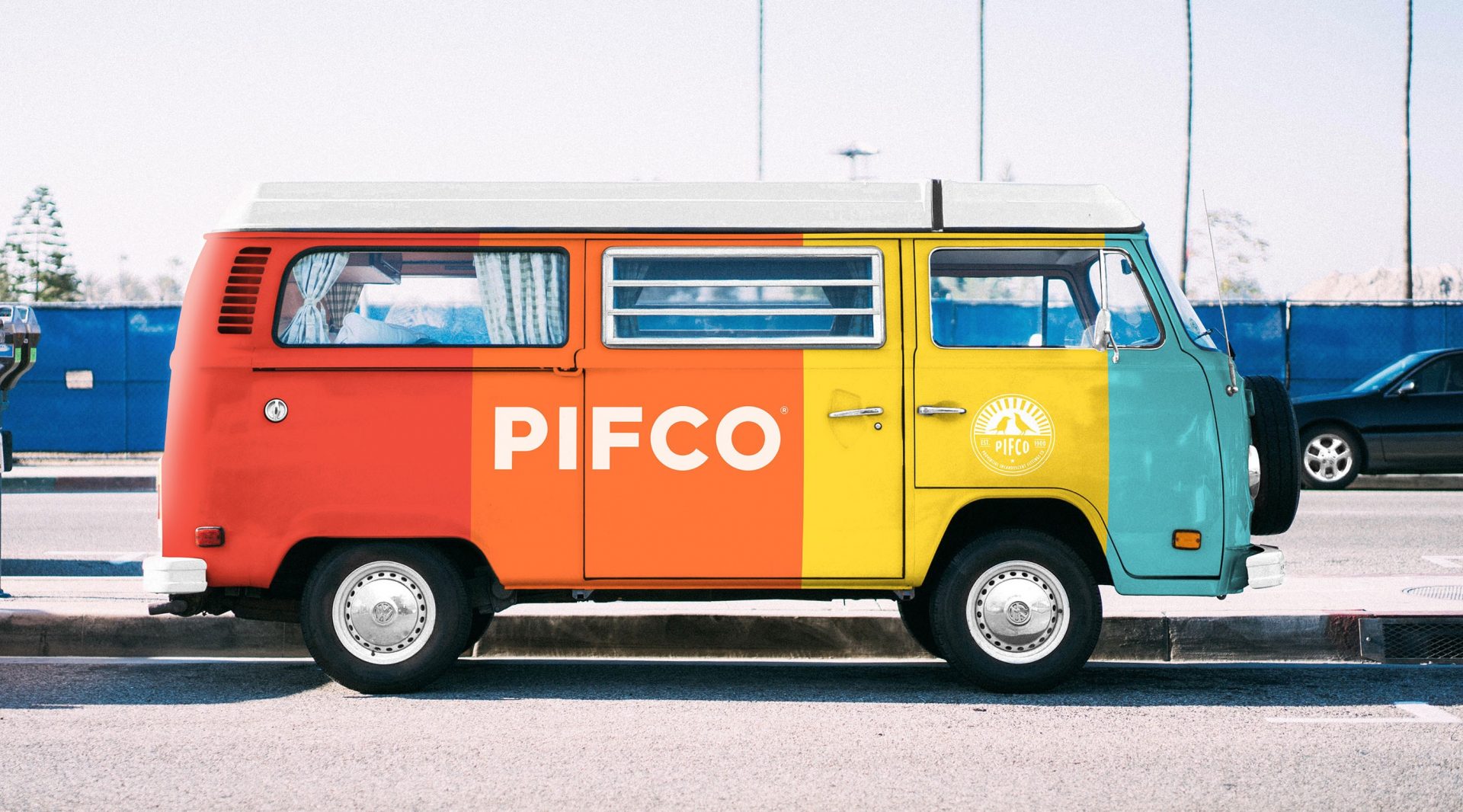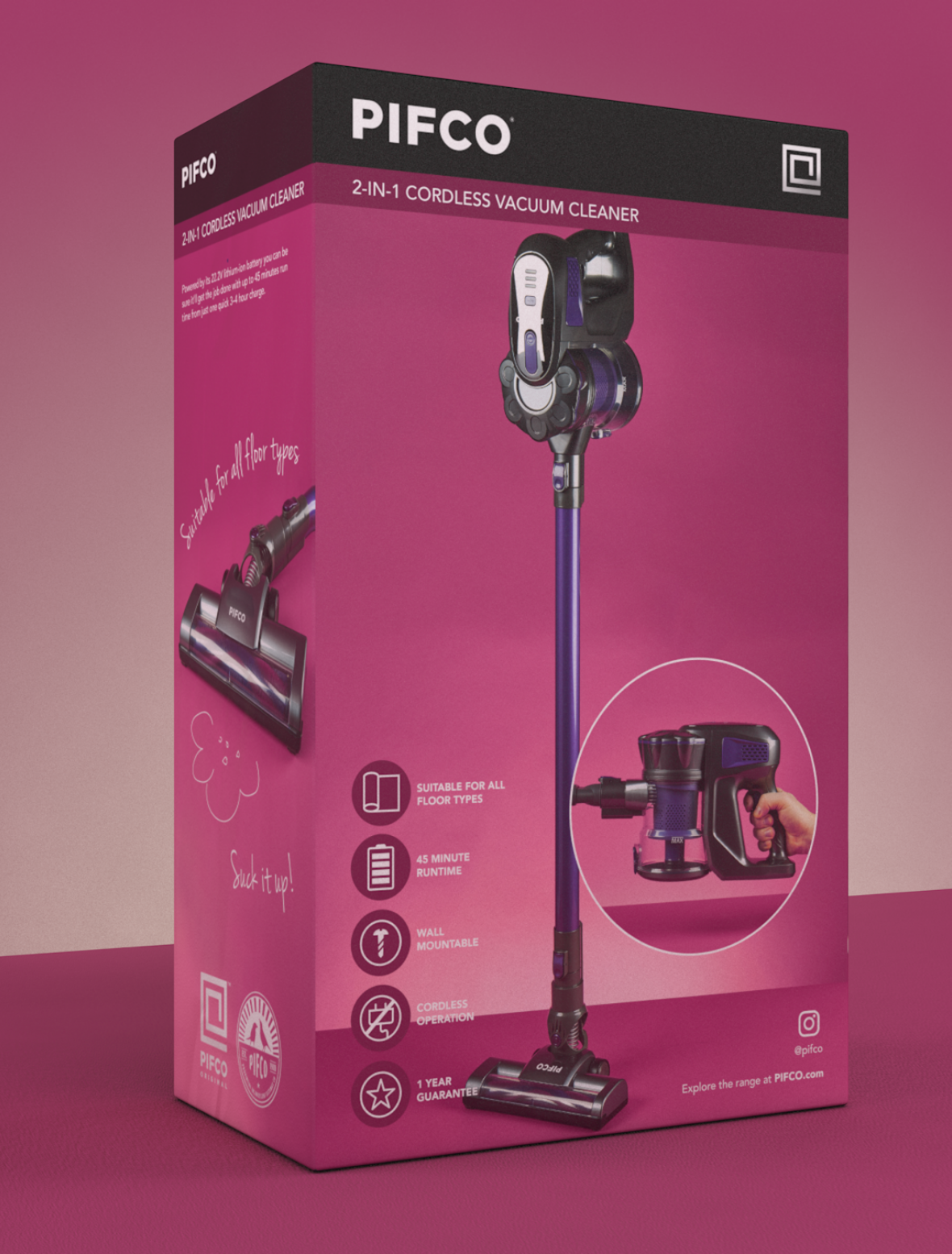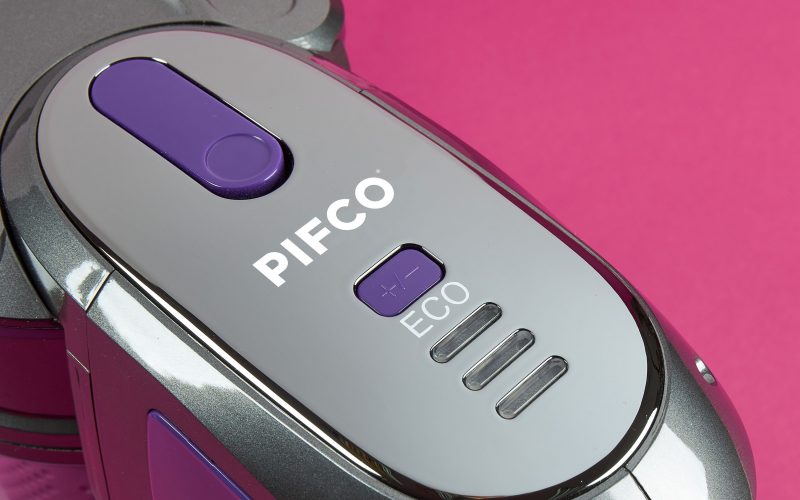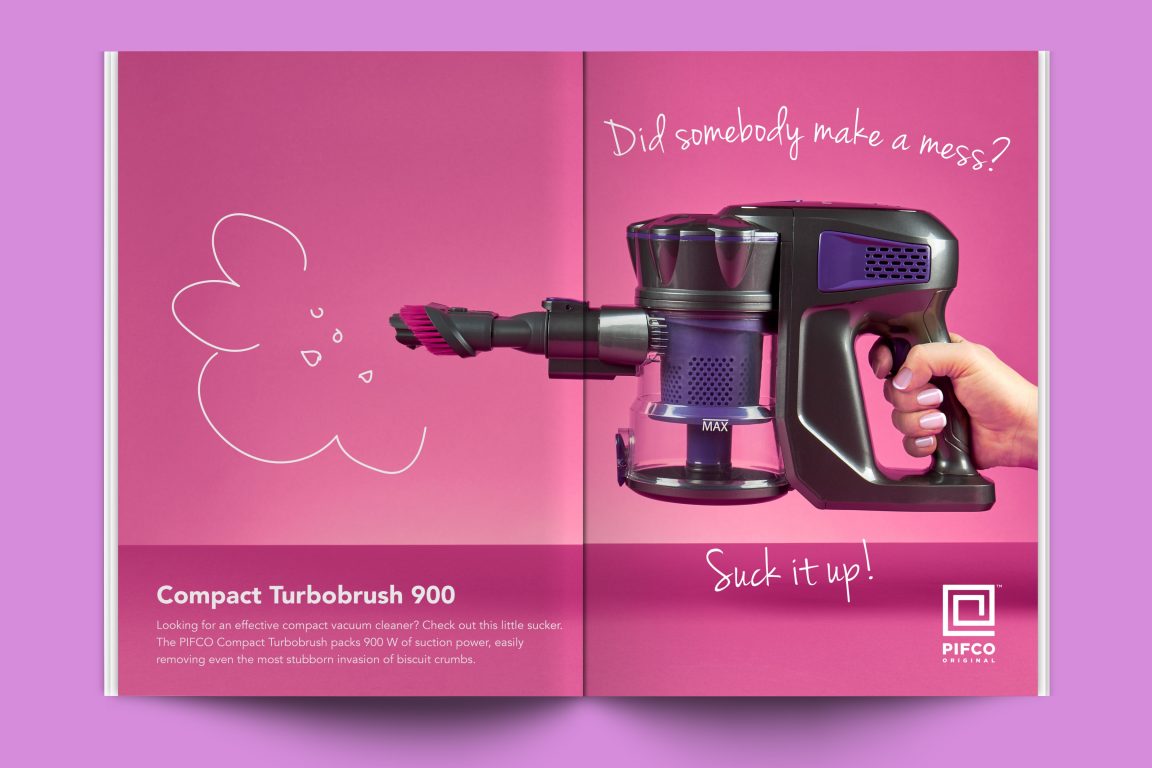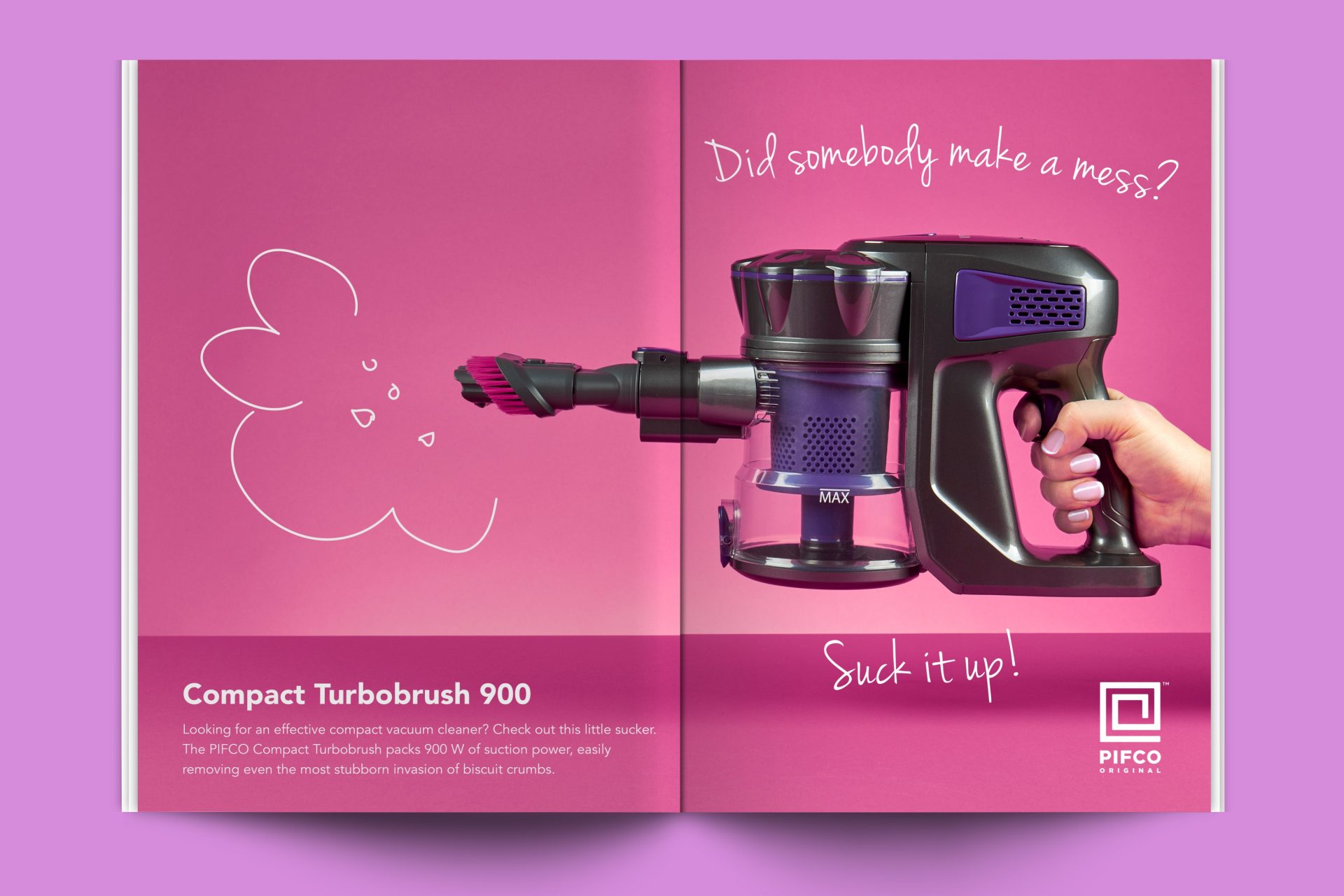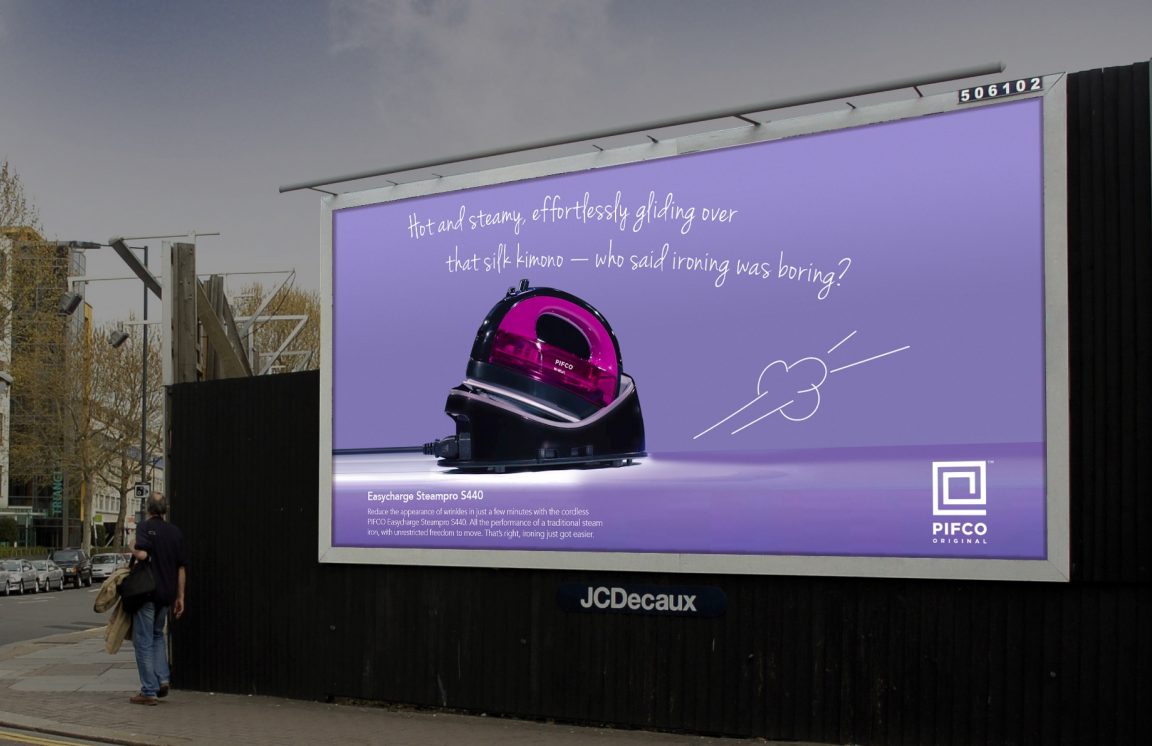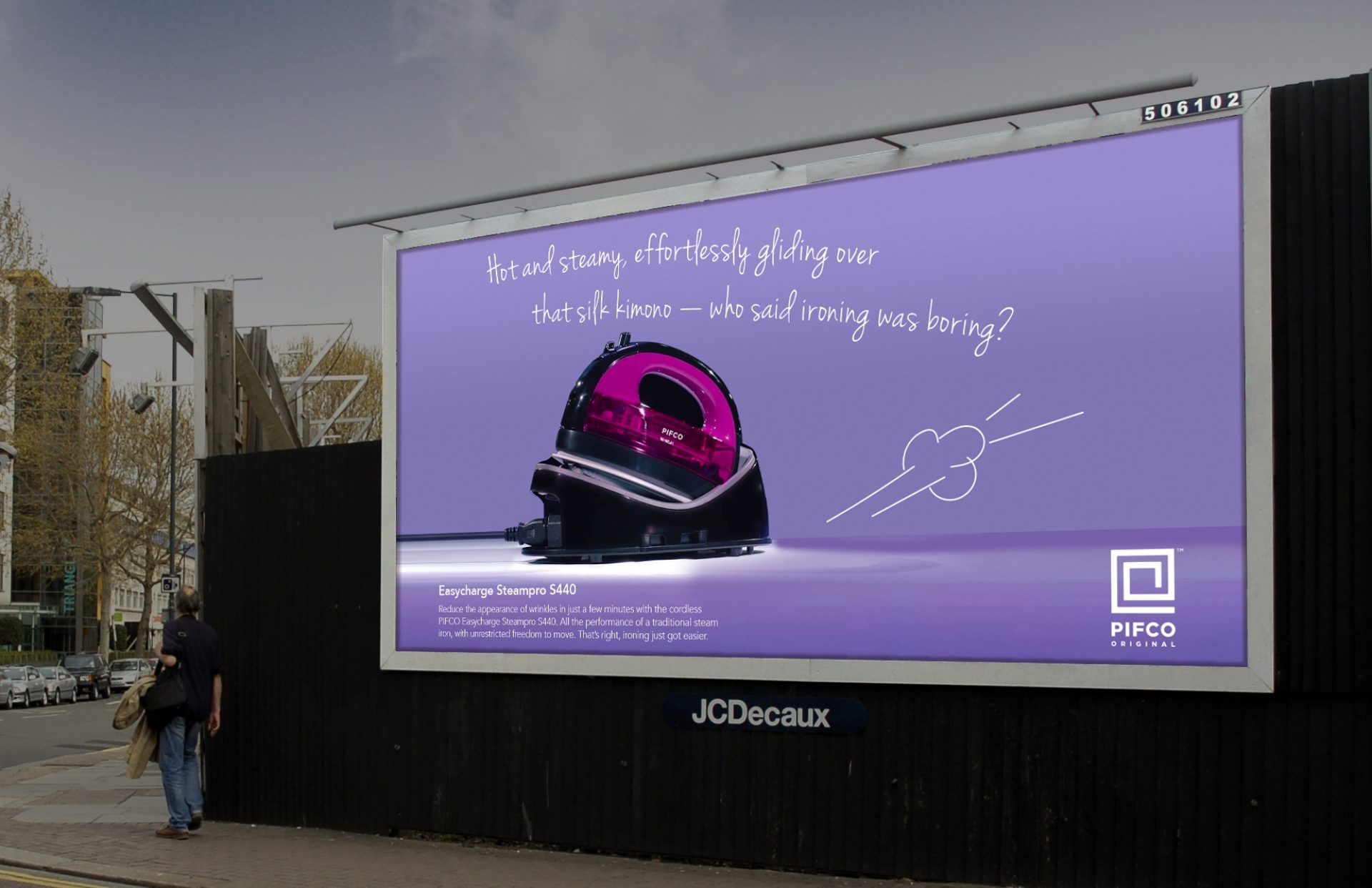 "Modernising a 100-year-old brand is never easy. The team created a brand fit for the modern consumer, while carefully leveraging our heritage."
Director, PIFCO