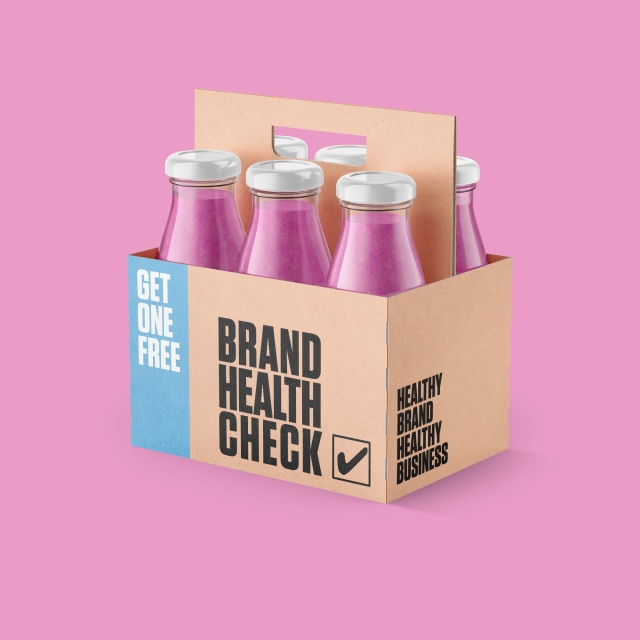 Re-energise your brand with a free health check
We recognise that many businesses are struggling right now and sadly marketing is often the first thing to suffer. In the face of adversity, it's crucial to continue with your marketing efforts and maintain visibility, which will ultimately help your long-term profitability.
Our aim is to help businesses stay focussed and healthy during these challenging times, so we're offering a free brand health check that will assess your brand identity and positioning. Where is your brand in relation to your business goals? Understanding how to achieve your aims will put you in the right mindset for the year ahead.

What do I get for free?
You complete the form below, then we review your online presence and produce a PDF report. The document contains an overview of our approach to branding, along with our team's observations and recommendations on your brand:
PDF report on your brand.
Our assessment of the competitive landscape.
Some 'quick wins' that you can implement immediately.
Would you benefit from a brand health check? To get started, use the form below to tell us a little bit about you and your business and we'll get back to you.

"Investment in brand strategy has been the key to a successful launch campaign."
Tom, Founder, Miami Burger